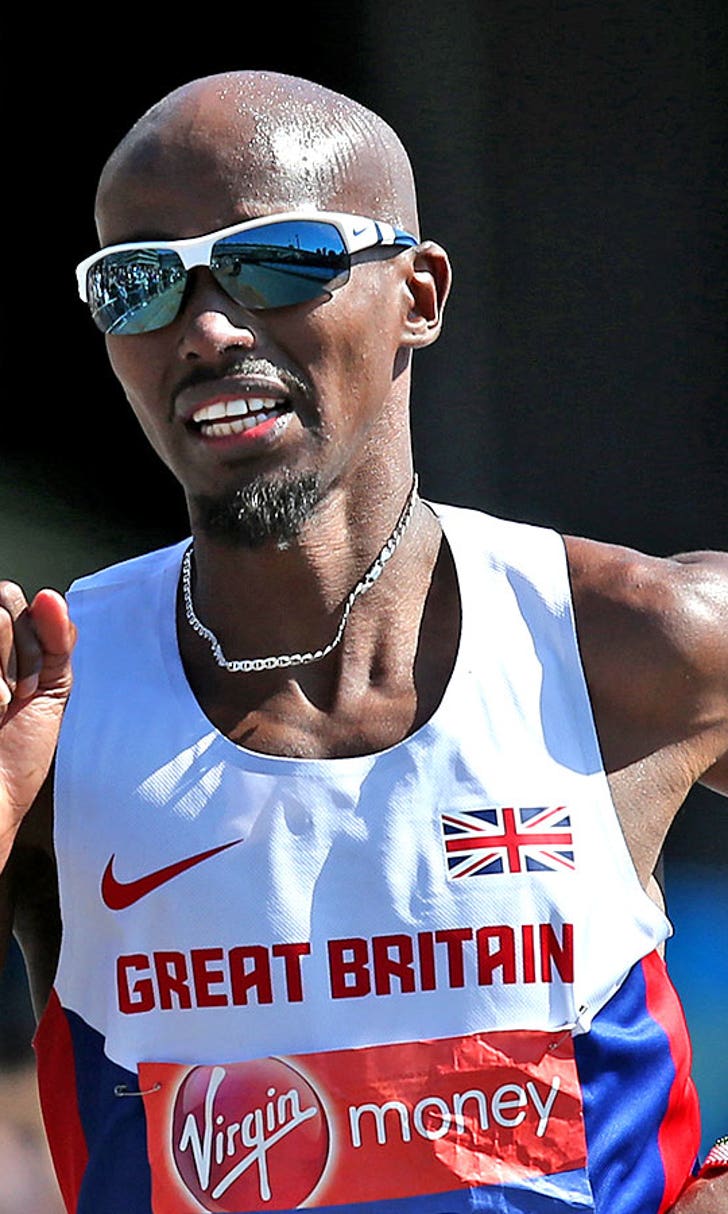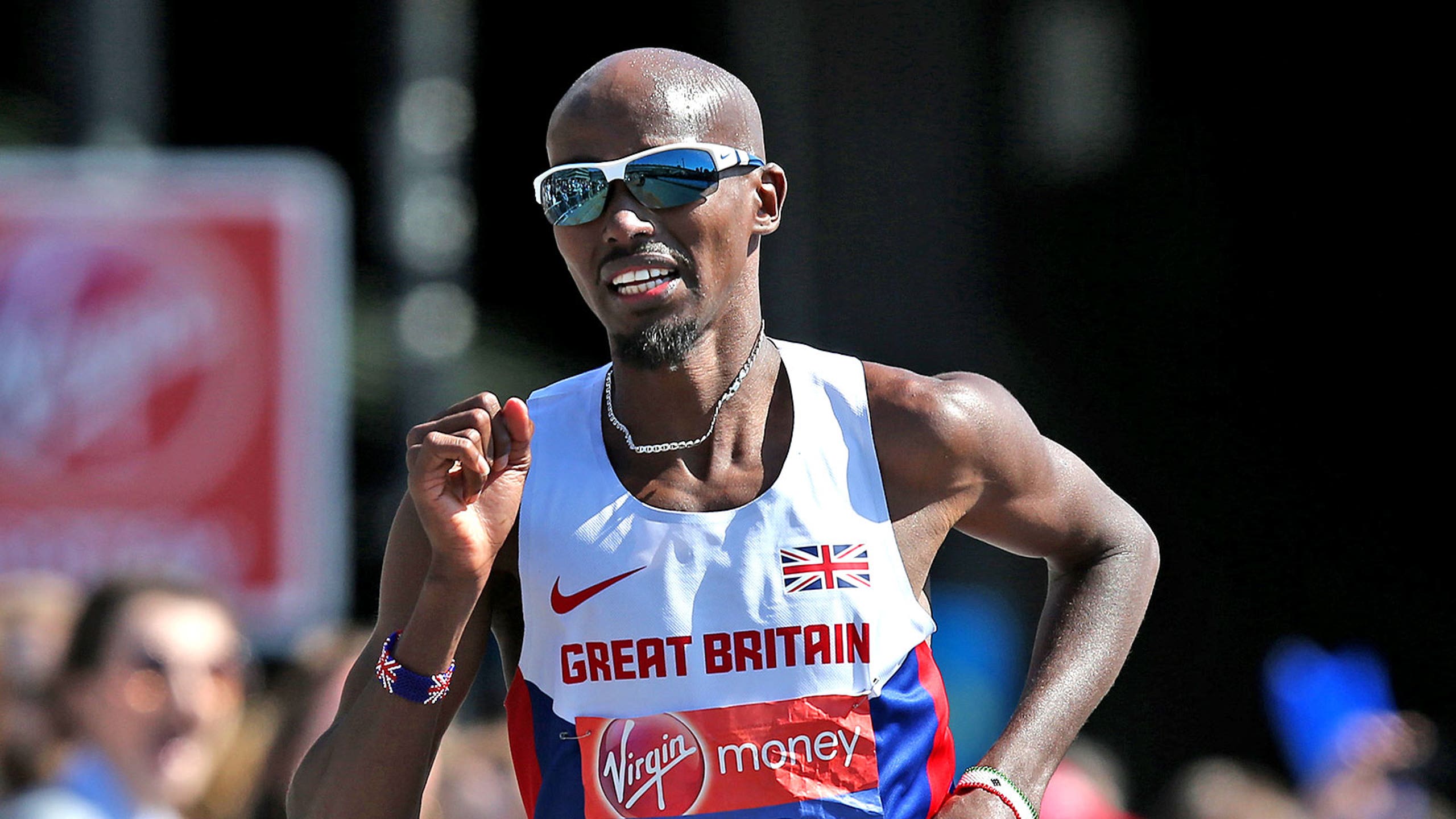 Mo Farah says he was hospitalized for 4 days
BY foxsports • August 12, 2014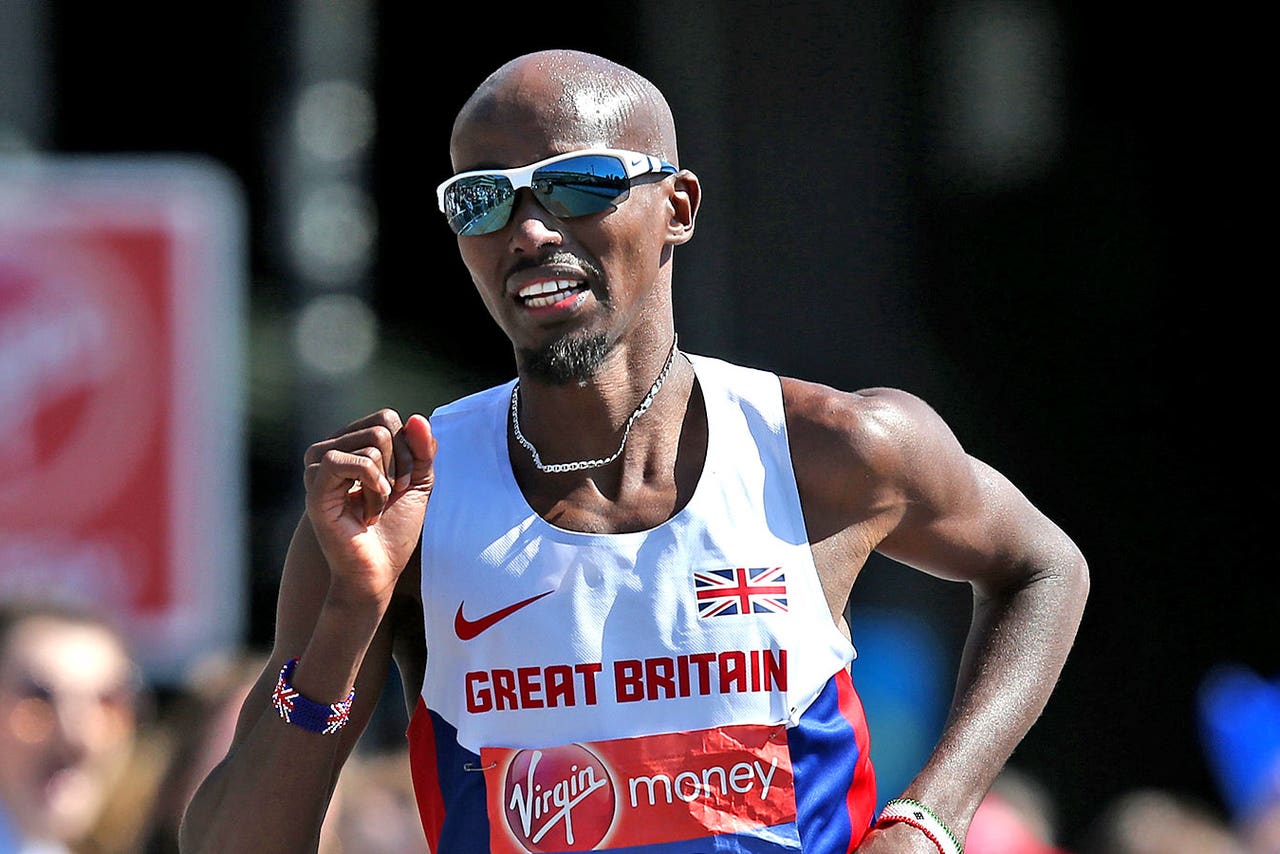 Olympic champion Mo Farah says an infected tooth and a subsequent stomach ailment forced him to be hospitalized for four days ahead of the Commonwealth Games, hampering his preparation for this week's European Championships.
The British distance runner told the BBC he had a tooth taken out which left him with an infection. He said that after a training run for the Commonwealth Games he collapsed on his bathroom floor in Park City, Utah, and had to be airlifted to a hospital.
He was criticized for missing the Commonwealth Games, but insisted there was no point in competing when not at his best.
Farah will run in the 10,000-meter race on Wednesday and is going for a long-distance double with the 5,000 coming up over the weekend.
---