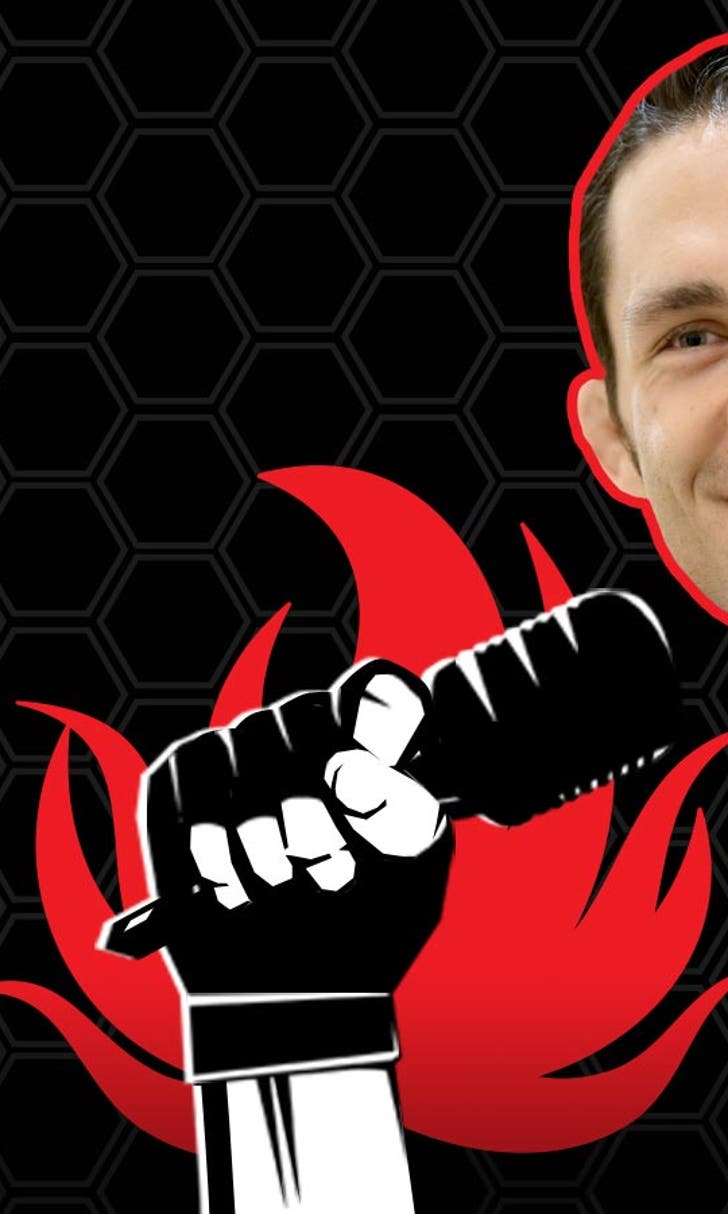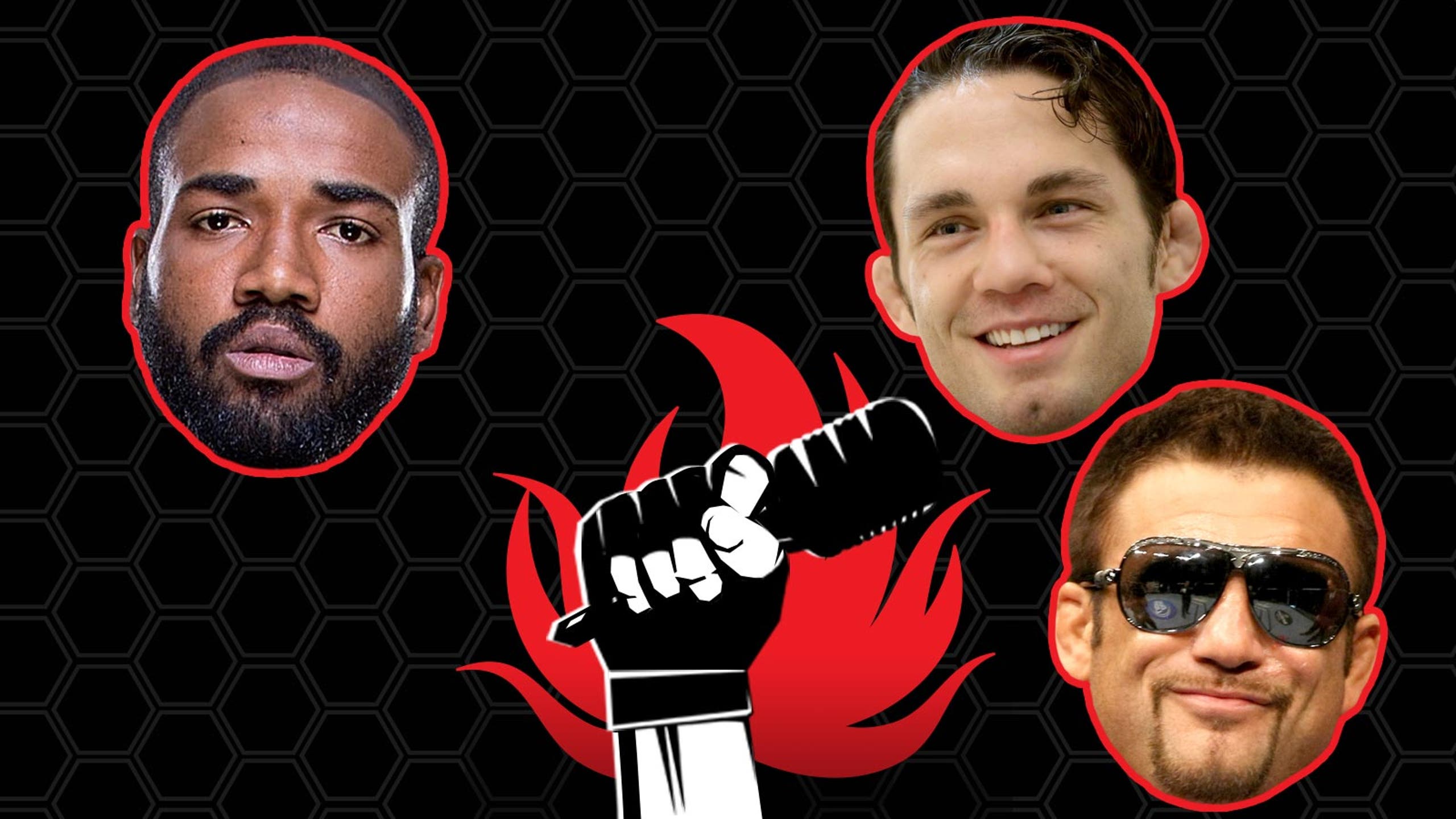 MMA Roasted Podcast: Bobby Green thinks guys over-exaggerate nut shots
BY foxsports • December 23, 2013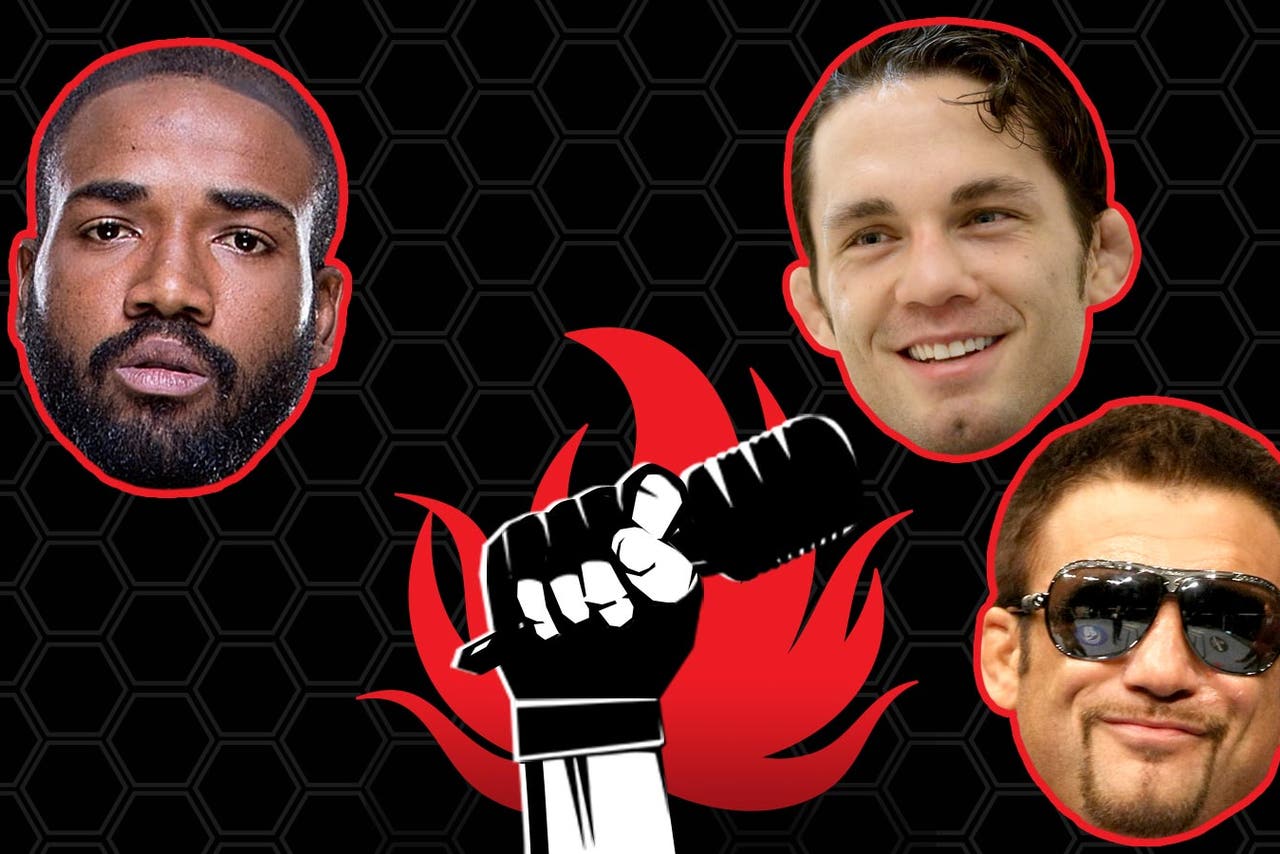 Round one winner of the "Who Wants To Replace T-Rexx"€ Contest, UFC Welterweight, Jake Ellenberger joins the show as co-host. Adam talks about his continued training with BJJ monsters. "€œThe Juggernaut"€ discusses his injury and about pulling out in his fighter versus Tarec Saffiedine. The guys dive into Jake'€™s wrestling beginnings at the college level amazingly without any prior experience.
Then, Phil Baroni, shares his extreme displeasure with Ben Askren and another "€œThat Story'™s Baroni"€. Finally, rounding off the show UFC fighter Bobby Green comes on to discuss his upcoming fight with Abel Trujillo and during a fight do guys over-exaggerate the effects of getting kicked in the family jewels.
Every week, comedian and longtime MMA aficionado Adam Hunter takes a look at the lighter side of life and mixed martial arts. This podcast is more than just a breakdown fights, it dives into what fans really want to know.
Check out the podcast on iTunes or listen below.
---