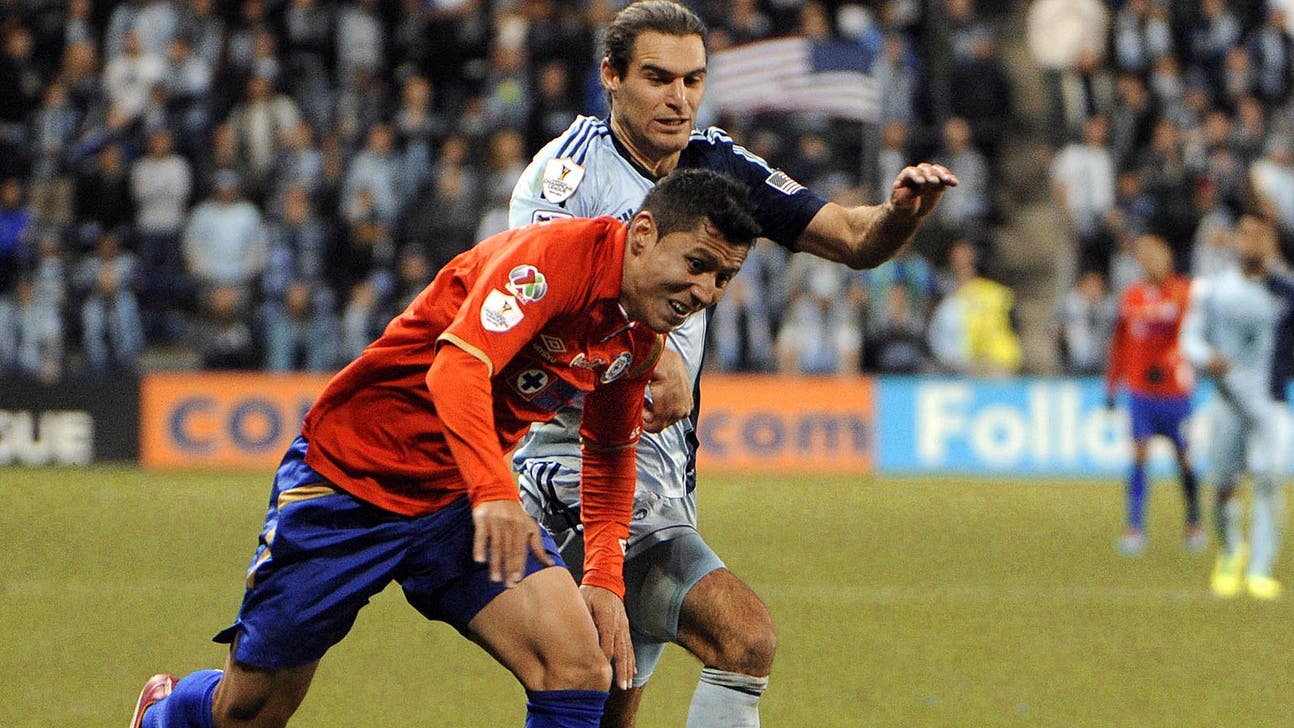 MLS has reason to believe after CONCACAF Champions League quarterfinal openers
Published
Mar. 13, 2014 5:33 p.m. ET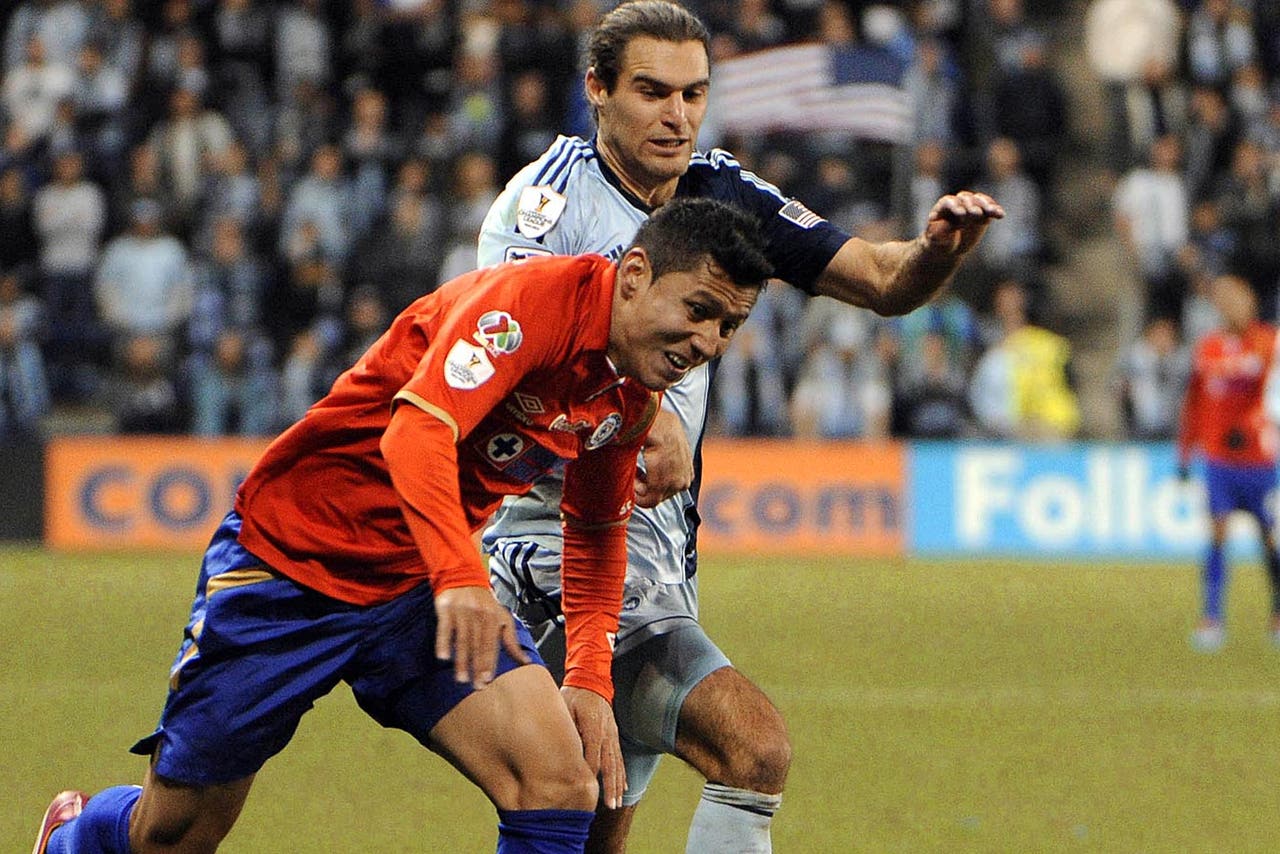 CARSON, Calif.
Belief matters a great deal within the power dynamic in the CONCACAF Champions League. MLS has spent the past five years trying in vain to topple Liga MX in this competition. The veracity of those continued efforts requires achievement to drive the considerable task forward.
The three remaining MLS representatives met that standard with their performances on home soil on Tuesday and Wednesday. Two narrow wins and a draw provide MLS teams with a reason to hope ahead of those decisive second legs in Mexico next week.
"For us to go in there down 1-0, it would have been a huge mountain," San Jose striker Alan Gordon said after his last-ditch header lifted the Earthquakes to a 1-1 draw with Toluca on Tuesday. "We evened it up. Now we're in a one-game series. It's about who can pull out the result in Mexico. There's no reason we should think we can't."
Most of the conviction stems from the growth of the league and the mature professionalism displayed in those first legs. There were no substantive missteps to essentially settle the ties before they started. There were no crippling home defeats, no perilous high-scoring draws to create a pressing need to score in the return legs. There were no late dismissals to impair the preparations for the remainder of the tie.
The performances offered yet another example of the progress of MLS sides in this tournament. All three outfits kept their shape well and limited the potential danger posed by the opposition. LA Galaxy managed the game well against Club Tijuana to protect Samuel's early goal. San Jose salvaged a draw despite conceding against the run of play. Sporting Kansas City triumphed over Liga MX leaders Cruz Azul on the strength of another first-half strike from Kevin Ellis.
It should not come as a surprise to see two MLS sides win their first legs in their home stadiums, but it does represent a welcome departure from the past. The haul this week nearly matched the three victories accumulated against Mexican opposition in nine previous home knockout affairs. The improvement this time around provides a solid, if not unassailable, platform to build upon for those decisive return matches.
"Two or three to zero would be ideal, but we wanted to win the game first and foremost and not concede goals," Galaxy midfielder Landon Donovan said. "Those two objectives were met. All in all, it was probably a justified result. I don't think we created enough chances to score a second, but I think we're happy with how it went."
The contentment only extends so far, though. Those solid first-leg displays did not allot much margin for error in Mexico. LA Galaxy and Sporting KC boast some latitude given their narrow advantages and their clean sheets, but it is not a wide berth by any means. San Jose possess little operating room after conceding once and settling for a stalemate.
All three Mexican sides harbor realistic ambitions of turning over their ties. Cruz Azul and Club Tijuana both cobbled together good stretches in their defeats. Toluca snatched a draw at Buck Shaw Stadium despite making six changes from its league match at the weekend. The prospect of vastly improved opposition raises the specter that those tenuous advantages may not hold this time around, either.
"Winning at home is important," Galaxy coach Bruce Arena said. "Keeping a clean sheet is very important. We're not in a great position, but we're in a good position for the match on Tuesday."
The assessment highlights the increased expectations within the MLS ranks. It isn't enough to run Mexican teams close any more. The results – first leg, second leg, series and tournament – supply the only relevant verdicts now.
And the latest updates provide the three MLS dies with ample encouragement. The job isn't done yet. Not by a long shot. But the work completed buttresses their shared convictions about the ability to finish it next week and end this era of Mexican dominance.
---