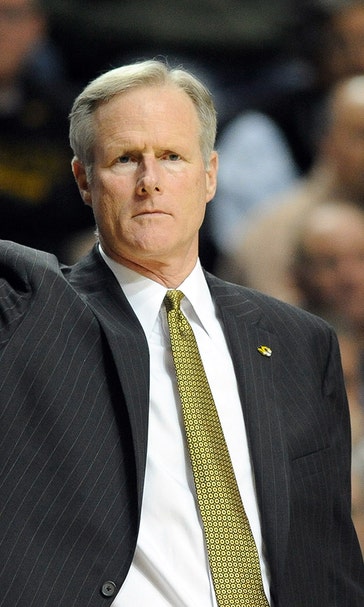 Mizzou's Anderson: New additions have been 'breath of fresh air'
October 29, 2015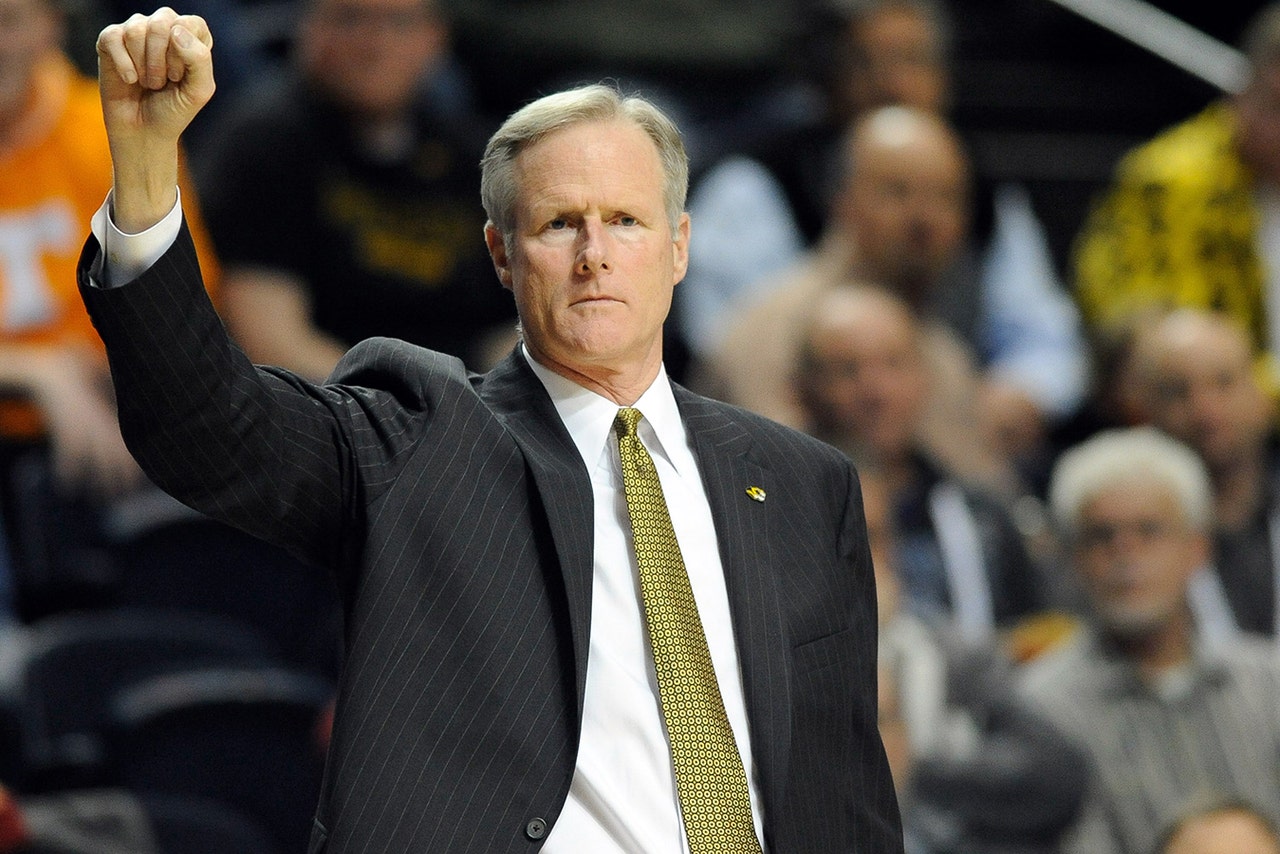 In his first season at what he had called a dream job, Missouri's Kim Anderson was hamstrung by getting hired late in the offseason and inheriting a slim cast of returning players.
This season, it's the defections that have left Missouri with low expectations: Coming off a 9-23 record, the school has been picked to finish last in the SEC.
Missouri has some promising newcomers like freshmen Terrence Phillips and K.J. Walton, and junior college transfer Martavian Payne. Still, it looks like it'll be another challenge for the 60-year-old Anderson, a former Missouri star and longtime Norm Stewart aide.
"The new guys have been a breath of fresh air," Anderson said. "They really have brought an energy level, I think to our team. I think the guys who came back, the returning guys, have matured."
Guard Wes Clark is the top returnee after averaging 10.1 points per game. Also back are sophomore forward Jakeenan Gant and guard Namon Wright, both high-level recruits a year ago, and senior forward Ryan Rosburg.
"I think the guys that are here, that stayed, I think they have a desire to obviously improve on the way that we played last year," Anderson said.
It'll be difficult to overcome the transfer of Johnathan Williams, who led the team in scoring and rebounding. The 6-foot-9 Williams transferred to Gonzaga. Guard Montaque Gill-Caesar also transferred, to San Diego State.
Missouri opens the season Nov. 13 against Wofford, which made the NCAA Tournament.
Things to look for with Missouri this season:
STRONG LEADERSHIP: Six players were suspended at various points last season. Gant and D'Angelo Allen were benched for the opener. "Last year's team did not have good chemistry. That's no breaking news," Anderson said. "Nothing against the guys, there just wasn't great chemistry."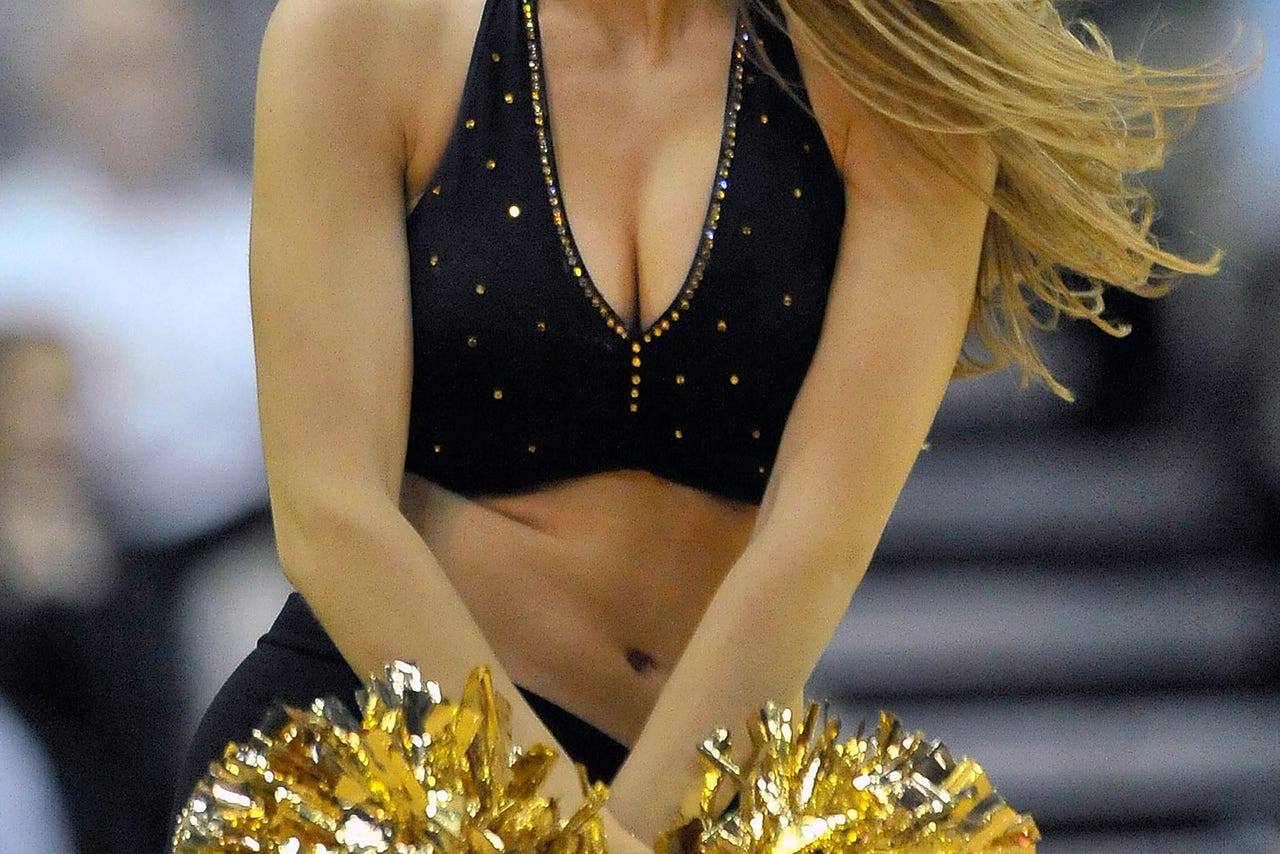 Lookin' good! Check out our gallery of NCAA hoops cheerleaders.
So far, things have gone better this fall. But Anderson notes, "We haven't had any adversity, either."
Anderson believes Phillips has the ingredients to be a leader, but notes he must earn his spurs.
"Hopefully he'll develop into that sooner than later," the coach said.
BAD TASTE: Perhaps Anderson's biggest challenge is convincing his players that Missouri can be a winner once again. The Tigers were just 3-15 in conference play.
"It was a tough year, it was a challenging year," Anderson said. "I really haven't talked much about it. It's almost like you hope you get a do-over, but you don't."
MORE OFFENSE: The Tigers averaged just 60.5 points last season, the school's worst since 1951-52. Clark figures to be a contributor, especially if he shows no signs of a shoulder injury sustained last season, but they'll need some of those newcomers to step forward. Wright is the second-leading scorer back from last year, averaging 6.8 points.
Walton and fellow freshmen Kevin Puryear, Cullen VanLeer and Adam Wolf all had big offensive years as high school seniors.
UP FRONT: The 6-foot-9 Rosburg perhaps is better suited as a depth player but he might be needed to contribute more because there's an overall lack of height on the roster. Anderson must try to get 6-foot-8 junior college transfer Russell Woods and 6-foot-7 freshman Kevin Puryear up to speed quickly.
Woods signed late after attending summer school and entered fall drills behind the rest of the team.
OUTSIDE THREATS: Missouri shot just 32.9 percent from 3-point range last season and must improve that number. Payne shot 39 percent from long range in junior college and Wright shot 38 percent.
---