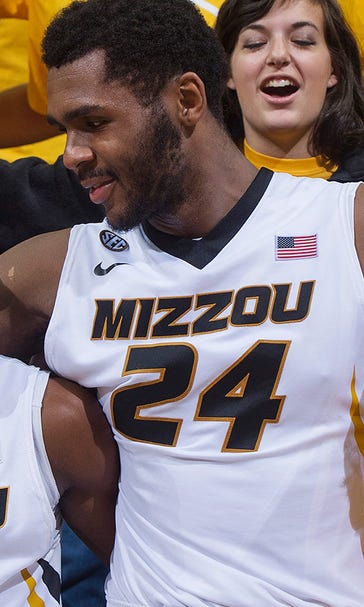 Mizzou opens hoops season with 83-74 win over Wofford
November 13, 2015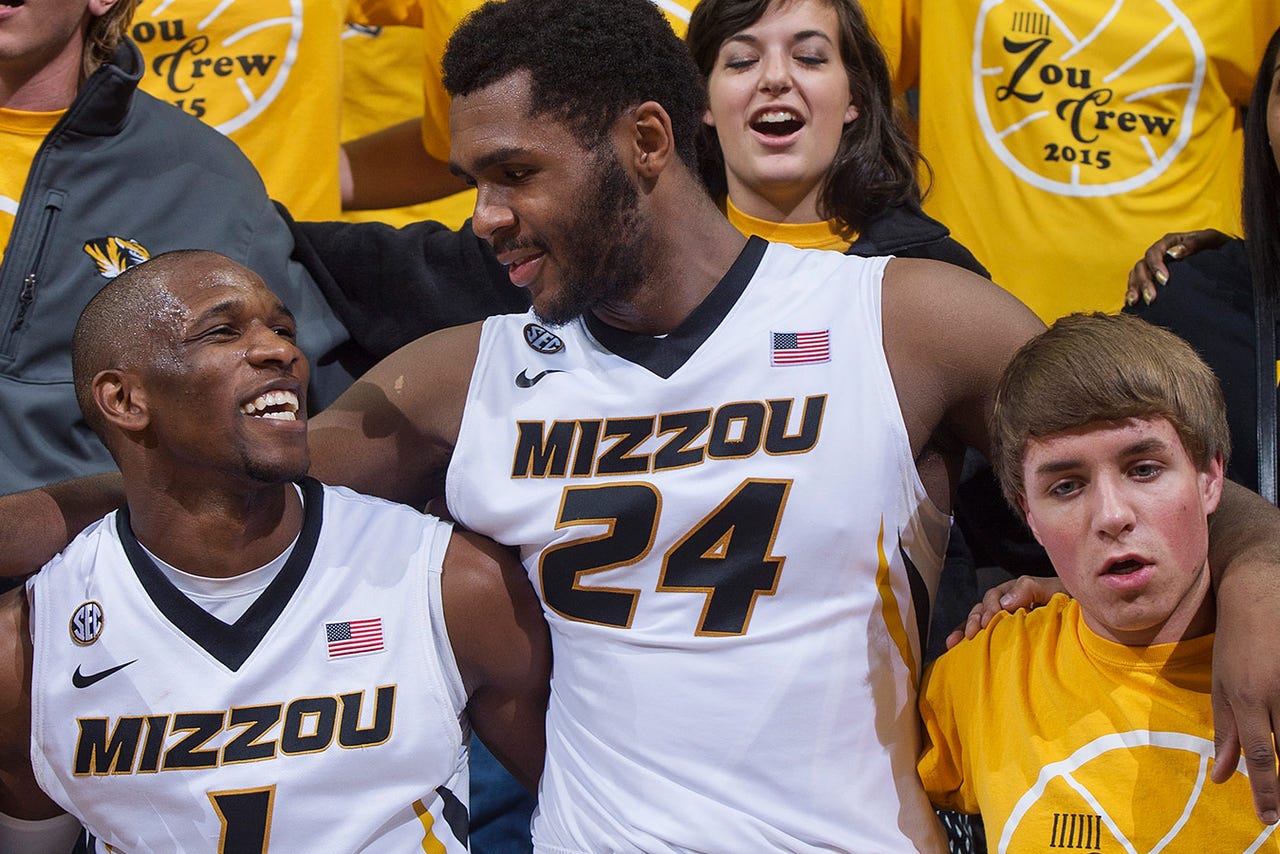 COLUMBIA, Mo. -- Kevin Puryear scored 20 points and grabbed five rebounds to lead Missouri to an 83-74 victory over Wofford in the season opener for both teams Friday night.
Namon Wright, who was withheld from Missouri's 92-53 exhibition victory against Missouri Western last Friday for violation of team policy, added 18 points and seven rebounds.
Puryear, a freshman from Blue Springs, Missouri, was 8-for-14 from the field and made 3 of 4 free throws.
Missouri never relinquished the lead following a 20-2 run in the first half, which began with a 3-pointer by Wright at the 15:10 mark. The Tigers held Wofford to 1-for-8 shooting and forced three turnovers during that stretch.
Wofford freshman Fletcher Magee led all scorers with 22 points on 6-for-11 shooting, including 5 for 9 from 3-point range.
Missouri held Wofford to 38 percent from the field and outscored the Terriers 34-14 in the paint. The Tigers also outrebounded Wofford 37 to 29.
Russell Woods added nine points and grabbed three rebounds in his Division I debut for the Tigers. Woods transferred to Missouri from John A. Logan College, where he averaged 14.1 points and 7.2 rebounds per game. He was 4 of 5 from the field in 13 minutes of play.
Justin Gordon led a second-half charge for Wofford, scoring 13 of his 19 points in the second half. Gordon also had a team-best six rebounds.
Bench play was key, as Missouri got 42 points from its reserves, while Wofford had 26.
The Tigers shot 56 percent from the field after breaking the 50 percent mark in just four games last season. They improved to 40-2 in their last 42 home openers.
---