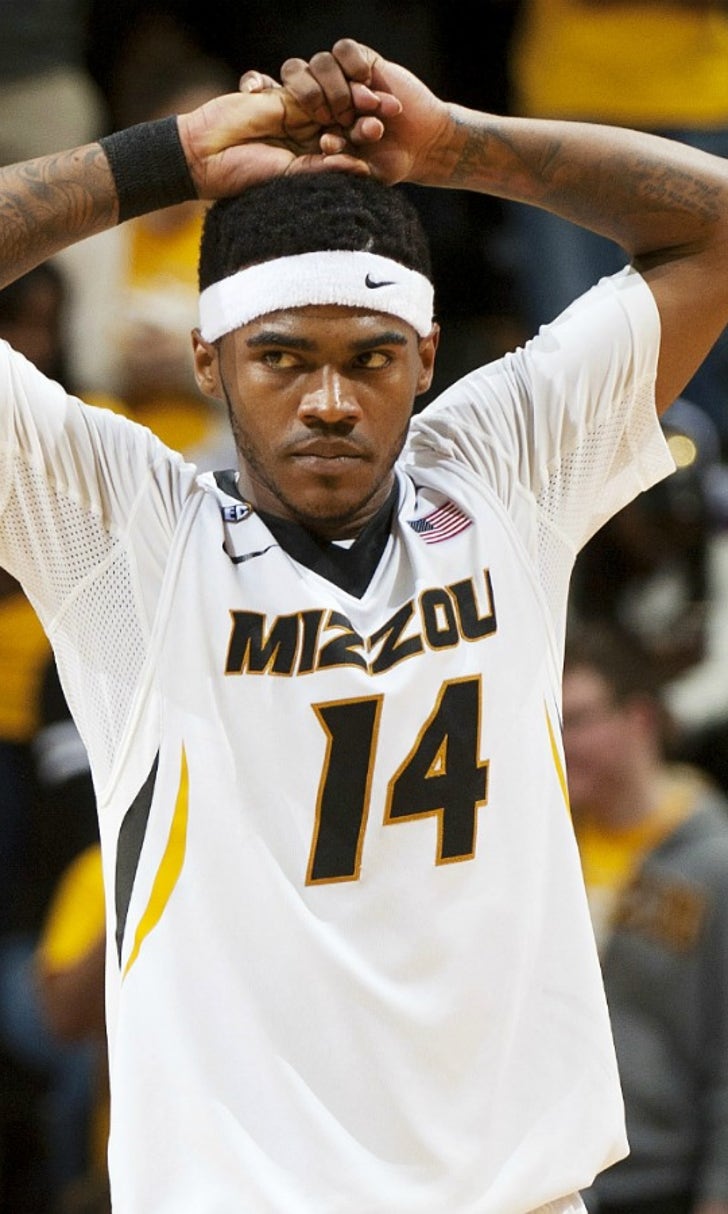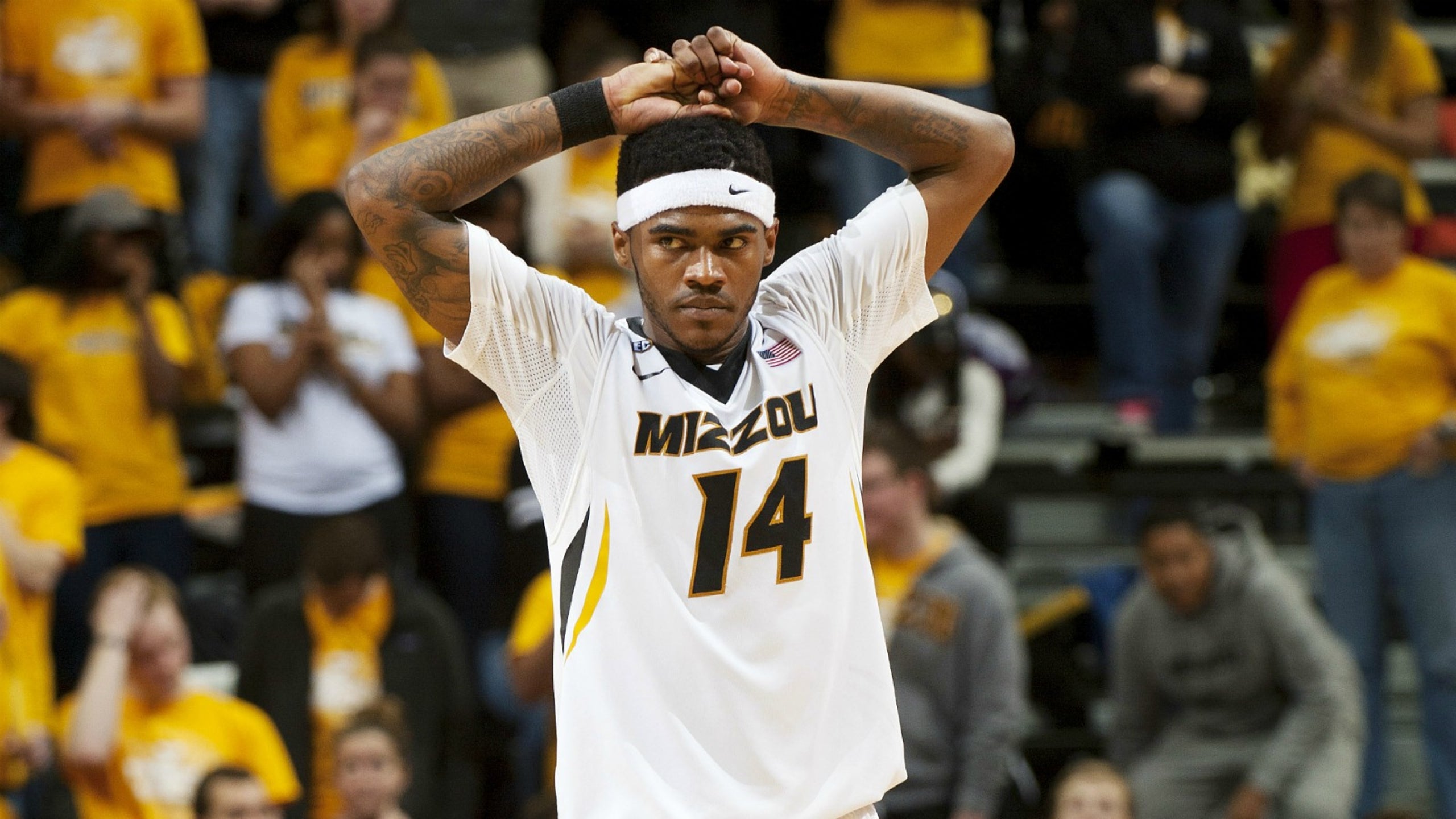 Mizzou Arena no longer providing extra energy for Tigers
BY foxsports • January 31, 2015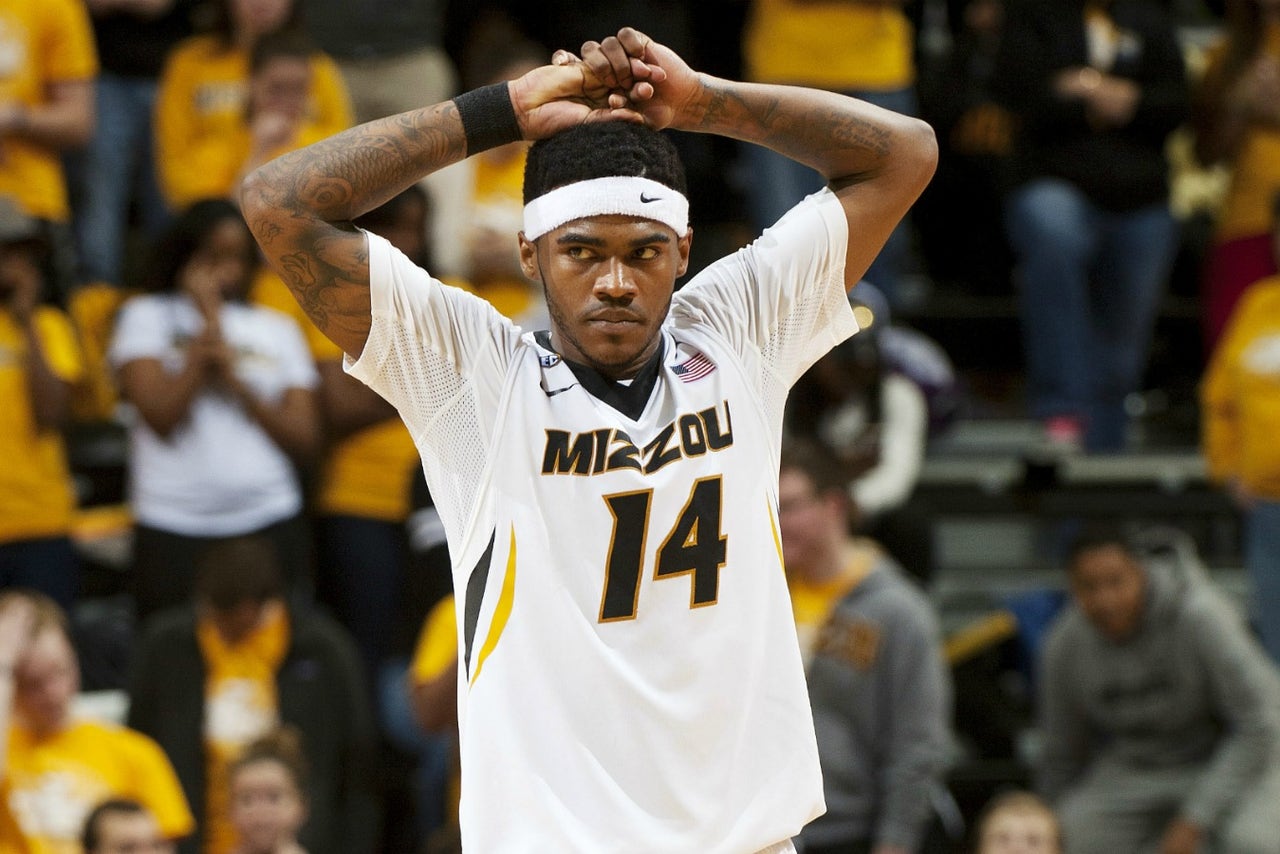 COLUMBIA, Mo. -- The last remnants of magic in Mizzou Arena faded away late Saturday afternoon.
Ole Miss never looked the least bit intimidated in a 67-47 rout of the Tigers, their worst home loss since Kansas won 77-56 in March 2010. Fans began exiting the arena en masse with about six minutes to play while the Rebels went on a 15-0 run, extending their lead to 24 points.
Energy left the arena long before that, despite the best efforts of the 9,053 fans in attendance. Two hard-fought home losses to Arkansas and Kentucky appeared to have taken their toll on Missouri as it struggled to keep up after a promising start.
"We missed a lot of open shots early that I thought we had and then it kind of snowballed," coach Kim Anderson said. "Disappointed in the effort, and it's probably one of the few times I've said that this year. Disappointed in how they responded when they got after us."
Columbia might not typically come up in discussions of the toughest places to play in the country, but wins had been hard to come by at Mizzou. The Tigers posted a 99-6 home record over their past six seasons, including two undefeated years and none with more than two losses.
Missouri-Kansas City showed the first chinks in the Mizzou Arena armor with a 69-61 win to begin Anderson's career, ending an 81-game nonconference home winning streak. The Tigers were lucky to escape with a 65-61 win over Southeast Missouri less than three weeks later, and Xavier had no trouble dispatching them 74-58 on Dec. 13.
Tiger fans have shown they can make plenty of noise, most notably when Kansas' Christian Moody missed two free throws at the end of regulation in Mizzou's 89-86 overtime win in January 2006. Longtime ESPN announcer Fran Fraschilla called it the loudest he had ever heard an arena, but the Tigers haven't given them much reason to cheer lately.
"We didn't respond today to a good crowd," Anderson said. "It was a good crowd. We didn't respond."
They understandably gave more attention to prized defensive end recruit Terry Beckner Jr., the East St. Louis High senior who made his official visit this weekend. Mizzou's 2015 SEC East and Citrus Bowl championship-winning football team also made an appearance at halftime, drawing a standing ovation from the Tiger faithful.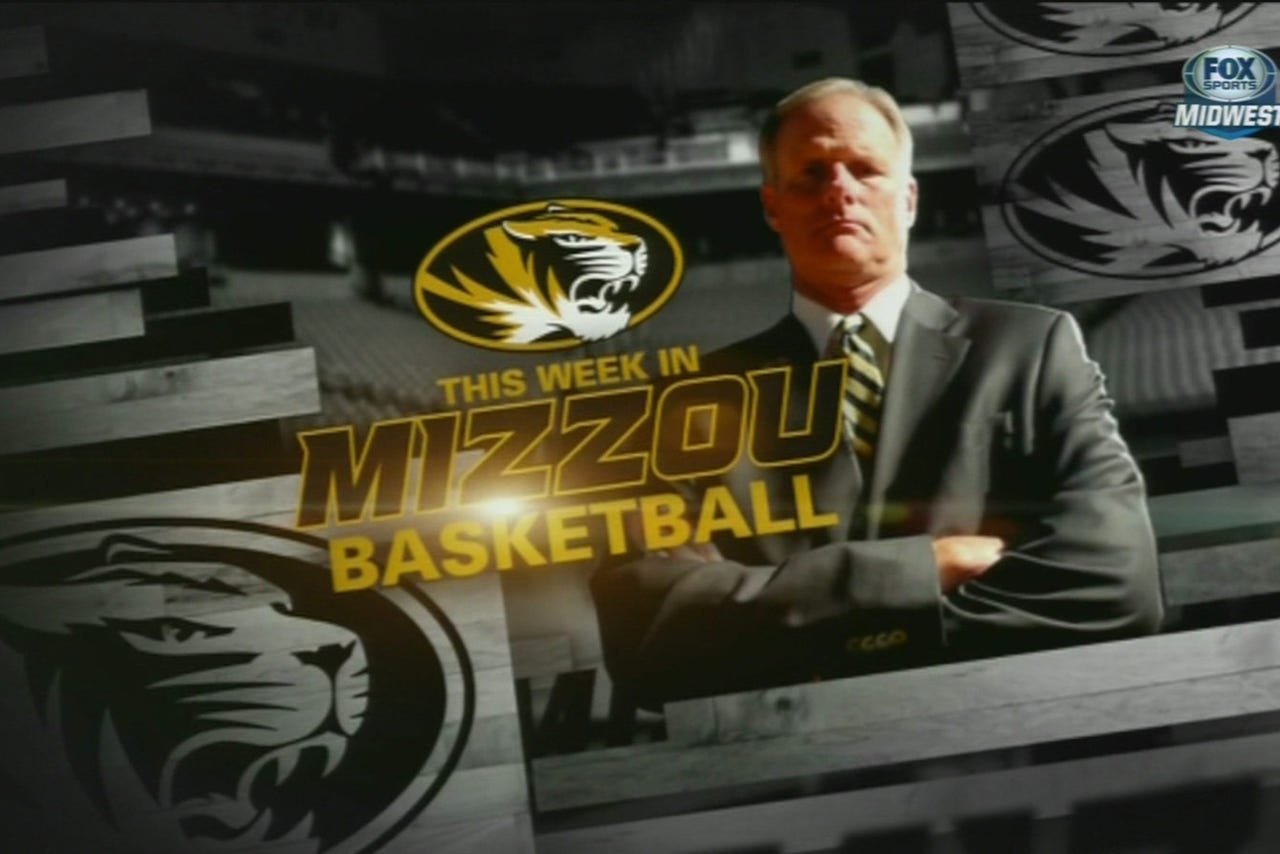 Watch This Week in Mizzou Basketball all season. Check your local listings for air times.
Four home games remain on the schedule, including tough tests against Florida and a surprisingly good Texas A&M team. The two others, against Mississippi State and Auburn, represent the only visits Missouri will get from the bottom half of the SEC.
Things have been even worse on the road, where the Tigers are still looking for their first win against a Division I opponent. They'll have six more opportunities before the conference tourney, starting with a trip to Alabama next Wednesday.
LOSING ON THE BOARDS
Second chances for Ole Miss came back to haunt Mizzou in a big way.
The Rebels scored 14 points off 11 offensive rebounds, including nine in the first half, often thanks to Missouri's poor positioning. No one even touched explosive 5-foot-10 guard Stefan Moody when he got up for a one-handed putback dunk to spark an 8-0 run that gave Ole Miss the lead for good.
"I think that not only invigorated him, but our whole team," coach Andy Kennedy said. "We see that quite often. He is a special player off the bounce explosively."
Moody said it was his first putback dunk since high school, and it's one his coach said should be shown plenty on highlight reels this weekend. The junior went on to score 23 points while making all 10 free throws.
Keith Shamburger's 3-pointer ended the first 8-0 run, but the Tigers couldn't get the rebound they needed to start one of their own. M.J. Rhett's layup on the Rebels' third offensive board of the next possession began another 8-0 run to stretch the deficit to 12.
FOULS HALT POST'S FAST START
Foul trouble brought a quick end to what could have been a promising game for forward Keanau Post.
He got great position inside and scored on Missouri's first two possessions, quickly matching or surpassing his point total in five of seven SEC games. He even came up with a steal before two fouls in less than a minute landed him a spot on the bench for the rest of the half.
"He has a tendency to do that some and it's aggression," Anderson said. "He's playing harder, but we've just got to be smarter."
Lookin' good! Check out our gallery of SEC hoops cheerleaders.
Ryan Rosburg couldn't duplicate the production he brought to a six-point performance in Thursday's loss to Kentucky; the junior came off the bench and posted five points to go along with four rebounds in 17 minutes. Post looked like a different player when he returned in the second half and didn't even attempt another shot in just five minutes.
DISCIPLINE ISSUES CONTINUE
A parade of suspensions are the last thing Mizzou wanted to see in a season when it needs all the help it can get.
Freshman guard Tramaine Isabell joined the long list Saturday for his behavior on the court, leaving the Tigers shorthanded against an Ole Miss team not afraid to apply pressure and run the floor. Isabell also got suspended for the first half of a game against Tennessee, and while his absence might not have been vital, considering he had just two points in his past three games, Mizzou could have used more bodies to refresh Shamburger and fellow guard Wes Clark as they combined to play 70 minutes.
"His behavior toward our coaches and teammates at times has been unacceptable," Anderson said of Isabell. "It has nothing to do with his game, but just with his behavior and his attitude and we'll re-evaluate the situation as time goes on."
Four different players have missed a combined 16-and-a-half games for various non-injury reasons, a concerning trend for a young team with a new coach. That doesn't include D'Angelo Allen's preseason suspension following an arrest on suspicion of third-degree assault.
That incident also involved freshman Jakeenan Gant, who missed the first nine games of his Mizzou career for unrelated eligibility issues. Deuce Bello missed five games while academically ineligible, and a one-game suspension for Clark almost cost the Tigers in a near-upset by Southeast Missouri.
You can follow Luke Thompson on Twitter @FS_LukeT or email him at lukegthompson87@gmail.com.
---