Minnesota Wild at Florida Panthers game preview
BY The Sports Xchange • March 10, 2017
TV: FOX Sports Florida
Time: Pregame coverage begins at 7 p.m.
CAN'T GET TO A TV? WATCH IT LIVE ON FOX SPORTS GO

SUNRISE, Fla. -- There are six NHL teams with 40 or more wins and -- in a stretch of seven games that began Tuesday -- the Florida Panthers will play five games against those powers.

The Panthers started this difficult run on Tuesday night, losing 5-2 to the visiting New York Rangers. The Minnesota Wild (42-17-6), another member of the 40-plus-wins club, visits the BB&T Center on Friday.



After that, the Panthers visit the Tampa Bay Lightning and play host to the Toronto Maple Leafs before closing this stretch with three straight road games against 40-something-win teams: the Columbus Blue Jackets, the Rangers again and the Pittsburgh Penguins.

Ouch.

Indeed, pain is in the forecast for Florida (29-25-1), which was playing poorly even before this stretch began. The Panthers are 1-5-1 in their past seven games. In addition, Florida has won just once in its past seven home games, and the Panthers haven't scored more than three goals since Feb. 17.

The offense hasn't been the only problem.

On Tuesday, the Panthers fell behind 3-0 before the midway point of the game.

"Our defensive mistakes were glaring," Panthers interim coach Tom Rowe said.

Florida backup goalie James Reimer, playing due to the lower-body injury to starter Roberto Luongo, was victimized by those defensive mistakes and was mercifully lifted in the second period after allowing four goals on 19 shots.

Reimer, who will likely start again on Friday, is determined to right the proverbial ship.

"Anytime you get pulled, you want to get better," Reimer said. "These games happen sometimes. We'll bounce back."

Perhaps, but time is running out. If the Panthers don't turn things around quickly, they will miss the playoffs in the first year after they stunned the hockey world and won the Atlantic Division.

One of the few bright spots for the Panthers on Tuesday came in the form of a goal by Thomas Vanek. It was his 16th goal of the season and his first since he was acquired at last week's trade deadline from the Detroit Red Wings.

Vanek's goal ended a streak of nine-plus periods in which Florida had not scored at even strength.

But as bad as things have been going for the Panthers, the Wild have struggled lately, too, even though this is still one of the best seasons in franchise history.

After a 4-1 loss to the Tampa Bay Lightning on Thursday night, the Wild have scored just five goals in their past four games, losing three of them. And one of those goals was an empty-netter.

"After 65 games, this is our first bit of adversity," Wild coach Bruce Boudreau told The Star Tribune. "It's going to be interesting to see how we handle it."

What Minnesota has done well, for the most part, is play defense. For example, in the past 12 games, the Wild has gone 24 of 25 on its penalty kill.

The Wild are also 28-3-2 this season when leading after two periods, another sign of a shut-down defense.

In terms of its health, the Wild are still without two defensemen: Matt Dumba (illness) and Christian Folin (upper body).

Meanwhile, Vanek, who spent two seasons with the Wild, will be playing his first game against Minnesota since he left the franchise.

The Wild are expected to start backup goalie Darcy Kuemper against the Panthers, which could be a break for Florida. The last time Kuemper played in a game, he got yanked after allowing five goals against the Winnipeg Jets on Feb. 28.

Florida should have an edge in goal because Reimer has been stellar in his career against Minnesota, posting a 3-1 record with two shutouts, a .984 save percentage and a 0.48 goals-agaisnt average.

Wild goalie Devan Dubnyk, who started Thursday, said he is not worried about how poorly his team has played lately, but ...

"We need to get it going, and everybody in here knows that," he told The Star Tribune. "But we also know we have the talent and the skill to do it, and I've got no question that we will."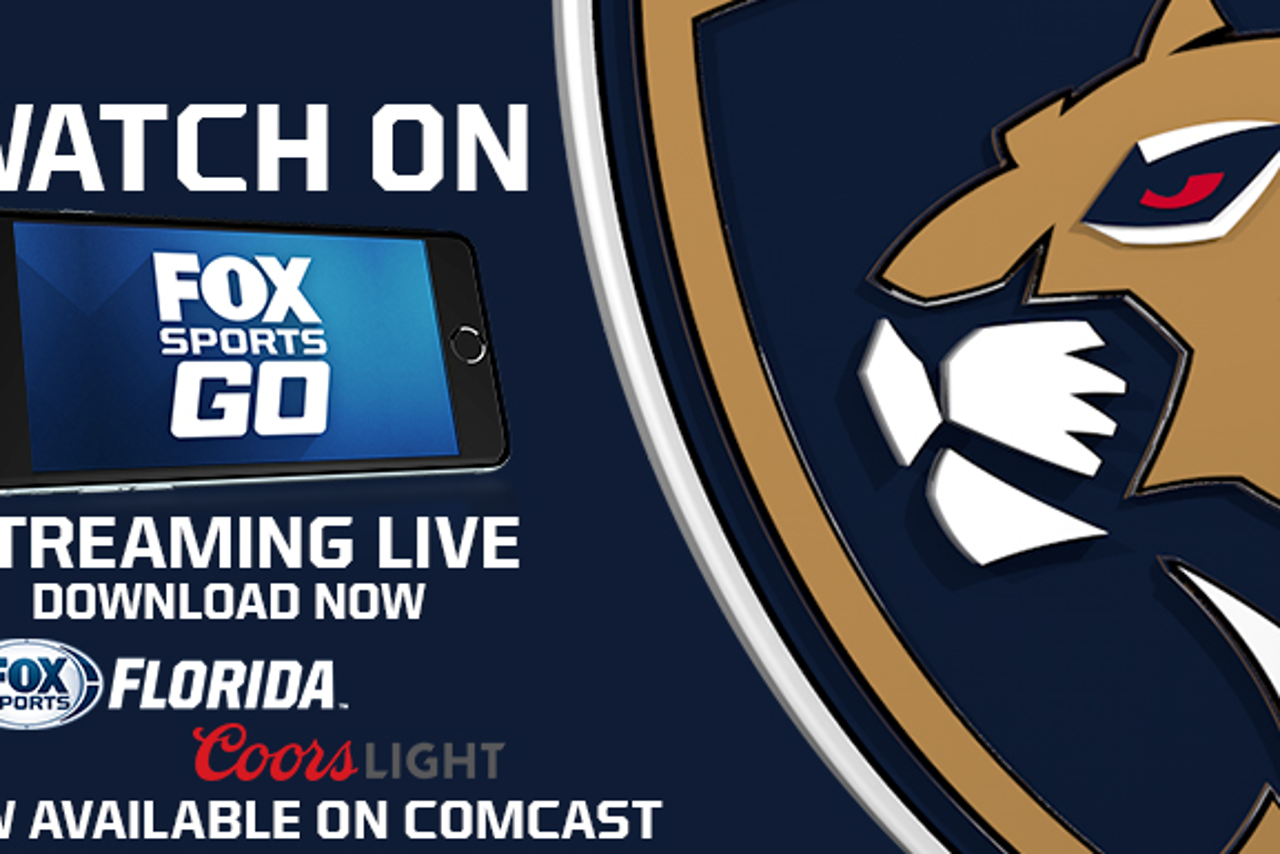 ---