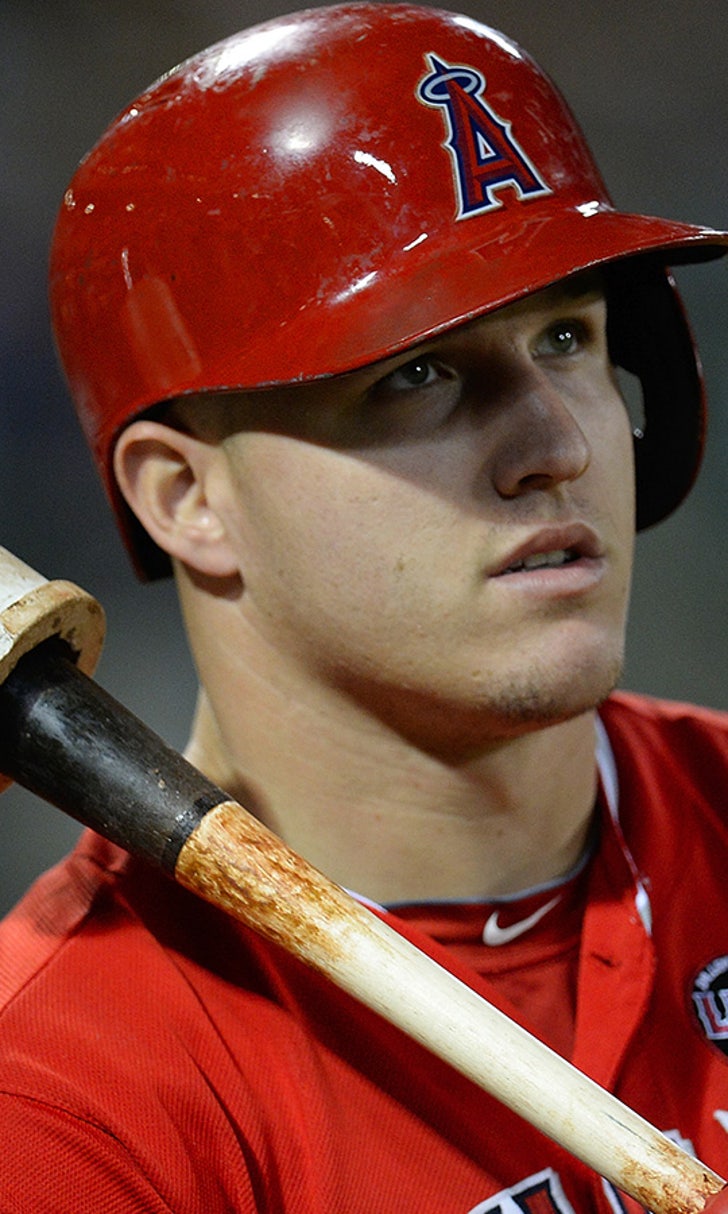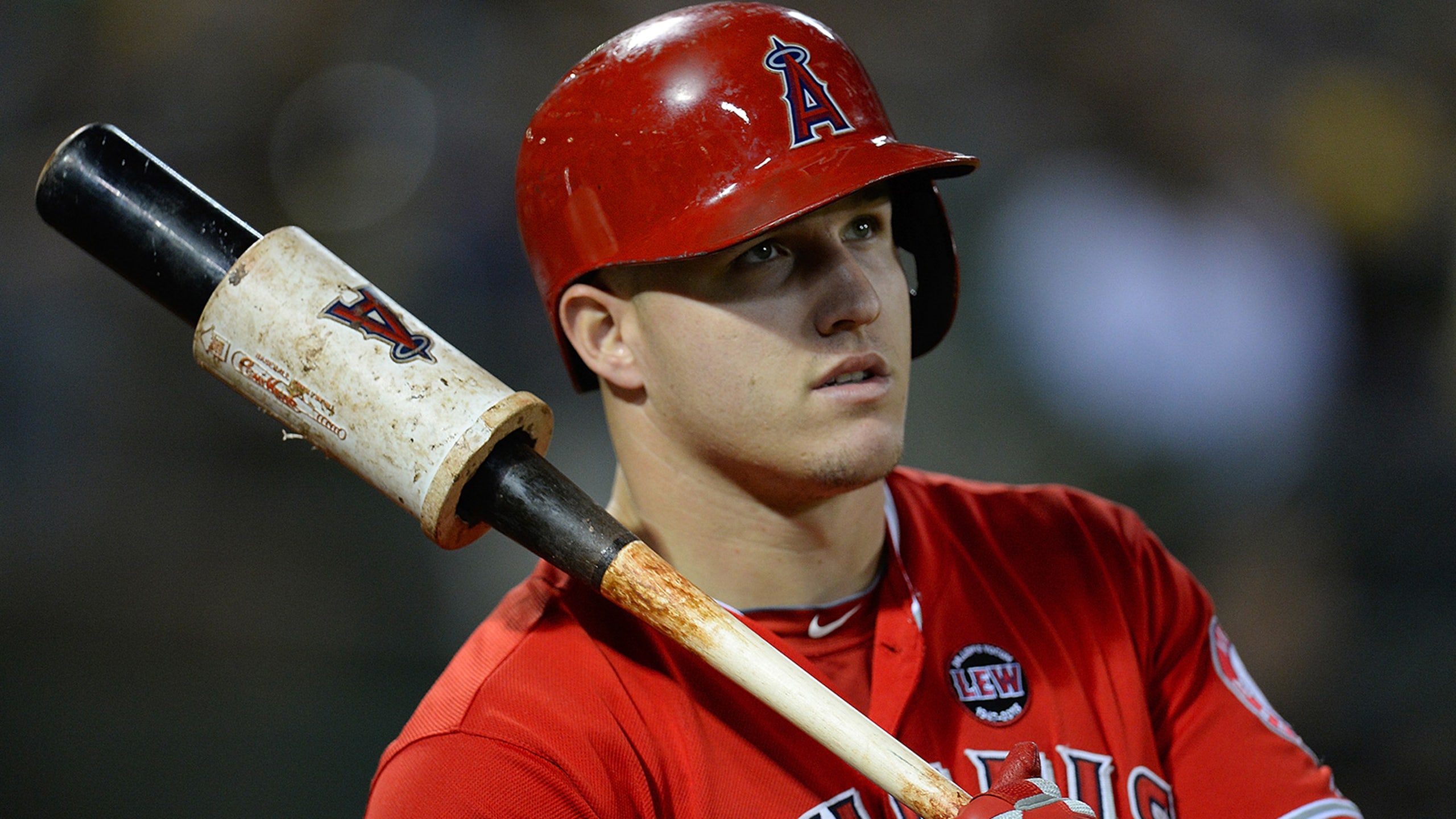 Mike Scioscia: Mike Trout focused despite contract talks
BY foxsports • February 24, 2014
As the Angels and Mike Trout discuss a contract that could make him one of the highest-paid players in baseball history, Manager Mike Scioscia said he has yet to notice anything in Trout's demeanor to indicate the 22-year-old is distracted by the possibility of a pending mega-deal.
"He hasn't flinched," Scioscia said. "He's very grounded. He has everything sorted out the way a young player has to have everything sorted out with his priorities.
"If nobody was paying attention to him, he'd be fine with it. If everybody was paying attention to him, he'd be fine with it."
Dodgers Manager Don Mattingly said last week that he has spoken to shortstop Hanley Ramirez about not letting his uncertain contractual status affect his play. Ramirez is eligible for free agency after this season, and the Dodgers have yet to sign him to an extension.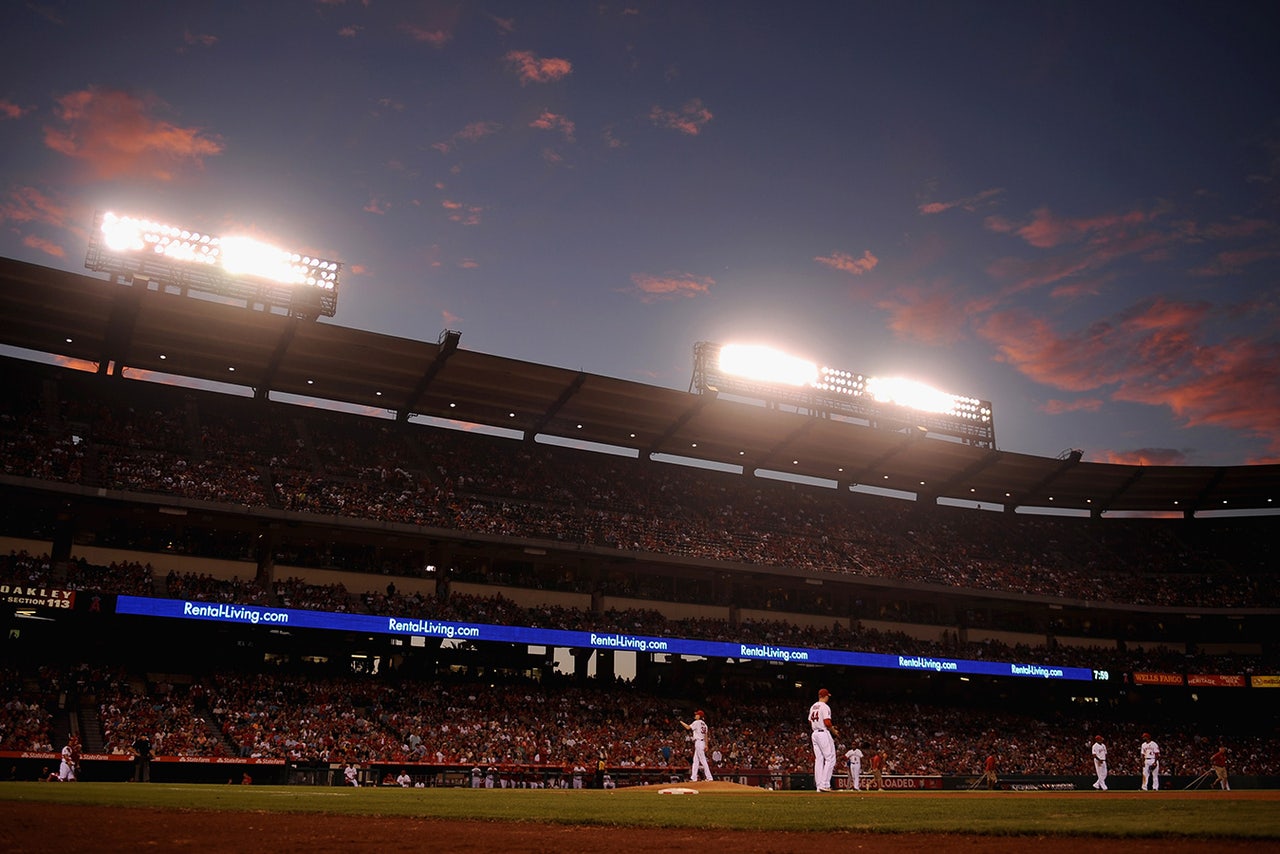 FOX Sports West & Prime Ticket to air 26 Angels spring training games
READ MORE


Scioscia said he is unaware of the dynamics of the Dodgers clubhouse and said he respected however Mattingly handled any situation. However, Scioscia said he has not spoken with Trout about not letting the contract talks distract him.
Scioscia also said he has not had any such conversation with any player since he became the Angels' manager in 2000.
"In my experience here, whether the guy was a free agent, or he went to arbitration and lost, or he went to arbitration and won -- if it showed up on the field as far as a distraction, it's something you deal with," Scioscia said. "I haven't run into that."
---