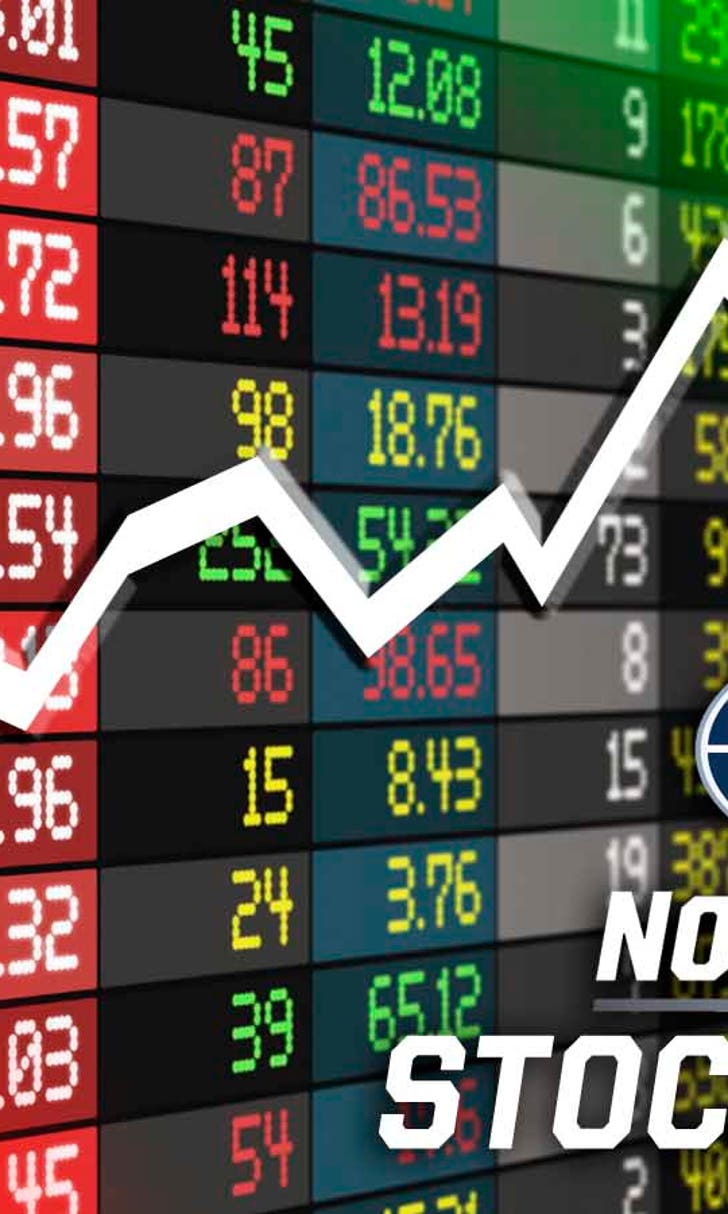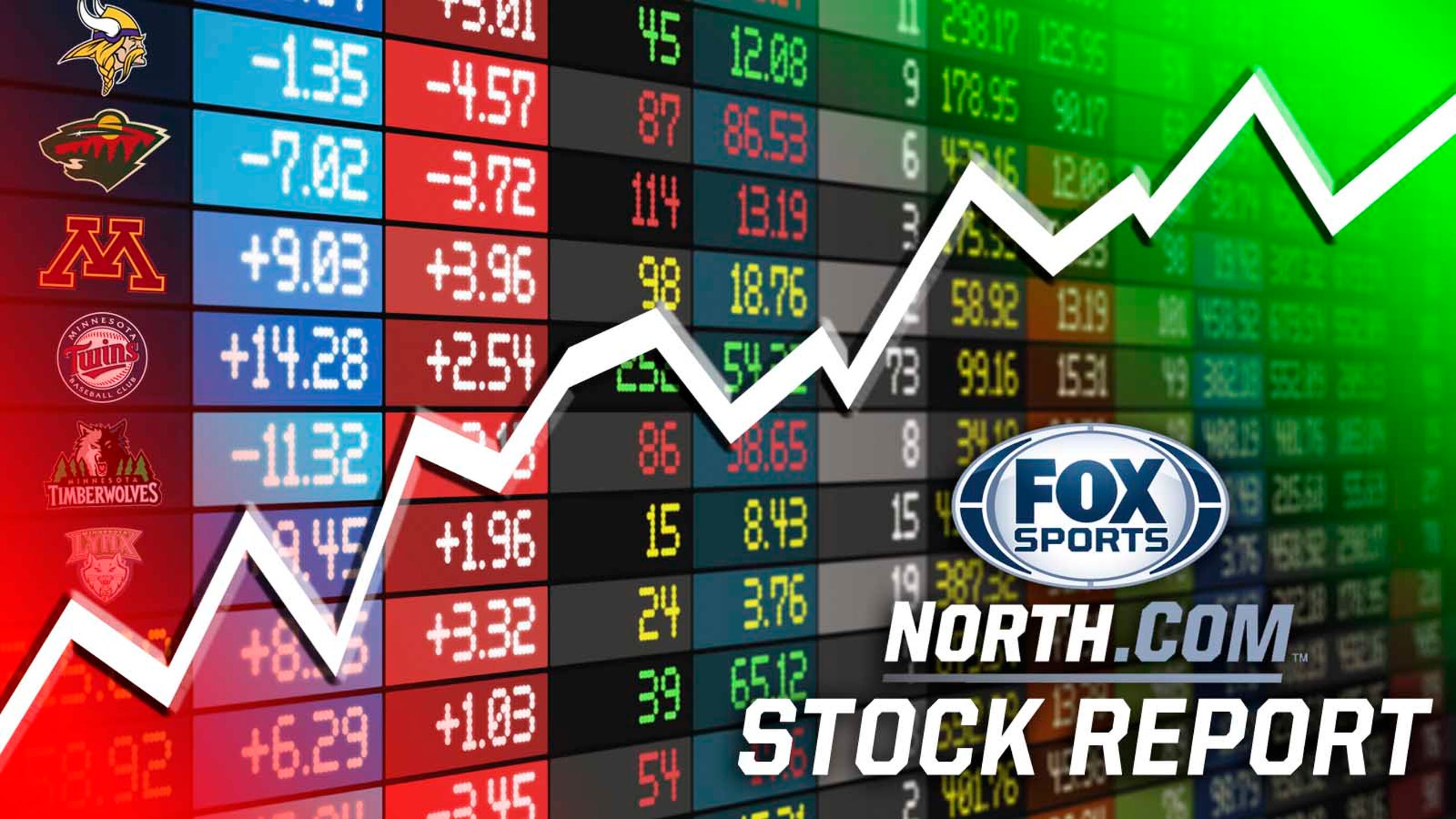 Midweek Stock Report: Wiggins, Stewart come through in clutch
BY Ryan Lund • January 25, 2017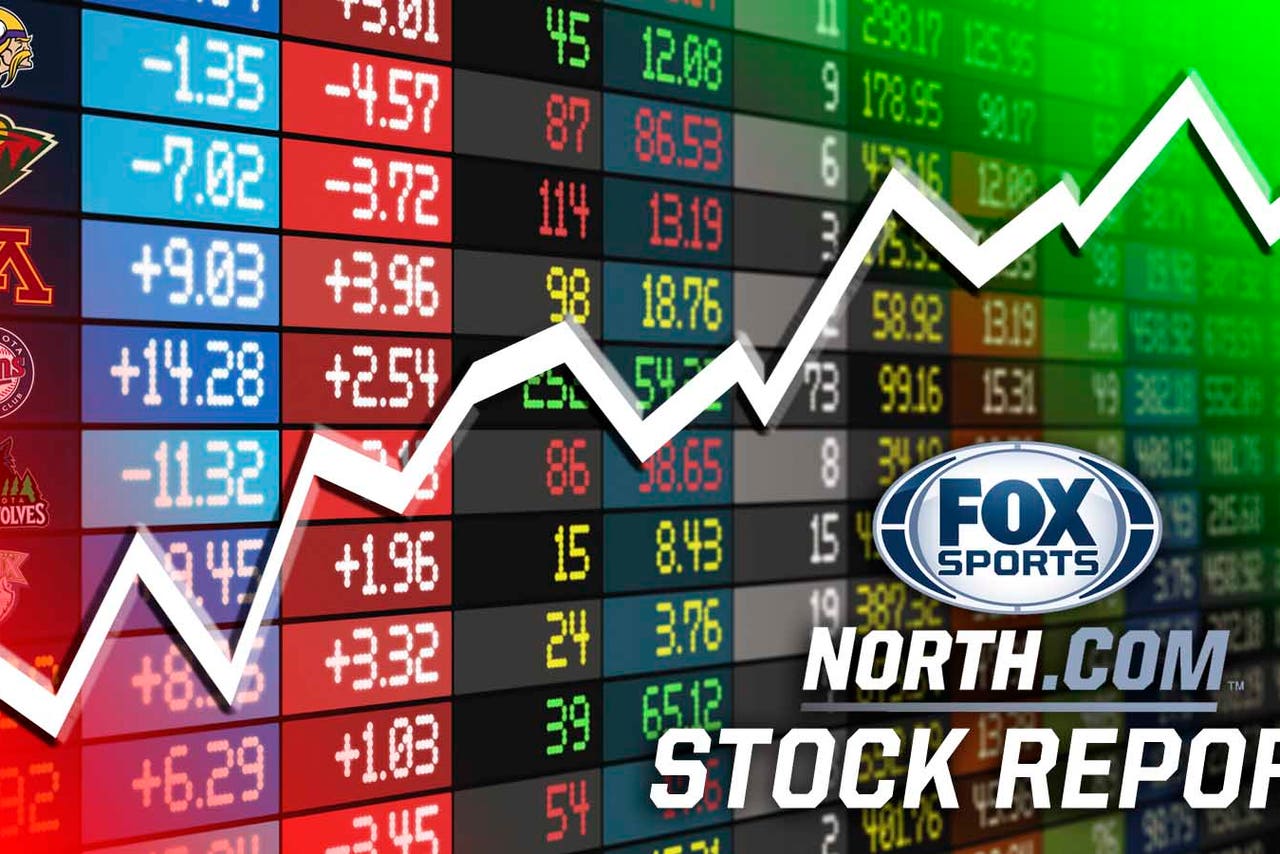 Every Wednesday, FOX Sports North takes a look at which athletes' stock is trending up and whose is trending down.

In other words, who is making a meteoric rise, and who is quickly plummeting.

With that in mind, let's "take stock" of the current sports scene in Minnesota.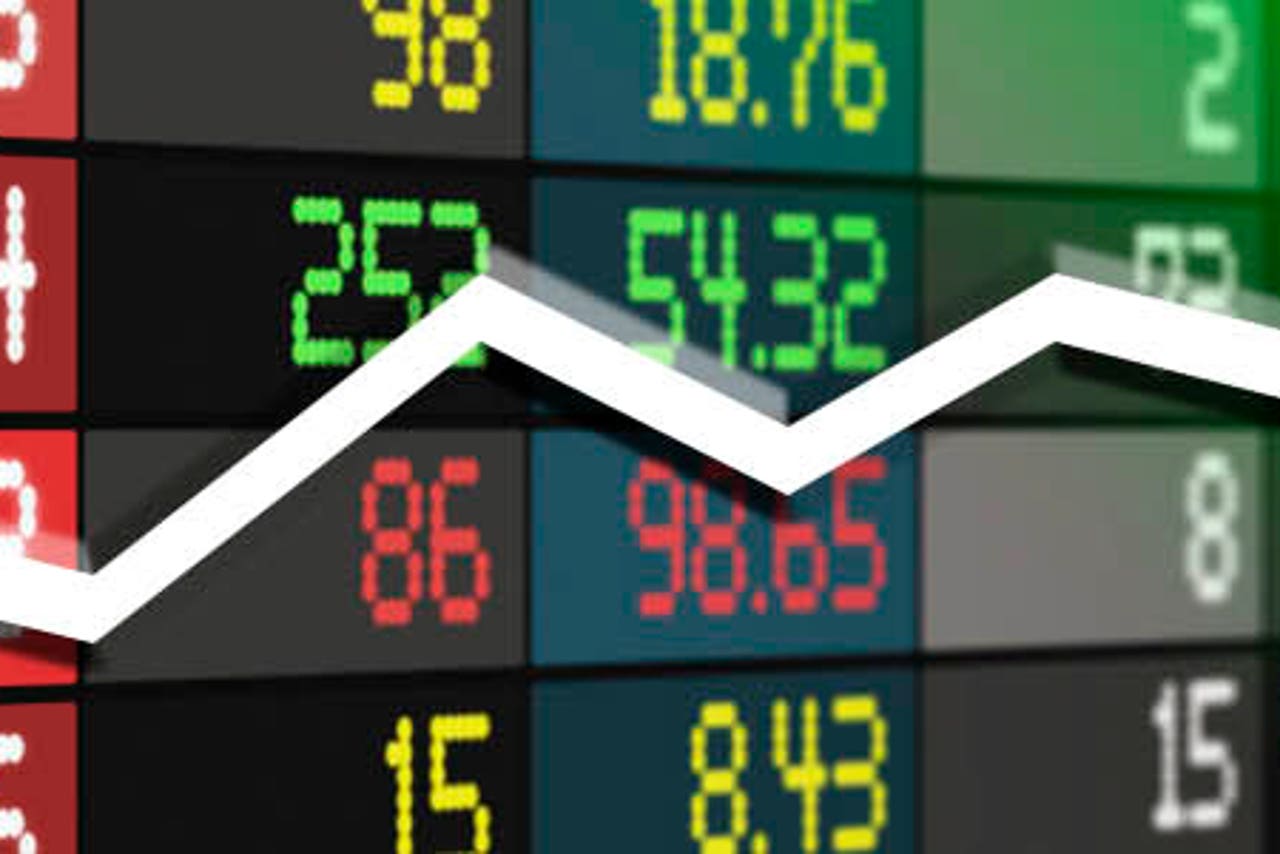 Andrew Wiggins, Wolves forward

Wiggins came through at the buzzer in the Minnesota Timberwolves' 112-111 win over the Phoenix Suns on Tuesday. His fadeaway jumper was the 15th buzzer-beater in Wolves history, and the first since a Luke Ridnour game-winner in 2012. Wiggins scored 31 points in the win, his third straight game of at least 20 points.

Karl-Anthony Towns, Wolves center

Towns ceded the spotlight to Wiggins on Tuesday after a dominant two-game stretch in wins over the L.A. Clippers and Denver Nuggets. He registered 37 points, 12 rebounds and five assists against the Clippers, before adding 32 points, 12 rebounds and seven assists against the Nuggets. He's just the second player in Wolves history to post back-to-back 30/10/5 games, and the first NBA player since LeBron James to have at least three such games in his sophomore season.

Chris Stewart, Wild forward

"Stewie" hasn't done much in regulation lately, but he came through with the game on his stick in a shootout win over the Dallas Stars. Stewart banked a backhand off Kari Lehtonen and in to stretch the Wild's road point streak to 13 games, a franchise record.

Jason Pominville, Wild forward

Pominville got off to a rough start this season, scoring just 14 points in his first 37 games, but he's been heating up for the Wild in recent weeks. He scored on an odd-man rush in the Wild's win over Dallas, notching his eighth goal of the season and 10th point in his last 10 games.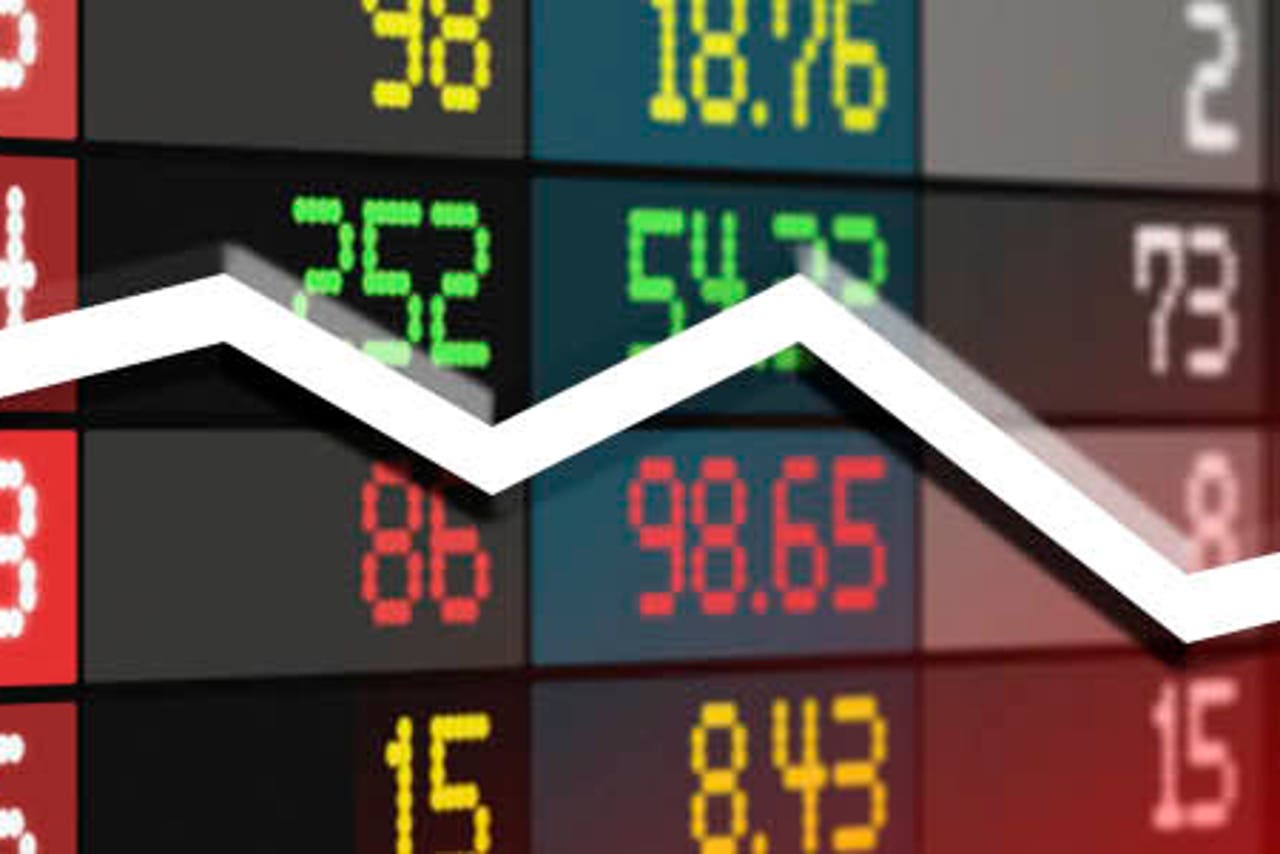 Devan Dubnyk, Wild goalie

Dubnyk remains the league leader in save percentage (.935) and goals-against average (1.91), but the Wild goaltender has looked mortal over the last week. He has allowed at least three goals in three of his last five, and has an .896 save percentage over the Wild's last four games.

Zach LaVine, Wolves shooting guard

LaVine hasn't been the same since a hip injury forced him to miss two games earlier this month. He reached double-figures just once in three games last week, scoring 11 points and adding four assists in his most productive outing. He has attempted just seven threes over his last two games, making only one of them.
---