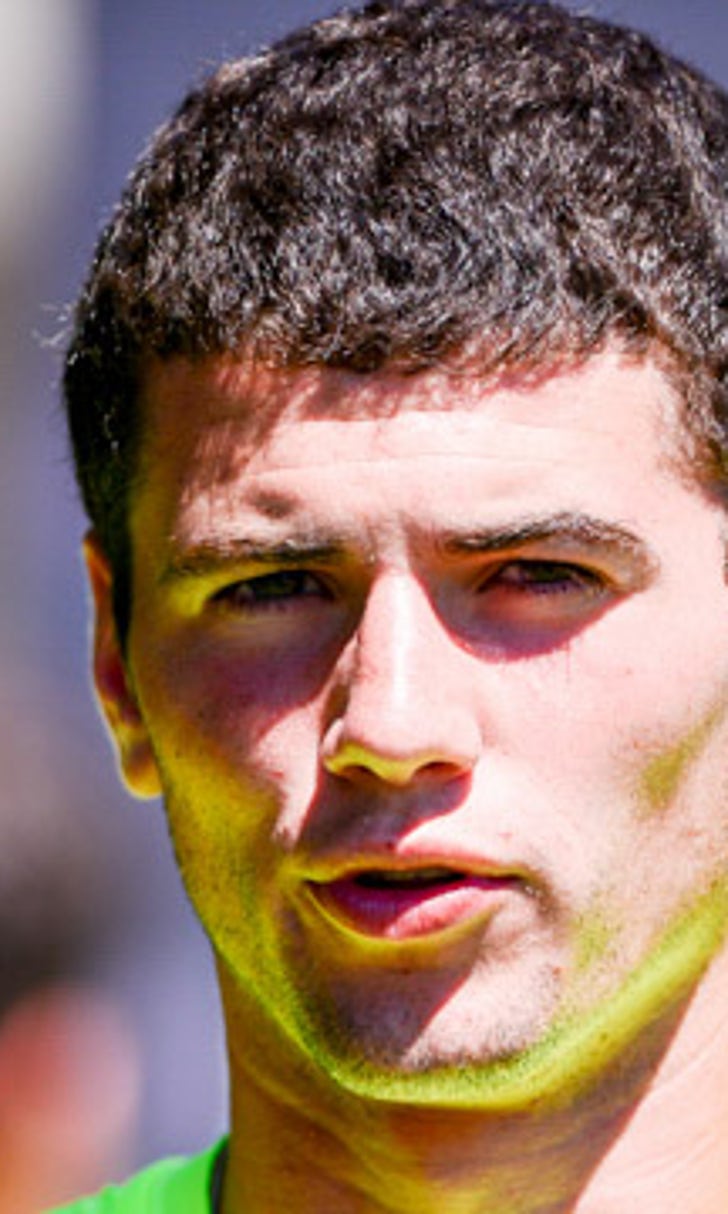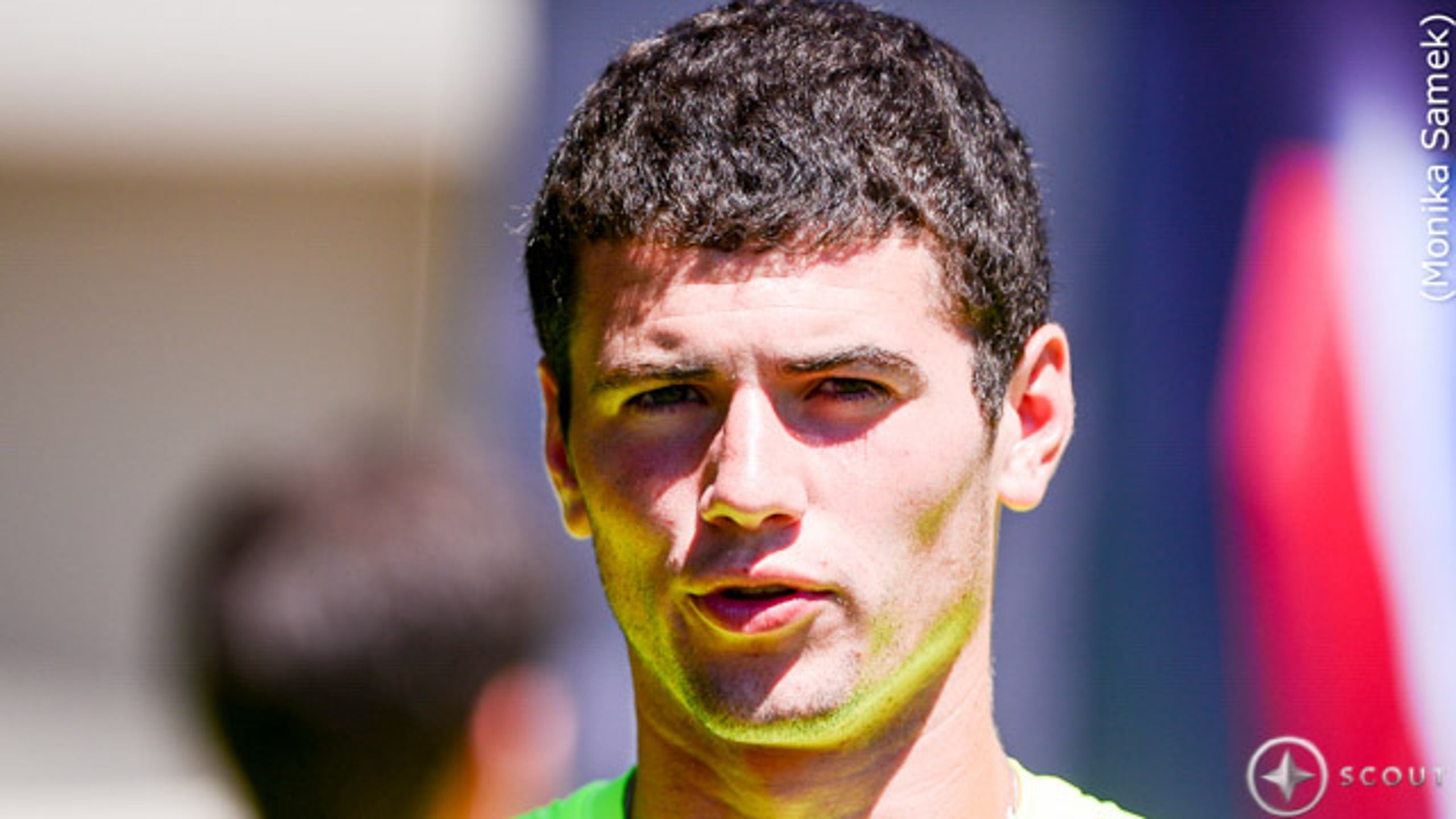 Midlands Recruiting Roundup
BY foxsports • October 31, 2014
Recruiting is starting to pick back up again and this week three major players made their commitments in the Midlands and Big 12 schools like Texas, Baylor and Texas Tech benefited.  
Townsend Picks Texas
Cameron Townsend, a 6-foot-1, 202-pound linebacker from Fort Bend (Texas) Ridge Point got the week started off with a bang when he picked the Longhorns over the Sooners in a traditional rivalry battle.
Townsend made his selection at his house, releasing his decision over his Instagram account with a video.
"Just going there I do feel like it is the most comfortable place as far as coaching, the city, my family, (and) my family visiting Austin," Townsend explained. "It's different things like that."
"I feel like I have a real good relationship with him (Coach Charlie Strong) and I have real good relationship with all of them (UT coaches)."
Townsend is rated as a Scout four-star prospect, the No. 12 outside linebacker nationally.
Ketchum Verbals to Bears
The Bears added a valuable commitment when it picked up a verbal from athlete J.W. Ketchum, a 6-foot-0, 200-pounder from Houston (Texas) Lamar.
Ketchum is putting up big numbers as the quarterback for Lamar, but was recruited to play safety or wide receiver for the Bears in college.
Scout rates him as a three-star safety, the No. 31 player in the country at that position.
Scout Film Eval: A dual-threat quarterback prospect who could also slide out and likely be an excellent receiver. Has good size and speed. Reminds you of any number of high school players in the same athletic mold, who have played marquee positions and then went on to great things at another spot in college. Still not ruling out ANY position possibility at this point. His combination of size and athletic ability could point towards safety in college and maybe even running back.
Strickland to Texas Tech
While both of the above commits were big ones, it was the Red raiders who hit the recruiting home-run this week, pulling down a commitment from Carlos Strickland(pictured), a  6-foot-4, 195-pound wide receiver from Dallas (Texas) Skyline.
A four-star prospect, Strickland is rated as the No. 98 player overall in the Scout.com Top 100 and the No. 12 wide receiver prospect.
Texas Tech seemed to be the one school that checked a lot of things off of Strickland's recruiting checklist.
"I am looking for a place I can just have a chance to play, a good program, powerful QB, good scheme, coaches, and somewhere I can elevate my play," Strickland said.
Through eight games this season, Strickland has 23 catches for 494 yards and eight touchdowns. As a junior in 2013, Strickland caught 33 passes for more than 700 yards and 10 touchdowns.
---