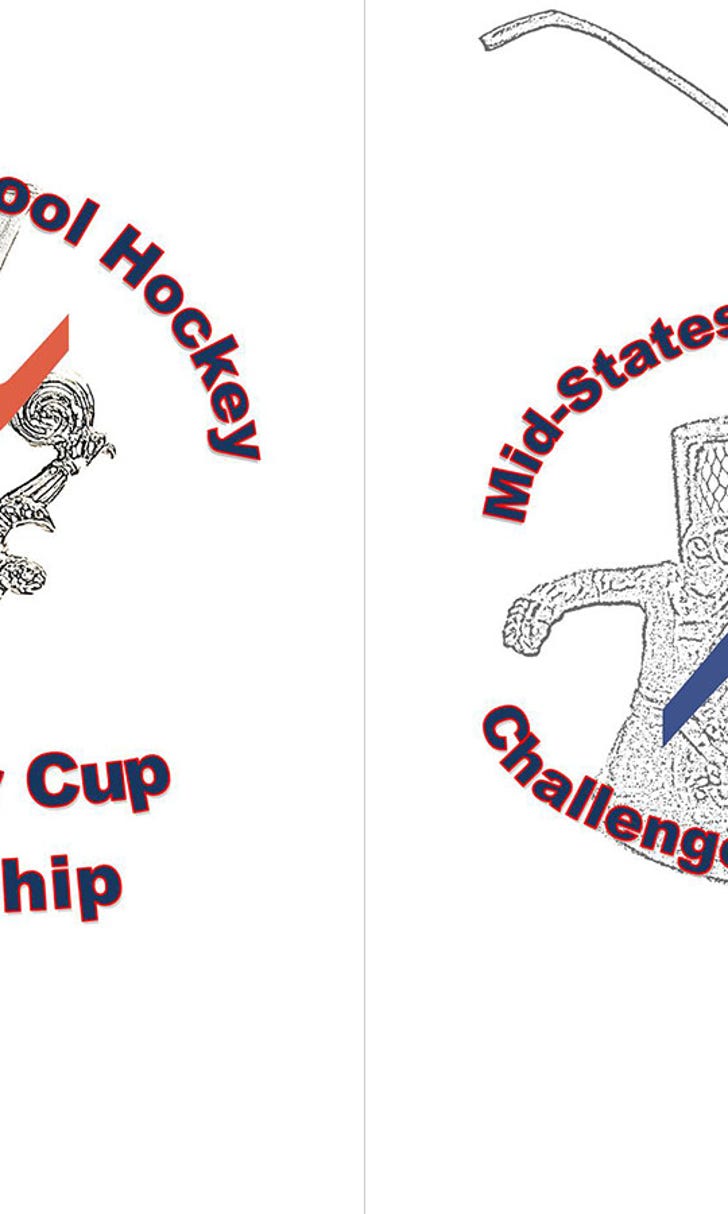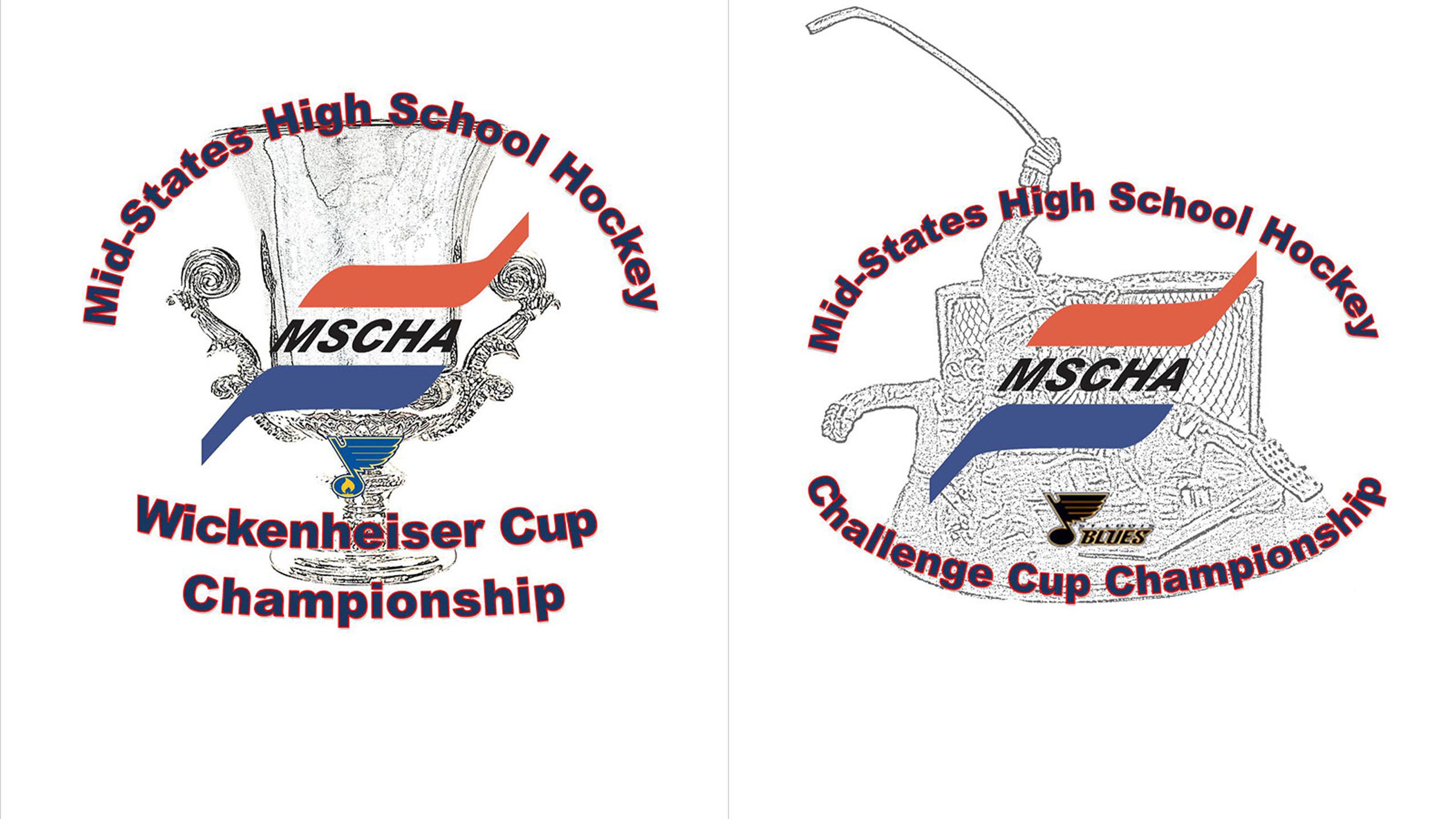 Mid-States High School Hockey Championships to be televised live on FOX Sports Midwest
BY foxsports • February 25, 2016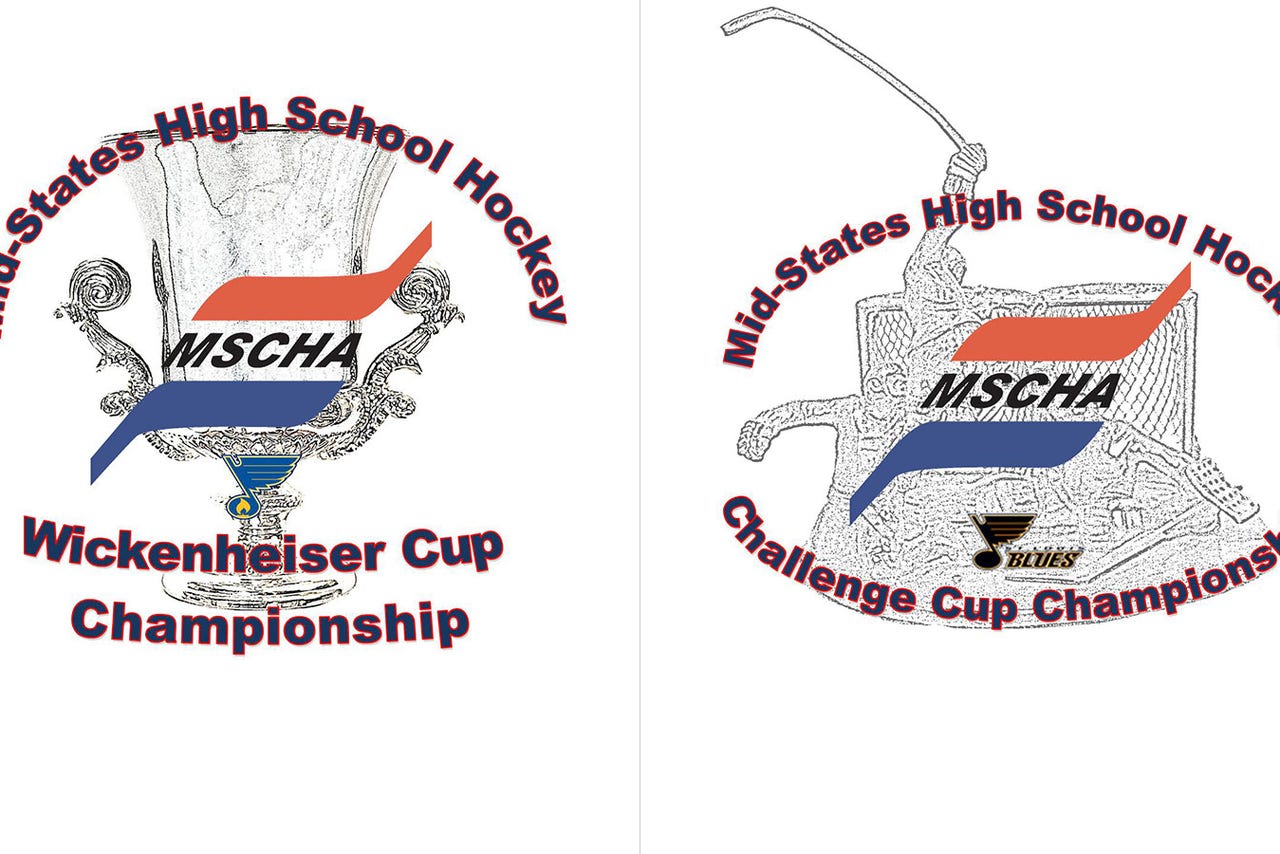 ST. LOUIS -- The Mid-States High School Hockey Championships will be televised live on FOX Sports Midwest on Friday, Feb. 26.
Action from Scottrade Center starts at 5:30 p.m. CT, with Marquette facing Francis Howell Central for the Wickenheiser Cup. The Challenge Cup final is scheduled for 8 p.m., with CBC facing SLUH in a rematch of last year's title game. Scott Warmann will call the play-by-play alongside former St. Louis Blues defenseman Jamie Rivers, with Andy Strickland as rinkside reporter.
FOX Sports Midwest, the home of Blues hockey, is televising the Mid-States championships for the eighth straight year and 11th overall (2001-2003, 2009-2016).
The telecasts will also air live nationally on FOX College Sports and can be streamed live on phones, tablets and PCs with the FOX Sports GO app and at FOXSportsGO.com.
LIVE: Mid-States Hockey Championships on FOX Sports Midwest
Friday, Feb. 26, at 5:30 p.m.: Wickenheiser Cup -- Marquette vs. Francis Howell Central
Live on FOX Sports Midwest
Live nationally on FOX College Sports Pacific
Streaming live on FOX Sports GO
Friday, Feb. 26, at 8 p.m.: Challenge Cup -- CBC vs. SLUH
Live on FOX Sports Midwest
Live nationally on FOX College Sports Pacific
Streaming live on FOX Sports GO
Replays
Wickenheiser Cup
Friday, Feb. 26, at 10 p.m. on FOX Sports Midwest
Saturday, Feb. 27, at 9:30 p.m. on FOX Sports Midwest
Friday, March 11, at 7:30 p.m. on FOX College Sports Atlantic
Challenge Cup
Saturday, Feb. 27, at 12:30 a.m. and 5 p.m. (after Blues postgame) on FOX Sports Midwest (Friday night/Saturday morning)
Friday, March 4, at 9 a.m. on FOX Sports Midwest
Friday, March 11, at 10 p.m. on FOX College Sports Atlantic
---