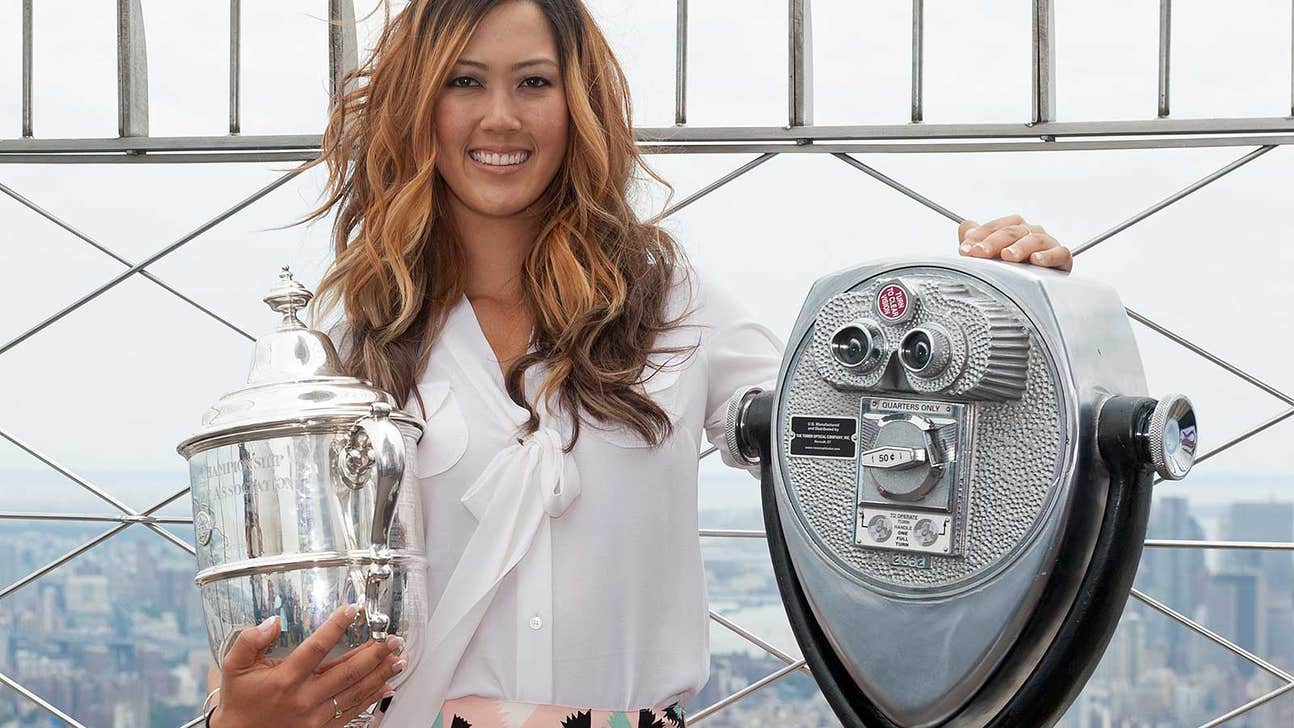 Michelle Wie shows off U.S. Open trophy in photo shoot
Published
Aug. 6, 2014 2:50 p.m. ET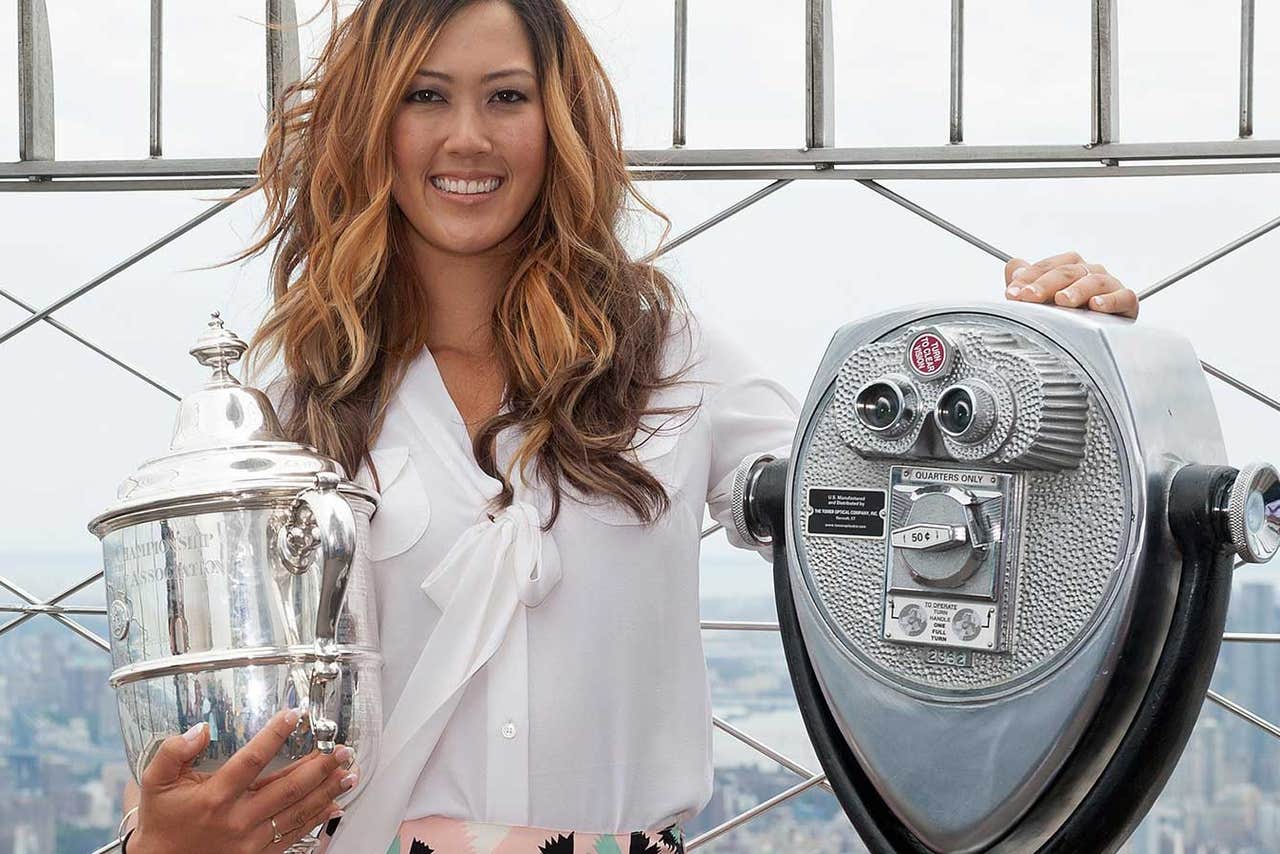 After Michelle Wie won the U.S. Women's Open earlier this summer, she set off a media firestorm after photos and video emerged showcasing how the 24-year-old superstar cut loose and partied down following her long-anticipated, signature LPGA victory.
A photo posted by Wie herself showed the talented golfer drinking beer out of the trophy with her pals. Later, a video surfaced showing Wie doing a bit of twerking.
More stodgy types criticized Wie for her less-than-dignified behavior with the trophy, but most accepted her antics as a perfectly fitting response for a young woman who just realized her dreams.
While not as salacious as drinking beer out of it, Wie was recently photographed again with her Open trophy. The images are from a photo shoot for an upcoming issue of Golf Digest that were tweeted by Wie on Sunday. Looking good, Miss Wie.
Not as steamy as some of the photos she used to post to her now-defunct blog, but not too shabby nevertheless.
[H/T Eye on Golf]
More from Sportress of Blogitude:
---