Miami Heat at Toronto Raptors game preview
Published
Apr. 7, 2017 10:06 p.m. ET

TV: FOX Sports Sun
TIME: Pregame coverage begins at 7 p.m.
CAN'T GET TO A TV? WATCH IT LIVE ON FOX SPORTS GO

TORONTO -- The Miami Heat face a difficult schedule to close out the regular season in an attempt to secure a playoff spot.



The task just became a little tougher now that the Toronto Raptors have All-Star point guard Kyle Lowry back in the lineup after he had been out since the All-Star break following right wrist surgery.

Lowry returned and recorded a double-double Wednesday, tallying 27 points and 10 assists in Toronto's 105-102 comeback win over the Detroit Pistons.

The Heat (38-40) play the Raptors (48-31) on Friday night at Air Canada Centre. While the Raptors are playing for home-court advantage in the playoffs, the Heat is just trying to make the postseason.

It is the final home game of the regular season for the Raptors.

"He's the team," Toronto guard DeMar DeRozan said of Lowry. "He runs us and he showed it (Wednesday). He got us back in the game. He's definitely one of a kind. There are no words I can put in context that will explain it. With these last (three) games to go, I'm happy we got him back and we have to try to get a rhythm."

The Raptors are third in the Eastern Conference at 48-31 because they hold the tiebreaker with the Washington Wizards, who won Thursday and have the same record.

Despite defeating the Charlotte Hornets 112-99 on Wednesday -- setting a franchise record with 21 3-pointers in 40 attempts -- the Heat is sitting outside the Eastern Conference playoffs at 38-40, a half-game behind the Chicago Bulls and the Indiana Pacers, who are each at 39-40 and in the final two playoff spots after winning Thursday.

After playing the Raptors, Miami plays the Wizards home and away and the Cleveland Cavaliers.

The Heat are dealing with injury problems. James Johnson, who has been superb off the bench, started Wednesday for the first time this season. Filling in for Luke Babbitt, who has a strained right hip flexor, Johnson equaled his season-best with 26 points.

"He wanted me to start," Johnson said. "I know the guys have my back. I know they felt comfortable with the decision and just went out there and rocked it from there."

Johnson could start again Friday.

"But if I told J.J. he had to come off the bench while we're in Toronto, he would do it and say, 'OK, what do you need me to do?'" Heat coach Erik Spoelstra said.

Babbitt is listed as questionable against Toronto and shooting guard Dion Waiters is out with a sprained left ankle. Josh Richardson probably will make his 10th consecutive start in place of Waiters. He had 19 points, was 4-for-7 from 3-point range and added six rebounds and five assists Wednesday.

"He's starting to gain confidence," Spoelstra said. "But it wasn't just the 3-point shooting. He was putting the ball on the floor, making some plays. Again, that just shows his growth and the versatility that he brings."

The Raptors, who blew a 19-point lead Tuesday in losing to Indiana, overcame a 20-point disadvantage against the Pistons as Lowry showed no signs of rust in his return.

"I wouldn't have played if I had any fear," Lowry said. "If I'm going to come back, I'm going to come back and play basketball. I'm not going to have limitations, restrictions. I'm going to play basketball. I'm going to go to the hoop. The game of basketball is fun for me; it's what I love to do. I just wanted to come out there and help our guys and help my team get a win."

"(Lowry) did so many positive things throughout the game, so it wasn't necessarily one play," Raptors coach Dwane Casey said. "He makes so many winning plays, attacks before the defense is set, he reads situations, gets to the rim, gets calls, makes free throws, makes the right decision with the ball. You can't really put a number on a play on his effect on the game."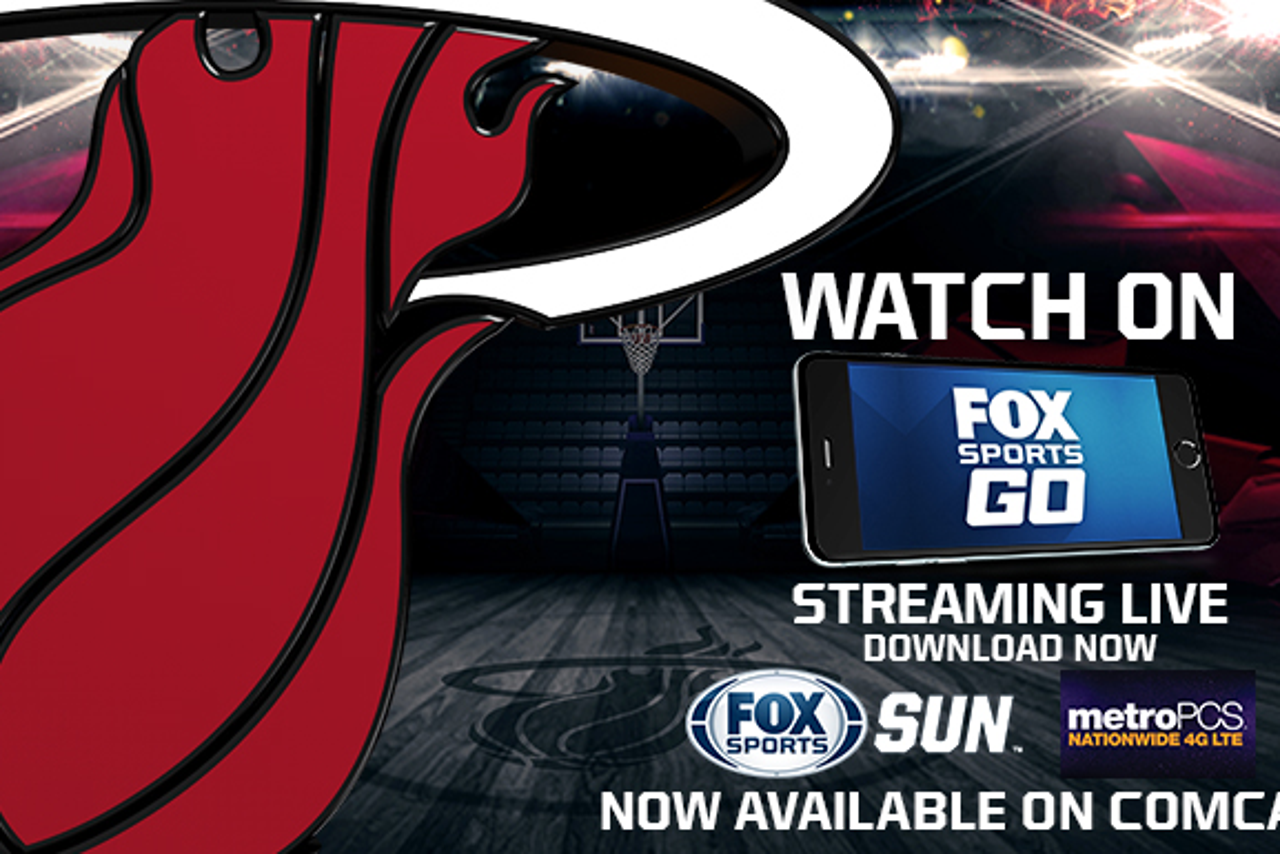 ---