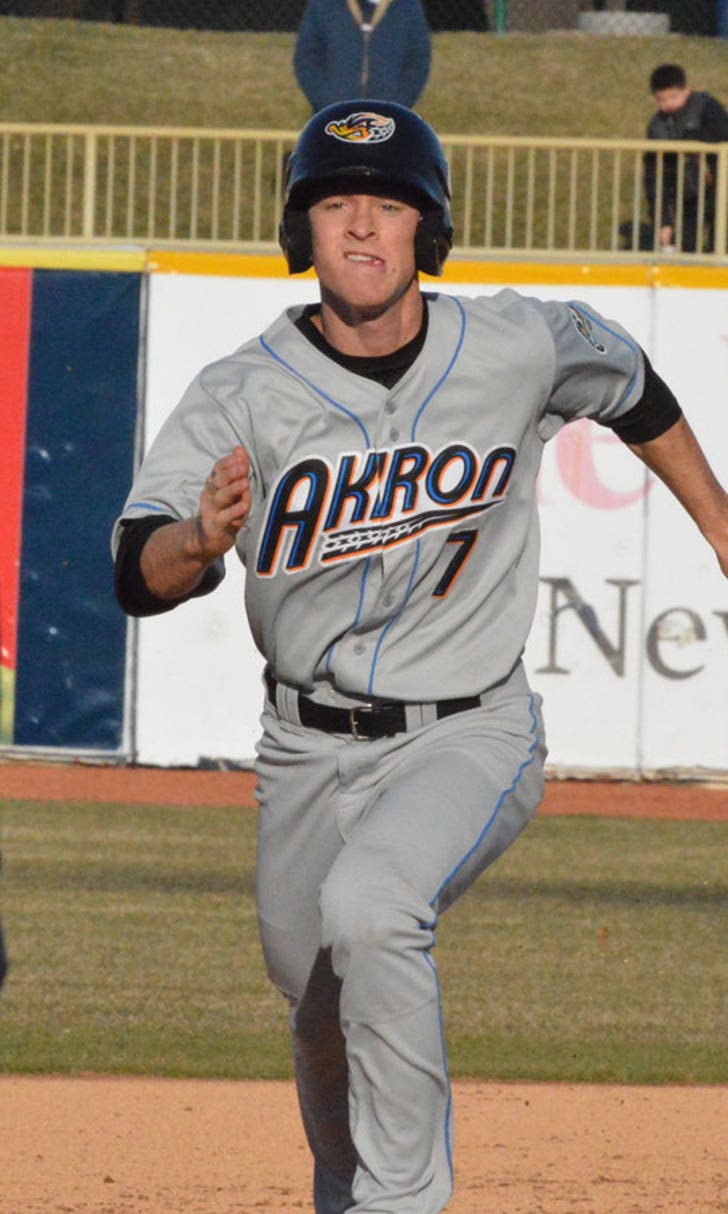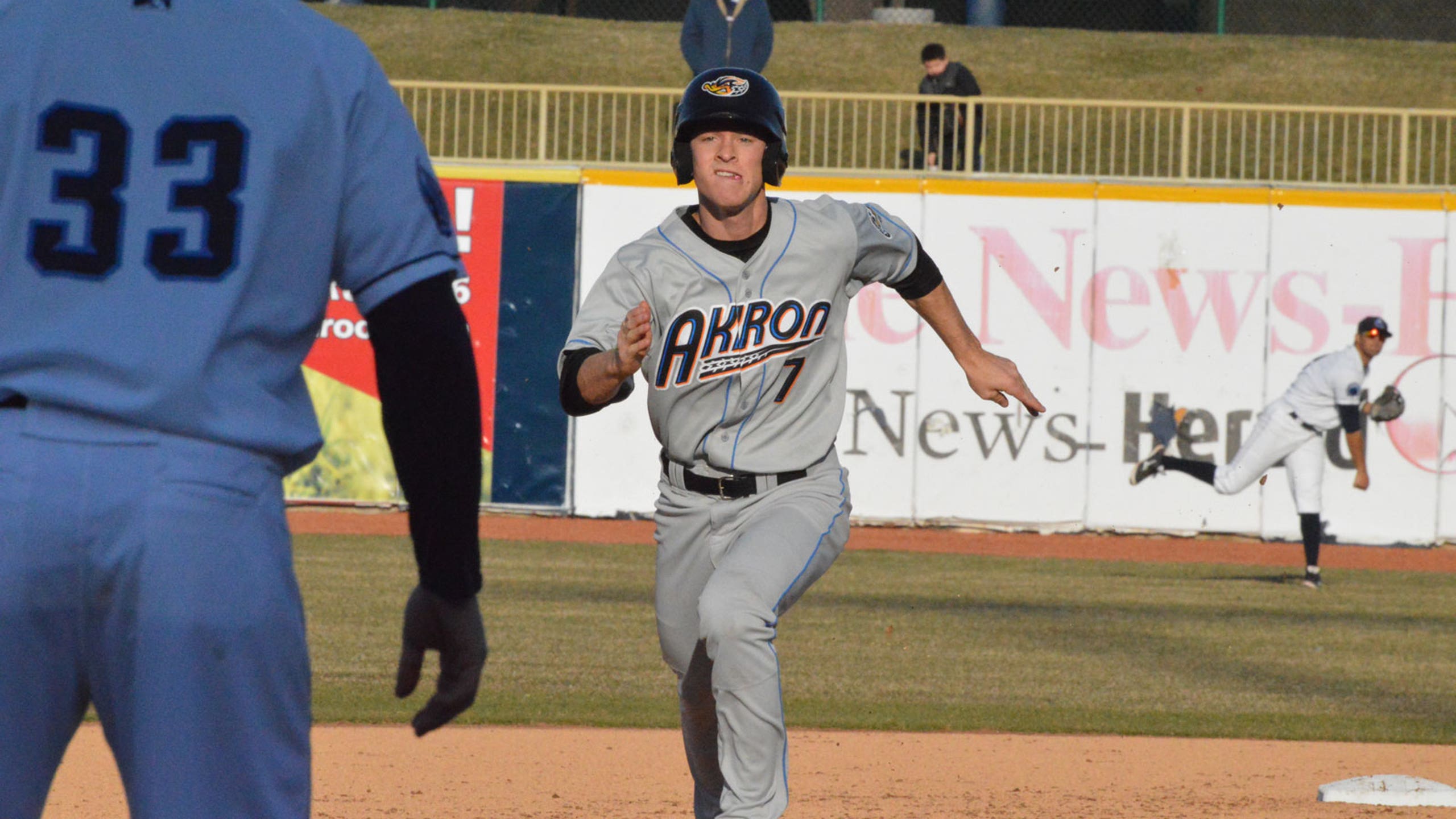 Melvin pleased with acquiring Wendle; Cash thanks Indians for opportunity
BY foxsports • December 9, 2014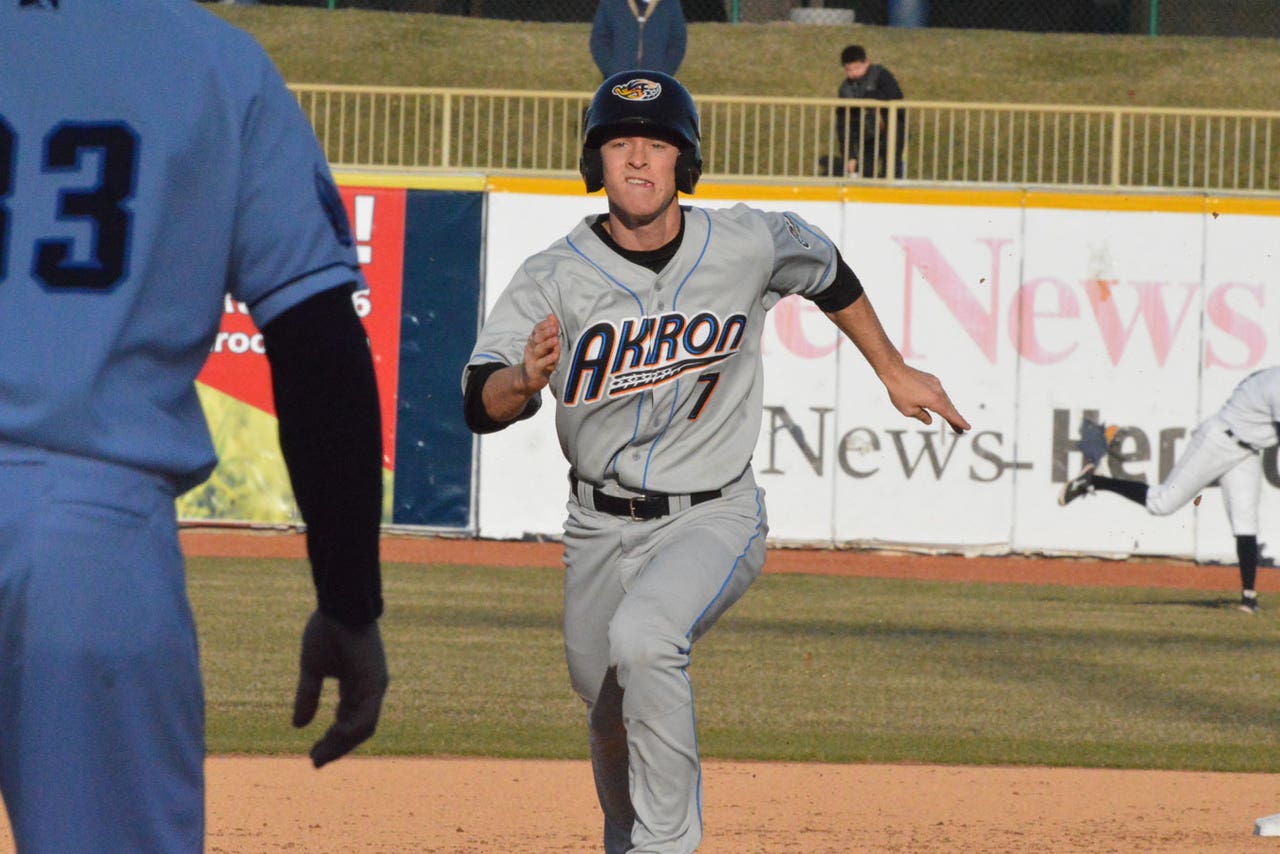 SAN DIEGO --€" In a span of four months, Oakland manager Bob Melvin has seen the middle of his lineup traded away. With Monday's trade of Brandon Moss to the Indians, Melvin hopes that the result is the same as 2012.
"If you want to look back to the end of '11 and leading into '12, we traded our last three All-€'Stars in (Trevor) Cahill, (Andrew) Bailey and (Gio) Gonzalez and we ended up winning the division," Melvin said on Monday during the Winter Meetings. "There's always a balance here for us in that we have to look down the road. We lost quite a bit of talent the last couple of years making some trades. (General manager) Billy (Beane) is about as good as it gets as far as being able to handle that balance and keep us competitive currently yet also having to look down the road for the future."
The A's moves began at the trade deadline when Orlando Cespedes was traded to the Red Sox for John Lester. Less than two weeks ago, Josh Donaldson was dealt to Toronto for Brett Lawrie and prospects.
Melvin said he has seen video of second baseman Joey Wendle, who they acquired from the Indians, and noted that Wendle's name came up early in the offseason as far as a prospect that Oakland was interested in.
"He looks like a real tough at-€'bat, line drive hitter, hangs in well against left-handers," Melvin said. "The numbers look good the last couple of years, but we also have some guys currently here right now that are probably ahead of him.  But you never know how things are going to shake out."
CASH SETTLING IN: Former Indians bullpen coach Kevin Cash, who was named Tampa Bay's manager on Friday, thanked his former club for the help they provided during interviews with the Rangers and Devil Rays.
In order to prepare Cash for the process, the Indians did some mock interviews with Cash to make sure he was ready.
"It was remarkable. The way they reached out and helped me along just giving advice, I mean, Chris (Antonetti), Mike (Chernoff), giving their opinions and feedback. It was incredible for them to stop what they were doing and assist me, in both processes, with Texas and Tampa," Cash said. "I cannot say enough about the group in place in there, and I'm so excited to be coming into a group that seems, like you said, a lot of similarities."
Check out the sights and sounds of the Winter Meetings from our own Joe Reedy and Kevin Goheen. Please refresh browser if media does not immeditaely show up.
---