Meet Rockenraven, a DFS star with an inspirational story
BY foxsports • January 12, 2016
Editor's note: DraftKings is hosting the Fantasy Football World Championship this weekend in Los Angeles with 10 of the world's top players squaring off for a $9.4 million total purse, including a top prize of $5 million. FOX Sports and DraftKings are profiling the top contenders in a sponsored series.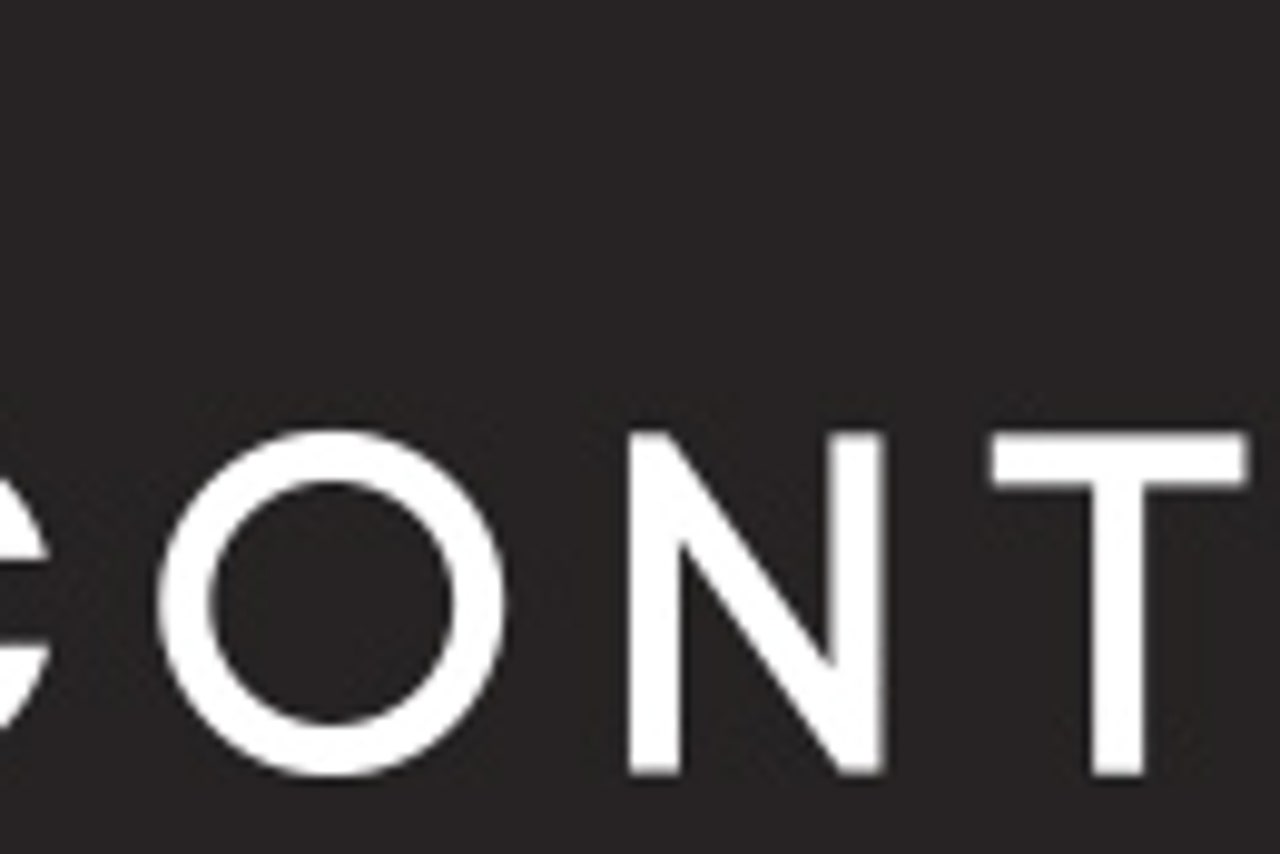 This is a story about redemption and second chances. Eddie, better known in the daily fantasy sports community as Rockenraven, is one of the most inspiring individuals in the Fantasy Football World Championship.
After struggling through difficult times, Eddie has completely turned his life around. A successful businessman and father of five, he has used his own life experiences to help motivate other people that he encounters on a daily basis.
Eddie does not shy away from his troubled past, one that dealt with drug addiction and jail time. He credits a unique corrections program that allows inmates to spend time caring for retired racehorses. Eddie, the first graduate of the Second Chances Farm program in Sykesville, MD, says the program was a great opportunity to build the compassion and patience he needed to rejoin society.
"I went from being on the streets most of my life to owning my own business and building a horse farm," Eddie said. "Turning your life around comes from truly believing that you just can't give up."
After completing the program, Rockenraven reopened his power-washing and landscaping business that he lost because of his drug problem. He's helped change a law in Maryland that now allows convicted felons, who have finished their terms and turned their lives around, to vote. He also assists at a halfway house where he met his wife, Jamie.
"My grandfather once told me that it's not about how hard you can punch but how you get up from taking a hard punch," Eddie said.
Eddie not only lives by his grandfather's words, but he is living proof that actions truly do speak the loudest. His journey to the FFWC in Los Angeles shows that everyone deserves a second chance.
After watching a DraftKings commercial earlier this fall, Eddie started playing daily fantasy sports. He claims he's always been a great sports coach, and that this was no different. He also believes that this opportunity in L.A. will absolutely alter his life.
"This is something that can change my life. People have their own judgments about people who have done things in their lives that they wish they had never done. There are people that deserve a second chance," Eddie said.
According to Eddie, those opportunities aren't given unless you go out there and try to make the right choices.
"I'm going out to Los Angeles to actually make a difference. I'm going to do the smartest thing and take care of my family and make sure that I can help others follow in the same footsteps," Eddie said.
Wherever Rockenraven ends up in the DraftKings Fantasy Football World Championship, this opportunity will change his family's life forever. Eddie said that his winnings would help send his children to college, help pay off debt and re-establish his own business. At the end of the day, Eddie's selflessness and humbleness will take him farther in life than any amount of money.
"If you hang out with a pack of wolves, you will act like a wolf. If you fly like an eagle, you'll soar like an eagle."
---