Meet Aaron Jones, the poker player turned daily fantasy juggernaut
BY foxsports • January 15, 2016
Editor's note: DraftKings is hosting the Fantasy Football World Championship this weekend in Los Angeles with 10 of the world's top players squaring off for a $9.4 million total purse, including a top prize of $5 million. FOX Sports and DraftKings are profiling the top contenders in a sponsored series.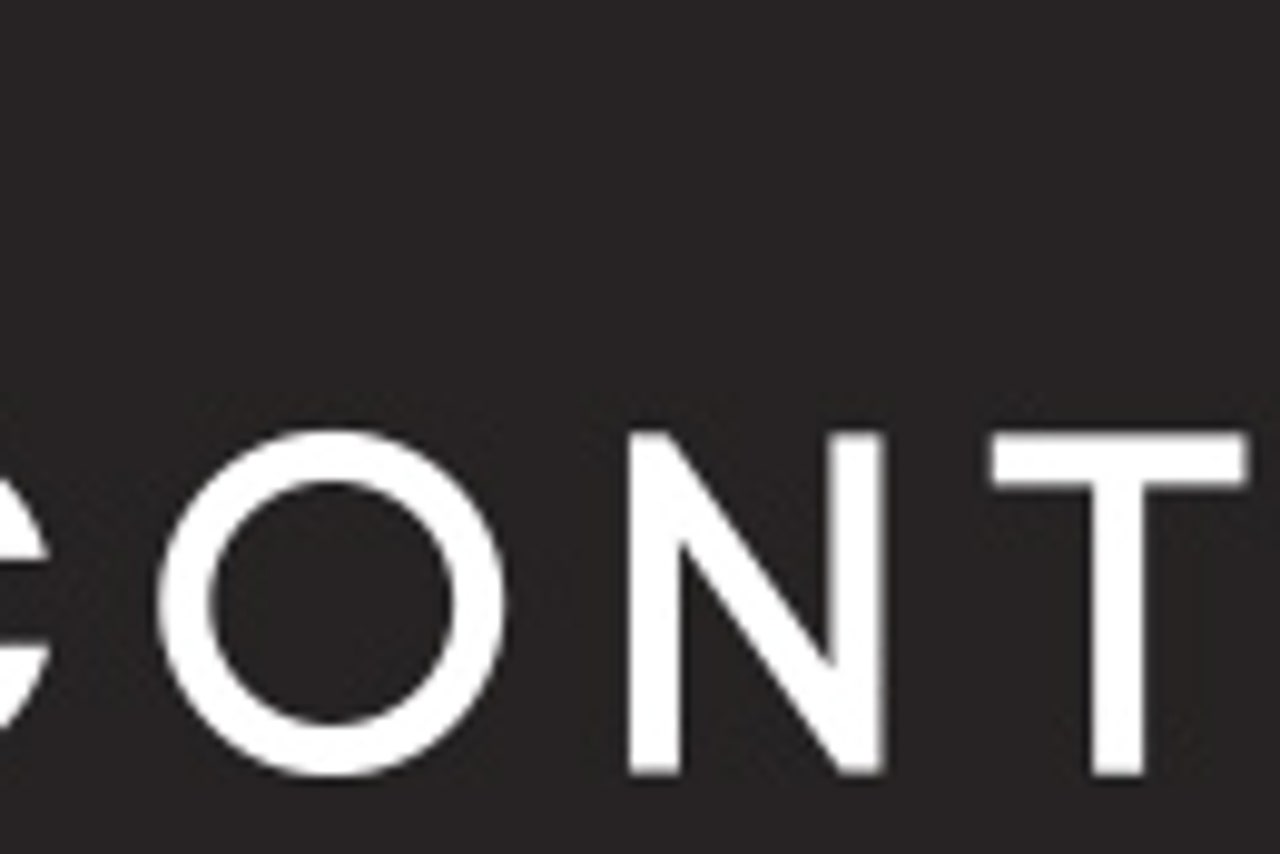 Aaron Jones (aejones) is a poker player living in a daily fantasy sports world. Since he turned 17 years old, Aaron has played poker professionally.
"I've kind of made enough money to not have to worry about going down the internship and job path," Aaron said.
Aaron dabbled with online poker while he attended Butler University from 2005 to 2009. He lived in Indianapolis for the majority of his college career, but he also went back and forth to Las Vegas to participate in poker tournaments.
Jones also bought a company, Leggo Poker, which trained people how to play poker. He owned that site for about four years, but sold the company to notable poker player Phil Ivey in 2013.
"In 2011, I started spending half of the year in Toronto so that I could play online poker," Aaron said. "I also spent some time down in Mexico, on the Baja peninsula. Now, I'm living full-time in Toronto."
According to Aaron, he and daily fantasy sports were a match made in heaven because he thoroughly enjoys studying advanced analytics.
"For the last 18 months or so, it's been a sliding scale from 100 percent poker to 100 percent daily fantasy sports," Jones said.
It's interesting to compare Aaron to some other notable two-sport star athletes, a la Michael Jordan, Deion Sanders or Bo Jackson.
"I like to think that I'm better at both poker and daily fantasy sports than Michael Jordan was at baseball," Aaron said.
A bold, yet warranted claim from a DFS player who has a long history in high stakes scenarios.
"Some of the FFWC finalists come from a similar background as me, but I think I have a slight edge," Aaron said. "My risk tolerance is going to be much higher than almost everyone else's. I'm extremely used to expected value and not being results oriented."
It may be true that Aaron has a slight edge because risk tolerance is something that most poker players are very used to, having played in incredibly high-stakes tournaments. Aaron admits, however, that winning the FFWC would be an ironic ending to this football season.
"Yeah, it would be sweet! My friends always joke with me that I've never really won all that much in poker even though I've played in such high-stakes tournaments," Aaron said.
"There's a lot of variants involved, but it would be extremely satisfying if I won the FFWC."
---