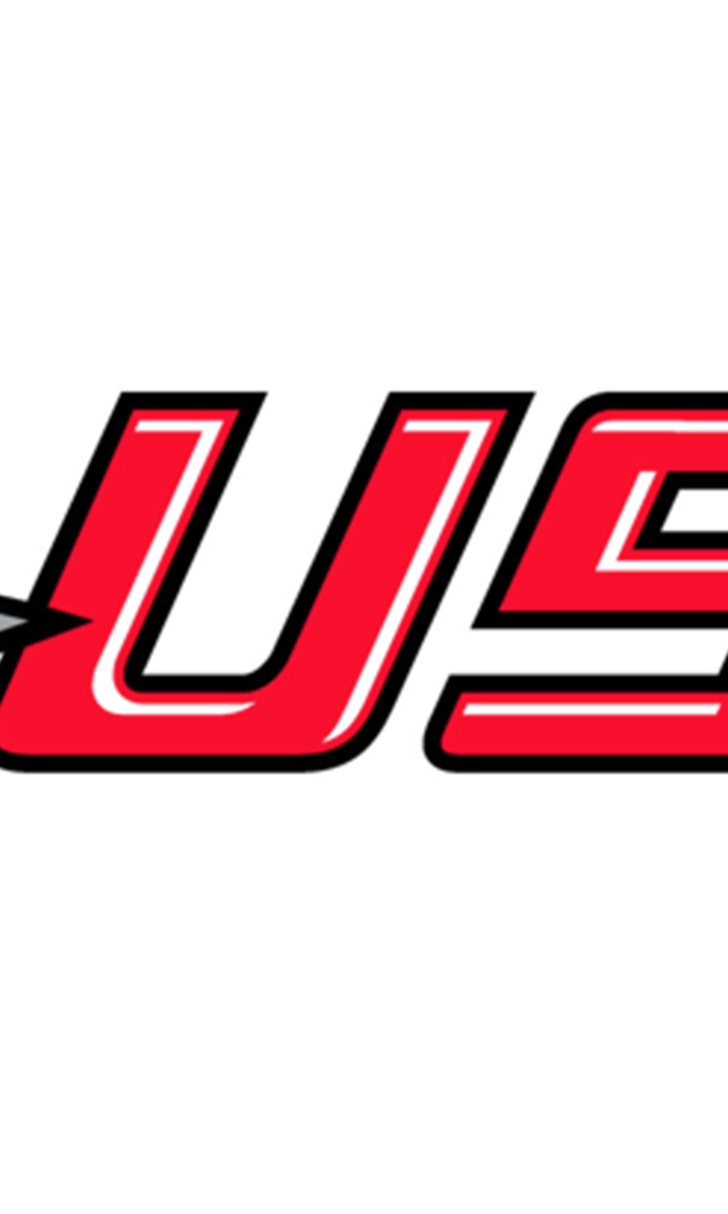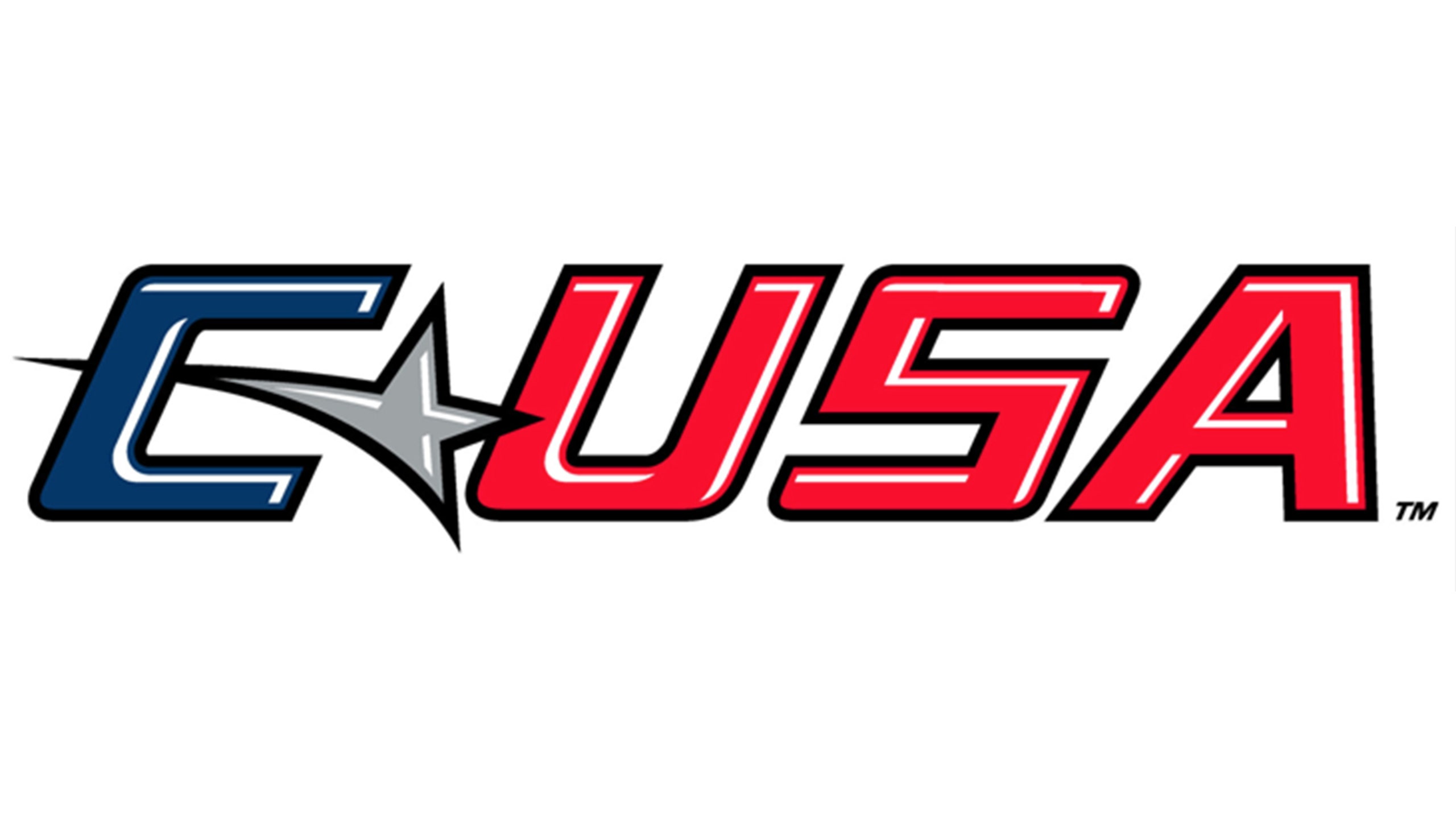 Mavin, Diaz lift FIU past Stetson 53-52
BY foxsports • November 18, 2014
DELAND, Fla. (AP) -- Dennis Mavin scored 15 points and made the game-winning shot with five seconds to play as Florida International held on to beat Stetson 53-52 on Tuesday night.
Stetson had one more shot, but Adrian Diaz blocked B.J. Glasford's layup with one second left to seal it for FIU (2-0).
The Golden Panthers closed on an 8-0 run. After Mavin split a pair of free throw attempts, Marco Porcher Jimenez hit a 3-pointer to pull FIU within 52-49 with 2:09 remaining. Both teams missed jumpers before Divine Myles fouled Mavin, who made both free throw attempts before scoring his game-winning layup.
Mavin shot 3 of 12 from the floor and made nine of 12 free throws.
Kentwan Smith scored Stetson's (1-2) last bucket, a 3-pointer with 3:10 remaining to give the Hatters a 52-45 lead. Myles scored 11 points on 5-of-12 shooting.
---