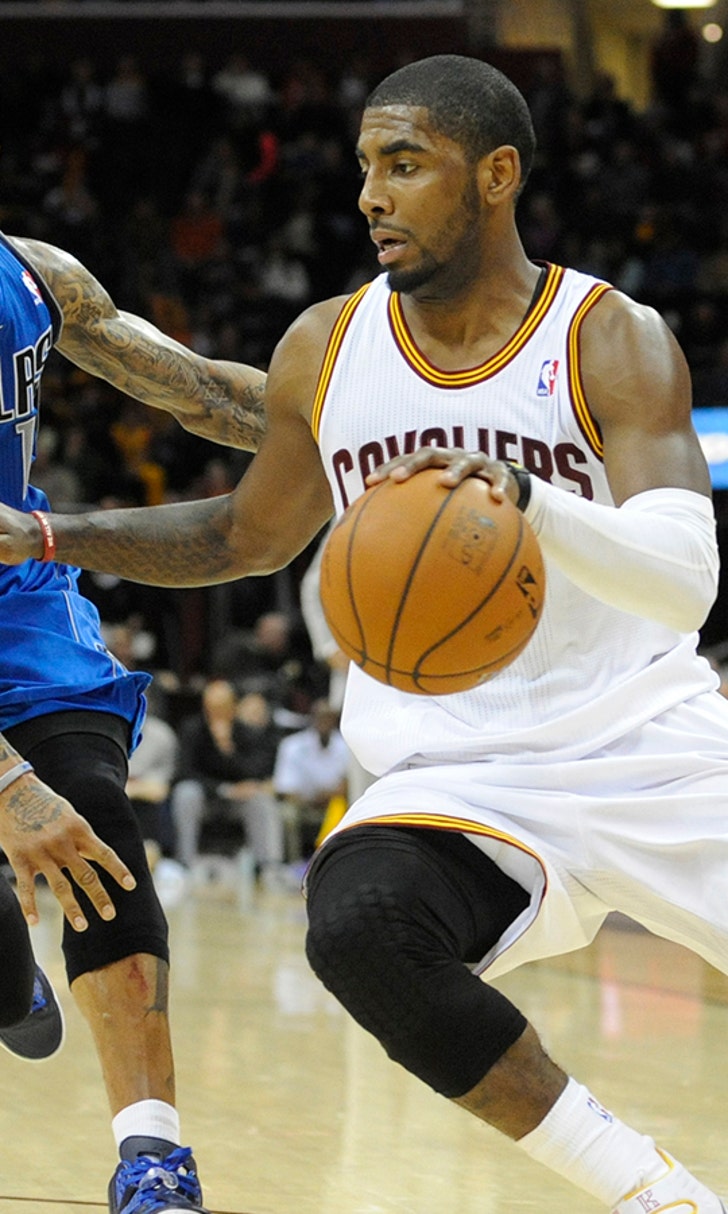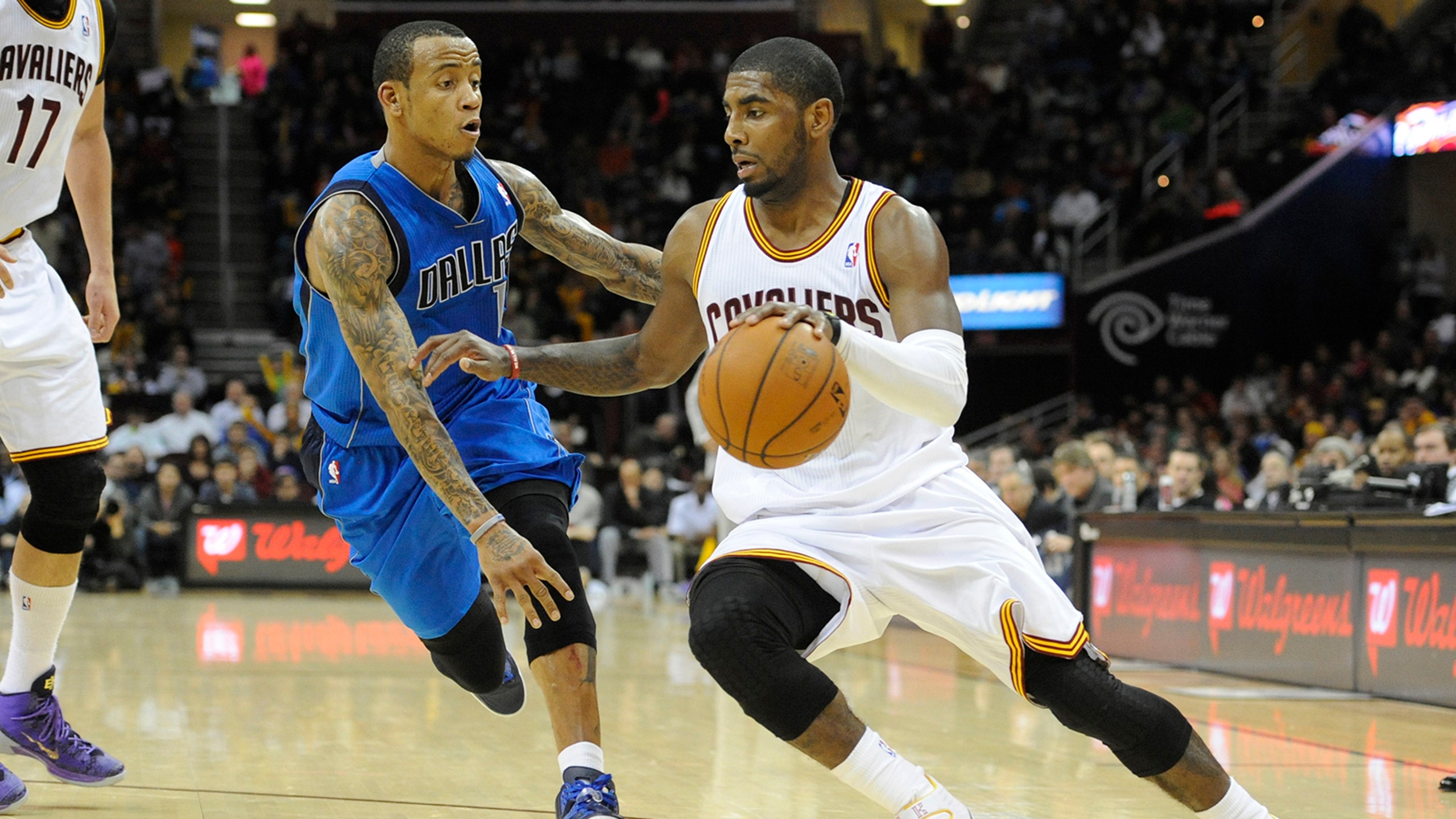 Mavericks survive obstacles in win over Cleveland
BY foxsports • January 20, 2014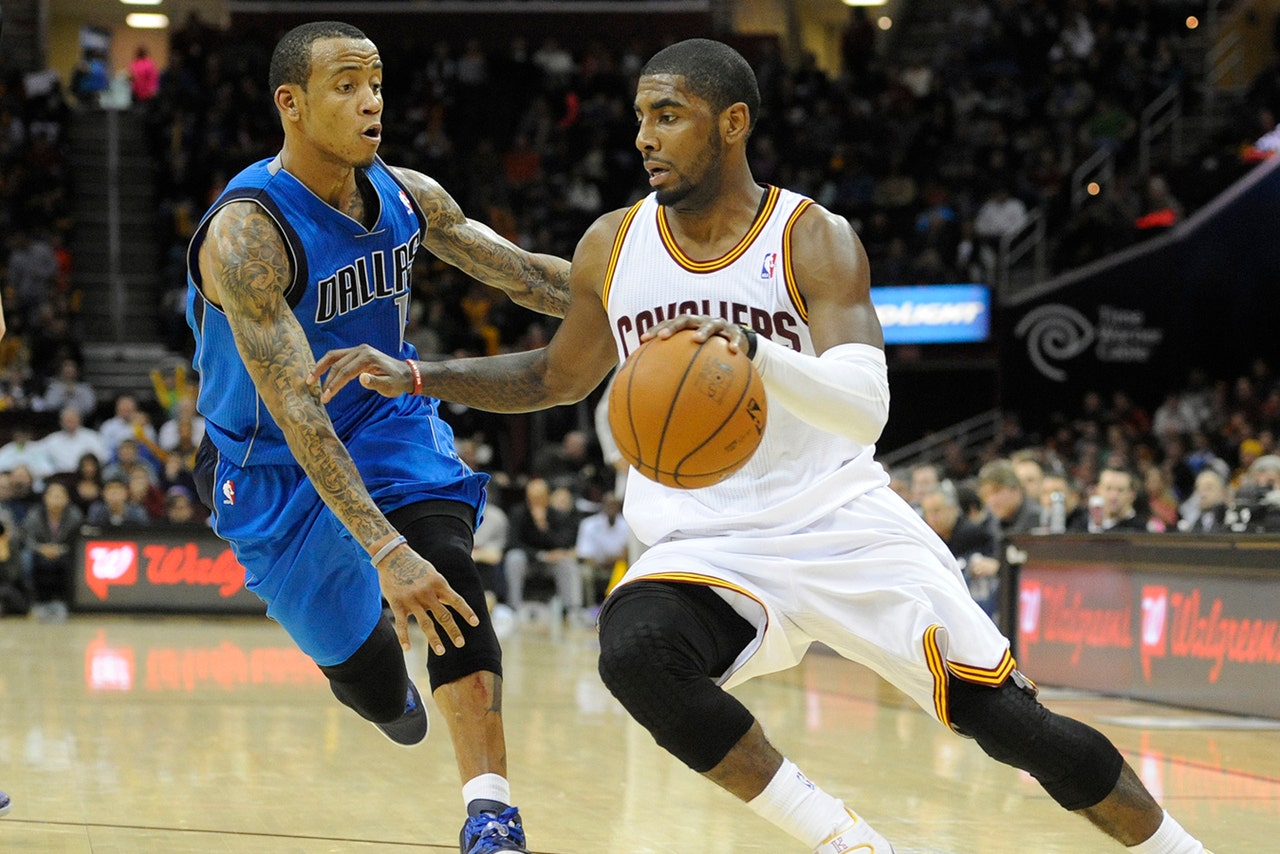 It was, a 'game of attrition' and a game of anxiety Monday afternoon in Cleveland, where the Mavericks survived the injury loss of two starters and the shrinkage of a 24-point first-half bulge to record a 102-97 victory over the Cavs.
The schedule-maker hasn't made it easy on the Dallas Mavericks of late. of course, the Mavs do not make it on themselves, either.
"It's the NBA," Mavs coach Rick Carlisle said said after the Martin Luther King Day win, the Mavs' third game in a 68-hour span. "It's supposed to get hairy. I'd love us to hit every shot and get every stop, but you're on the road; teams battle back if they get behind."
The Mavs (25-18) earned a 59-35 lead just before the half on energetic play that seemed to fly in the face of recent schedule demands. In addition to the Mavs having played Friday in Phoenix and Saturday in Dallas before this 1 p.m. tipoff, they recently played eight games in 12 days. In there was a four-in-five-nights stretch. Dallas has played the most games in the West since Decemember 26 and the most games in the calendar year of 2014, 11 in 18 days.
Maybe that's among the reasons Mavs opponents down by lopsided scores so frequently charge back into the game; Dallas has four losses this season in games in which it once led by 17 points or more.
"We did a good job of holding them off," Carlisle said.
The balanced offensive explosion was led by Monta Ellis' 22 points, Shawn Marion's 18 and Dirk Nowitzki's 17. But when Sam Dalembert was lost in the first half due to a shoulder injury and Marion departed later appearing woozy, the Mavs needed depth to step up ... and got it on the defensive end.
Ellis recorded a key late steal but then with 3.4 seconds remaining and Dallas up three, he missed a pair of free throws that would've iced it. Cleveland (15-26 had the opportunity to in-bounds in their front court, but was forced into a five-second violation due to the stifling on-the-passer defense of Brandan Wright and his bouncy 7-foot-4-inch wingspan.
Wright finished with 10 points while playing not only behind Dalembert but also behind DeJuan Blair, good for 13 points. Dallas also received a boost from Devin Harris, in his second game back from surgery, as he provided some perimeter defense that helped limit Kyrie Irving to 10-of-27 shooting for his 26 points.
The Mavs will monitor the health of Dalembert and Marion, of course, while also taking a deep scheduling breath. As they march toward the All-Star Break, seven of their 11 games before that mid-February milestone are against Eastern Conference teams -- and the Mavs are

The Mavericks are 11-4 against the inferior East this season, including this scary, "hairy" win.
"Look, we got it done," Carlisle said. "That's what it's about. We'll keep working to get better."
---