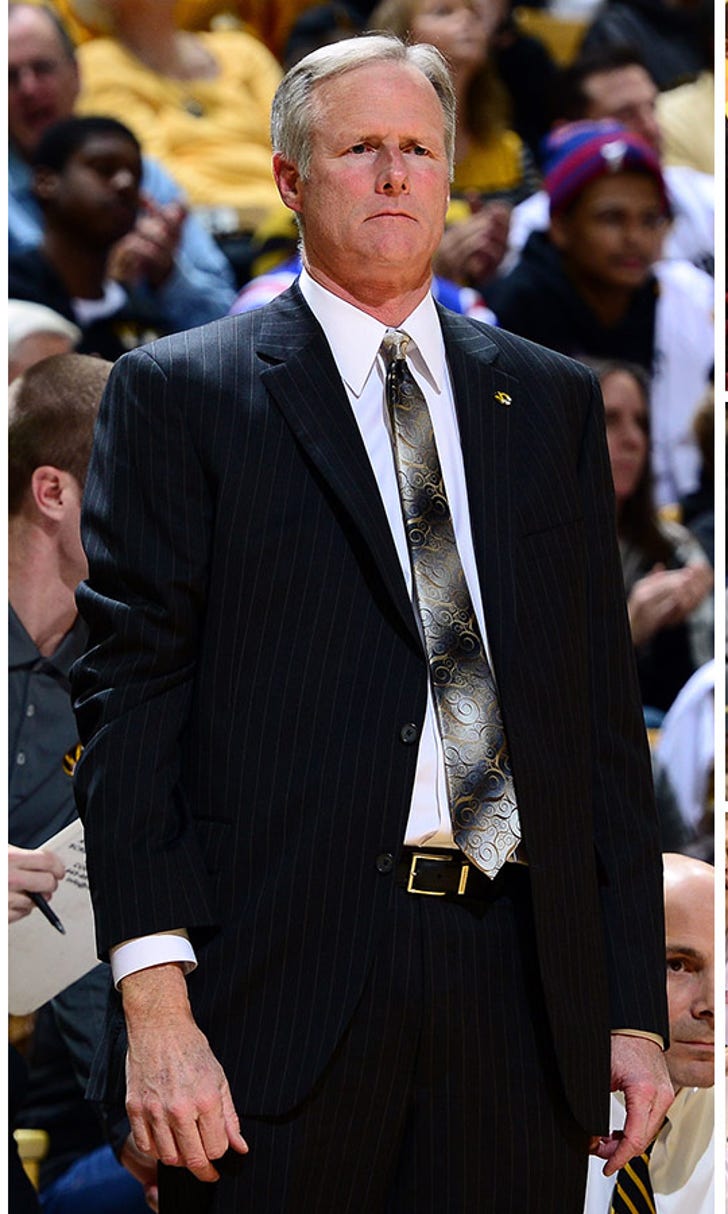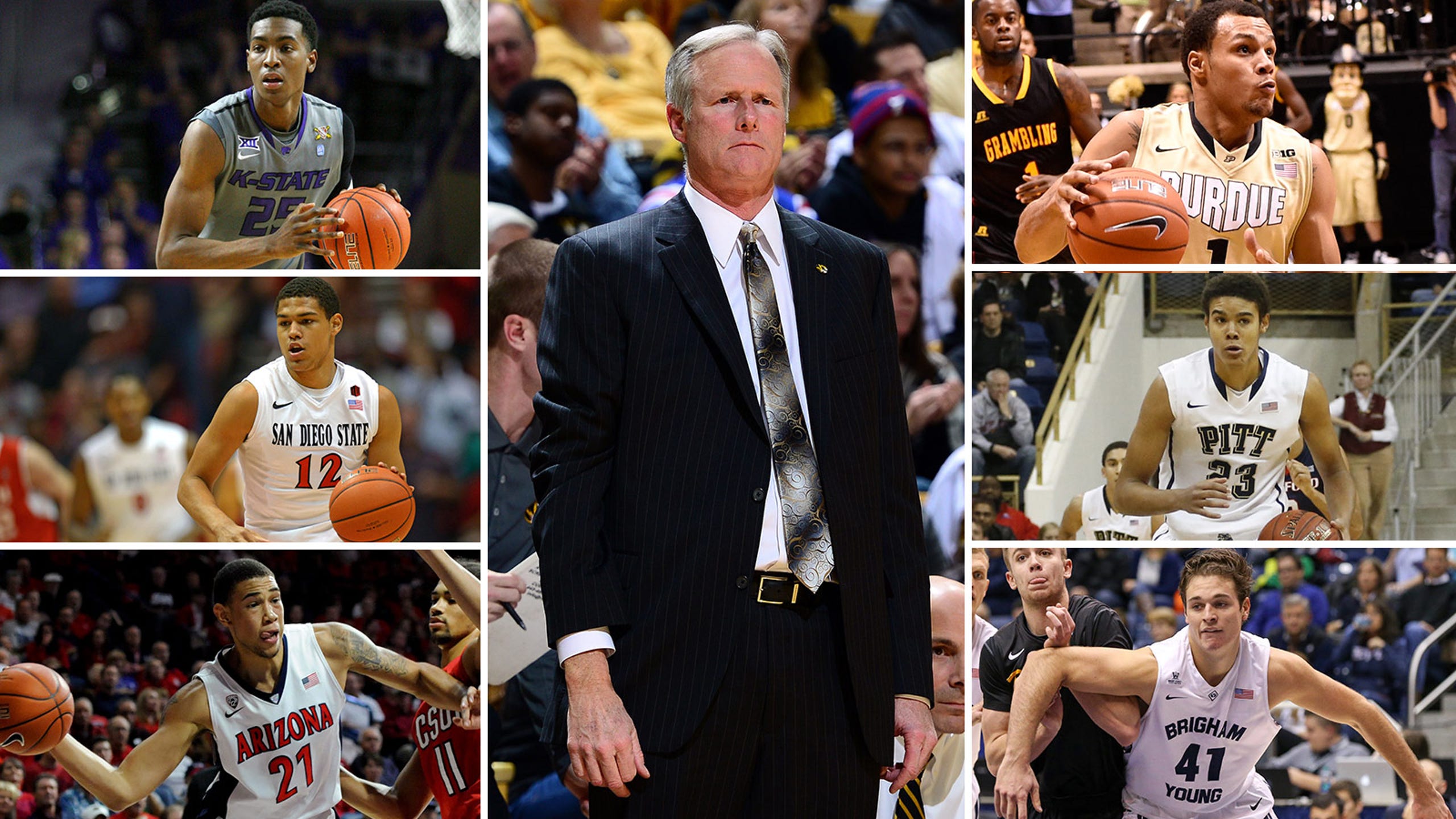 Maui Invitational is too stacked for Mizzou to consider trip a vacation
BY foxsports • November 21, 2014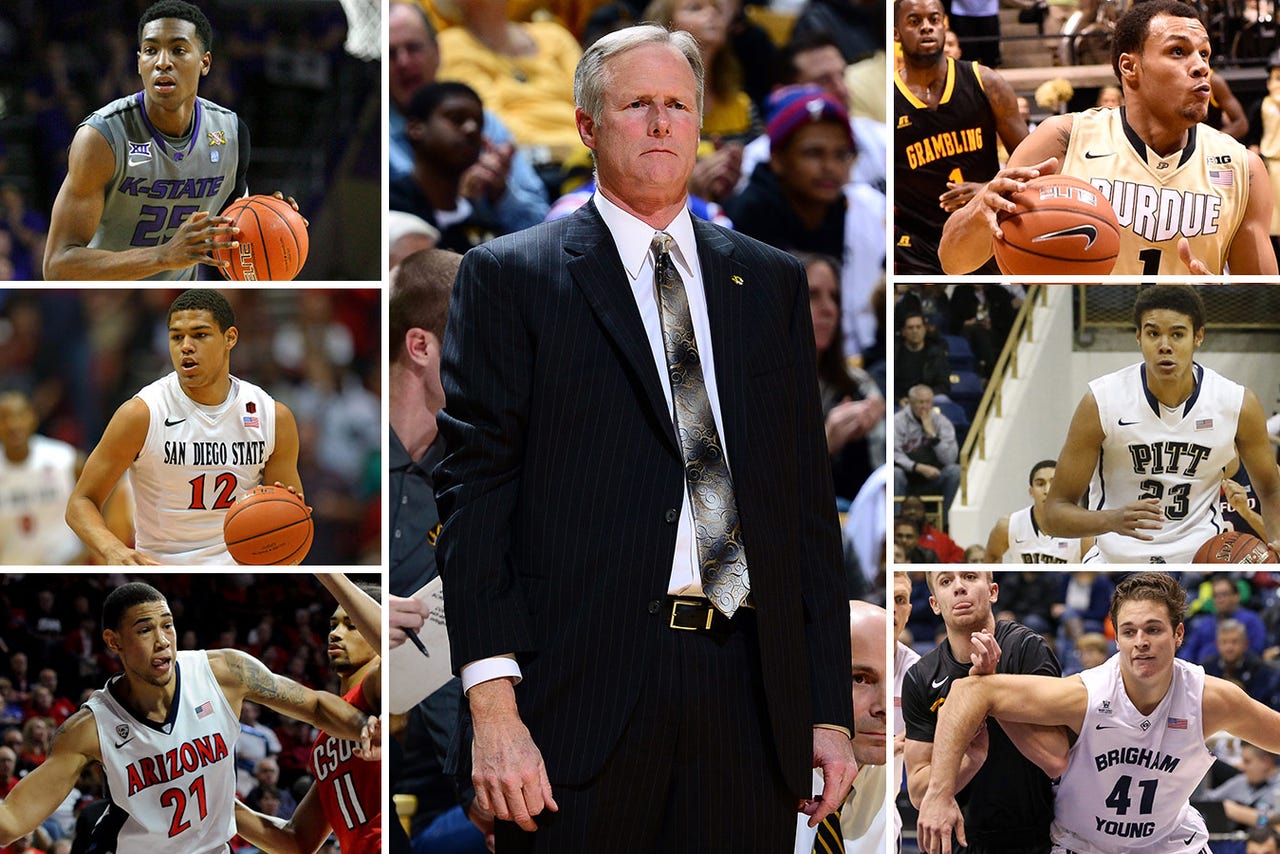 COLUMBIA, Mo. -- That Missouri basketball team sure is lucky. As the Midwest deals with an early blast of winter, the Tigers flew to Hawaii on Thursday. For the next several days, they can bask in sunshine and enjoy warm breezes with all expenses covered.
Ah, but there is a price to pay.
Missouri must face the No. 2 team in the nation Monday afternoon in the Maui Invitational. A date against the Arizona Wildcats could have been entertaining if Jabari Brown and Jordan Clarkson had stuck around. A date against Arizona might be interesting in a couple of months after new coach Kim Anderson has had a chance to work with his fledgling team. But a date against the Wildcats this early shapes up as a lopsided contest where the young and have-a-long-way-to-go Tigers will be fortunate to avoid an embarrassingly lopsided loss.
Look at some of the differences in the squads.
Arizona has three players who made the preseason Wooden Award top 50 list in 6-foot-9 junior Brandon Ashley, 6-7 sophomore Rondae Hollis-Jefferson and 6-7 freshman Stanley Johnson. Missouri did not have a player mentioned for preseason All-SEC.
Arizona was picked to win the Pac-12; Mizzou was picked to finish seventh in the SEC.
Arizona owns the nation's longest winning streak against nonconference foes, 30 games. After losing its opener to University of Missouri-Kansas City, Missouri has won two in a row. The UMKC loss came in what was considered a first-round game in the Maui event, but this tournament isn't set up like most.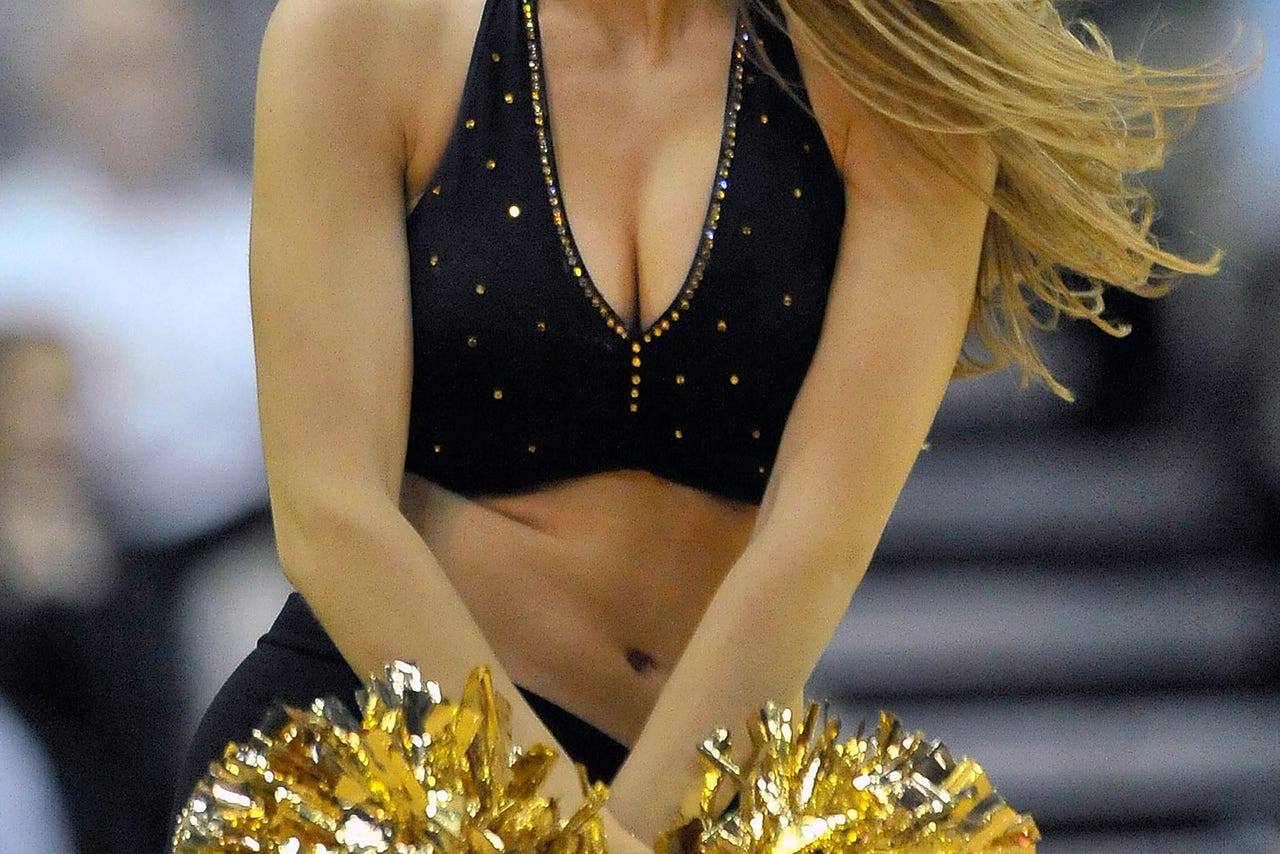 Lookin' good! Check out our gallery of SEC cheerleaders.
On the bright side, at least the Tigers aren't facing No. 1 Kentucky. They don't play those Wildcats until January, when they'll see them in Lexington and at Mizzou Arena. As strong as is Arizona, Vegas is not issuing point spreads on how it might fare against an NBA team as it is with Kentucky. Those Wildcats held No. 5 Kansas to 12 points in the second half en route to a 32-point beatdown Tuesday night, a game Anderson said he watched a little of on TV.
His reaction: "I hope two is not close to one."
Arizona does not have five McDonald's All-Americans on its second team like Kentucky, but it still is stocked on the inside and outside. Through three games, the Pac-12 Wildcats have twice as many steals as the opposition (33-16) and have out-rebounded their opponents by 26. Their top three scorers stand at least 6-foot-7 and they start a 7-footer, junior Kaleb Tarczewski, and bring another one, Dusan Ristic, off the bench.
As usual under coach Sean Miller, defense remains their strength. Arizona is holding opponents to 39.2 percent shooting and so far has allowed only two fast-break baskets. Even making eight of nine 3-pointers, as the Tigers did in their win over Oral Roberts on Wednesday night, might not be enough against Arizona. But if nothing else, that 14-point victory lifted the confidence of a squad that admittedly was deflated after losing to UMKC.
"We're definitely ready," said freshman guard Montaque Gill-Caesar, the Tigers' leading scorer. "We're capable of competing with any team in the country, doesn't matter if it's Arizona or Oral Roberts. We're going to into each and every game with confidence."
Added sophomore forward Johnathan Williams III: "I know Hawaii's a nice place but we're going there for a reason and that's to win three games. That's our main focus."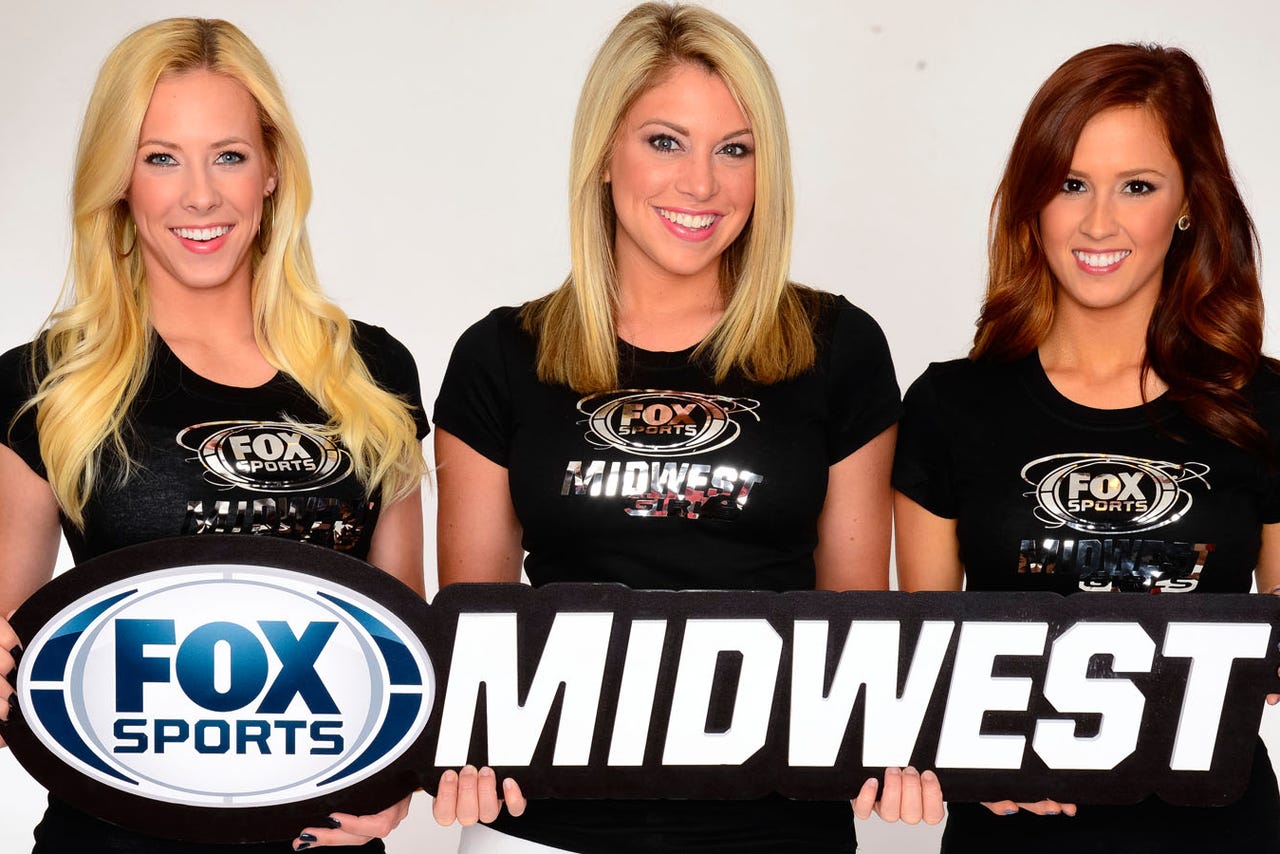 FOX SPORTS MIDWEST GIRLS: Read their bios, check out their upcoming appearances and view their photo galleries and videos.
Anderson will do his part to make sure the Tigers' time in Maui isn't a vacation, too.
"We're pretty regimented," Anderson said. "We have Friday, Saturday and Sunday to get out a little, but we're going to practice and we're going to have study hall. The only difference is we're going to be in Hawaii."
Missouri will face Kansas State or Purdue on Tuesday and win or lose, also will play on Wednesday. The Tigers haven't played in Maui since 1997, when Anderson was an assistant on Norm Stewart's staff. On that trip, they lost by 23 points to Duke and 22 to Kentucky.
As harsh as it might sound, if these Tigers can stay that close to Arizona, their trip should be fun for more than spending a little time in the sun.
You can follow Stan McNeal on Twitter at @StanMcNeal or email him at stanmcneal@gmail.com.
---