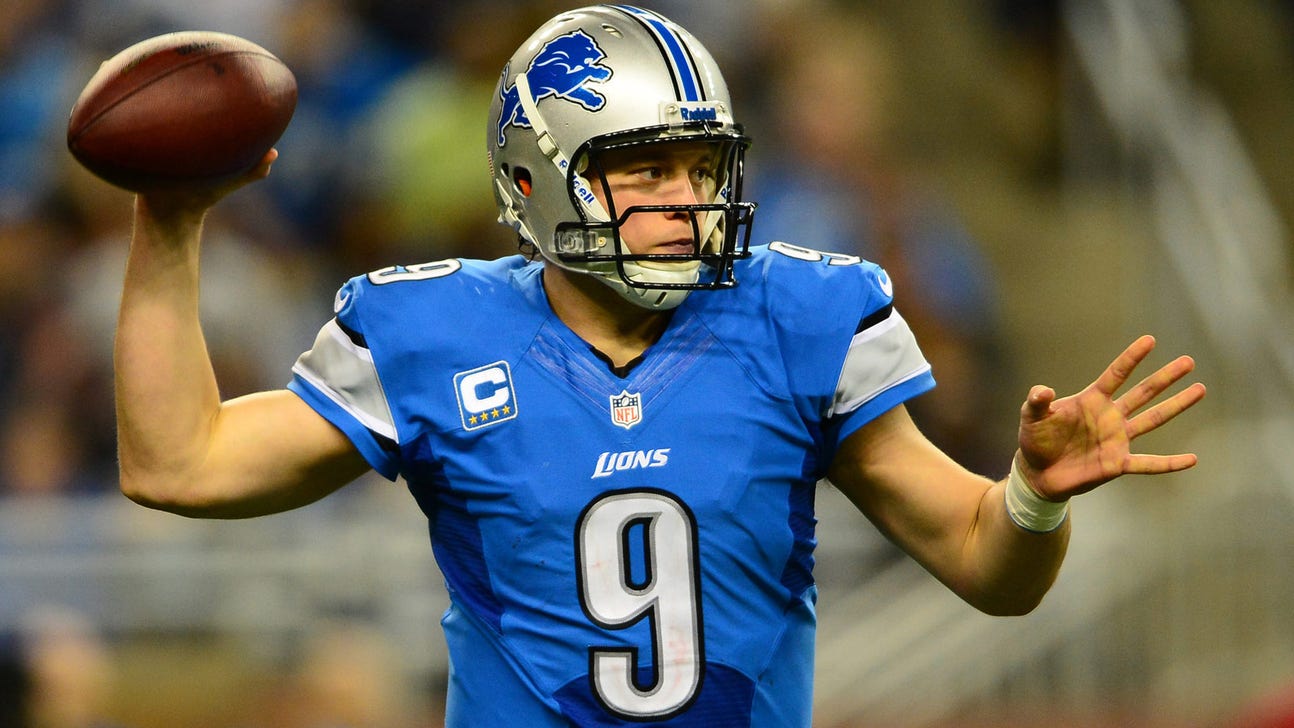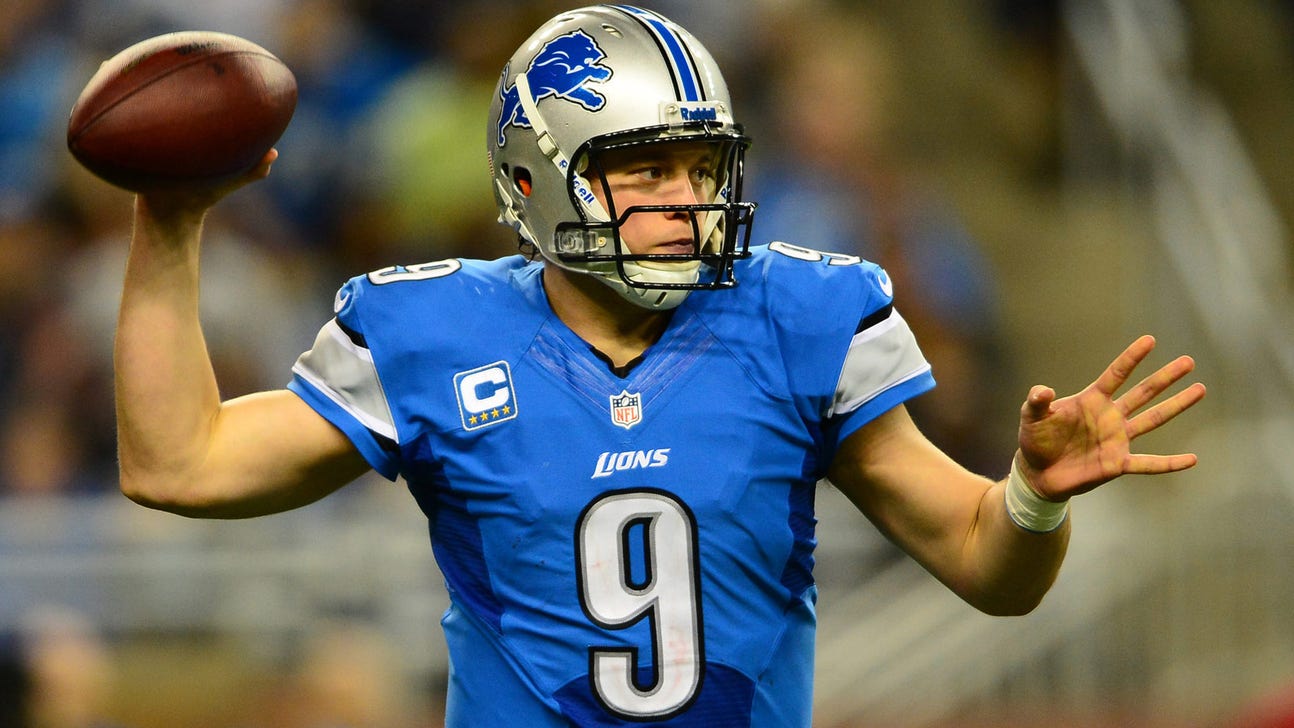 Matthew Stafford sinks full-court shot
Updated
Mar. 4, 2020 5:39 p.m. ET

A year ago, we had the Havard "Kickalicious" Rugland trick-kick video.
This time it's Detroit Lions quarterback Matthew "Throwalicious" Stafford with a his version of a trick shot via his girlfriend, Kelly Hall.
Hall, a former high-school basketball player, posted a video of Stafford throwing a football from one end of a basketball court right through the hoop at the other end.
Fortunately, it didn't get intercepted (sorry, Matthew, couldn't resist).
Hall included the message: "Since he couldn't hit the 5 in a row, he had to one up me with this...  #trickshot @staff_9."
---