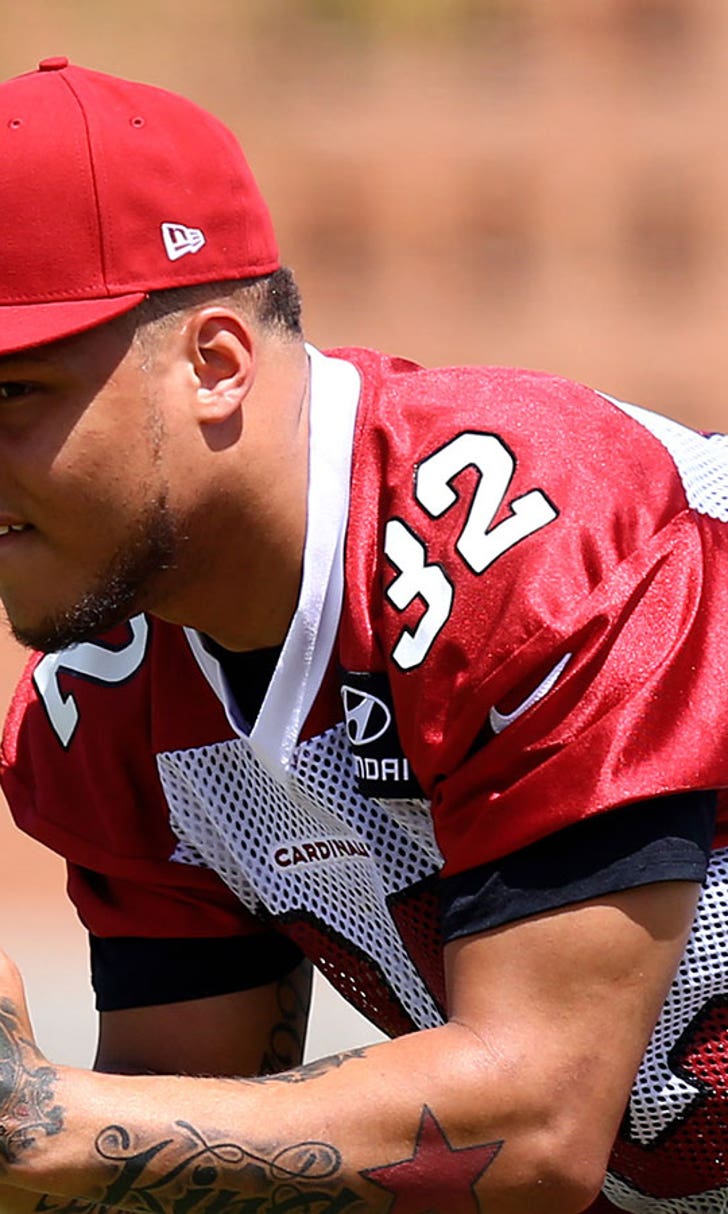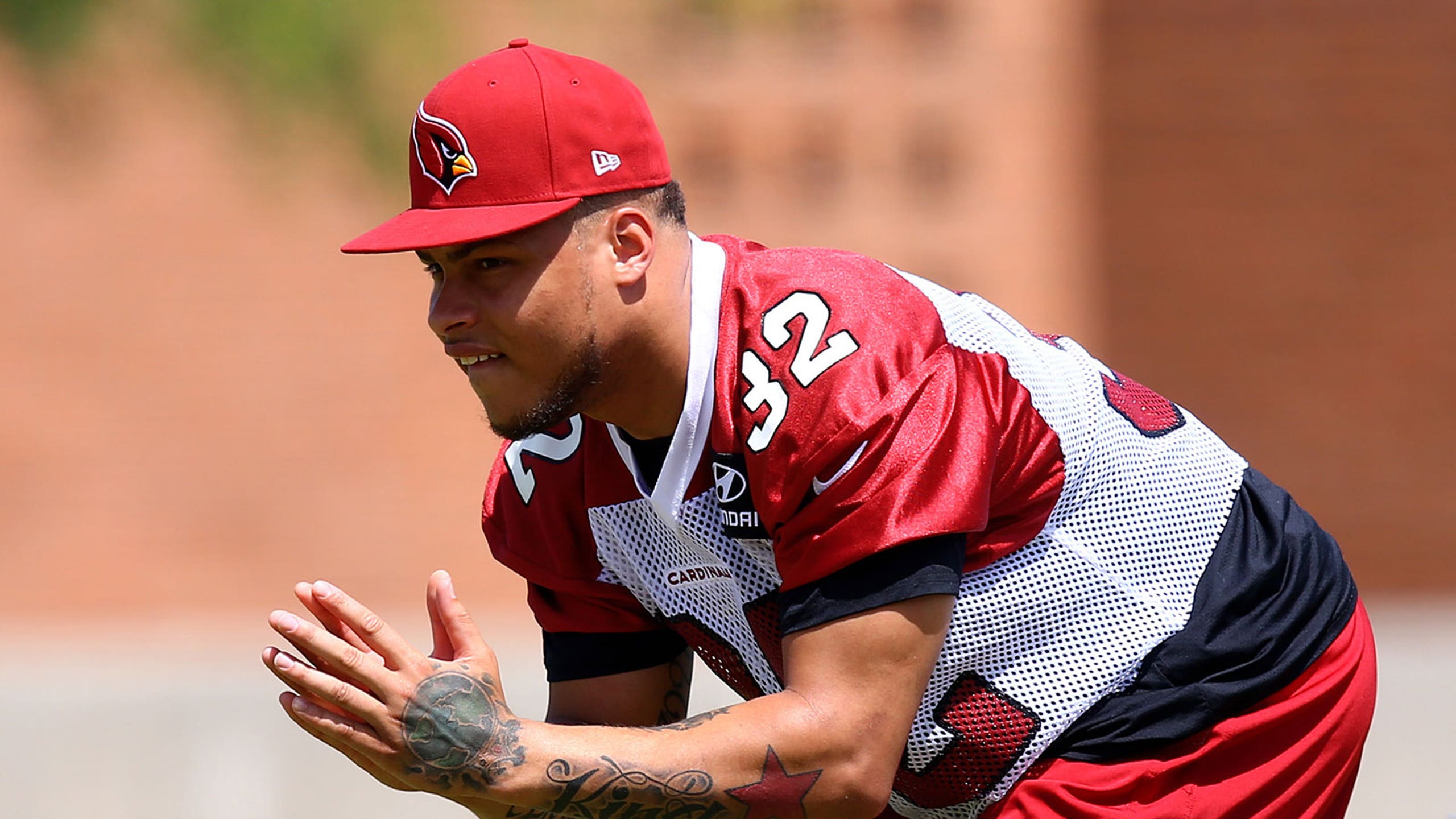 Mathieu, Ta'amu could come off PUP next week
BY foxsports • August 12, 2014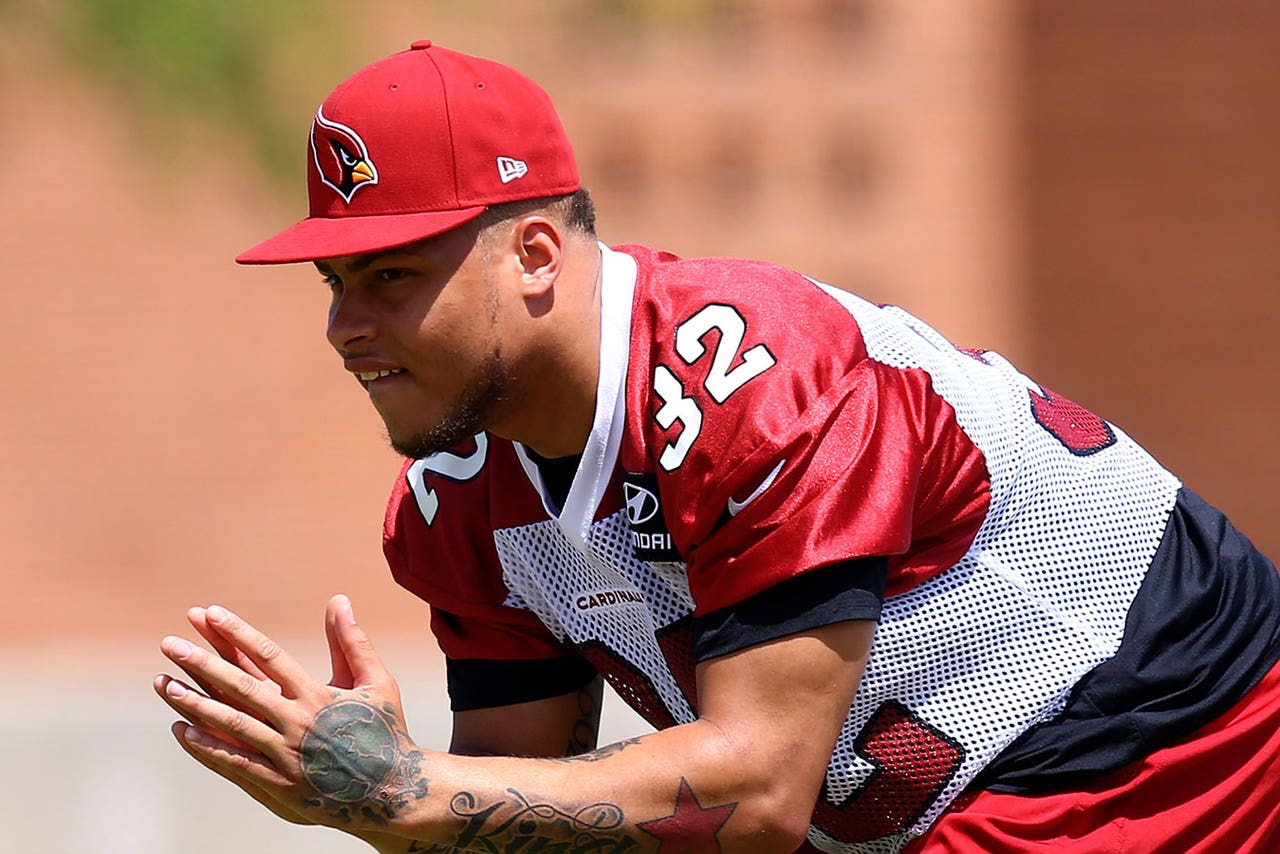 GLENDALE, Ariz. -- Bruce Arians onTuesday said safety Tyrann Mathieu and nose tackle Alameda Ta'amu are "very close" to coming off the PUP (physically unable to perform) list -- perhaps as soon as next week.
"That's exciting," Mathieu said when apprised of Arians' statement. "I've been waiting for that moment."
Mathieu has been rehabbing a surgically repaired knee in which he suffered a torn ACL and LCL on Dec. 11 against the St. Louis Rams. Ta'amu tore his ACL in the season finale against the San Francisco 49ers.
Arians hasn't mentioned a potential return to game action for Ta'amu yet, but earlier in camp he said he is targeting the fourth game of the season (Oct. 5 at Denver) for Mathieu's return. 
Mathieu said last week he has been doing just about everything in "my own practice" outside the stadium. He says he is already in game shape and he still wants to play in the season opener, or at least by Week 3, but he's also being realistic with the process and respectful of his teammates.
"For me to go out there and not go as hard would kind of disrespect those guys so I just want to make sure that I'm 100 percent and that I can just help those guys," he said. "I'm not too concerned about my knee. It's more of can I play with elite receivers because I didn't train for this upcoming season? All I've been training for is for my knee so that's the biggest thing. Can I keep up with the elite guys and those fast guys in the slot?" 
Mathieu said the rehab process is wearing on his mind.
"I'm itching to hit somebody and I'm itching to get my hand on the ball," he said. "I'm tired of playing catch with the trainers." 
Often, he finds himself bugging Arians.
"In a very polite way," he said, laughing. "I'll tap him on the backside and say, 'Hey coach, put me in. He tells me to wait. I've been waiting for eight months.
"Hopefully, I will be out there next week."
Arians was asked about forcing defensive tackle Darnell Dockett and offensive tackle Bradley Sowell to run (and later jog and walk) laps for the remainder of Monday's practice after they got into a fight. 
"You got ejected from the game so you got ejected from practice. We practice like it's a game every day," he said, "Play by the rules. You lose your temper and punch a guy in the game, you get ejected."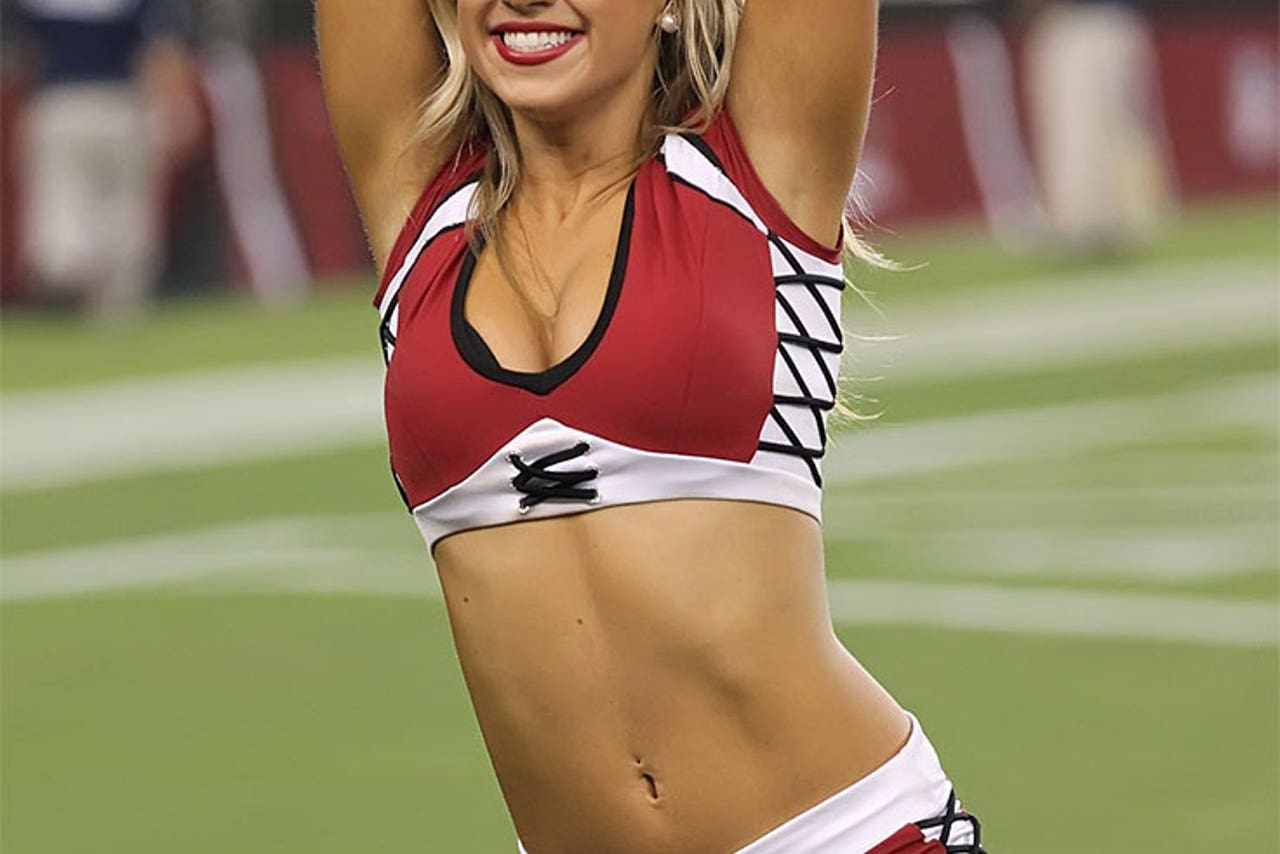 Like many professional or college athletes of late, Arians took the ALS "Ice Bucket Challenge" to raise awareness and funds to fight the disease, also know as Lou Gehrig's Disease. 
Receiver Larry Fitzgerald and QB Carson Palmer dropped back-to-back jugs of ice water on Arians' head.
"That first one wasn't too bad. That second one had too much ice in it. I thought it gave me a concussion," Arians said. "I wanted them to do it, bam bam. They delayed it too much."
Virginia Tech head coach Frank Beamer issued Arians the challenge. Arians, in turn, challenged Steelers coach Mike Tomlin and QB Ben Roethlisberger.
"Coach Tomlin told me he's not dumping water on his head so he's just going to donate money," Arians said. 
Left guard Jonathan Cooper (toe), tackle Max Starks (ankle), guard Anthony Steen (neck), tackle Nate Potter (back) and linebacker Kevin Minter (pectoral) all missed practice again on Tuesday and are still listed as day to day. Arians said that "about half of them" could miss Saturday's game.
-- Arians said the team would practice in shells and shorts on Tuesday, pads on Wednesday and shoulder pads and shorts on Thursday. 
-- Arians said the team will do a "tiny bit" of game-planning for Minnesota "because they are a little bit different in the 4-3 (defensive) scheme than what we're seeing. Same thing offensively. We'll look at some of the things they've shown to give our guys a chance."
-- Arians on receiver John Brown's ablity to get in and out of breaks quickly: "A lot of guys have to chop their feet and slow down to cut. He can run full speed and just change directions. It's rare, especially with one as fast as him."  Arians said quarterbacks have to adjust and get rid of the ball more quickly with Brown or risk throwing it behind him.
-- Arians said there is still no rush to fill the team's three open roster spots. "There's nobody out there that's going to make our team better. We've got our eyes on a couple guys we could potentially bring in that we think have a chance. I'm fine with what we have."
-- Arians on cornerback Jerraud Powers, who has had a terrific camp and added two more interceptions on Monday: "He's probably our most valuable player on defense because he plays about four positions right now and he's the smartest player on that side of the ball." 
Follow Craig Morgan on Twitter
---