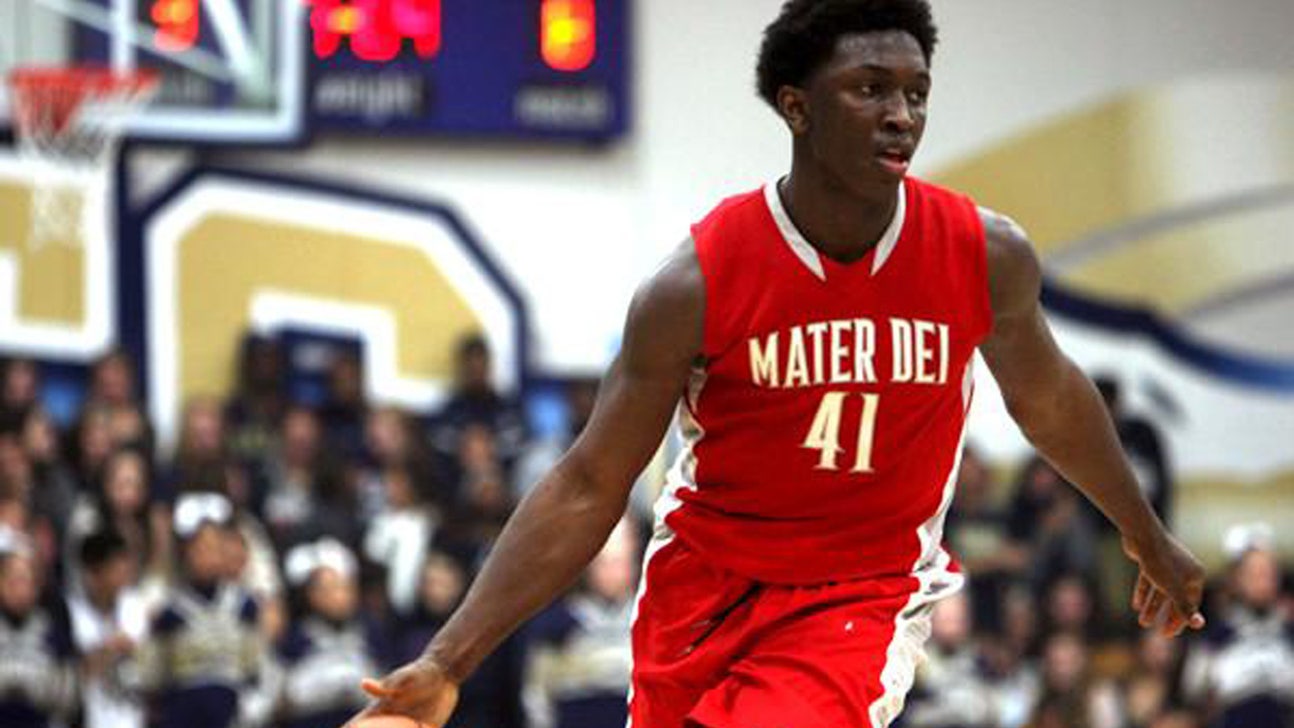 Mater Dei forward Stanley Johnson named Gatorade state player of year
Published
Mar. 21, 2014 1:56 p.m. ET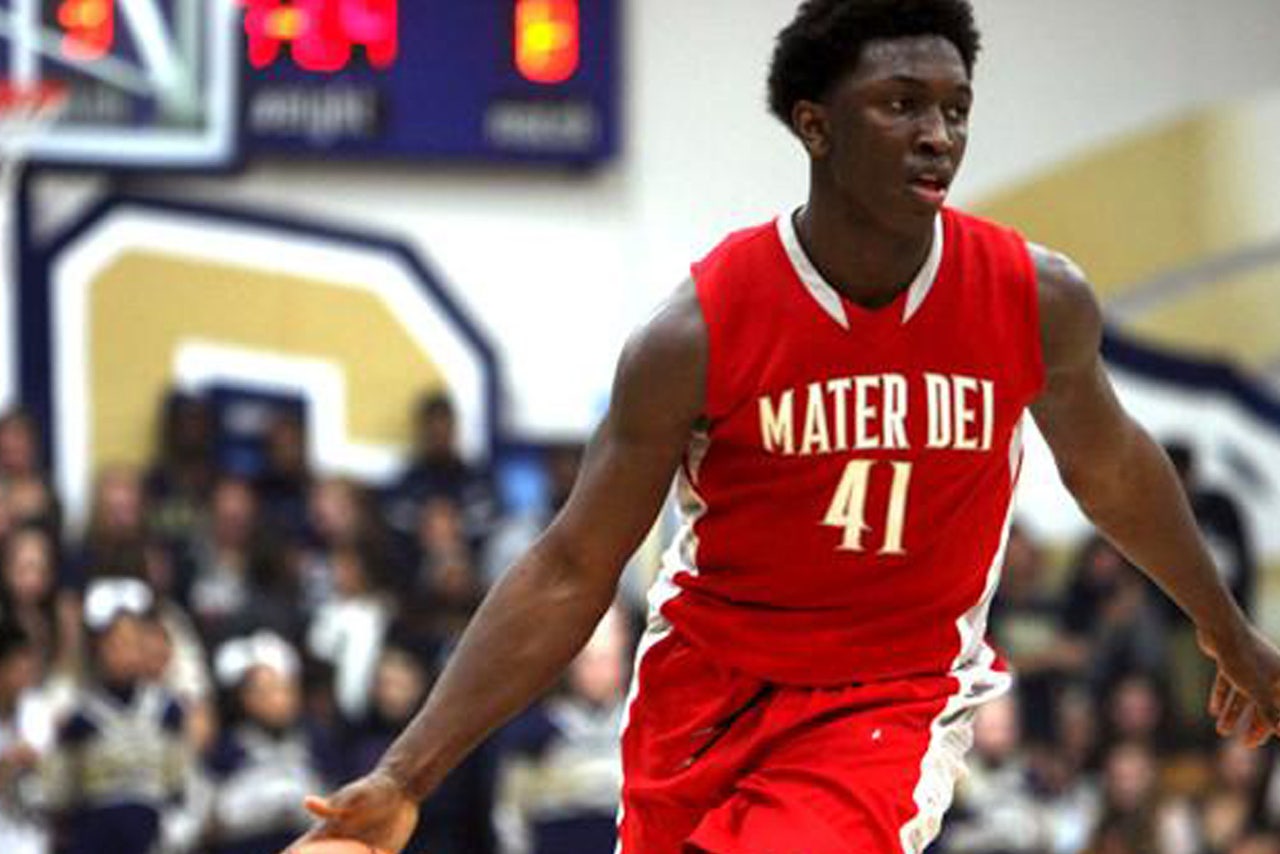 Stan is the man, literally.
Mater Dei forward Stanley Johnson has won a lot in his illustrious high school career. He's 8-1 in postseason championship games but the McDonald's All-American spoke candidly with FOXSportsWest.com during the Monarchs run to the CIF Southern Section Open Division championship about how individual awards have eluded him.
"I'm not the most decorated guy as in player of the year awards because I'm always the guy trying to make us win and trying to do little things like that," Johnson told FOXSportsWest.com
On Friday, Johnson became more decorated, being named the Gatorade California Boys Basketball Player of the Year.
It was a basketball sweep in the Gatorade honors for Mater Dei. Earlier this month, Mater Dei junior Katie Lou Samuelson was named Gatorade California Girls Basketball Player of the Year. 
Nearly two weeks ago, Johnson led Mater Dei to the CIF Open Division championship. The title was the 22nd sectional title in Mater Dei history and the second in Johnson's career.
Last season, Mater Dei became the first program to win three straight state titles in the large division.
This season Johnson and company are going for an unprecedented fourth in a row.
To give a glimpse of Johnson's versatility and what it has meant to the Mater Dei program, consider as a freshman he contributed mostly at center for the undersized Monarchs.
Over the course of his sophomore and junior seasons, he played both forward positions.
This season, as a senior, with the Monarchs having no option at point guard, Johnson has been the primary ball handler for Mater Dei. At 6-foot-7, 235 pounds, he's run the point while leading the Monarchs to a 33-0 record and a No. 1 national ranking.
Johnson has averaged 25.2 points, 8.1 rebounds, 3.4 assists, and 2.5 steals per game along the way.
"It's just crazy to look back at the time and look back freshman year when I'm playing straight five and not shooting the ball until now where I have, pretty much, the green light," Johnson said. "I tell everybody that on the team, especially like our freshmen and our sophomores even the kids on the lower levels, 'I started out not even starting, not playing that much, and then look at me now.' "
His current head coach, Gary McKnight, says he may be the best player he's ever coached.
"Stanley Johnson's desire to succeed is unmatched at this level," McKnight said in a press release.
His future head coach, Sean Miller of the University of Arizona calls him "the ultimate winner."
Johnson's quest for a fourth consecutive state title continues Saturday when Mater Dei takes on Westchester in the Southern California Regional final.
He joins LeRon Ellis (1986-87) as the only other Monarch to win Gatorade state player of the year honors.
---