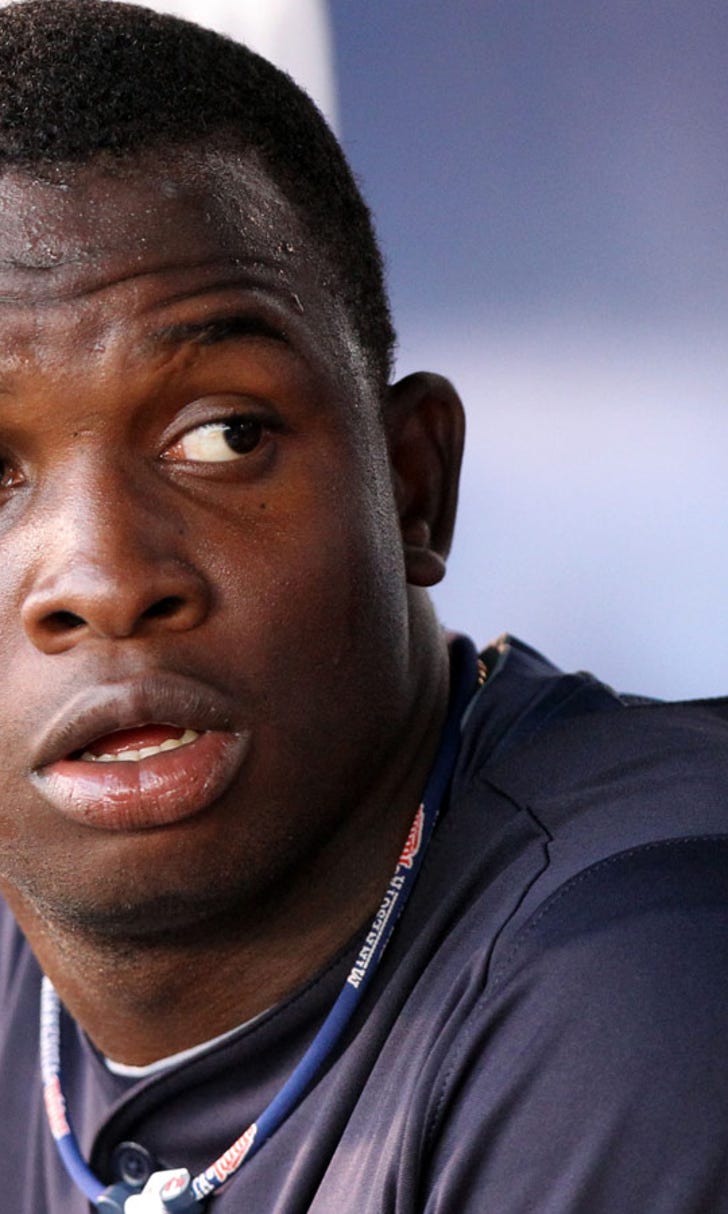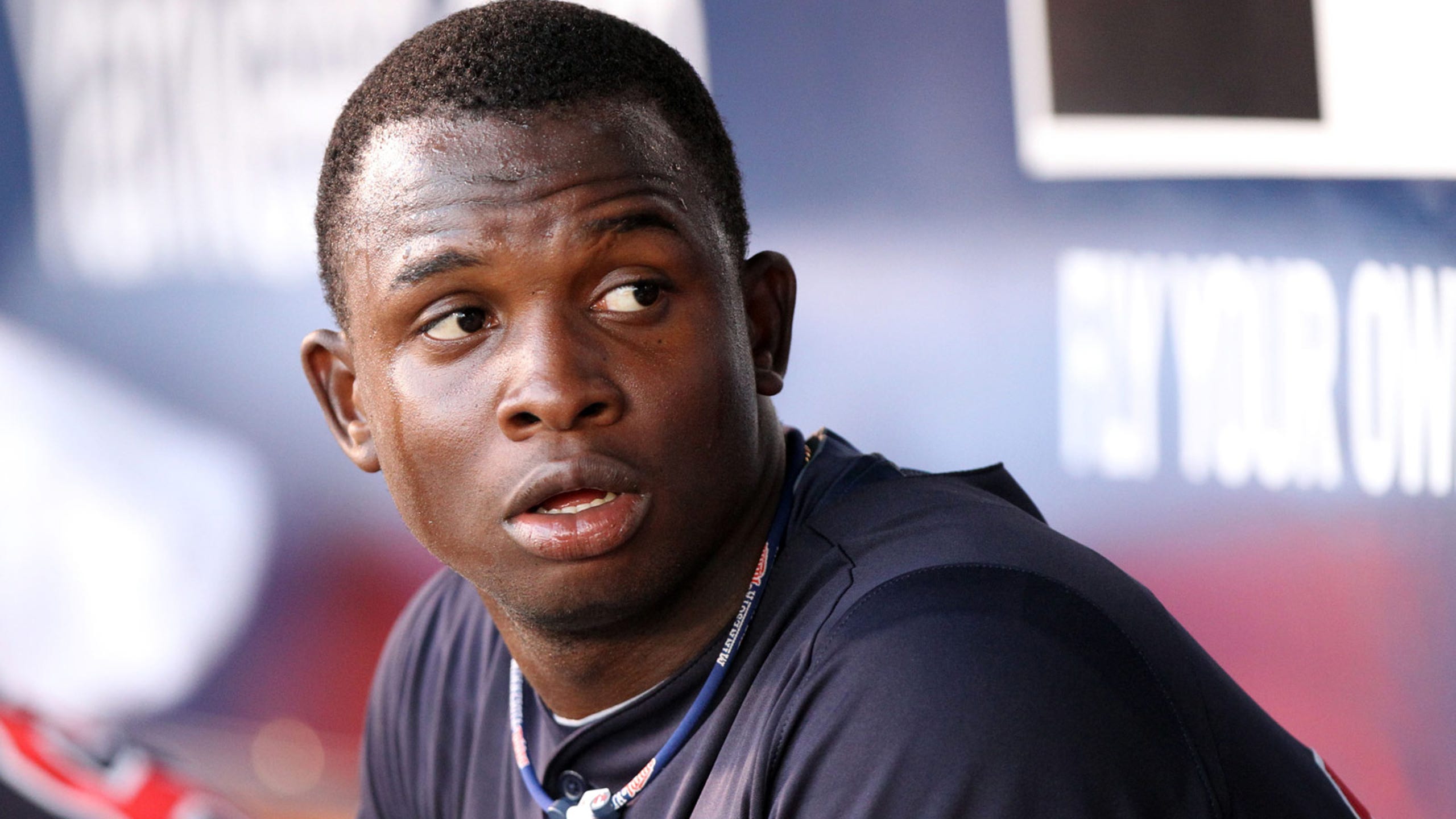 Mason: Surgery unlikely to seriously derail Sano's path to MLB success
BY foxsports • March 1, 2014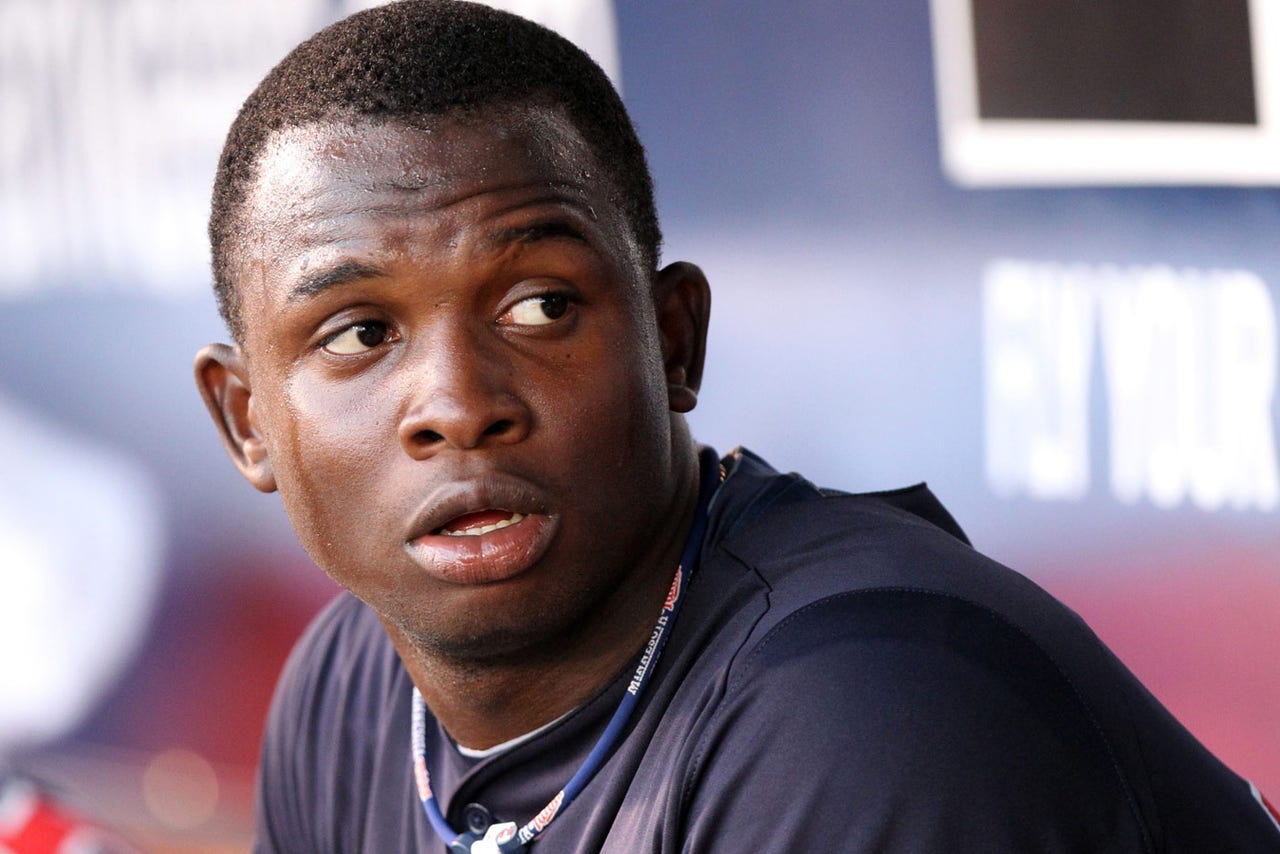 FORT MYERS, Fla. -- Yes, third base prospect Miguel Sano is out for the year. No, the sky is not falling.
And yes, Twins baseball will go on without him.
The news that Sano will have Tommy John surgery hit Twitter early Saturday morning and Twins fans everywhere -- at least those awake at that early hour on a Saturday -- panicked. Sano makes up one half of Minnesota's uber-prospect combo, along with versatile outfielder Byron Buxton, the consensus No. 1 prospect in the game. Fans have been hearing about Sano for years, since he signed as a teenager in 2009, and it seemed as if 2014 might finally be the year he arrives in Minnesota.
This wasn't what fans of a Twins team that has lost 96 or more games each of the last three seasons had hoped to hear at the beginning of spring, which is typically a time for optimism and hope. But let's pump the brakes a bit on the mass panic.
It's important to remember that Sano is still just 20 years old. He'll turn 21 in May, meaning he could still make his big-league debut as a 21-year-old next year, or possibly by age 22. Seldom has a Twins player debuted younger than that. Catcher-turned-first baseman Joe Mauer, the No. 1 overall pick in 2001, was a rare exception when he played his first game as a 20-year-old in 2004. More recently, outfielder Oswaldo Arcia debuted as a 21-year-old last season.
Now Sano could do the same in 2015, and he could be joined by a fellow 21-year-old: Buxton. The bottom line is that the Twins still have two of the best prospects in the game, and both could debut in the same year. The future remains bright for Minnesota, even if part of that future is now a bit delayed.
There are plenty of examples in baseball of position players who have gone under the knife for the same procedure and have had successful careers. Matt Holliday, Rick Ankiel and Chris Denorfia are just a few in the past decade. Players typically come back just as strong from Tommy John surgery, especially in this day and age, so there's little reason to think Sano won't be the same power hitter he was pre-surgery.
Had Sano opted for the surgery in November, that likely would have meant a return to action in June or July at the earliest, given the eight-month recovery timeline that's expected with the surgery. The minor league season ends in August, so Sano would have had a month or two, tops, of minor league action. At that rate, it's unlikely that the Twins would have brought Sano up to the majors in 2014.
With the updated timeline, Sano will indeed miss all of the 2014 season. That means those hoping to catch a glimpse of the power-hitting third baseman will have to wait another year. I know I, for one, was looking forward to watching Sano play for the first time this spring. After arriving in Fort Myers on Wednesday night, my only glimpse of him came in the same intrasquad game Thursday in which his elbow acted up on him. He made a few strong throws from third to first, but nothing at the time indicated a bigger problem was looming.
Many were outraged that Sano didn't just have the surgery when his elbow first gave him issues in November instead of several months later. Some blamed the Twins' medical staff, even though the opinion of team's doctors coincided with what noted surgeon Dr. James Andrews -- the king of sports surgeries -- also believed: that rehab was the best course of action at that time.
It's not often that the rehab route winds up preventing surgery down the road, but the Twins were willing to take a chance and remained hopeful. It ultimately didn't pan out, but assistant general manager Rob Antony said Saturday that he had no regrets about the way things with Sano unfolded. In all reality, this was simply a case of a talented player catching some bad luck.
As soon as Sano found out the news Saturday morning, he chatted briefly with a few Spanish-speaking teammates before he started packing his travel bags in the Twins' clubhouse in Hammond Stadium. It was almost as if he couldn't wait to get started with the surgery and eventual rehab; he seemed determined to come back stronger than ever.
Even a few hours later, Sano was in relatively good spirits. While other Twins players took their swings in the batting cages, Sano stood outside the chain link fence and took video of fellow Dominican Republic native Danny Santana.
As he walked back to the clubhouse, I told Sano I was sorry to hear the news, and his reply of "It's OK" was far more upbeat than the rest of Twins Territory's reaction. For Twins fans trapped in frigid Minnesota, the news about Sano did little to warm their spirits. But everyone up in arms about the latest development should take a page out of Sano's book and approach it with optimism for the future.
Follow Tyler Mason on Twitter
---