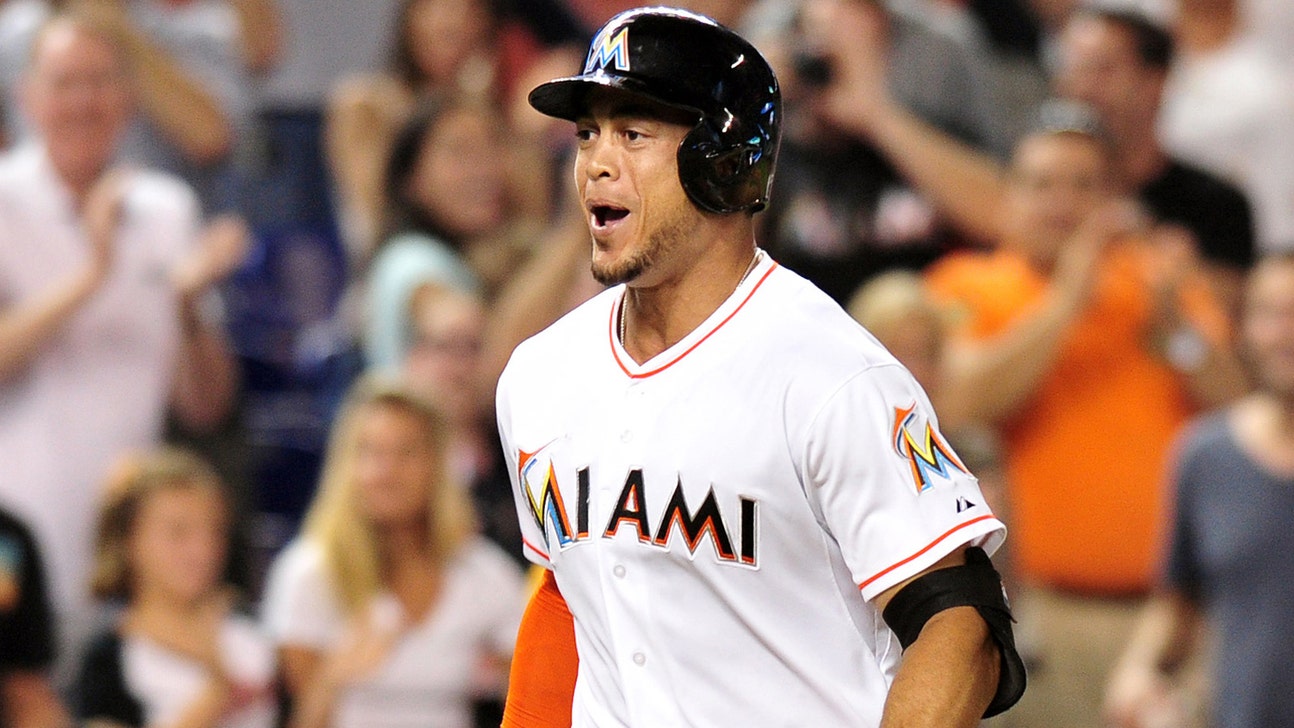 Marlins, Royals fantasy baseball team podcasts
Updated
Mar. 4, 2020 10:52 p.m. ET

Fantasy baseball season is back!  Sure, 2015 spring training has yet to start, but that doesn't mean we can't look ahead.  That's what we do best!  So, over the next seven weeks, I'll take a spin around the country chatting with MLB beat writers, reporters and analysts to get their thoughts on their team's season outlook.
Fowler and KCTV sports anchor Brad Fanning preview the 2015 Kansas City Royals and breakdown what went right for them in 2014, the challenges that lie ahead for the offense and if Yordano Ventura can be the No. 1 starter in the rotation.
Fowler and FOX Sports Florida's Christina De Nicola preview the upcoming 2015 Miami Marlins and hot stove new additions Dee Gordon, Mat Latos and Jose Fernandez's timetable.
---