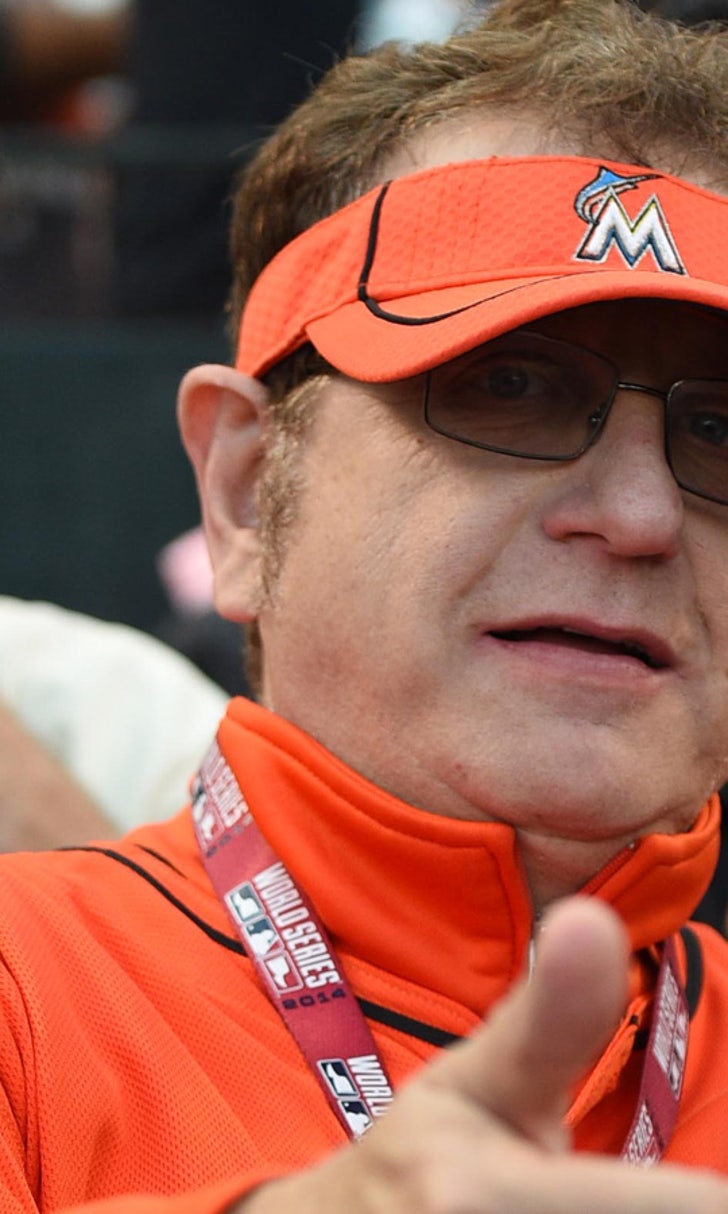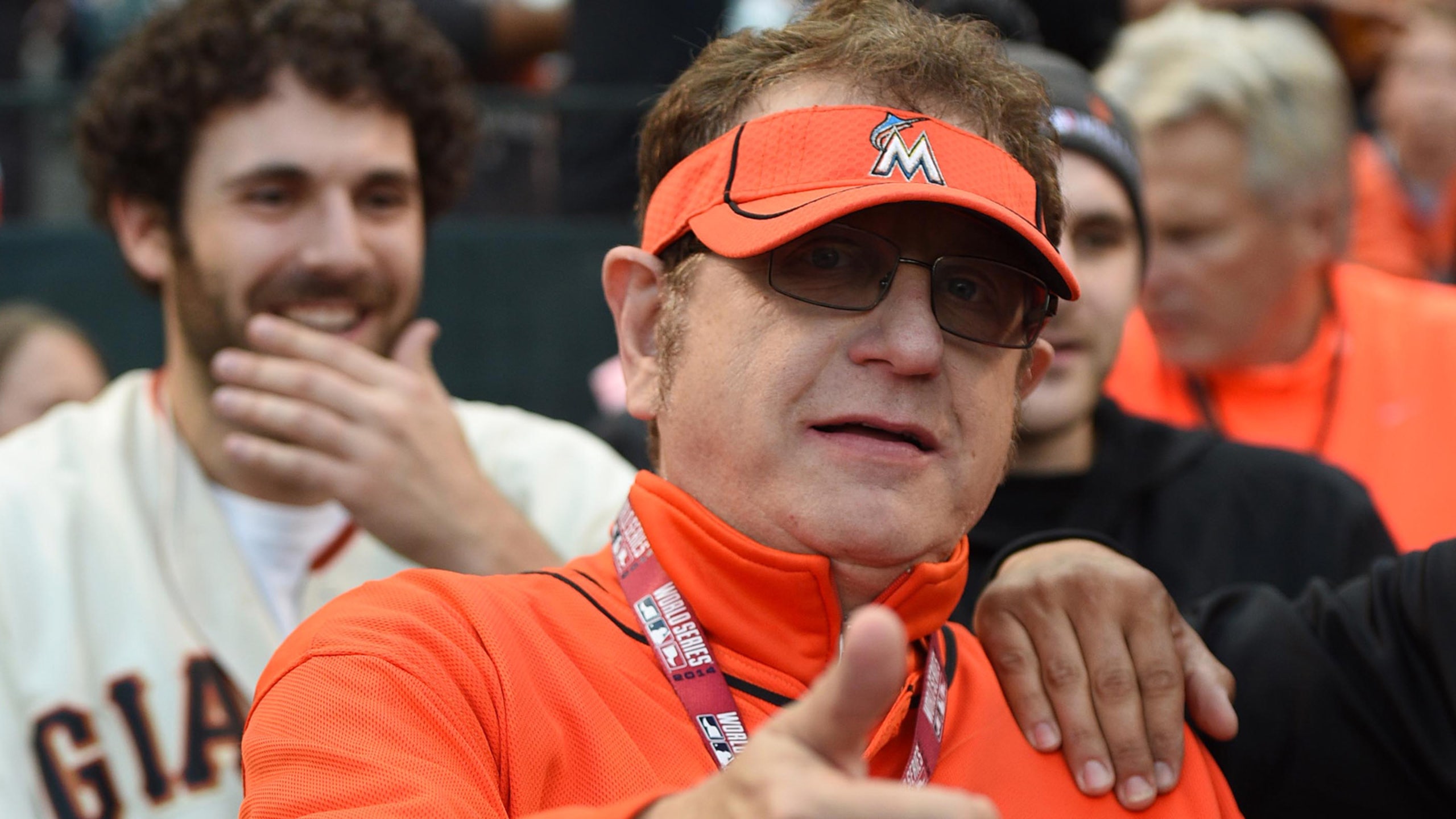 'Marlins Man' auctioning outfit to benefit Make-a-Wish Foundation
BY foxsports • November 24, 2014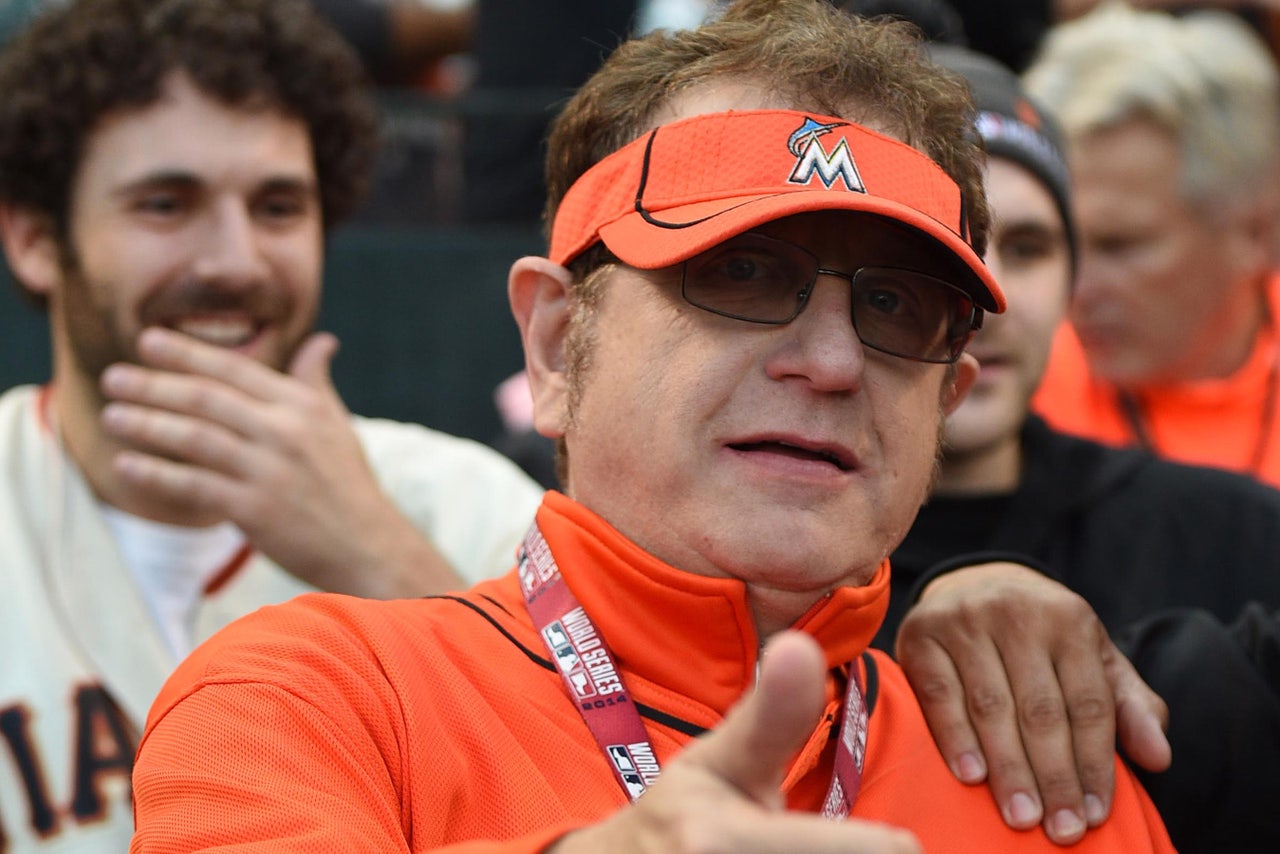 Before the Marlins dominated headlines last week with slugger Giancarlo Stanton's record-setting contract extension, Marlins Man captured the nation's attention during the World Series.
Laurence Leavy, a Marlins season-ticket holder, became an Internet sensation because of his presence behind home plate for each game of the World Series (as well as the Championship Series). Memes were created in his honor. People dressed as him for Halloween.
Now, Leavy is auctioning off his outfit -- the infamous orange jersey and orange visor -- for charity. He is also including his tickets from Games 1-2 and 5-7 as well as the World Series lanyard.
In addition, the winner will have the choice of either attending a San Francisco Giants game with Marlins Man when the team visits AT&T Park, or fly to Miami with one guest to watch the Giants play at Marlins Park.
The proceeds will go to the Make-a-Wish Foundation. Bidding ends at 4 p.m. ET on Tuesday. As of 5:30 p.m. on Monday, the bid was $5,521.
You can follow Christina De Nicola on Twitter @CDeNicola13 or email her at cdenicola13@gmail.com.
---