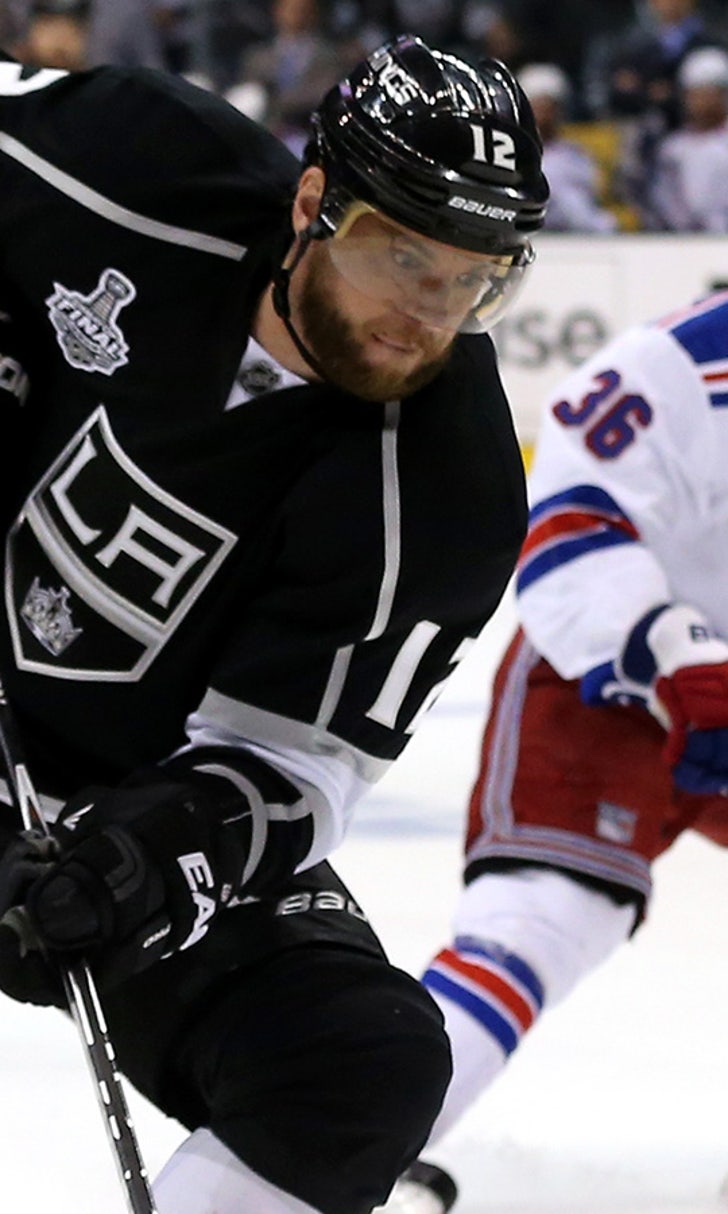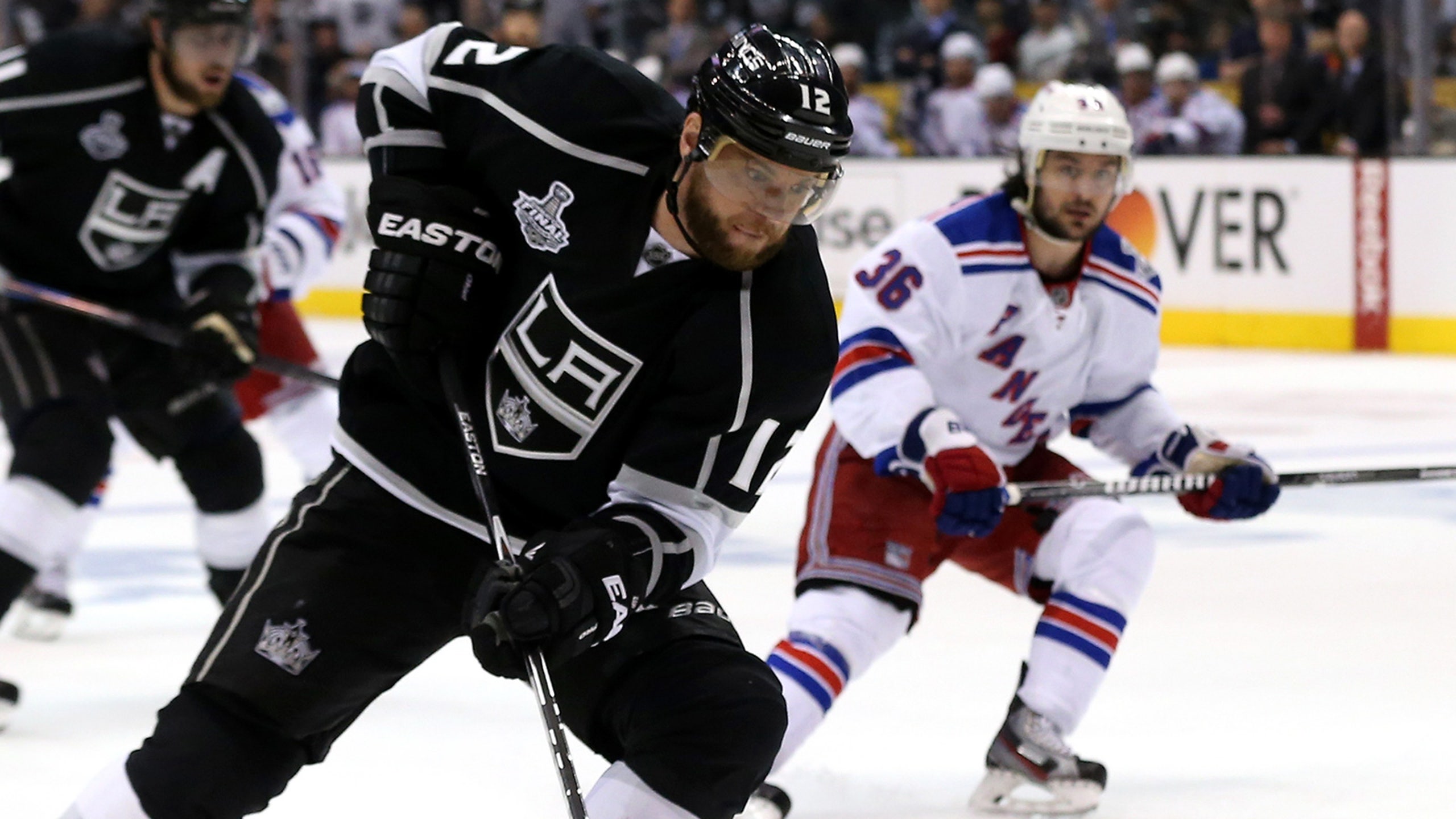 Marian Gaborik gets buried by Zamboni ice in freezing Ice Bucket Challenge
BY Brett Smiley • August 15, 2014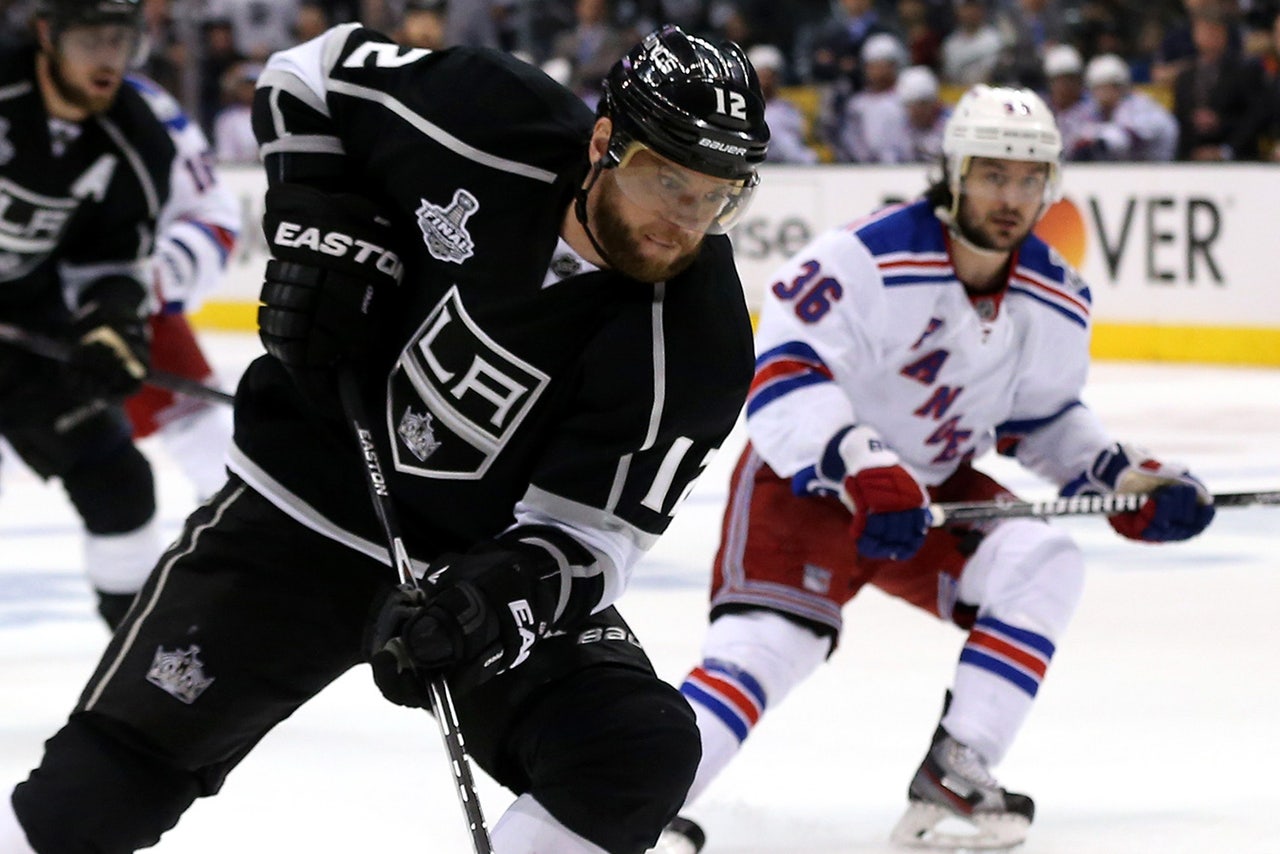 With due respect to everyone who's taken a bucket of cold water to the dome in the battle against ALS, NHL players are clearly the best at the ice bucket challenge.
And by best, I mean the most creative, in light of Paul Bissonnette's action-movie-esque, glacier water and helicopter and speedo-enhanced challenge.
This latest video by a hockey player comes courtesy Kings' winger Marian Gaborik, who lay on the ice (alright, alright, he did put down a piece of cardboard) and took a man-size dumping of frozen scraps straight from a Zamboni. 
Gaborik must have experienced a different sensation than that caused by the traditional ice water bath. I don't want to find out, but I imagine it was that horrible numbed tingle like when you pack a few snowballs with bare hands in the winter.
Meanwhile, nobody from Los Angeles knows what that feels like.
---