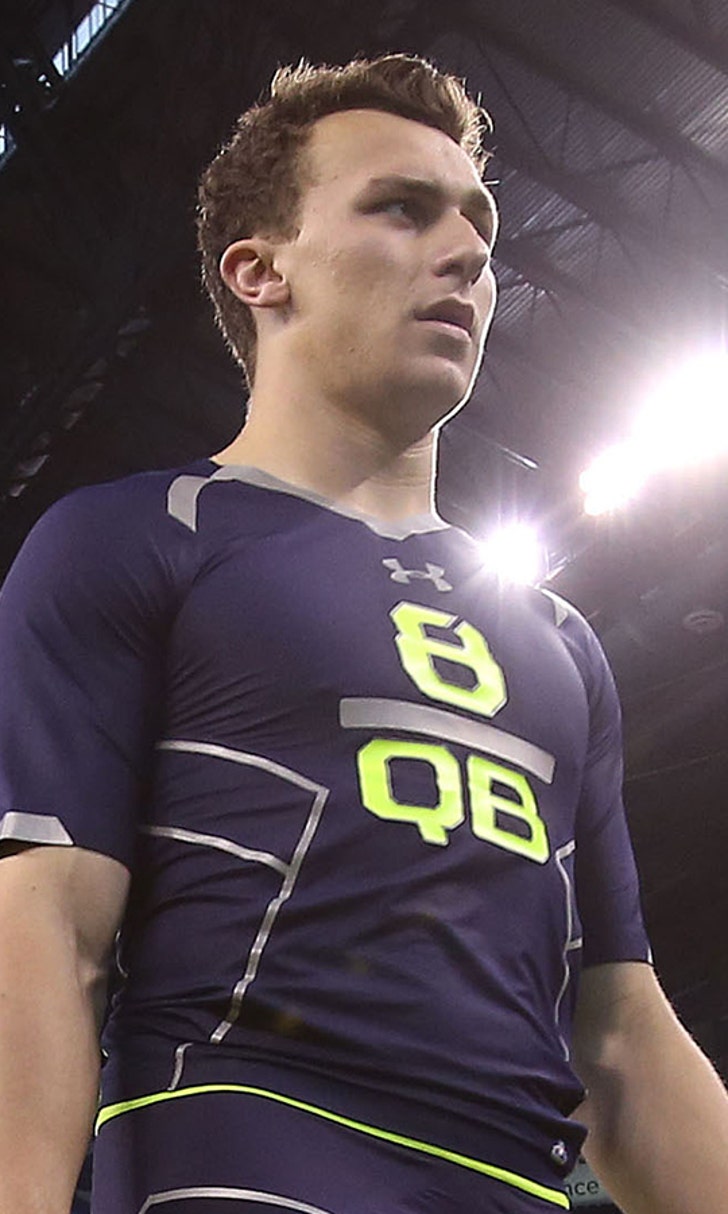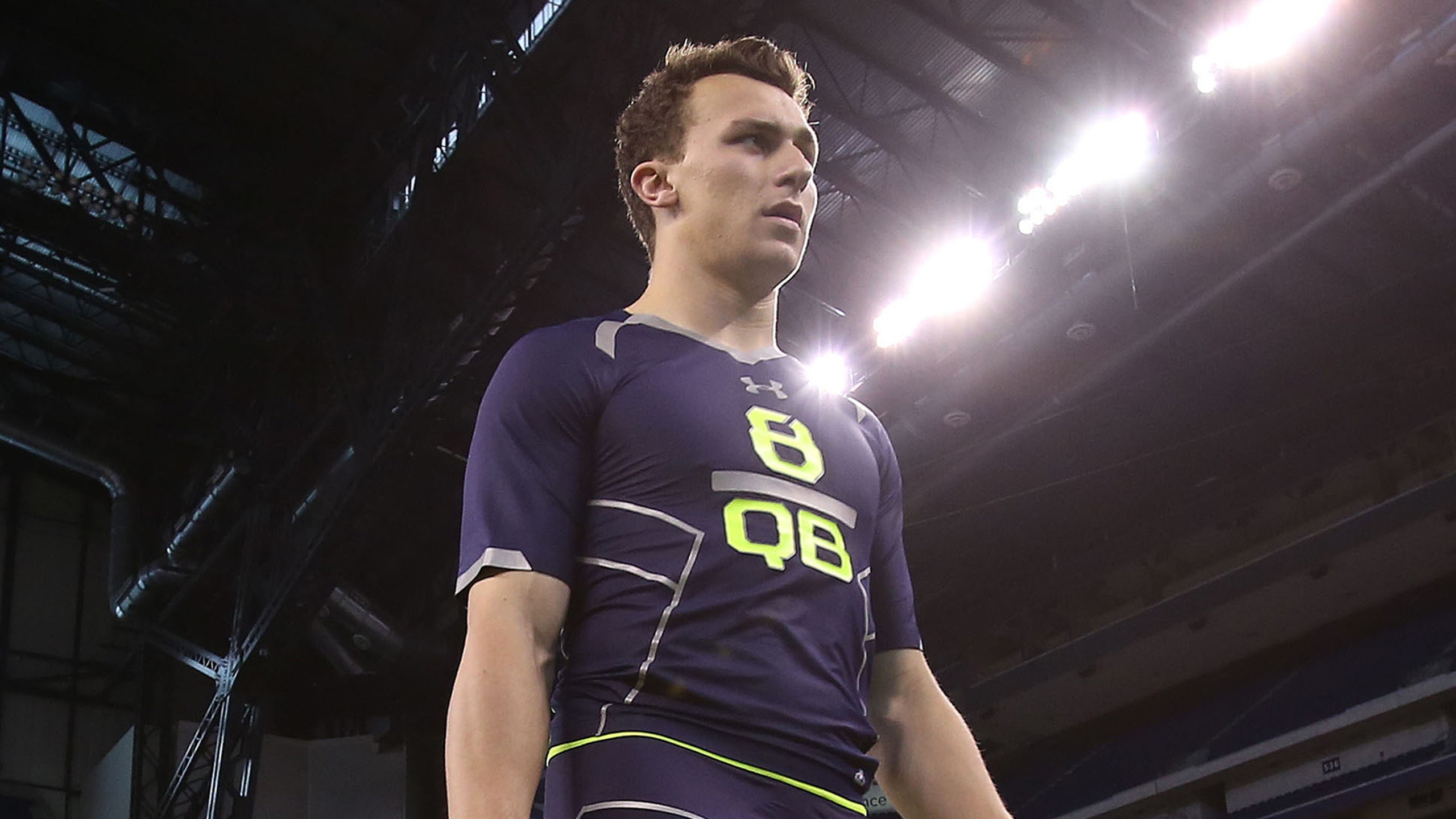 Manziel learning Texans' scheme in draft prep
BY Shawn Ramsey • February 26, 2014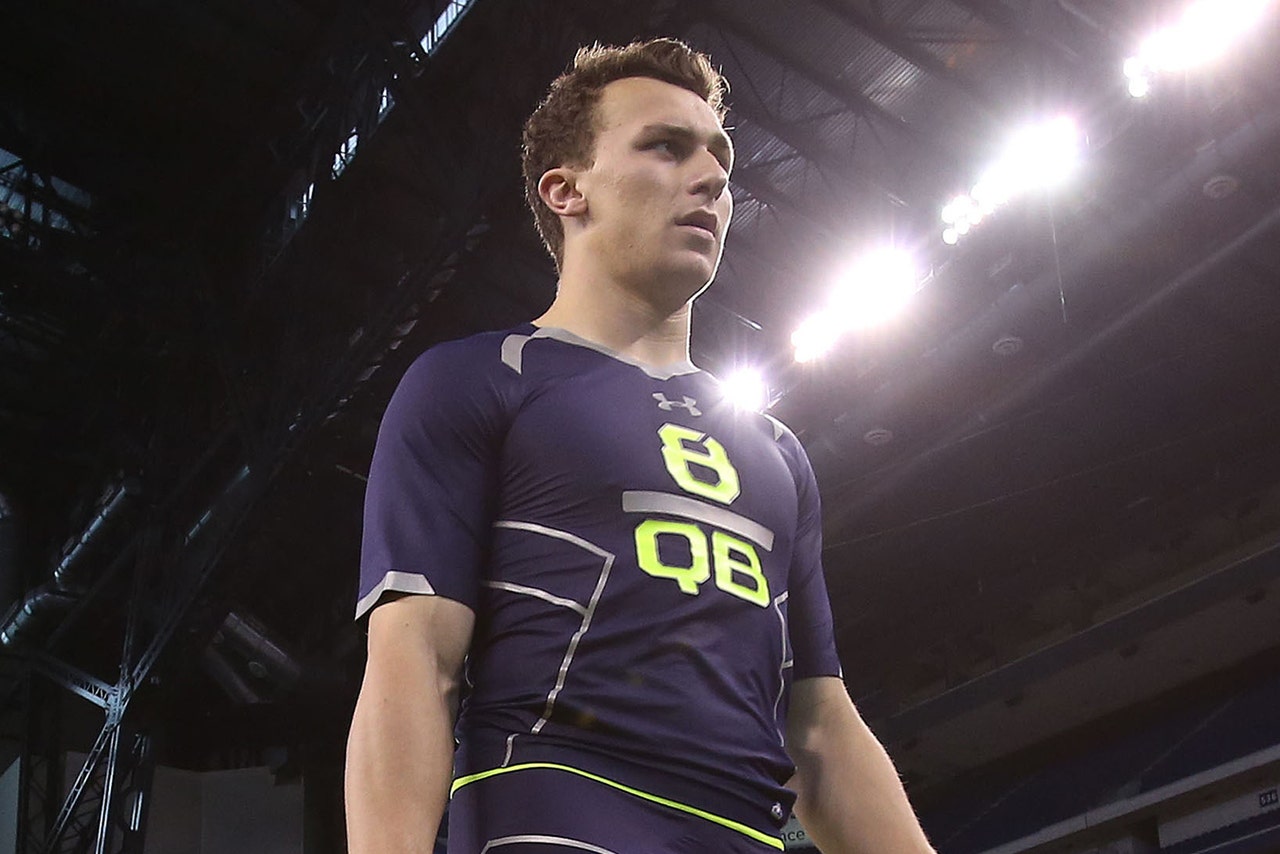 The Texans still might not be sure what they are going to do with the No. 1 overall pick in the upcoming draft, but former Texas A&M quarterback Johnny Manziel is continuing to do everything in his power to make sure he ends up in Houston.
According to quarterback guru George Whitfield, who has been working with Manziel in San Diego, the former Heisman-winner is already learning what the Texans' system will be under new head coach Bill O'Brien.
"Kevin O'Connell, former Patriot quarterback, played at San Diego State, has spent hours and hours and hours around Tom Brady and coach O'Brien has been in there with [Manziel] day in and day out and we've been slowly taking Johnny on through the diligence and minutia of NFL systems, but in particular the Texans' system," Whitfield told Texans TV. "Just so he can sit in front of coach O'Brien and take every pinch, every question, and every inquiry and be able to go back and forth and dialogue from that level."
While O'Brien might not be sold on Manziel's work ethic according to an earlier report from prior to the NFL combine, taking the time and effort to learn his team's system will certainly give Johnny Football some brownie points as the Texans continue to scout him to be the possible new face of the franchise.
"[Manziel] has been so entrenched in the classroom," Whitfield said. "It is intriguing to him and he knows it going to be such a tangible thing he's going to be able to take with him."
Follow Shawn Ramsey on Twitter: @ShawnPRamsey
---