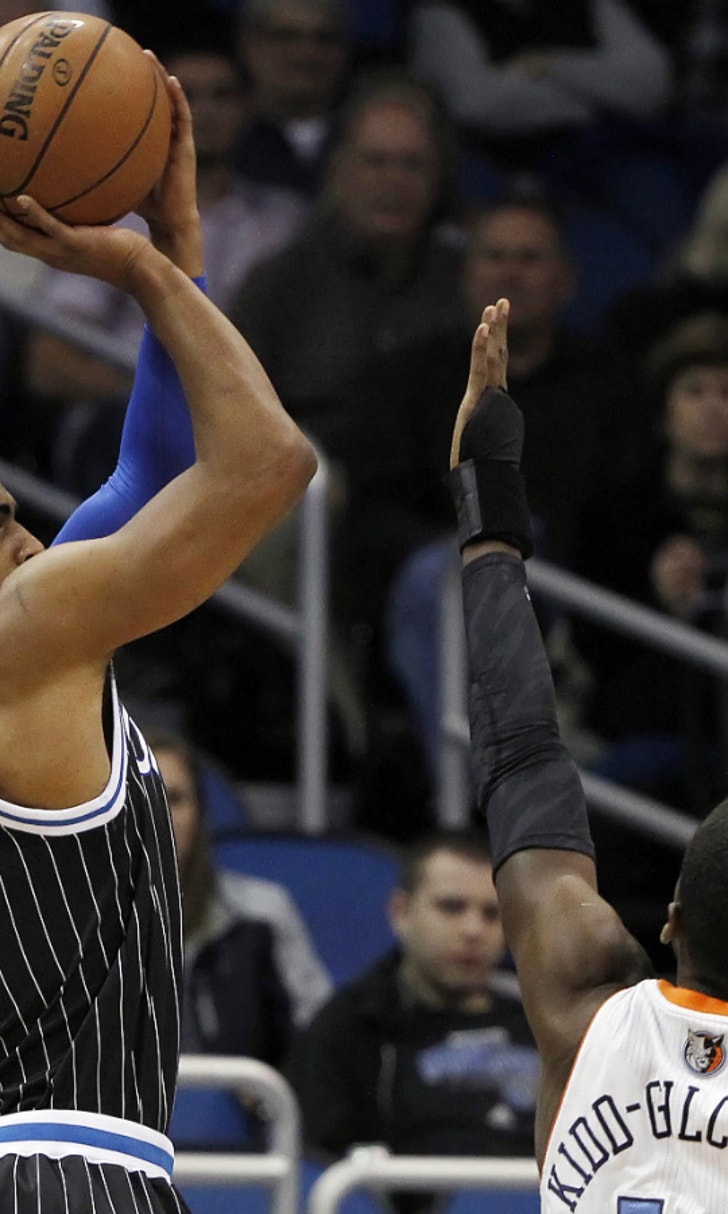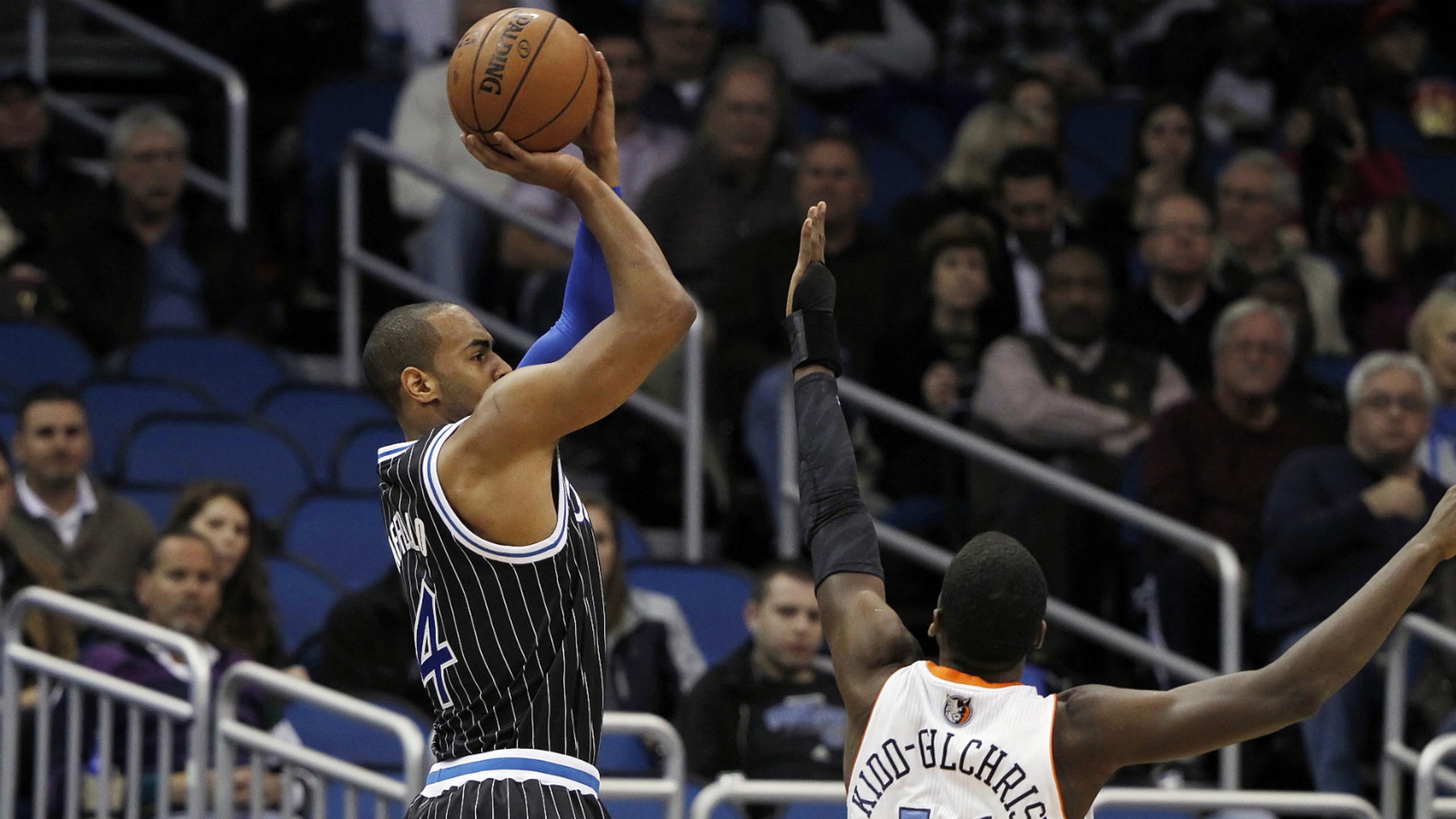 Magic's Arron Afflalo motivated by All-Star snub
BY foxsports • January 31, 2014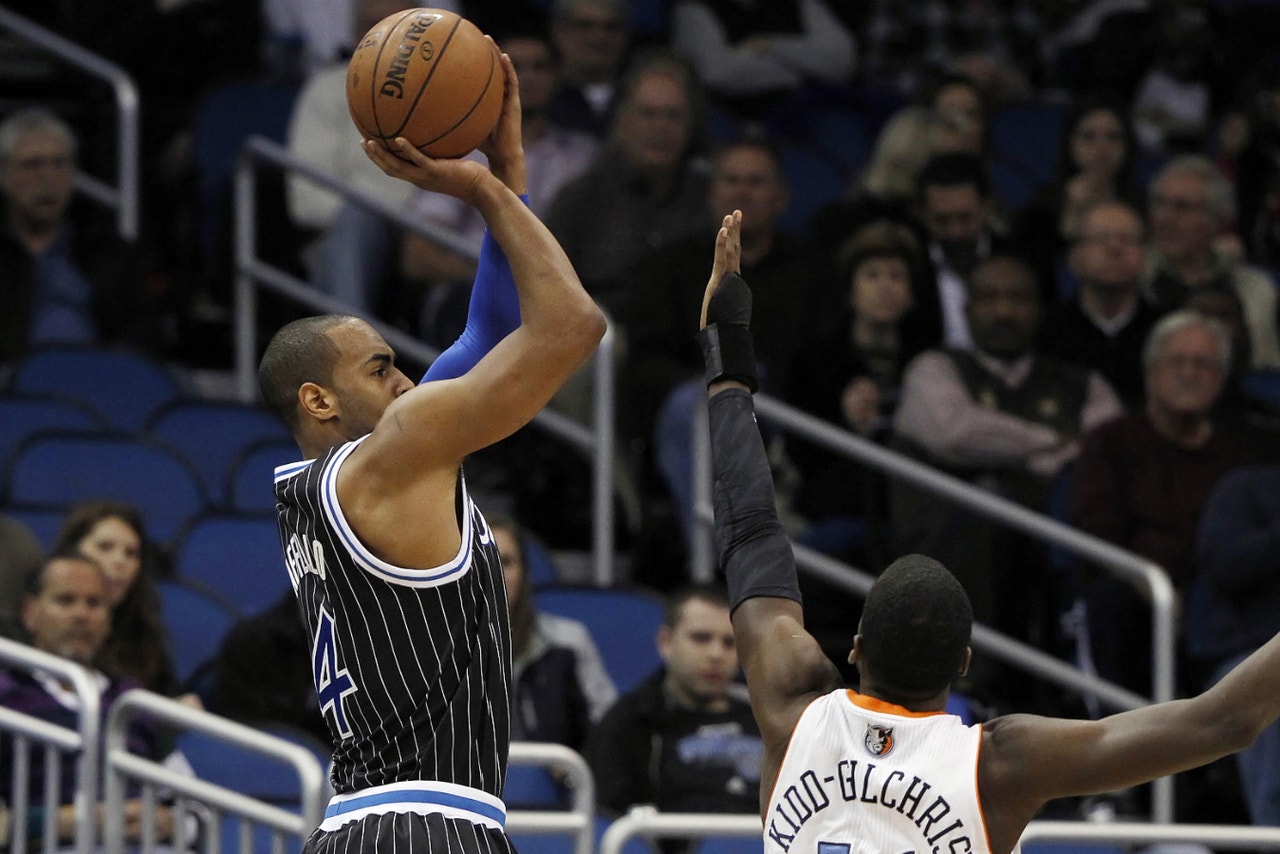 ORLANDO, Fla. -- Describing it as ''more motivating than disappointing,'' Orlando Magic guard Arron Afflalo shrugged off his omission from the group of Eastern Conference reserves named Thursday night for the NBA All-Star Game.
''I do respect the coaches' opinions and I respect the process,'' Afflalo said Friday at the team's shootaround before its game against the Milwaukee Bucks. ''And of all of the guys who made they do deserve in some shape or form deserve to be there. I don't think you're an all-star for no reason.''
Although he was held to 14 points Tuesday night at Detroit and 10 points Wednesday night at Toronto, Afflalo is averaging a career-high 20 points a game while shooting 47 percent from the floor. He already has made more 3-point field goals (81) than he did all of last season, his first with the Magic.
By comparison, Joe Johnson of the Brooklyn Nets will be in the game Feb. 16 at New Orleans despite averaging 15.7 points and shooting only 44.3 percent this season. But he averaged 16.2 points a game in January as the Nets compiled a 10-2 record. The Magic have gone 2-14 over that same stretch.
Johnson and John Wall of the Washington Wizards were the only East players from sub-.500 teams chosen by the conference's coaches. And the Nets have as many wins at home and the Wizards as many wins on the road as the Magic do overall (12).
''I wanted him to make it. I'll just flat-out say that,'' Magic coach Jacque Vaughn said. ''But the challenge for him in the second half of this year is to continue to show the league how much he'€™s improved and how good he is.''
Afflalo is on pace to increase his scoring average from the year before for the seventh time in as many seasons.
''It creates more fire for me to hopefully put myself in a position where there's no debate where I belong at my position, or in the league for that matter,'' he said. ''I'll definitely put the necessary work in to make sure that next time around there's no discussion.''
Vaughn said the subject of Afflalo's exclusion was not a subject of conversation when the team gathered Friday.
''We talked about Milwaukee, and off we went,'' he said.
You can follow Ken Hornack on Twitter @HornackFSFla or email him at khornack32176@gmail.com.
---