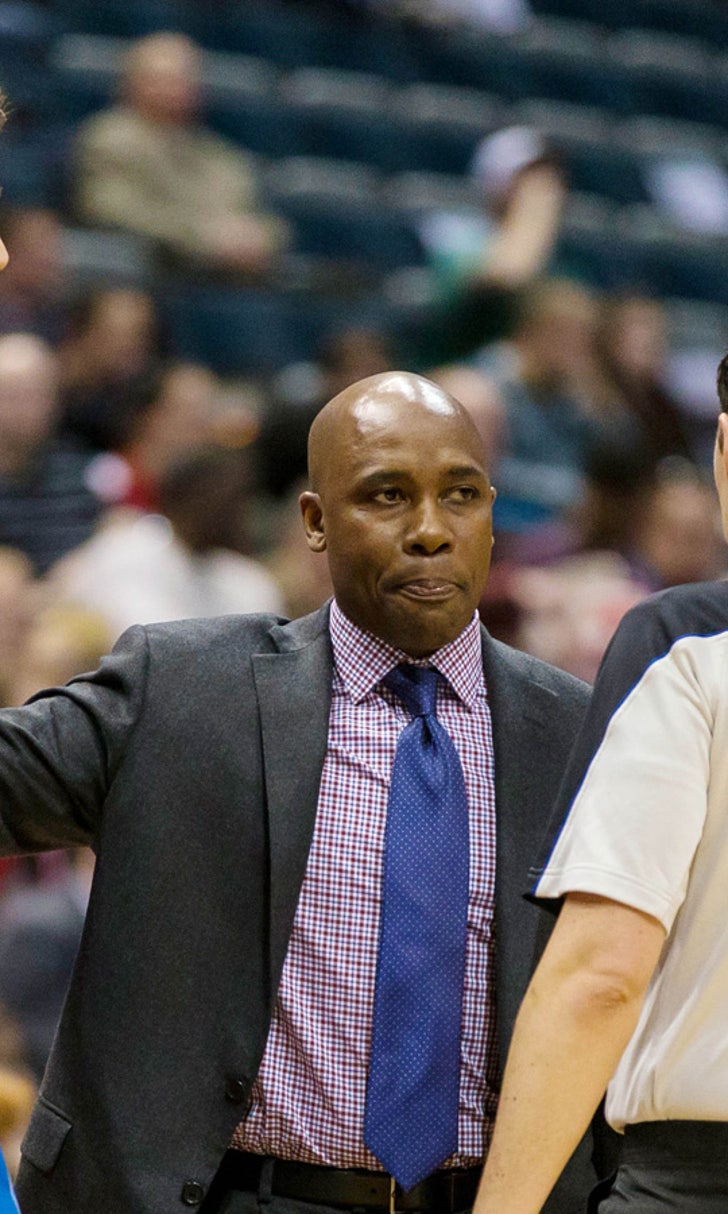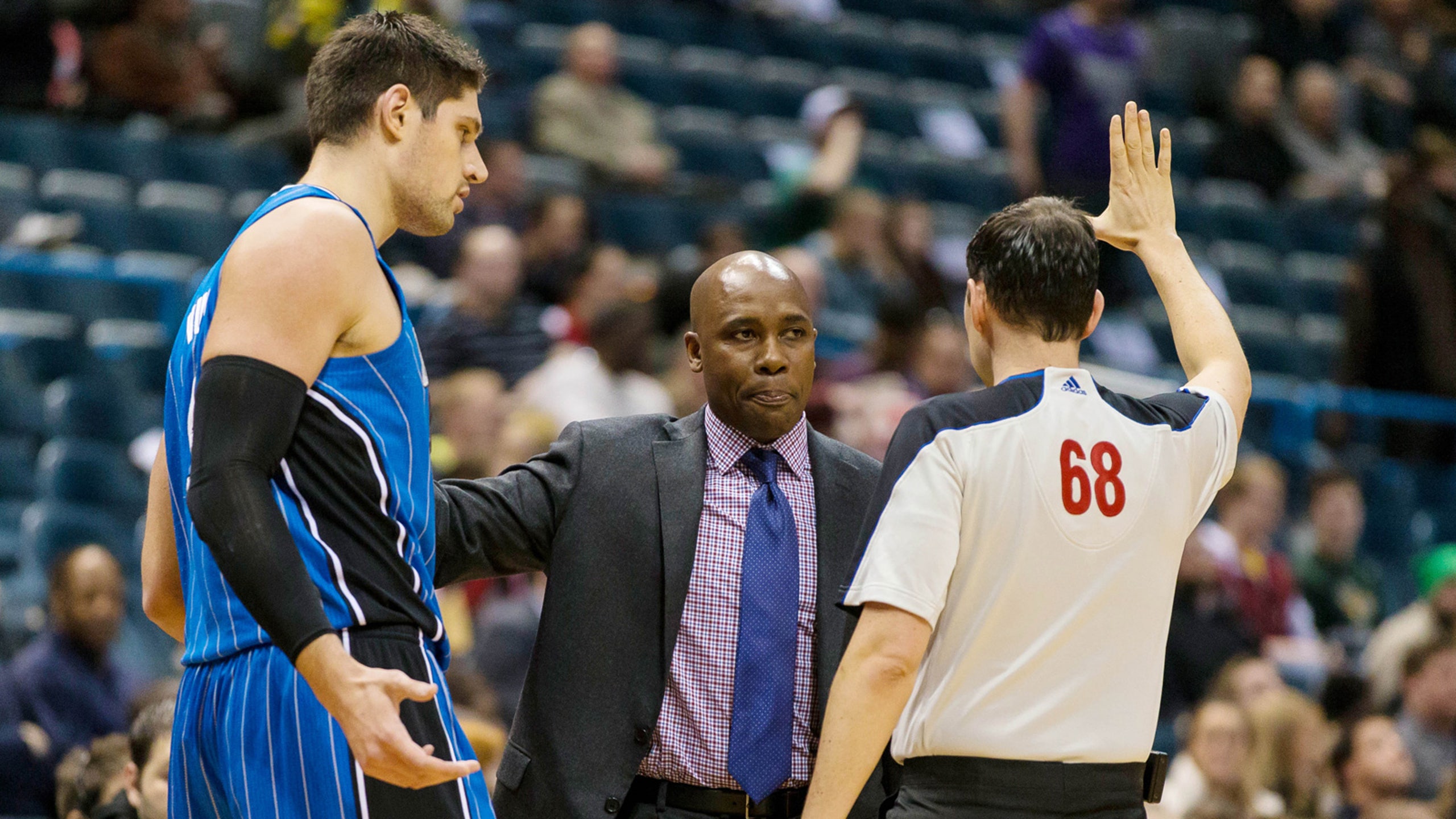 Magic Musings: Orlando's road struggles don't end against NBA-worst Milwaukee
BY foxsports • February 18, 2014
The Milwaukee Bucks went into Tuesday night with the worst record in the NBA at 9-43 and only two victories in the calendar year.
But they still had enough to hand the Orlando Magic their 13th consecutive defeat away from home.
The Magic fell behind by as many as 14 points in the early going in their first game after the All-Star break. While they took the lead on several occasions during the fourth quarter, they couldn't finish off the Bucks, who pulled out a 104-100 win.
Arron Afflalo, who was mired in a rare shooting slump of late, led the Magic with 21 points. Nikola Vucevic had 19 points and nine rebounds, E'Twaun Moore scored a season-high 17 points off the bench, and Jameer Nelson established a season high in assists with 13 in 30 turnover-free minutes.
Despite all that, the Magic fell to 3-24 on the road. The franchise record for losses in a row away from home is 16, set in 2006.
Caron Butler, who has played well against the Magic throughout his career, gave the Bucks a huge spark off the bench with six 3-point field goals in the first half. The Bucks made 12 3-pointers in all and also finished with a 43-37 advantage in rebounds. The Magic are 0-28 this season in games where they have been outrebounded.
Kyle O'Quinn tied Vucevic for team-high rebounding honors and set a career high in assists with seven.
THE TURNING POINT
The Bucks had gone scoreless for more than four minutes and trailed 97-96 with less than a minute remaining before rookie guard Nate Wolters nailed a 3-pointer from the top of the key with the shot clock winding down.
THE DIFFERENCE MAKER
Although he wasn't much of a factor in the fourth quarter, Butler finished with 21 points -- all on 3-pointers -- while helping the Bucks' non-starters outscore the Magic's reserves 44-33.
STAT OF THE GAME
The Bucks hit 22 of 30 free throws while the Magic went only 9 of 16 from the line. Brandon Knight made all 12 of his attempts.
WHAT'S NEXT
Wednesday night at Cleveland, 7 p.m. (FOX Sports Florida).
You can follow Ken Hornack on Twitter @HornackFSFla or email him at khornack32176@gmail.com.
---