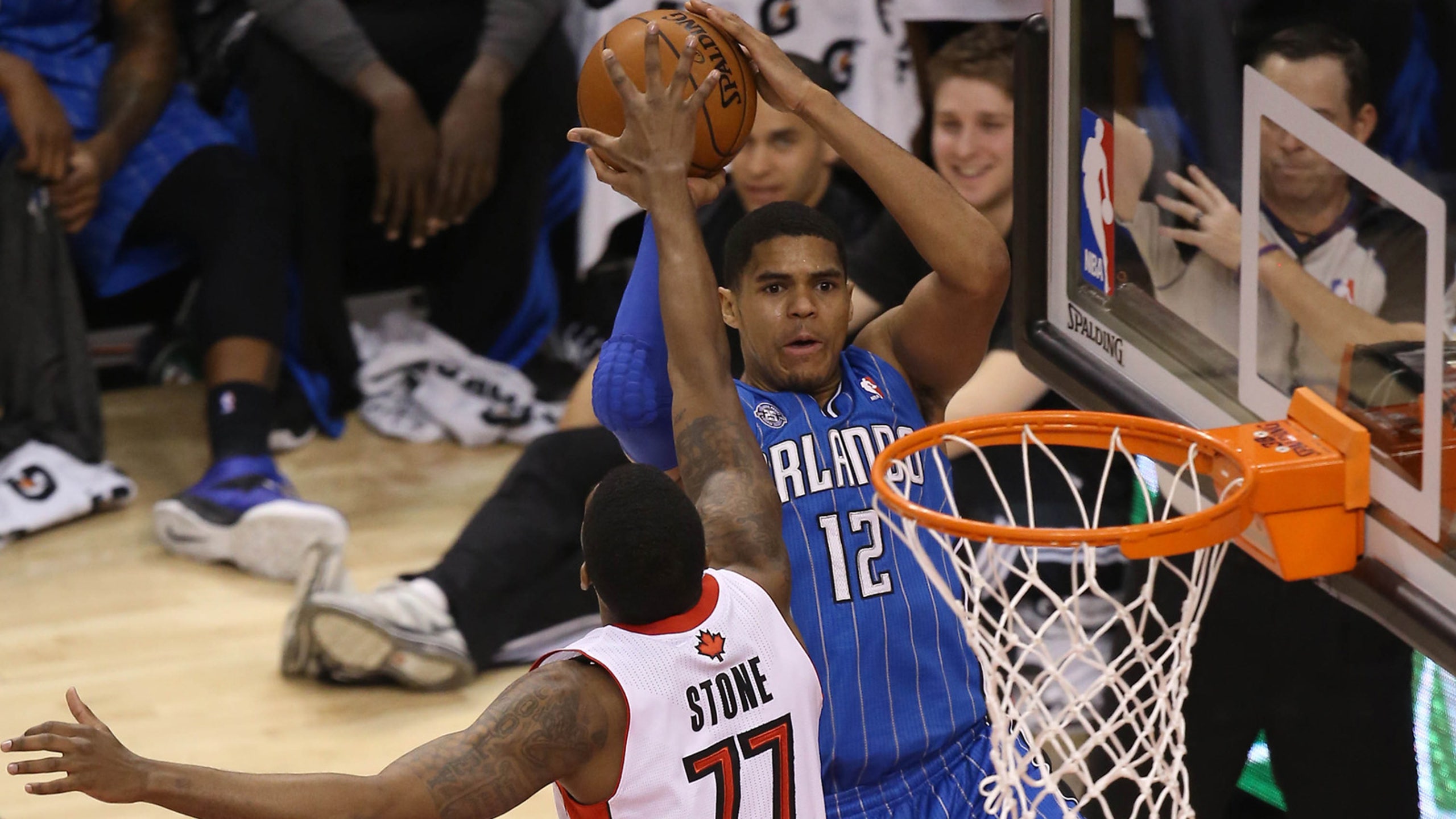 Magic Musings: Orlando falls despite return of Nikola Vucevic
BY foxsports • January 29, 2014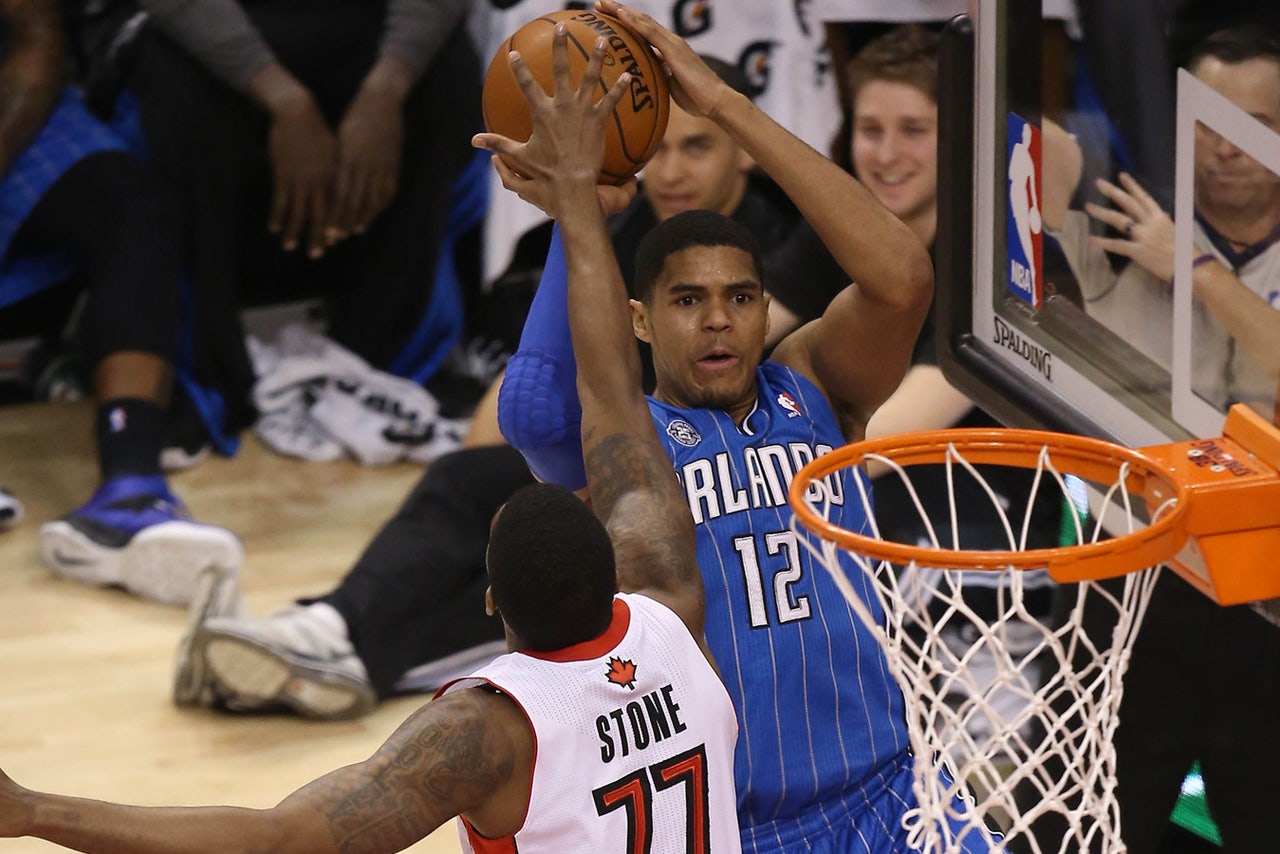 The Orlando Magic had to be happy with what they got from Nikola Vucevic in his first game in more than three weeks.
The Toronto Raptors had to be happier with what they got from Kyle Lowry at the Magic's expense.
Lowry scored 33 points and led a remarkable 3-point shooting performance from which the Magic never quite recovered as the Raptors cruised to a 98-83 victory. Lowry's play turned the absence of DeMar DeRozan, Toronto's leading scorer this season with a 21.8-point average, because of a sprained right ankle into a non-issue.
Vucevic, who had been sidelined since suffering a concussion Jan. 6 against the Los Angeles Clippers, had 16 points and 10 rebounds in only 20 minutes. But he and backup guard E'Twaun Moore were the only Magic players not to miss more than half of their shots from the floor.
Arron Afflalo had only four points in the first half for the second night in a row, while Victor Oladipo marked his return to the starting lineup by missing 11 of 14 shots.
The Raptors hit their first nine 3-pointers, including five in the first quarter by Lowry. They wound up going 14 of 31 from that distance.
Toronto also got 22 points and 11 rebounds from Amir Johnson. Even with the return of Vucevic, the Magic were outrebounded 54-39. It was the third time in four nights that they were beaten soundly on the boards.
The Magic's road record fell to 3-21. They have now dropped 10 in a row away from home. The franchise record is 16, set in 2006.
THE TURNING POINT
An 8-of-8 shooting performance from 3-point range helped put the Raptors up 33-20 after one quarter. The closest the Magic got to the lead the rest of the way was eight points.
THE DIFFERENCE MAKER
Lowry had 17 points in the first quarter and 13 in the third. He also grabbed seven rebounds and handed out a game-high 11 assists.
STAT OF THE GAME
Excluding Vucevic, the Magic's starters were a combined 13 of 44 from the floor.
WHAT'S NEXT
Friday night vs. Milwaukee, 7 p.m. (FOX Sports Florida).
You can follow Ken Hornack on Twitter @HornackFSFla or email him at khornack32176@gmail.com.
---