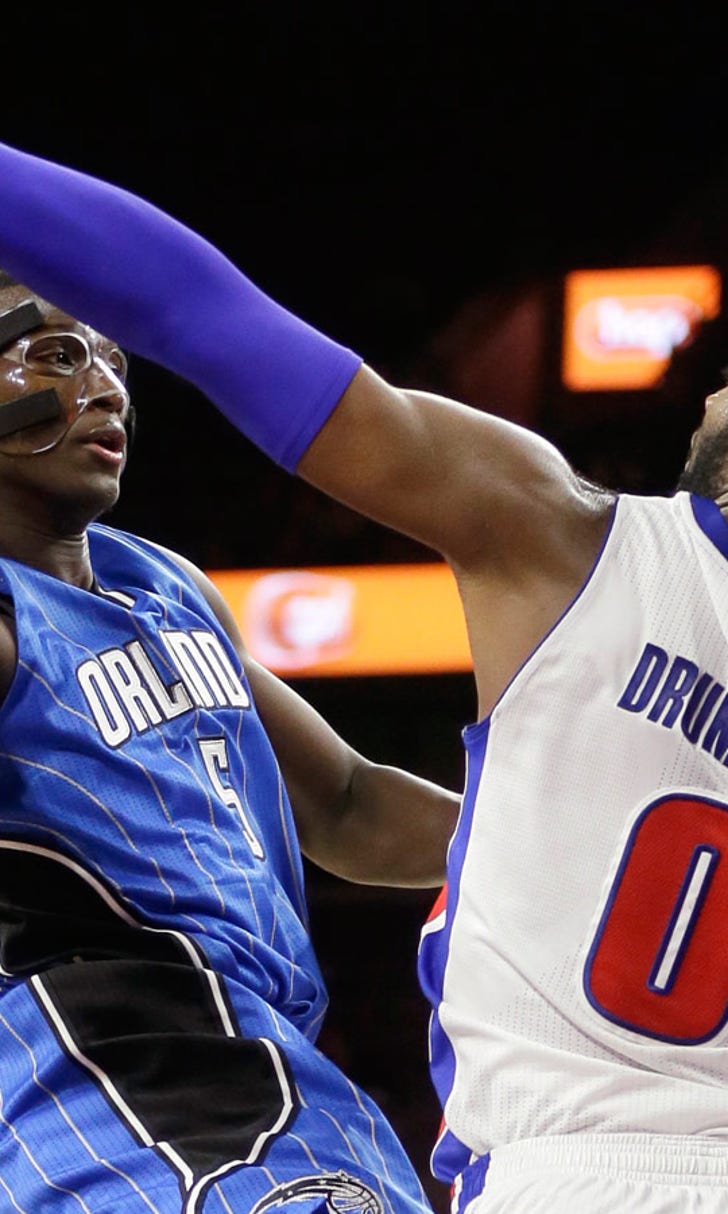 Magic give Pistons Van Gundy-style clinic
BY foxsports • November 17, 2014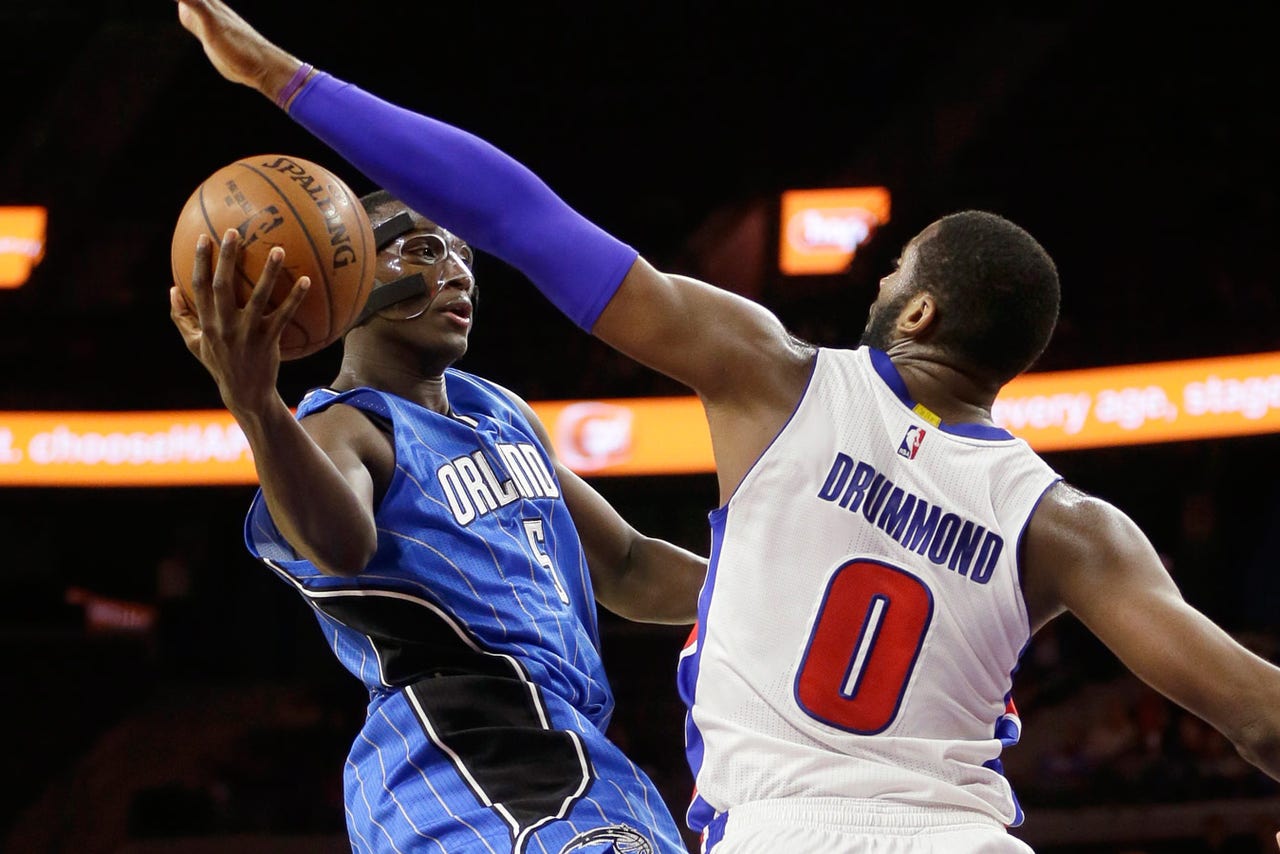 AUBURN HILLS, Mich. -- Greg Monroe only needed about five seconds to sum up Monday night's loss to the Orlando Magic.
"They beat us," Monroe said after the 107-93 defeat. "That's my quote for the night. They beat us."
The Pistons, playing their fifth game in seven nights after a four-game road trip, looked drained in the second half, getting outscored 58-41 by a mediocre Orlando team. In the fourth quarter, Detroit shot 32 percent from the floor and only outscored Tobias Harris 17-14.
"We don't get our inside game going, we really struggle on offense, and we couldn't get the ball inside at all tonight," said Stan Van Gundy, who was coaching against Orlando for the first time since they fired him in 2012. "At the other end, we just didn't defend. They shot the ball well, but we didn't do anything to affect their offense."
If Caron Butler hadn't come off the bench to score 13 points in the third quarter, the Pistons might have lost by 30. 
"That's the way we want to play, so we know how to defend them," Josh Smith said. "You have to run them off the perimeter and you have to make sure they don't dump it inside. We didn't do either of those things tonight."
As Smith said, the Magic gave a clinic in Van Gundy's style of basketball, even though the roster has almost entirely changed since he was there. Nikola Vucevic played Dwight Howard and Shaquille O'Neal's role of the dominant big man, while his teammates spread the floor and hit 13 3-pointers.
In contrast, Van Gundy hasn't been able to find a way to get his team, which is overloaded with post players, to adapt to his style. Instead of one focal point in the post, the Pistons have Andre Drummond, Monroe and Smith, a trio that struggles to find enough space on the floor together.
Monday, they went 10-for-28 from the floor, turned the ball over eight times and Smith didn't manage a single rebound.
"We knew they were going to space us and spread us out, but we have to do a better job against that," he said. "Usually, there are some long rebounds, but tonight, I didn't get any of those, because they were making every shot."
The Magic were knocking everything down, and the Pistons couldn't do anything inside. That sums it up almost as neatly as Greg Monroe.
---