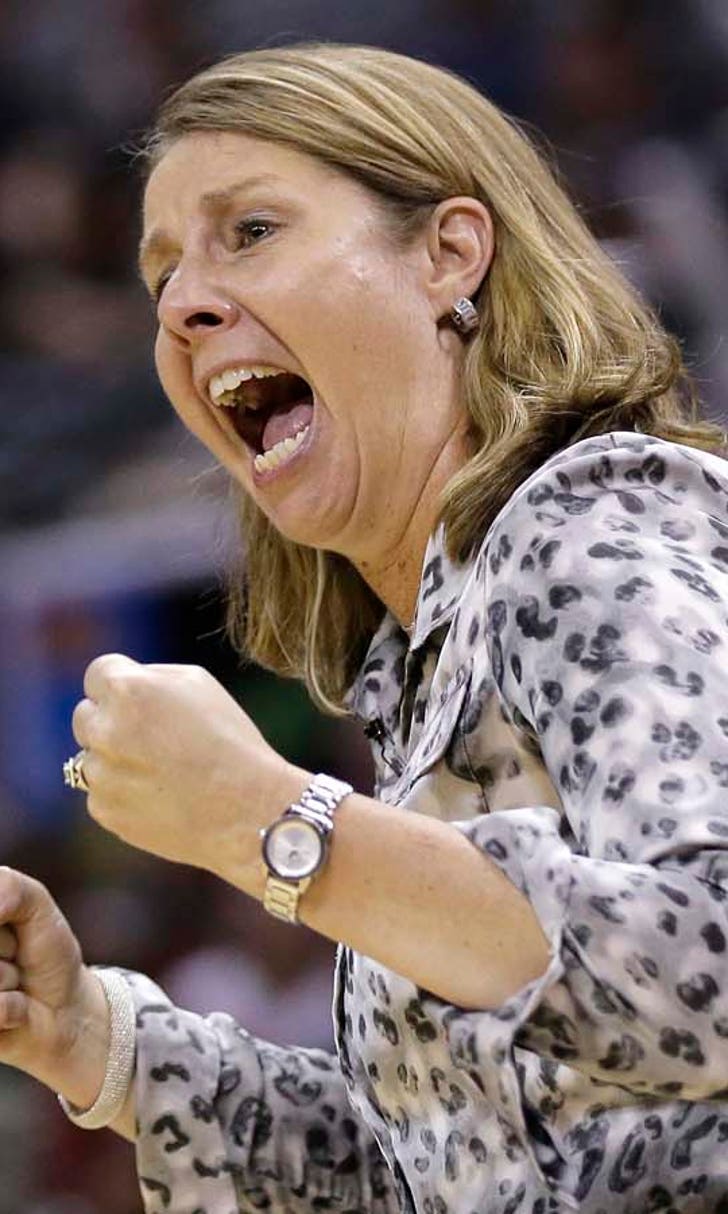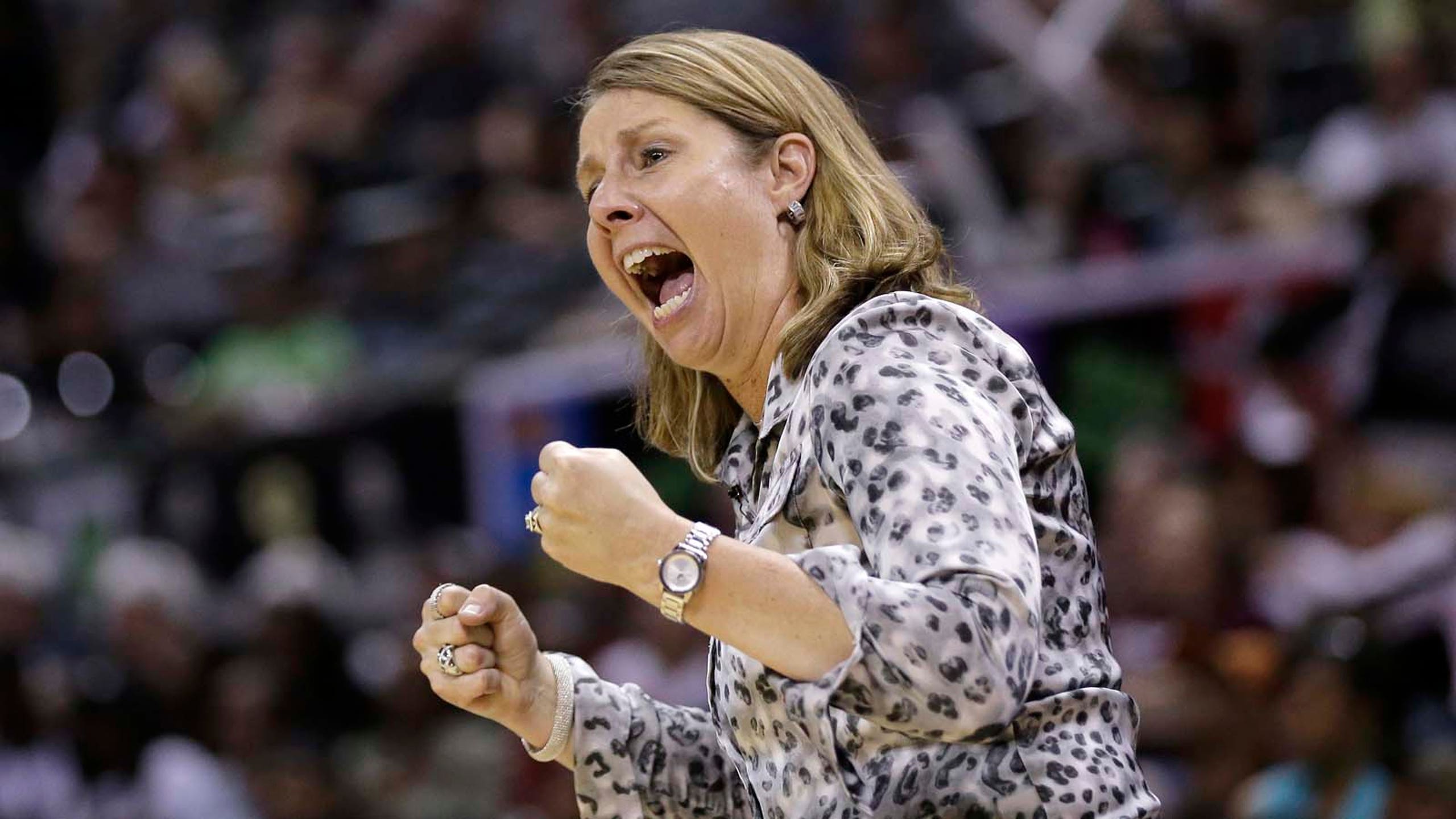 Lynx coach Reeve will be USA assistant for 2016 Olympic team
BY foxsports • February 9, 2015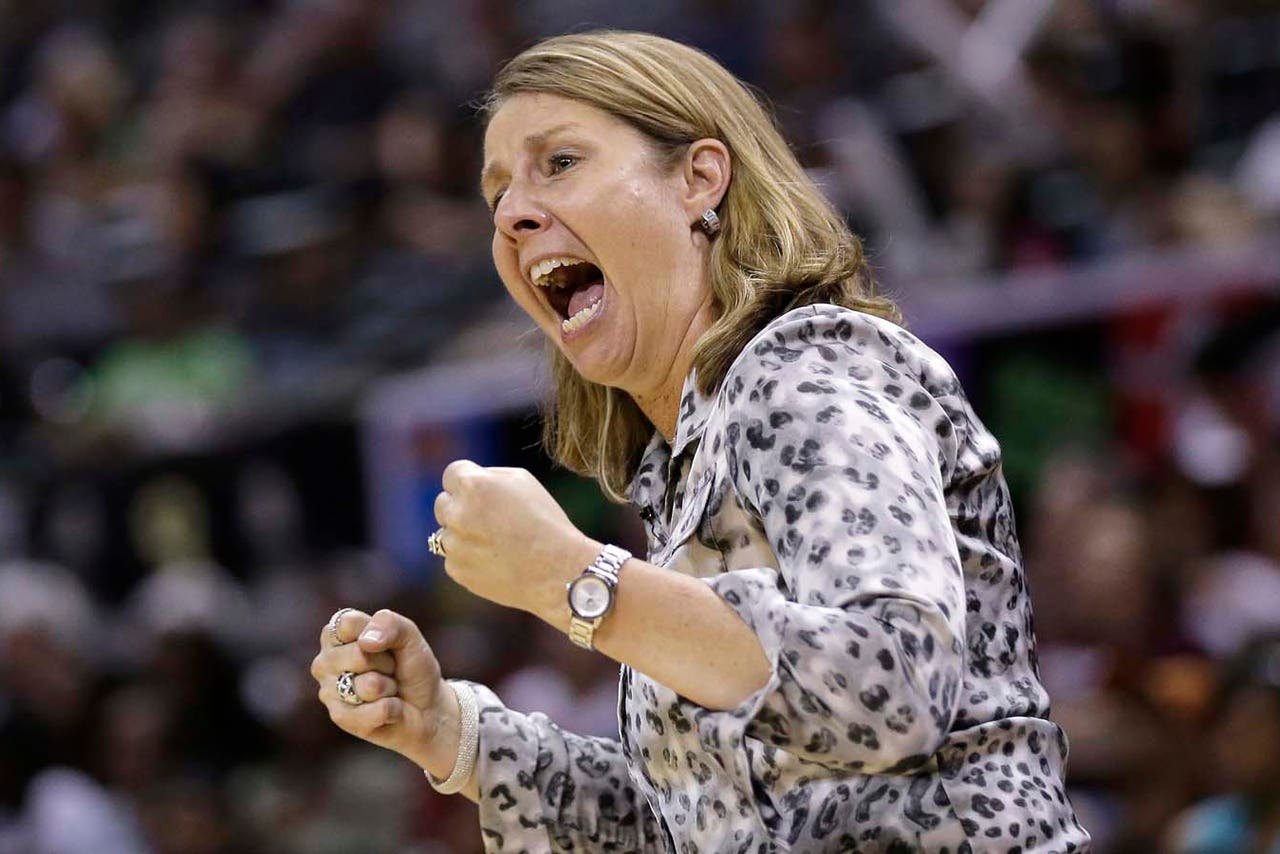 MINNEAPOLIS -- The Lynx already have one Olympian in the mix for Rio de Janeiro in 2016.
For the first time in her decorated career, Minnesota coach Cheryl Reeve will serve as an assistant for the United States Women's National Team at the Olympic Games. Along with DePaul's Doug Bruno and South Carolina's Dawn Staley, Reeve will join Connecticut's Geno Auriemma.
"I'm thrilled to be continuing with the USA Basketball Women's National Team for the 2016 Olympics," Reeve said in a release. "I thoroughly enjoyed working alongside Geno, Doug and Dawn, as well as the amazing USA National Team players at the World Championship. I look forward to competing for gold in Rio."
Reeve has a 118-52 record in her five years as the Lynx's head coach. That span includes WNBA championships in 2011 and 2013.
Rio will be her first Olympics experience, but Reeve has coached Olympians Maya Moore, Lindsay Whalen and Seimone Augustus with the Lynx. Reeve, Bruno and Staley served as assistants on Auriemma's 2014 FIBA World Championship winner, as well.
"There is certainly a comfort level that we have," Auriemma said. "We know a little bit about each other now and have been able to work together in the FIBA World Championship, and I'm very comfortable with them and confident in them.
"The more time we spend together, the relationships are going to grow and we are going to be even more effective than they were in the World Championships."
---