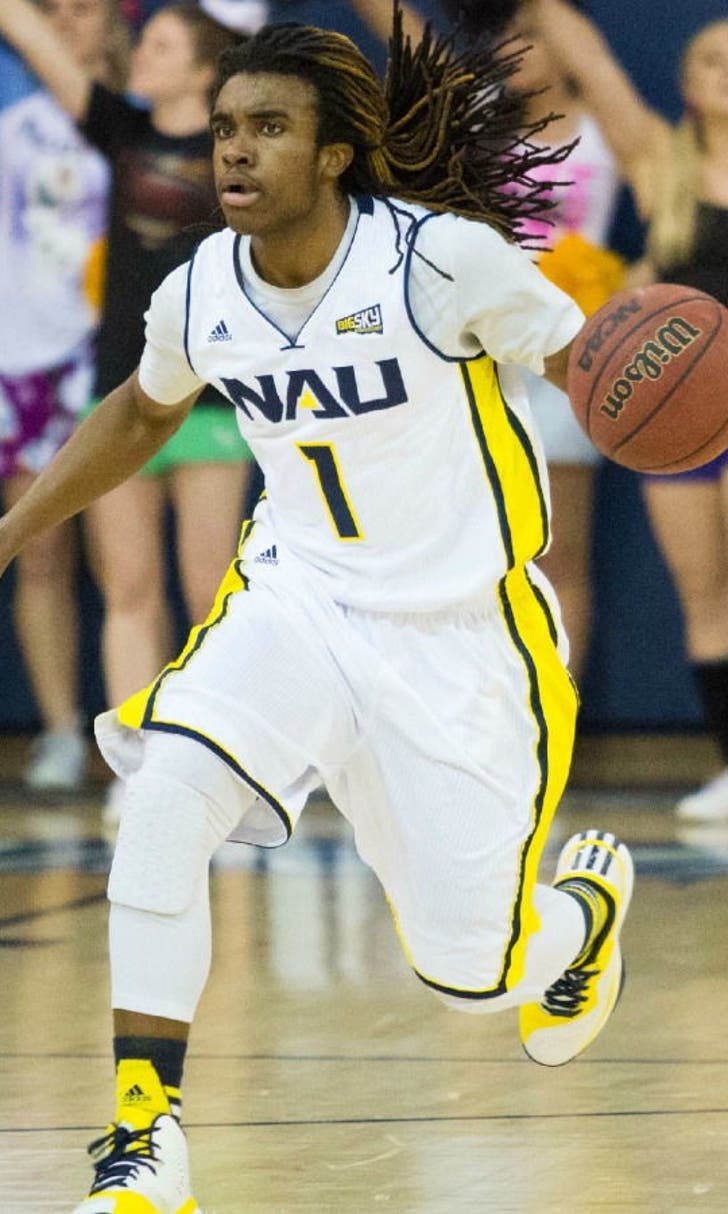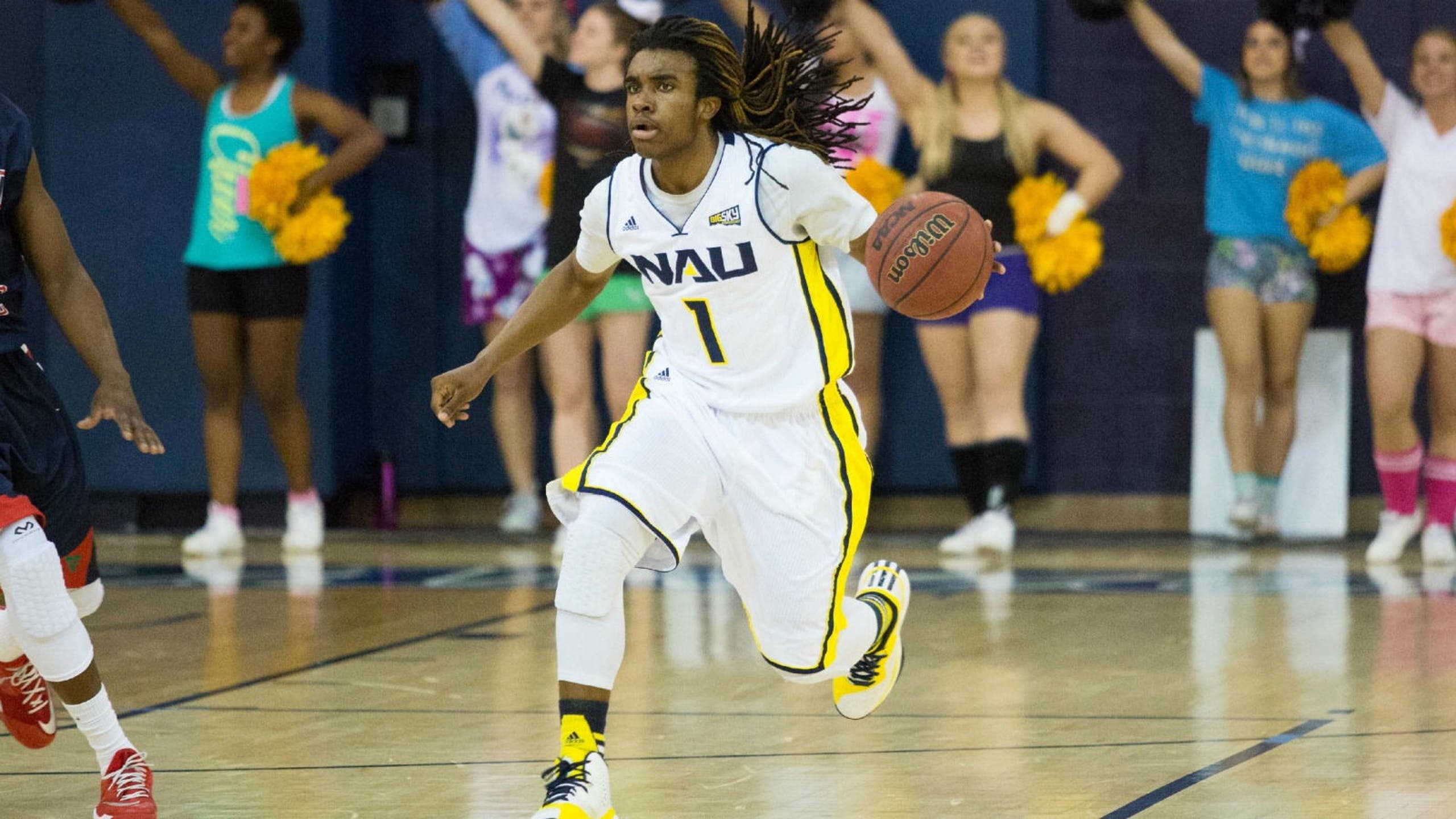 Lumberjacks host Northern Colorado on FOX Sports Arizona
BY foxsports • February 4, 2015
FLAGSTAFF, Ariz. -- The Northern Arizona men's basketball team puts its two-game win streak on the line Thursday when it hosts Northern Colorado on FOX Sports Arizona Plus.
The Lumberjacks and Bears tip off from the Walkup Skydome at 6:30 p.m.
NAU (10-11, 5-3 Big Sky) is looking for its first win over Northern Colorado since 2013. The Bears (11-9, 6-3) won the last four meetings against the Lumberjacks.
Quinton Upshur leads NAU in scoring at 14.1 points per game. Aaseem Dixon is averaging 12.7 points, while Kris Yanku is third on the team with 11.5 ppg.
Senior center Len Springs recorded 58 blocked shots last season to lead the Big Sky. It tied for the third-most in a single season by an NAU player. He currently has 33 so far this season.
With a glance into Big Sky only stats, NAU leads the league in rebounding margin (+7.0), rebounding offense (36.8), offensive rebounds (11.1) and defensive rebounding percentage (.782).  The Lumberjacks are second in defensive rebounds (25.6), offensive rebounding percentage (.330) and rebounding defense (29.8).
Jordyn Martin is tied for fifth in rebounding (7.3) and Yanku is 10th with 6.4. Yanku is second in defensive rebounds (5.6) and Martin is third in offensive rebounds with 3.3.
Northern Colorado ranks 25th in the country in scoring at 75.7 points per game and 17th in field goal percentage at 48.7.
NAU defeating Montana State and Southern Utah in a pair of road games last week.
NAU will host North Dakota at 2 p.m. Saturday on FOX Sports Arizona in an attempt to beat North Dakota (7-13, 3-6) for the first time ever at home. The Lumberjacks were swept by both Northern Colorado and North Dakota last season.
---