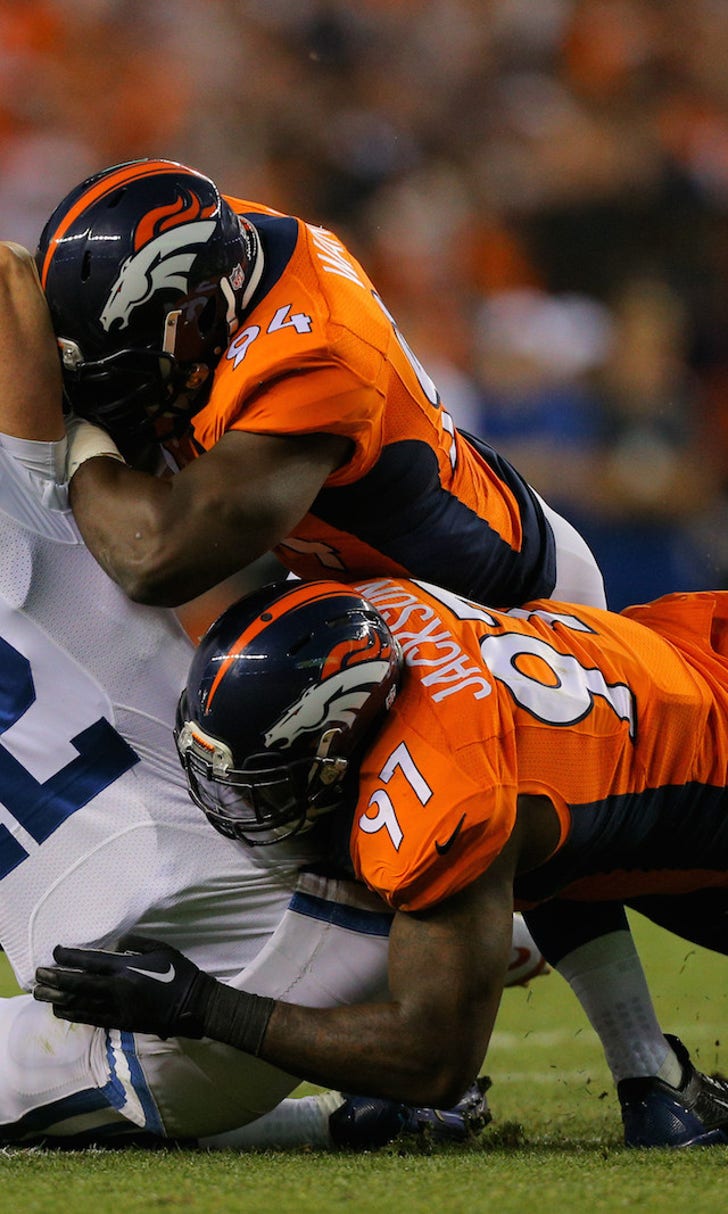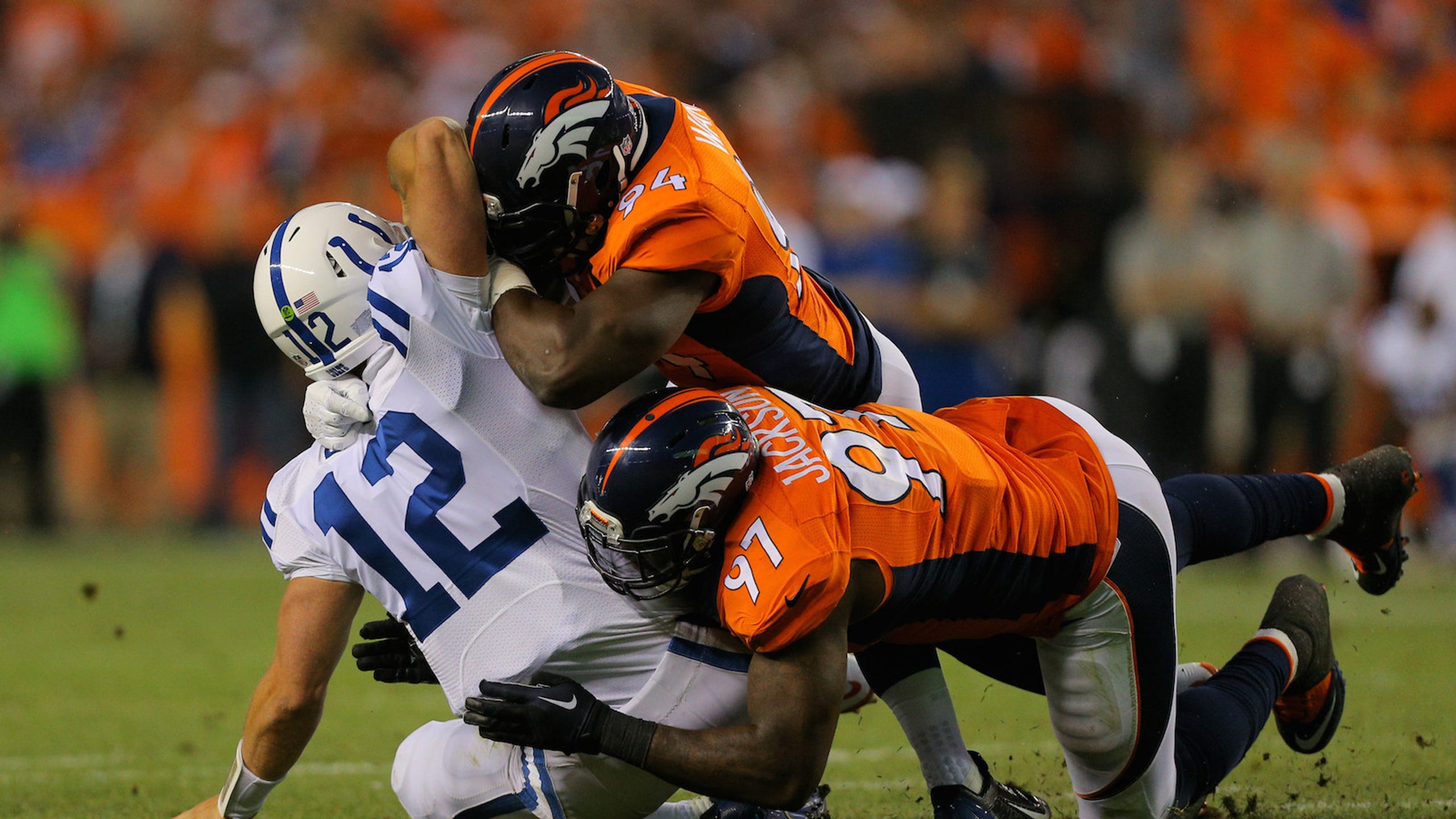 Luck drives opponents nuts with compliments rather than trash talk
BY Brett Smiley • December 15, 2014
In a story by the Wall Street Journal, several players discuss the cerebral third-year phenom's bizarre habit of praising opponents for good plays and strong hits.  
It's either evil genius designed to confuse defenders (it has), or Luck is so positive and so fond of sound football that he's just reacting with genuine enthusiasm, even if he's the one suffering a blow.
"In all the years I've played football I have never heard anything like it," Washington Redskins linebacker Ryan Kerrigan told the Journal. "Nothing even close."
Typically Luck yells "great job" or "what a hit!" after a sack.
"You want to say thank you but then you say 'wait a second -- I'm not supposed to like you!'" Kerrigan said. Go read the full story, where several players corroborated Luck's habit of showering defenders with niceties.
And now we're eagerly awaiting the most cordial version of NFL mic'd up ever, starring Andrew Luck.
---