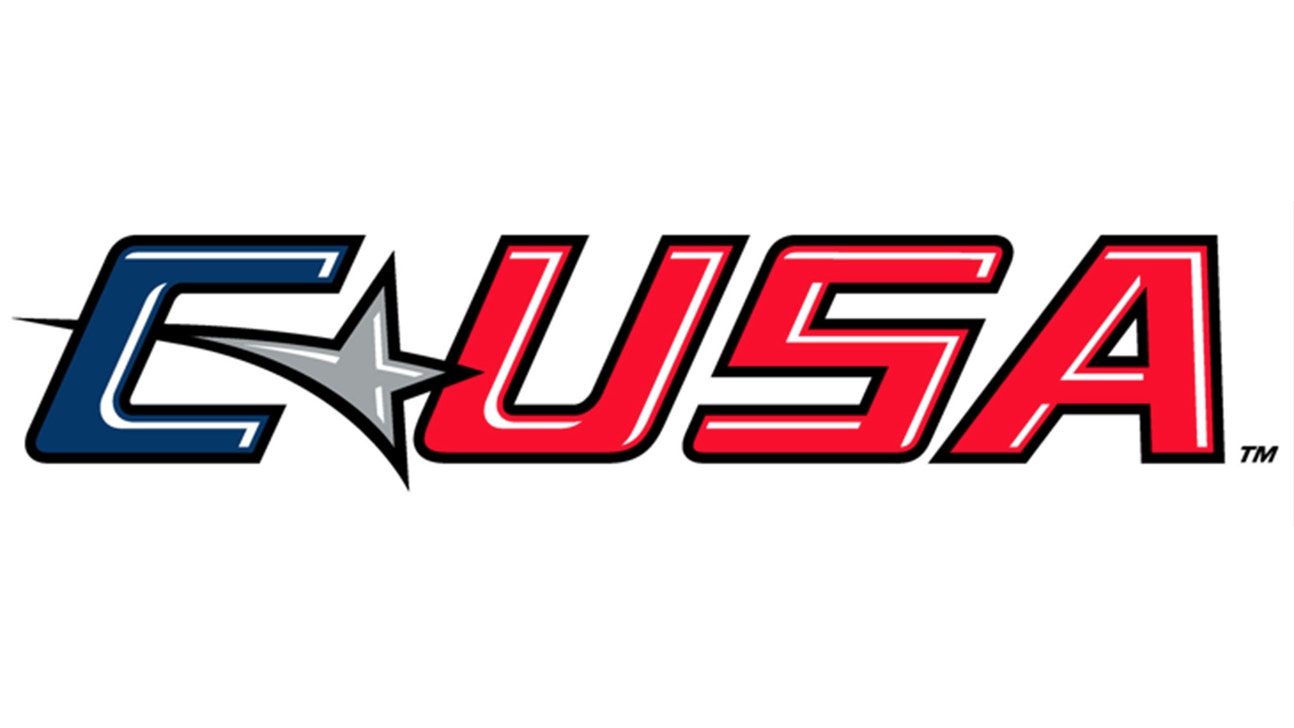 Louisiana Tech advances past Southern Miss 88-70
Updated
Mar. 5, 2020 1:59 a.m. ET

EL PASO, Texas (AP) -- Alex Hamilton scored 18 points as Louisiana Tech eliminated Southern Miss 88-70 in a Conference USA semifinal game on Friday.
The Bulldogs will face Tulsa (20-12), which defeated Middle Tennessee 76-69, in the final on Saturday.
Louisiana Tech (27-6) trailed by one after Michael Craig's dunk at 3:37 in the first gave Southern Miss (27-5) a 21-20 lead. But the Bulldogs went on a 12-5 run to close the half, including 3-pointers by Hamilton and Kenyon McNeail, to lead 32-26 at the break.
Hamilton drilled back-to-back 3-pointers to start the second as the Bulldogs used a 19-7 run to open a 51-33 lead. Southern Miss head coach Donnie Tyndall called timeout and his team scored the next nine points, but La Tech turned it around and ran off 10 straight points to keep the Golden Eagles at bay.
Five Bulldogs scored in double figures; Craig led Southern Miss with 19.
---