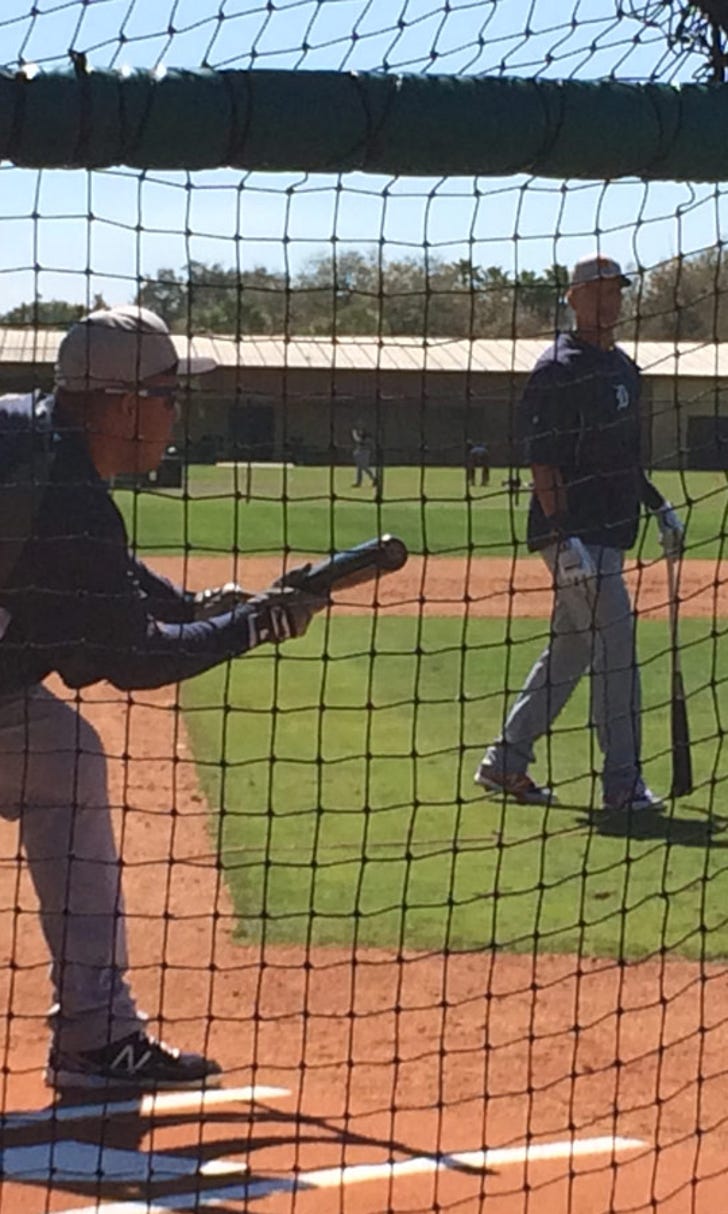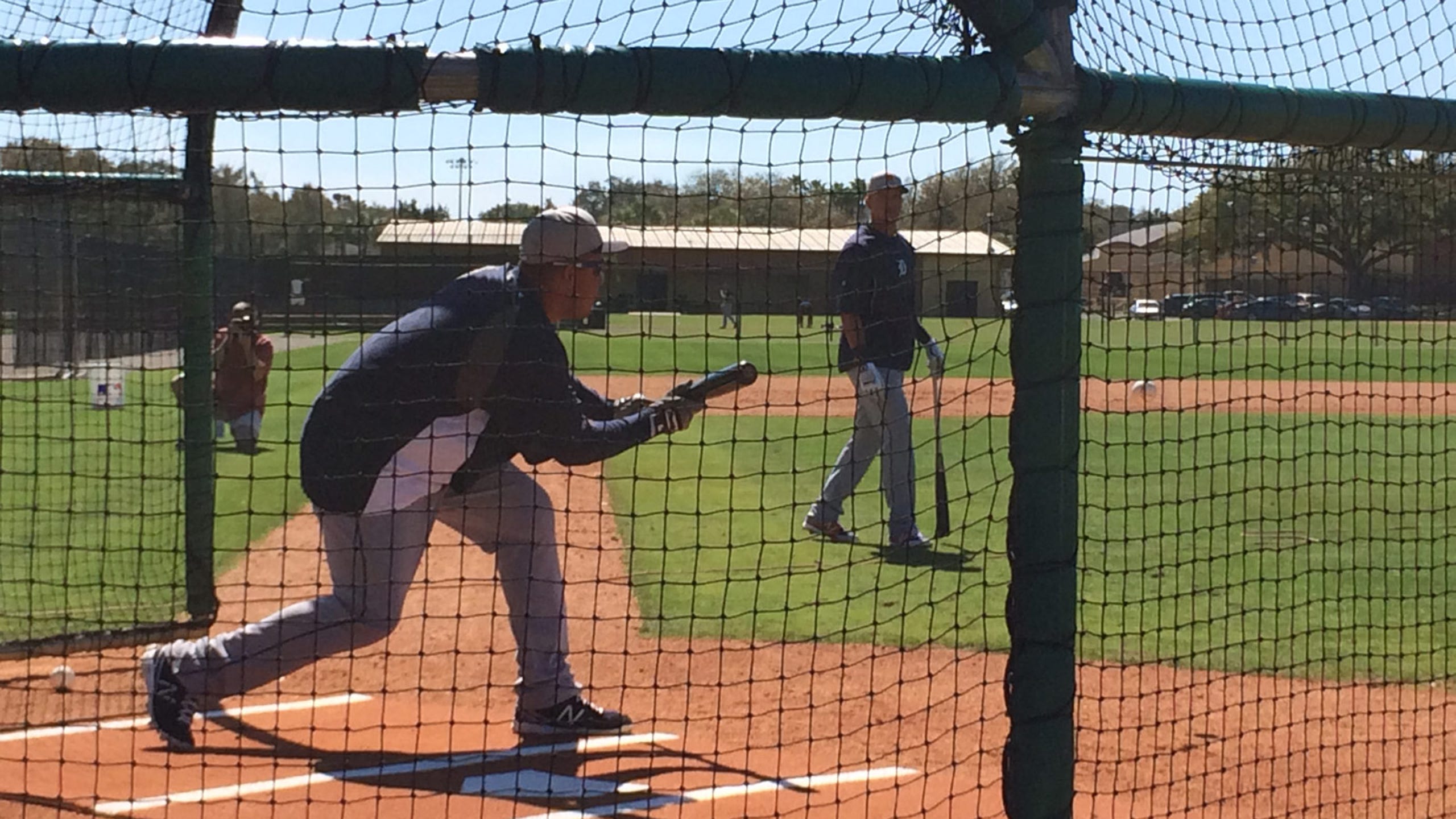 Look! Miguel Cabrera ... bunting?
BY foxsports • February 19, 2014
LAKELAND, Fla. -- You almost had to rub your eyes to believe what you were seeing.
But it was, in fact, Tigers slugger and two-time AL MVP Miguel Cabrera participating in a bunting drill.
Cabrera. Bunting. 
One would think the odds of winning the Powerball were better than seeing Cabrera bunt.
Tigers assistant general manager Al Avila was one of the witnesses.
"He's never bunted, not even when he was 15," Avila said, laughing at the sight.
All of the Tigers' position players were working on bunting Wednesday.
"I did not pay attention to whether Miggy could bunt or not, although my guess is with his hands, he probably bunts pretty well," Tigers manager Brad Ausmus said.
Ausmus was on a different field when Cabrera was bunting.
"If he bunts during the season, I'll just get in my car and drive back to San Diego," Ausmus joked. 
"I'll go on record right now, if he bunts during the season, he did it on his own."
---