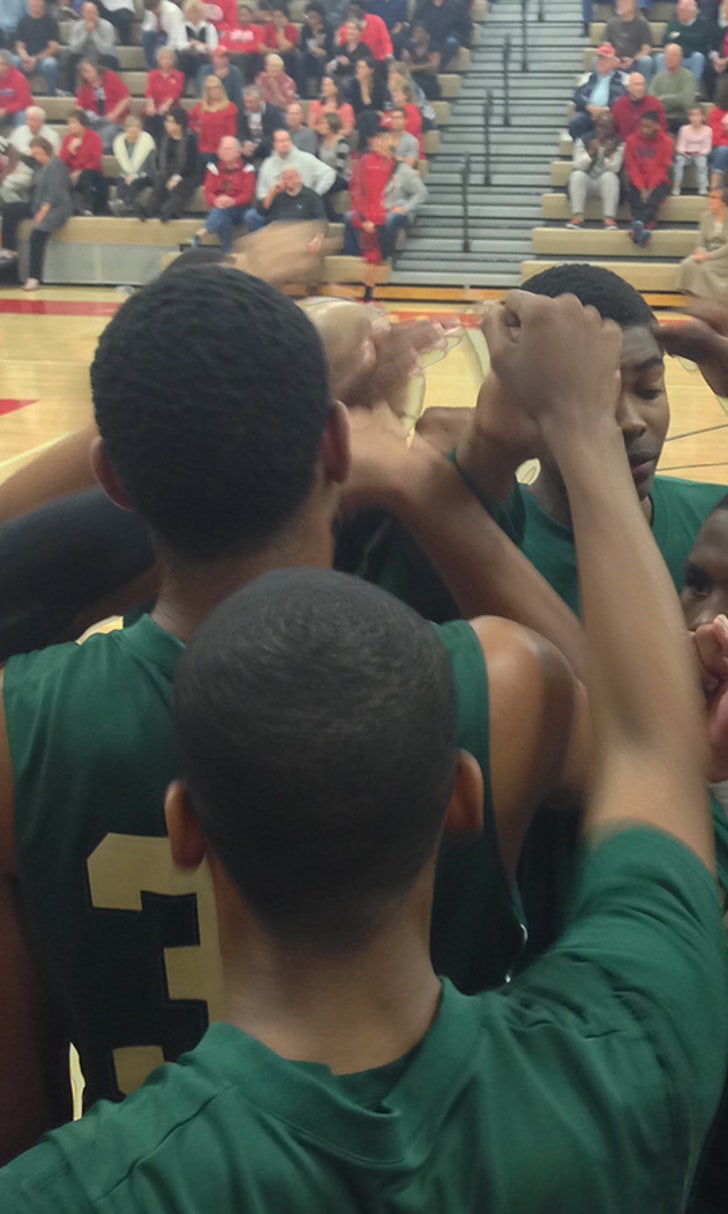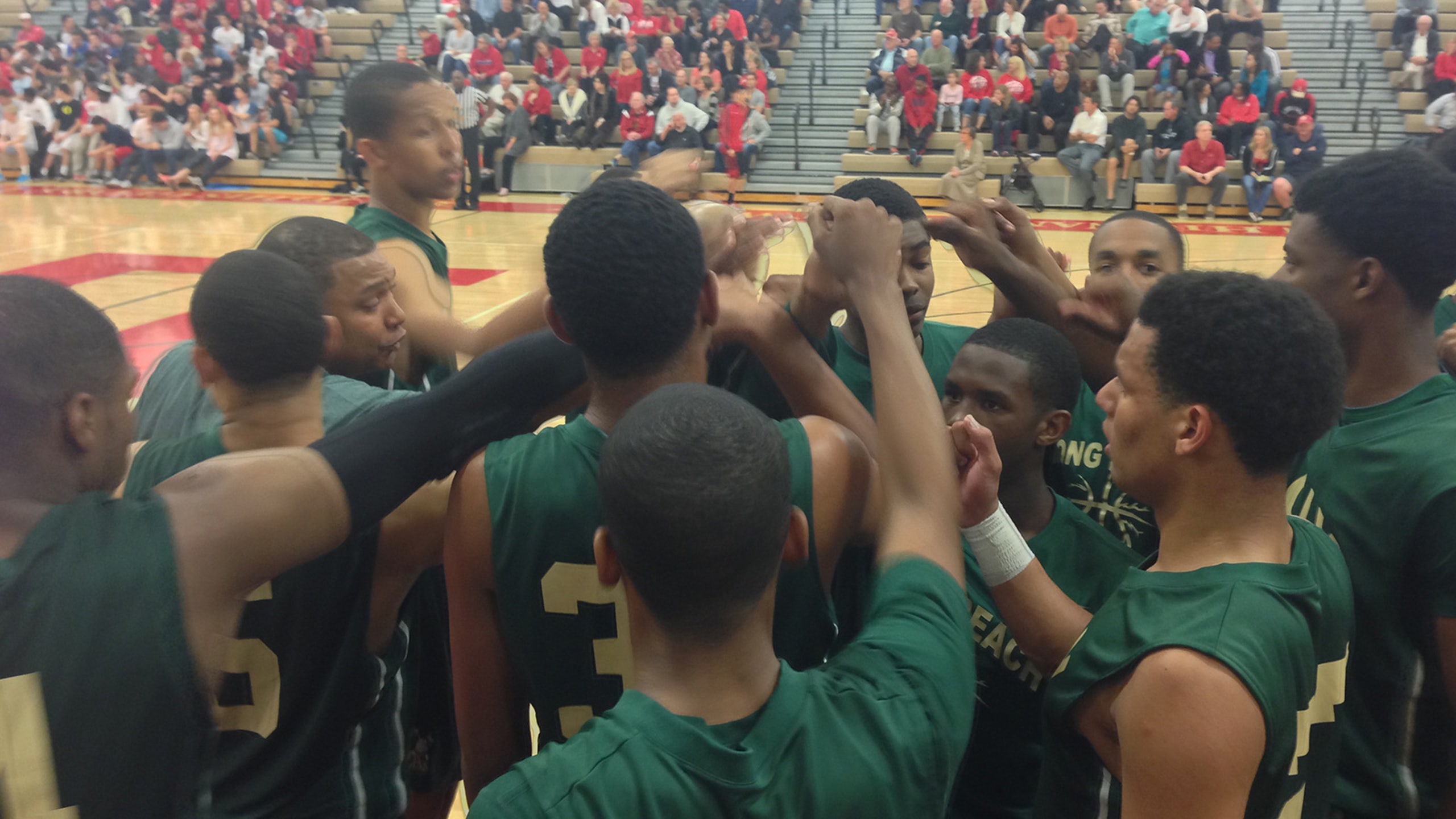 Long Beach Poly uses defense to advance in CIF playoffs
BY foxsports • February 26, 2014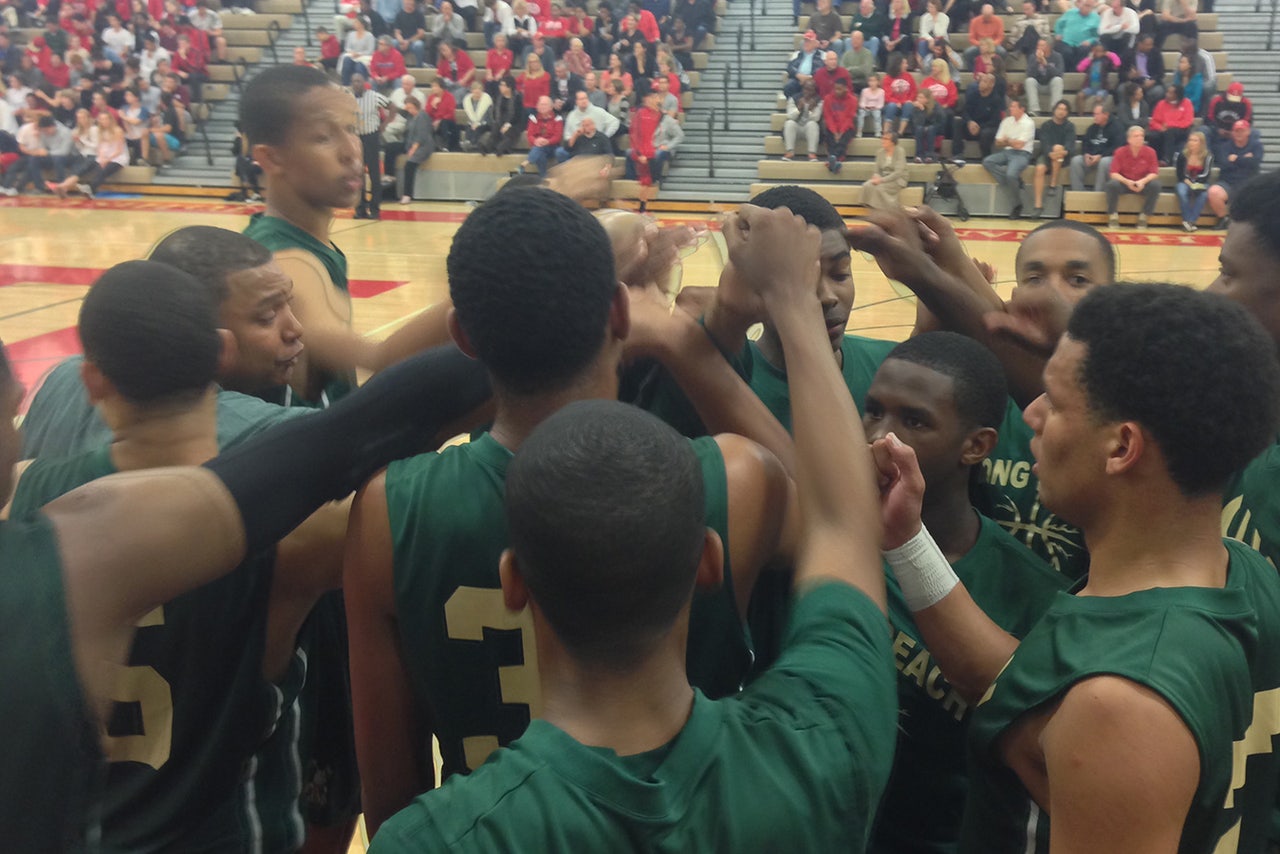 ORANGE, Calif. -- Shelton Diggs is far from a micromanager. It's not uncommon for him to stand outside of the Long Beach Poly team huddle during timeouts.
"I say my piece real quick and then I let my brother (assistant coach A.J. Diggs) come in and do his part," Diggs, the Long Beach Poly interim head coach explained.
Shelton Diggs' role is more of a motivator while younger brother A.J. provides more of the X's and O's. So with 1:58 remaining and the Jackrabbits leading 45-35 in the second round of the CIF Southern Section Division I-AA playoffs, Diggs popped his head in the huddle before stepping out.
He looked up at the scoreboard and exhaled deep with both hands on his waist, no doubt, breathing easier.
"We've done this scenario before (in practice)," Diggs said. "Now it's just time to execute."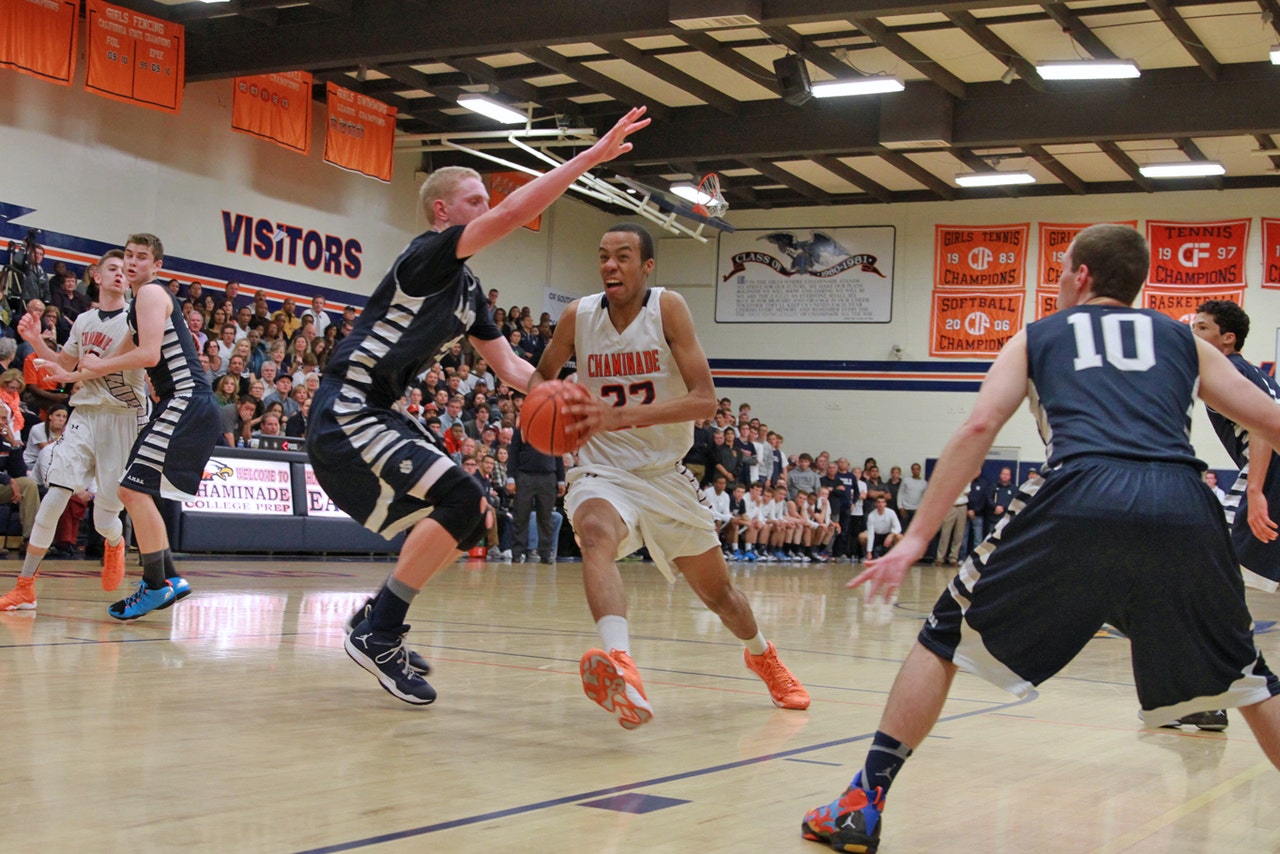 Check out our stream schedule on FOX Sports West's Prep Zone.
VIEW SCHEDULE

Playing like they indeed had been there before, Long Beach Poly closed out the game out in true Jackrabbits form -- on the defensive end -- to defeat Orange Lutheran 49-37.
Defense continues to be the calling card for the Jackrabbits (22-7). That was no different on Tuesday night, as they made it tough on the Lancers (14-15) to put the ball in the hoop.
With 2:07 to play, Orange Lutheran guard Rogers Printup thought he had an open path to the basket only to have it closed off by Long Beach Poly's Drew Buggs, who stepped in to take the charge.
The Jackrabbits went back up by 10 on the ensuing possession ending any hopes of a Lancers comeback.
"I just knew I had to step up and make a play and I'm not a shot blocker so I just stepped in, set my feet, and took the charge," said the 6-foot-1 Buggs.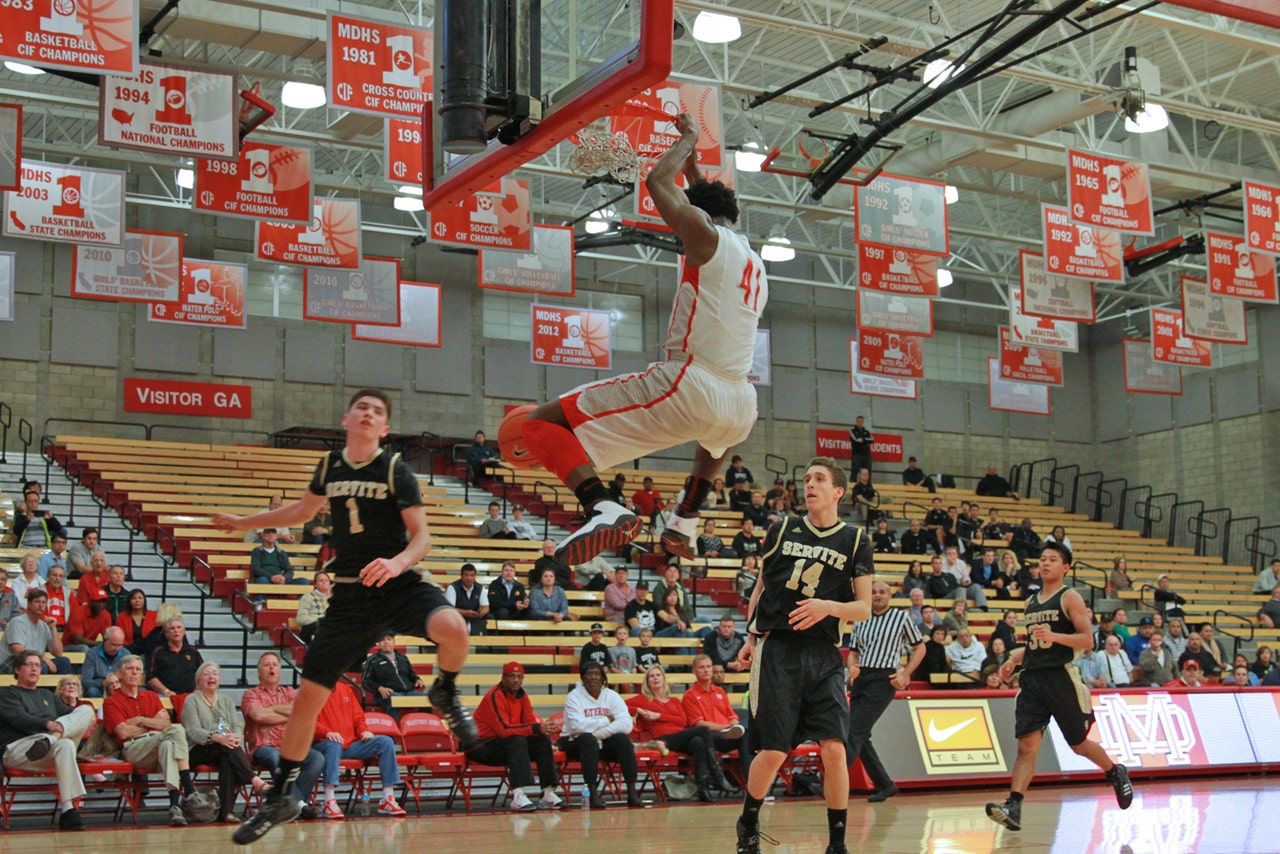 Get the latest news, notes and analysis on FOX Sports West's Prep Zone
PREP ZONE HOME
It was a rough night for Printup, who finished the game with eight points. Orange Lutheran leading scorer CJ Hankins was held to just six points and one field goal as the Jackrabbits held OLu's top two leading scorers to 14 points combined -- well below the 25 they average per game.
"That's what we do," Diggs said. "We play defense at Poly."
The Jackrabbits, who struggled offensively at times, were paced by Jordan Dallas' 12 points. Even he knows the offense needs to come around if they want to continue to advance.
"Sometimes we just weren't making shots," Dallas said. "We should pick it up later."
Snubbed by being left out of the Open Division, the Jackrabbits have turned the page with two wins now under their belt in Division I-AA.
"We talked about it when we didn't get in (the Open Division tournament) and that's it," Diggs said. "We're not in it so there's nothing to do. The fact that we want to get a CIF championship is what's fueling us."
---