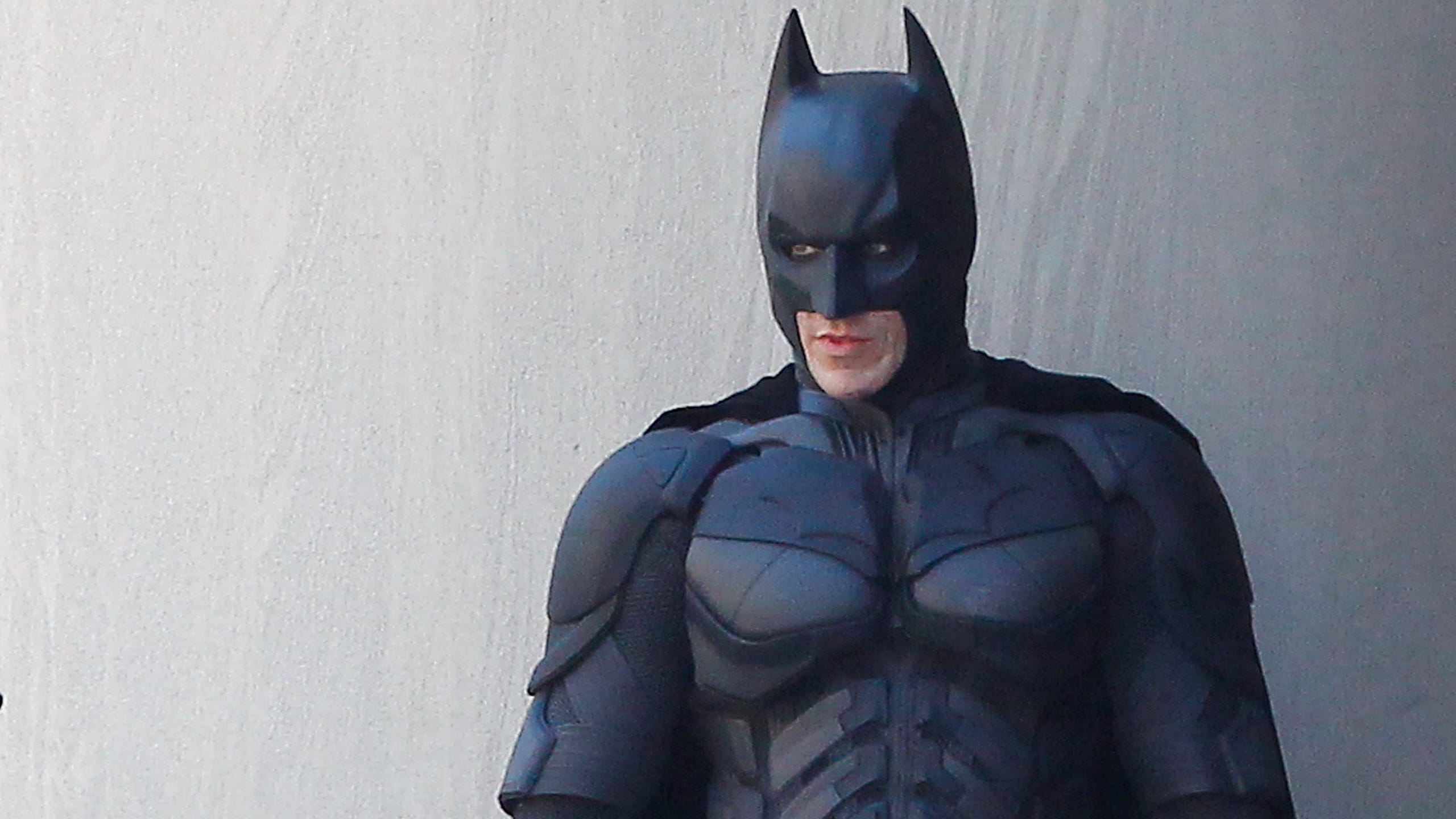 Local sports reporter takes swing at 'Batman' who videobombs live shot
BY Brett Smiley • August 12, 2014
With a left elbow shove and a right hook with microphone in hand, veteran Lehigh Valley sports reporter Mike Zambelli taught a lesson to a jerk wearing a Batman shirt who interrupted a live shot. 
The incredible scene unfolded during a live report at Musikfest in Bethlehem, Pennsylvania, when the festival-goer put his arms around Zambelli and fellow Service Electric TV2 Sports analyst Steve Degler. 
It's hard to make out what cowboy hat-wearing Dark Knight uttered before Zambelli took a swing at him, but according to the Morning Call, the man spouted a couple expletives.
And Zambelli, the voice of the Philadelphia Phillies Triple-A affiliate Lehigh Valley IronPigs, would have none of it.
"He startled me, so I reacted," Zambelli said. "He ran off. It's not a big deal."
Zambelli rules, and so does Bethlehem police chief Mark Diluzio who called the video "hilarious." 
That's justice, baby. Take note, people tempted to mug for a camera or hug/kiss a reporter during live television.
Katie Nolan may not be so kind next time. 
---