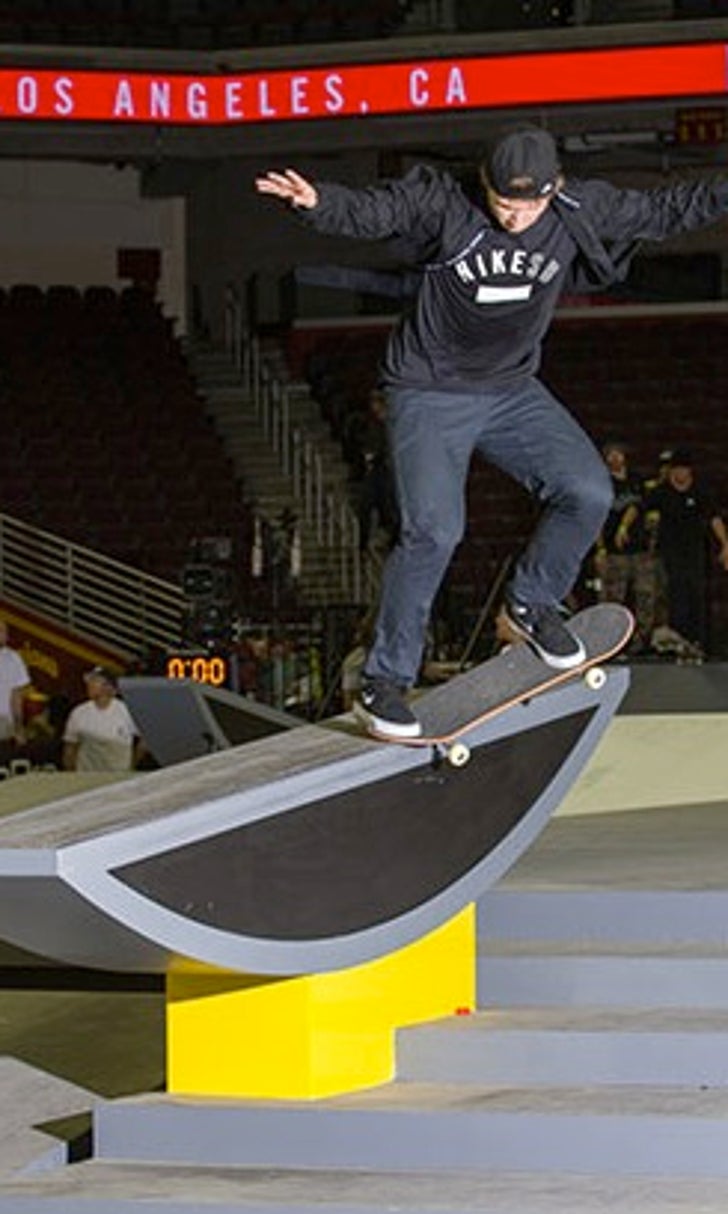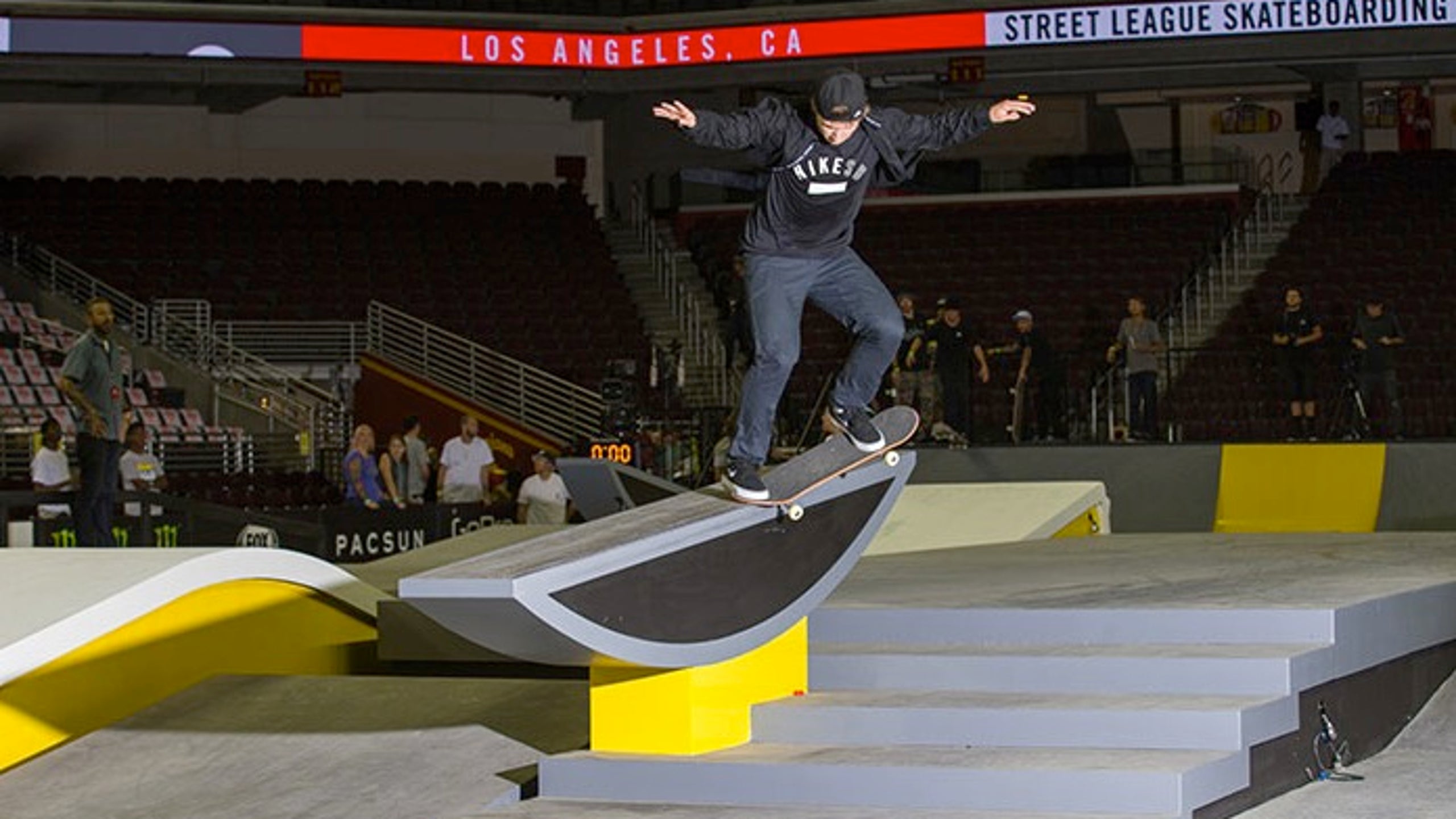 LIVE WEBCAST: 2015 Street League Skateboarding Nike SB World Tour, Stop No. 1, Los Angeles
BY foxsports • June 12, 2015
CLICK HERE TO SEE THE STREET LEAGUE NEW JERSEY WEBCAST
Street League Skateboarding, the world's most prestigious competitive skateboarding series, is heading to Los Angeles, Calif., for Stop One of the 2015 SLS Nike SB World Tour. The top SLS pros will take over USC's Galen Center on July 11 to battle for a cash prize and a Golden Ticket straight to the 2015 SLS Nike SB Super Crown World Championship in Chicago.
Nyjah Huston rides a wave of momentum into the 2015 season after securing a dramatic victory over Paul Rodriguez at the Pro Open in Barcelona. Crowd favorite Luan Oliveira will also be one to watch in L.A. After all, he brought a serious bag of tricks to the Tampa Pro and walked away with the win. In addition, four new skaters will join the battle thanks to solid performances at the 2015 qualifiers. Felipe Gustavo and Kelvin Hoefler qualified through the Tampa Pro, while Evan Smith and Cody McEntire became the newest SLS pros at the Pro Open.
The action kicks off at 6:31 p.m. ET on FOXSports.com and StreetLeague.com, followed by LIVE coverage of the Finals at 10 p.m. ET on FOX Sports 1 and FOX Sports GO.
Following the event in Los Angeles, Street League will head to Stop Two in New Jersey on Aug. 23 before wrapping up the season at the SLS Nike SB Super Crown World Championship on Oct. 4. For more information and to purchase tickets, visit StreetLeague.com.
2015 SLS Nike SB World Tour: Los Angeles Schedule
Friday, July 10
8 p.m. ET (LIVE) Preview Show WEBCAST
Saturday, July 11
6:31 p.m. ET (LIVE) Semifinals WEBCAST
10 p.m. ET (LIVE) Finals on FOX Sports 1 and FOX Sports GO
11:35 p.m. ET (LIVE) Diamond Supply Co. Presents #DIAMOND Best Trick WEBCAST
---