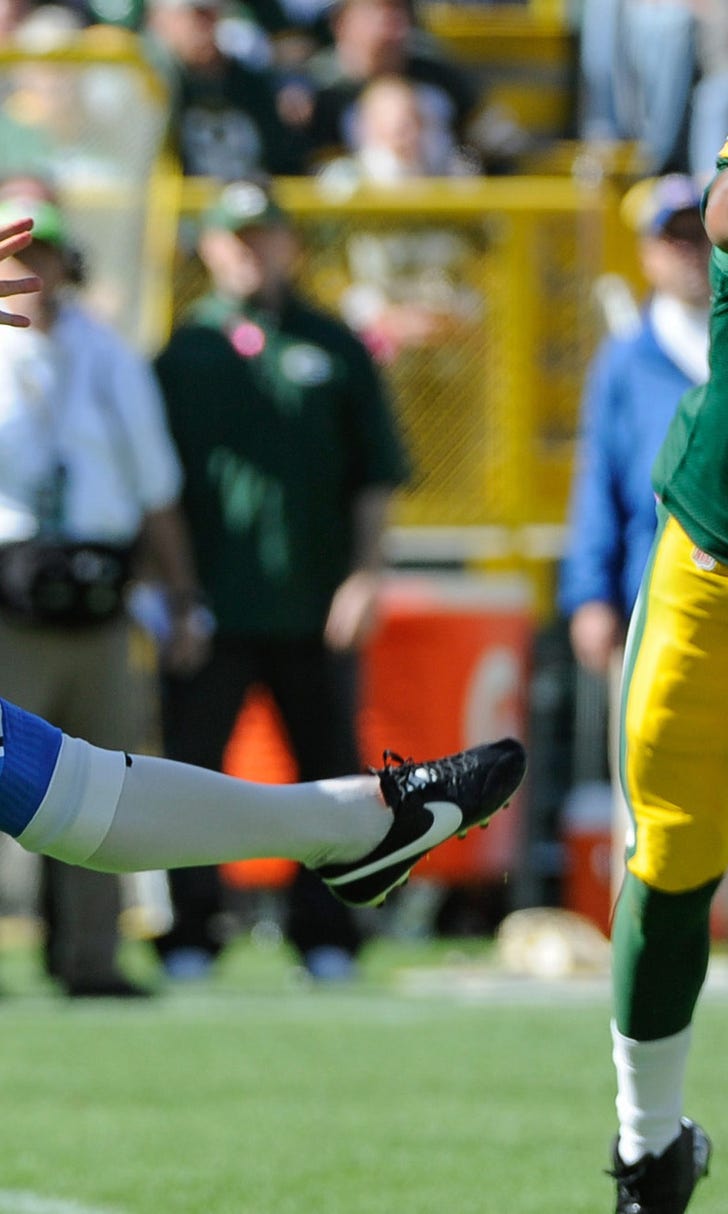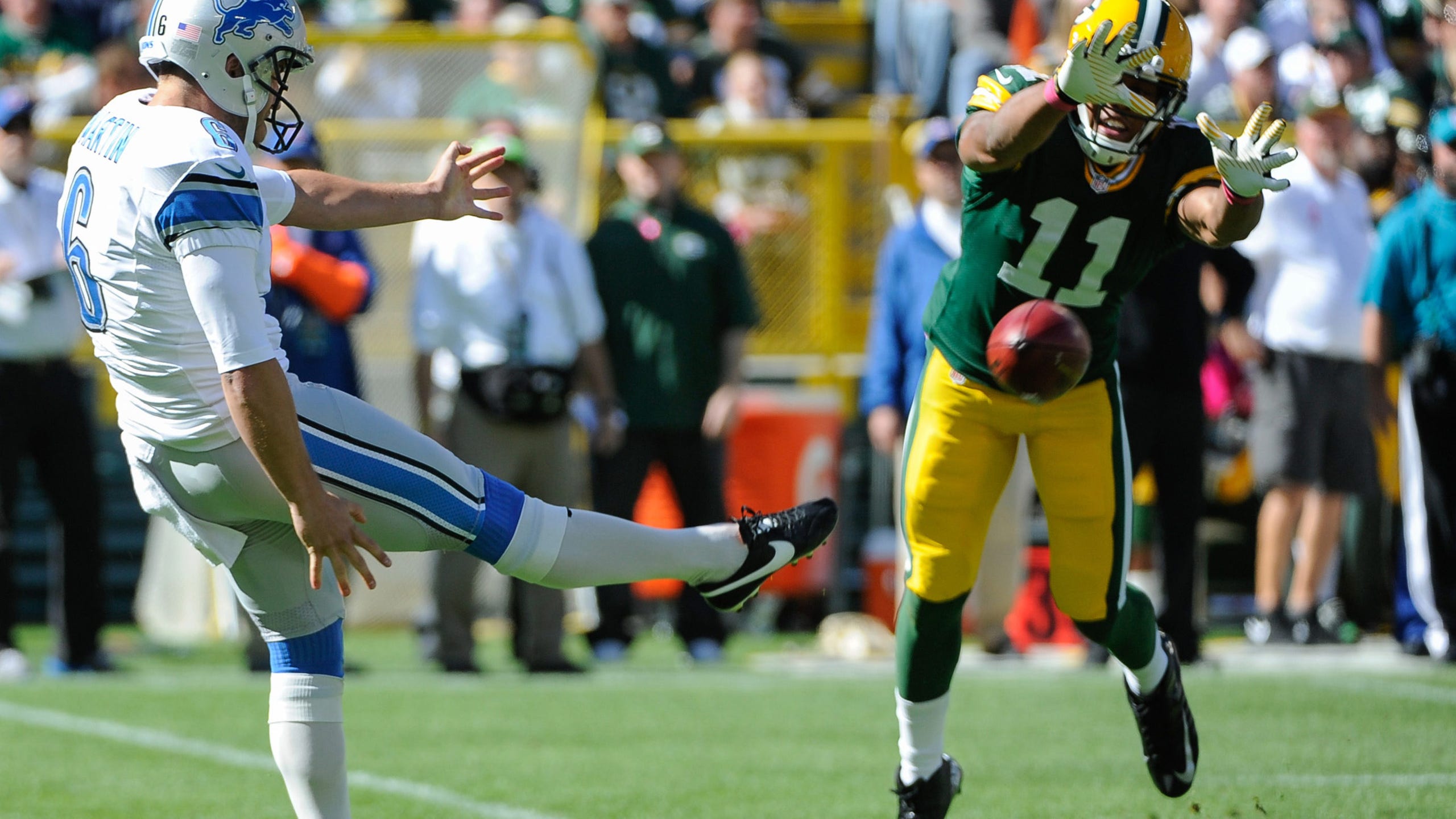 Lions training camp preview: special teams
BY foxsports • July 23, 2014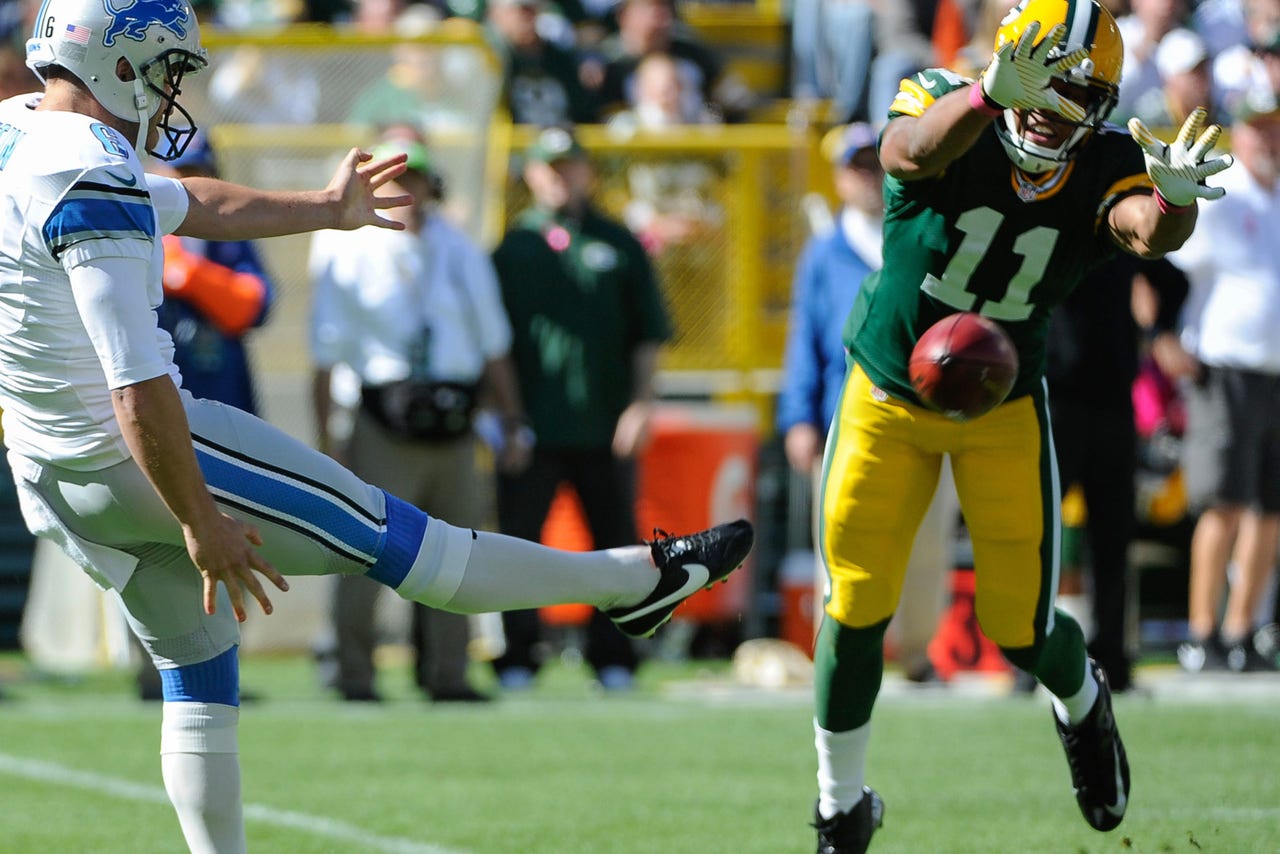 With the Detroit Lions opening training camp Monday, here are three storylines to follow for the special-teams units:
FIRST DOWN
Most of the focus this offseason has centered on fixing Matthew Stafford, Ndamukong Suh's contract status and the cornerback situation.
But there's another pressing issue not getting quite as much attention that will be crucial to the Lions' season.
More than likely, this team is going to rely on a rookie kicker, probably seventh-round draft pick Nate Freese of Boston College.
The Lions are used to having a veteran in this role after all those years with Jason Hanson and then last season with David Akers.
Freese is known for his accuracy and consistency on shorter kicks, but there are questions concerning his range.
Will he make the 50-plus yard field-goal attempts? What's more, can he do it under pressure with the game on the line?
Giorgio Tavecchio, who went undrafted two years ago coming out of the University of California, will also be in camp to compete with Freese.
It would seem to be Freese's job to lose, but if he slips badly, Tavecchio could steal the roster spot, just as he nearly did a year ago in Green Bay.
SECOND DOWN
Sam Martin, a fifth-round pick last year from Appalachian State, had a solid rookie season as a punter, holder and kickoff specialist. He ranked sixth in punting average (47.2 yards) and 10 in net punting (40.4).
But with that year of experience to go with his impressive leg strength, Martin will be expected to give the Lions an even bigger weapon on special teams to help flip field position at times.
He was tied for 26th with only 22 punts downed inside the 20-yard line. Meanwhile, only three other punters in the league finished with more than his 10 touchbacks.
Martin needs to improve in both of those areas.
"I think with Sam, the sky's the limit," special-teams coach John Bonamego said. "I would expect this year for him to improve in some of his situational punting, his directional stuff. I don't think we've seen anywhere near what he's capable of yet."
THIRD DOWN
Jeremy Ross has to prove that his performance as a return specialist last season wasn't an aberration.
The Green Bay Packers gave up on Ross because he didn't secure the football well enough. That still could be his downfall in the end, but Ross showed great improvement after signing with the Lions and getting promoted from practice squad to the 53-man roster in mid-October.
For players with at least 15 punt returns, he led the league with a 16.2-yard average, including one touchdown and one fumble.
For players with at least 15 kick returns, he was fifth-best with a 29.3-yard average, including one TD and no fumbles.
There's no denying his ability to run with the ball after catching a punt or kick. The only question is whether he's completely corrected his tendency to fumble or will he revert to his old habits again at some point?
---