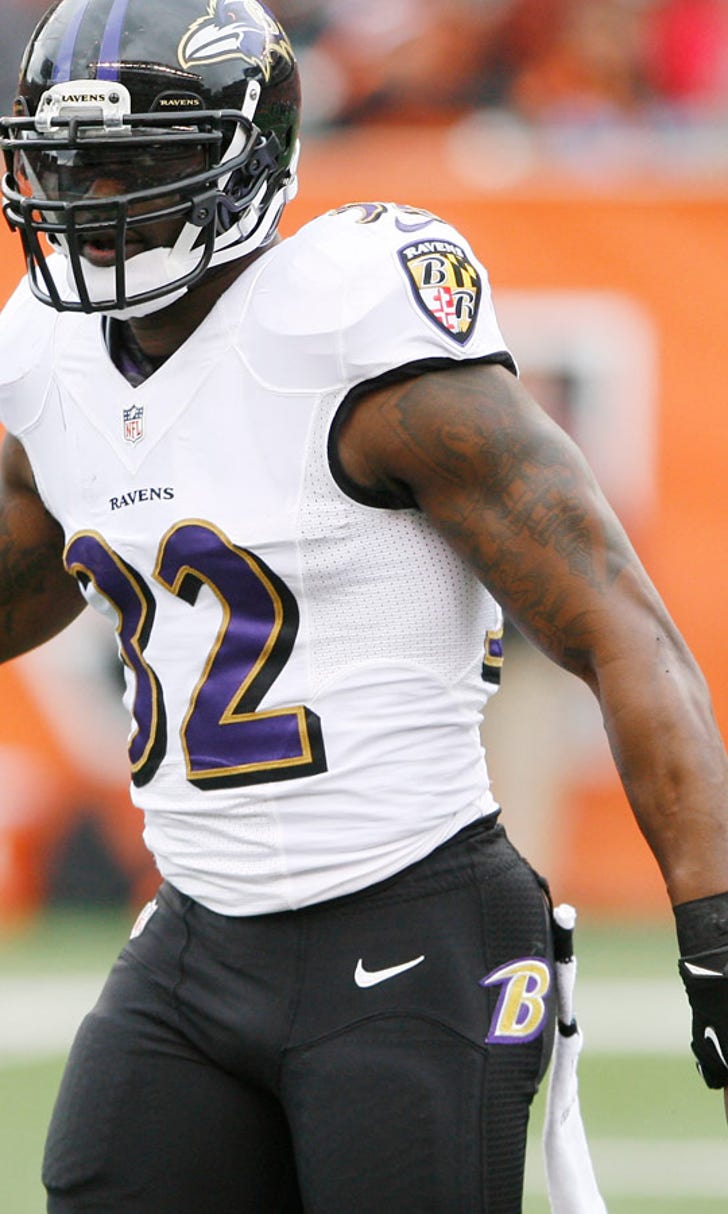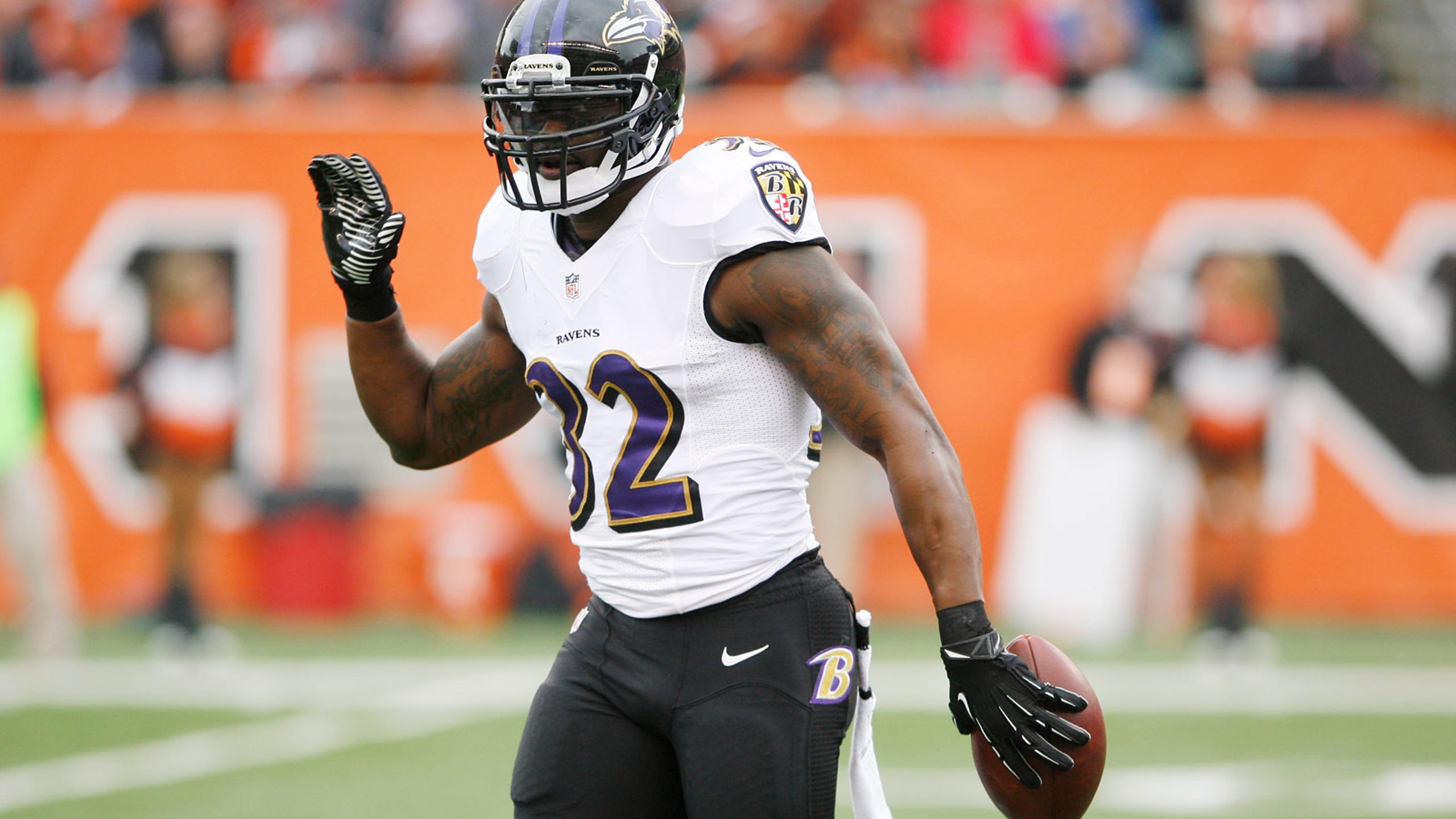 Lions still in need of a safety
BY foxsports • March 21, 2014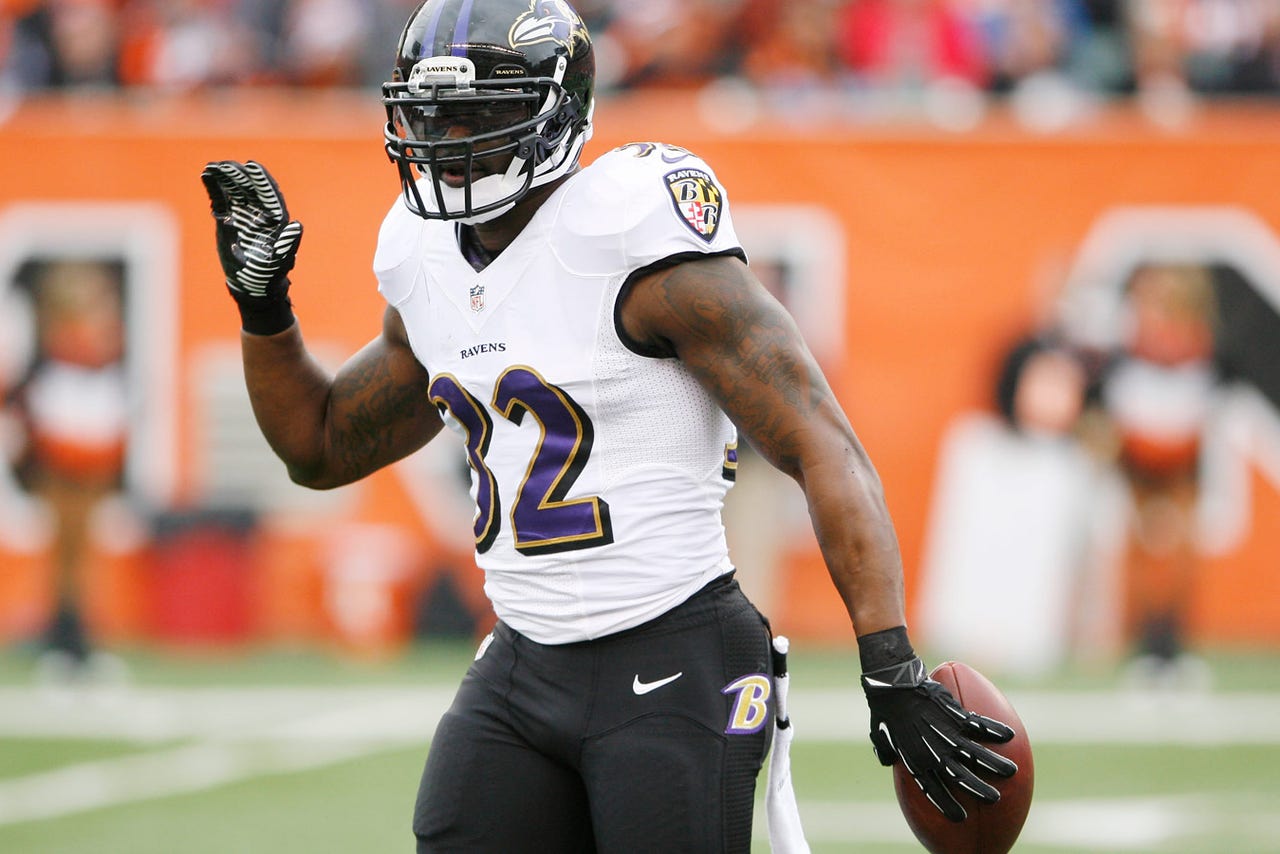 The biggest question facing the Detroit Lions right now is who will start at safety along with Glover Quin?
It's the second week of free agency and the Lions continue the search to replace Louis Delmas, who started all 16 games last season, got released because of his high salary-cap hit and then signed with Miami.
The assumption for days has been that the likely replacement will be Baltimore's James Ihedigbo, whose position coach with the Ravens was Teryl Austin, the Lions' new defensive coordinator.
Ihedigbo indicated to reporters during his visit last week to the Lions' headquarters that he expected to sign with Detroit once he settled on a new agent.
The Baltimore Sun, however, reported Friday that there are other NFC teams pursuing Ihedigbo, too.
So it might not be such a done deal after all, especially with reports that the Lions are also bringing in Atlanta's Thomas DeCoud for a visit.
With seven weeks to go until the NFL Draft, here's a look at some of candidates to fill this very important void in the Lions' secondary:
Don Carey: He's the top safety on the current roster, but Carey (5-foot-11, 192 pounds) is generally viewed as a solid backup player, not a starter. He did make three starts last season, but that was as a fifth defensive back.
Carey, 27, was a sixth-round draft pick by Cleveland in 2009 coming out of Norfolk State, and has spent the last four seasons with the Lions, playing in 43 games and making a total of 19 starts.
While a good role player, he's not the answer to replace Delmas.
Ihedigbo: Ihedigbo, 30, is coming off a career-best season in which he was tied for 16th in Pro Football Focus' rankings of all safeties in 2013 (Delmas was 26th).
That's the highest ranking of the apparent top candidates for the job at this point.
Ihedigbo (6-1, 214 pounds) went undrafted in 2007 after playing in college at Massachusetts. He was with the New York Jets for four seasons and New England for one before playing the last two in Baltimore.
Ihedigbo (pronounced "Ee-HEAD-ee-BO") grades out very good against the run, not quite as good in coverage, but his experience and knowledge could be valuable to Austin in implementing a new system.
DeCoud: DeCoud, 29, was a Pro Bowler in 2012, but his production dropped significantly last season. Pro Fooball Focus ranked him as the 83rd-best safety with an extremely low grade in coverage.
DeCoud (6-1, 196 pounds) was a third-round draft pick by Atlanta in 2008 after playing in college at California. He has spent all six seasons in the NFL with the Falcons, but they released him recently because of a high salary-cap hit, similar to Delmas' situation with the Lions.
Clemons, 28, was ranked No. 19 at his position by Pro Football Focus last season. He's good in coverage, but struggles against the run.
Clemons (6-1, 210 pounds) was a fifth-round draft pick in 2009 after playing at Clemson.
Draft: Another option would be to draft one of the top safeties – Alabama's Ha HaClinton-Dix (6-1, 208 pounds) or Louisville's Calvin Pryor (5-11, 207 pounds) – in the first round.
The Lions have the 10th selection overall and both players should be available, but that's widely considered too early to be taking a safety, particularly if he's not projected as a near shoo-in All-Pro candidate.
There's always the possibility of trading back a few spots and taking Clinton-Dix or Pryor when the pick's value lines up more with the talent/position.
More than likely, though, the Lions will settle on Ihedigbo, DeCoud or Clemons, and just  hope it turns out to be a slight upgrade over Delmas, or even a wash.
---