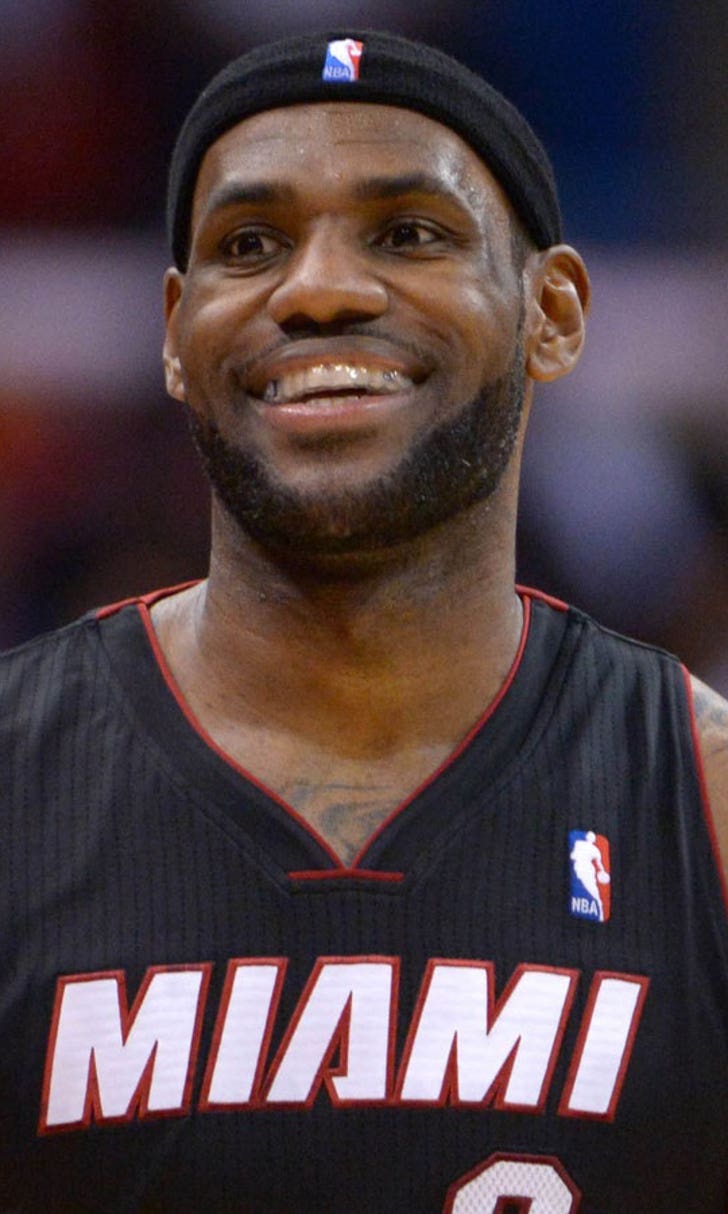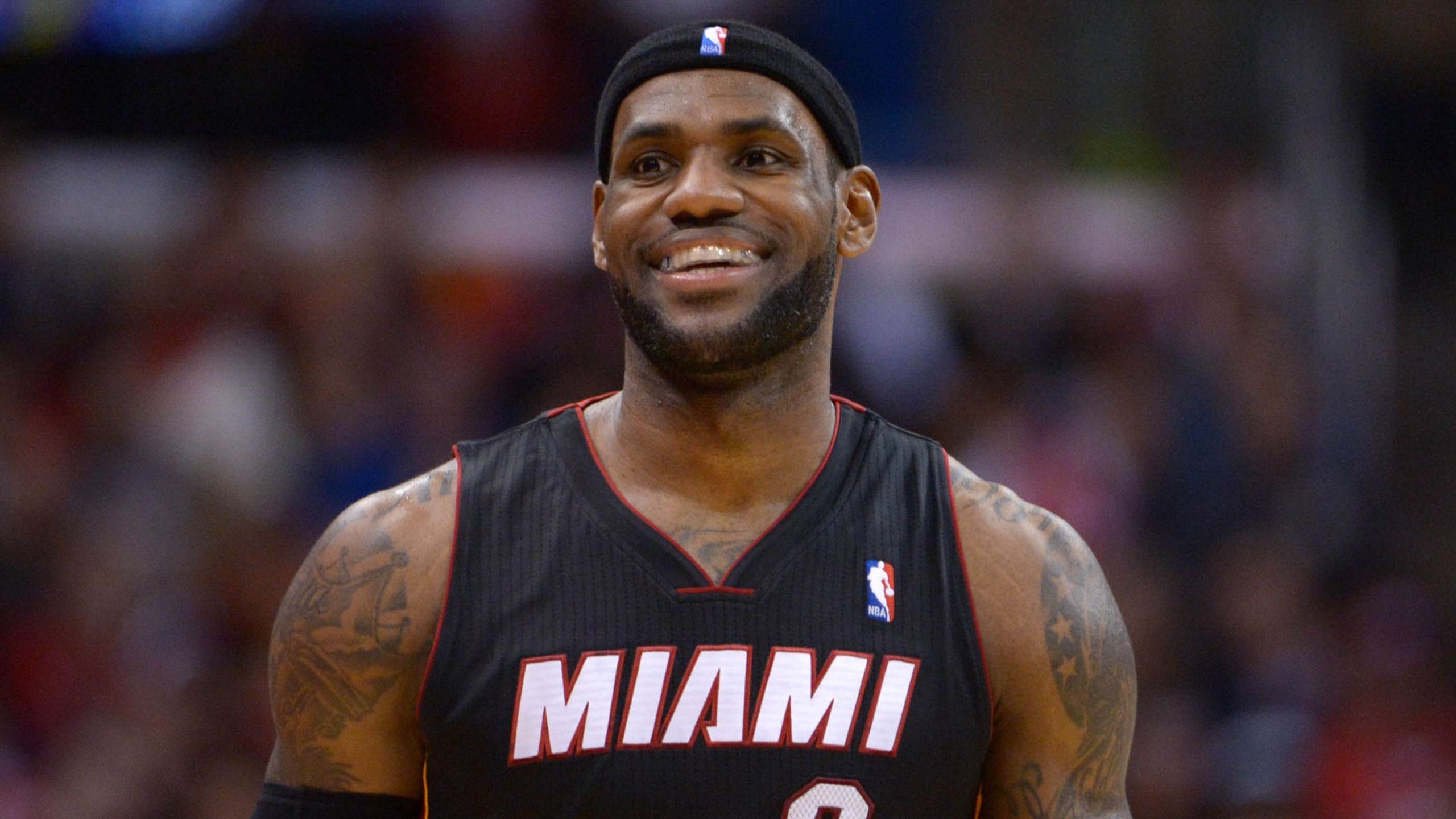 LeBron James calls decision to leave Cleveland/Akron best thing to ever happen to him
BY Connor Kiesel • February 20, 2014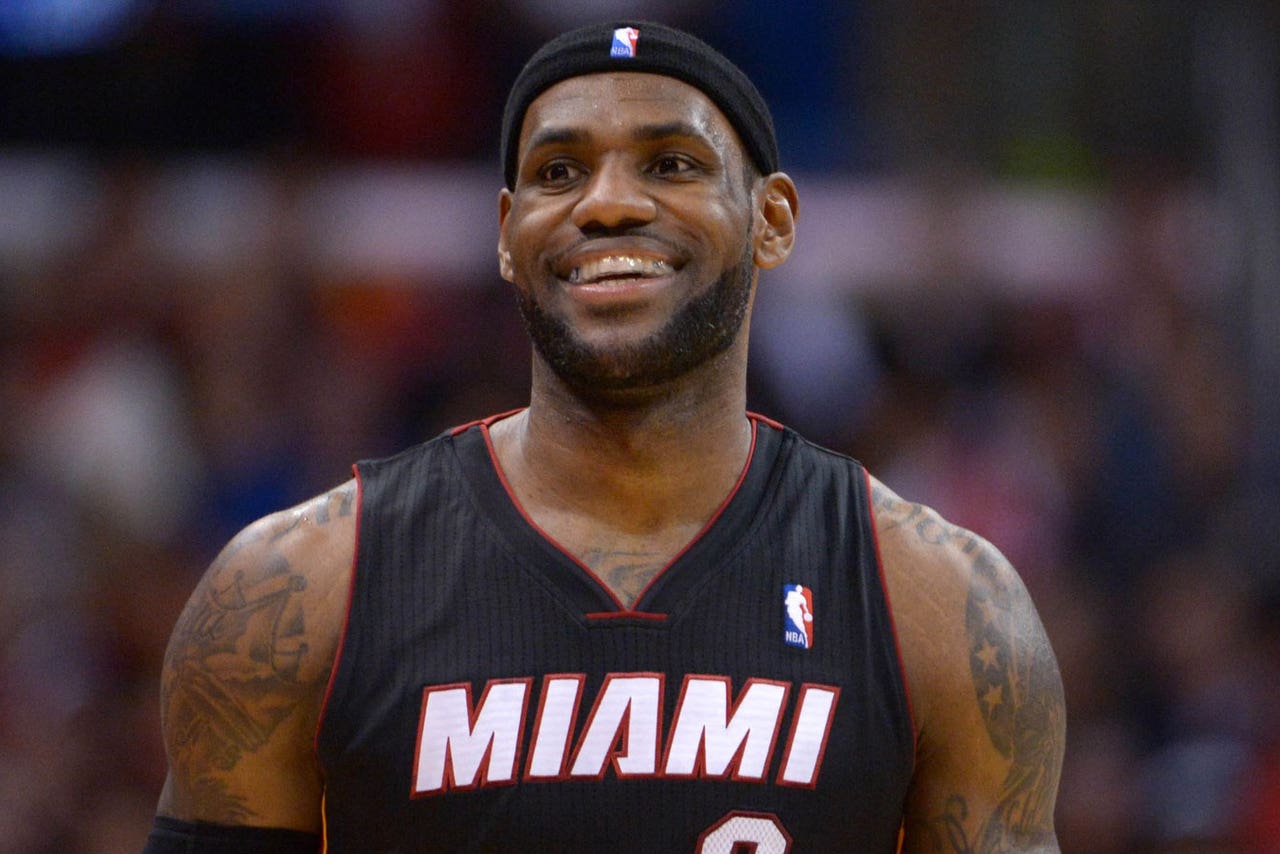 When he left Cleveland in the summer of 2010, LeBron James tore out the hearts of Clevelanders (and caused the destruction of plenty of No. 23-emblazoned memorabilia).
While fans in northeast Ohio have circled through the spectrum of emotions -- denial, sadness, fury, acceptance -- James is looking back at his decision to "take his talents" to Miami as the best he ever made.
In a cover story for GQ, James sheds light on why he made the move.
But the decision itself was just a man having a growth spurt. "The best thing that ever happened to me," he says. "I needed it. It helped me grow as a man. As a professional, as a father. At the time, as a boyfriend. It helped me grow. Being confined, I spent my whole life in Akron, Ohio. For twenty-five years. Even though I played professionally in Cleveland, I still lived in Akron. Everything was comfortable. I knew everything, everybody knew me--everything was comfortable. I needed to become uncomfortable.
A lack of comfort has apparently led James to even greater superstardom and two NBA titles.
But it all began with a childhood in Akron that challenged him. Not having his father in his life, James says, fueled him.
James and his inner circle of buddies were young at the time of his first free agency and obviously didn't realize the ramifications of how they presented the news.
It could have just been a decision but instead turned into "The Decision," a made-for-TV special hosted by Jim Gray.
"I don't think any of us had any idea we'd get the reaction we did. I think we were all in shock," said Randy Mims, a friend who became like a big brother to James and is now his manager.
James hasn't forgotten the roots in Akron that helped mold him. He donated $1 million for the renovation of his alma mater St. Vincent-St. Mary High School's gym and has helped its athletic programs get new Nike uniforms.
"I'm the biggest voice that my hometown has ever seen," James says. "I'm the biggest figure that my hometown has ever seen. I do know that. I can see that. The responsibility of being the inspiration and the light for my community--it's much greater than hitting a jump shot."
The tattoos on James' calves mentioned at the end of the GQ story, WITNESS on one and HISTORY on the other, foreshadow what is ahead when it comes to his impending endeavor in free agency.
How he goes about his business this time will be much-scrutinized but also fascinating to watch play out.
---