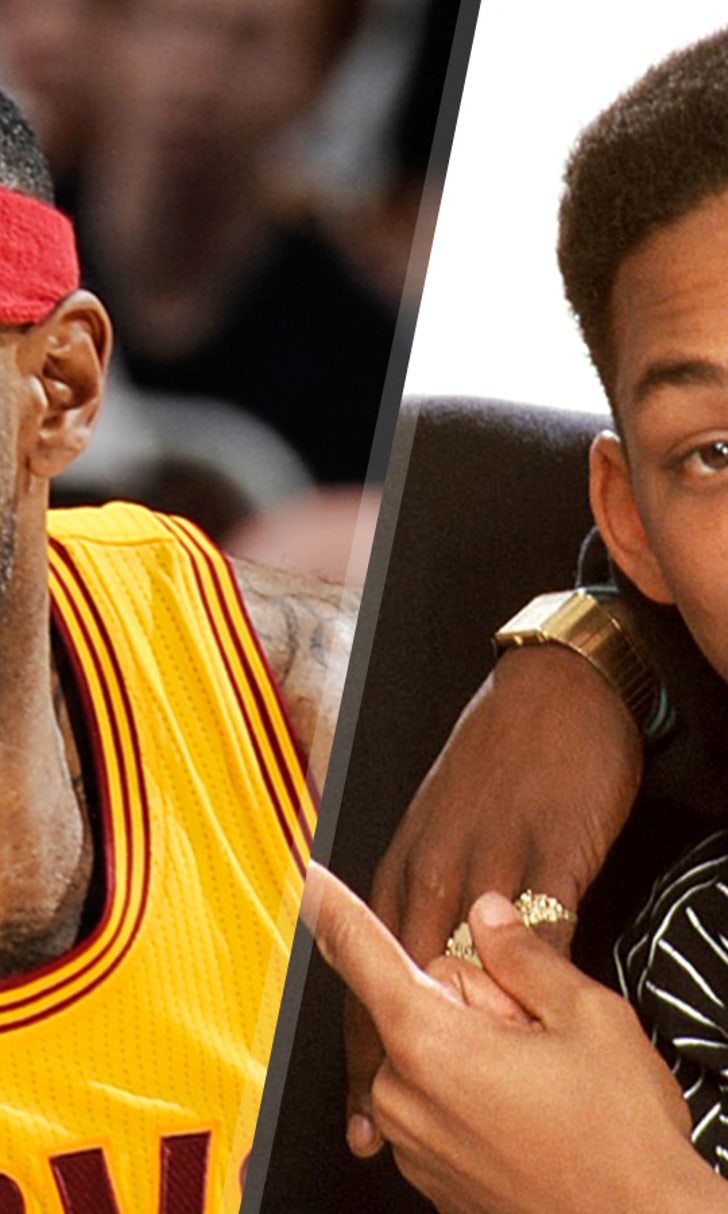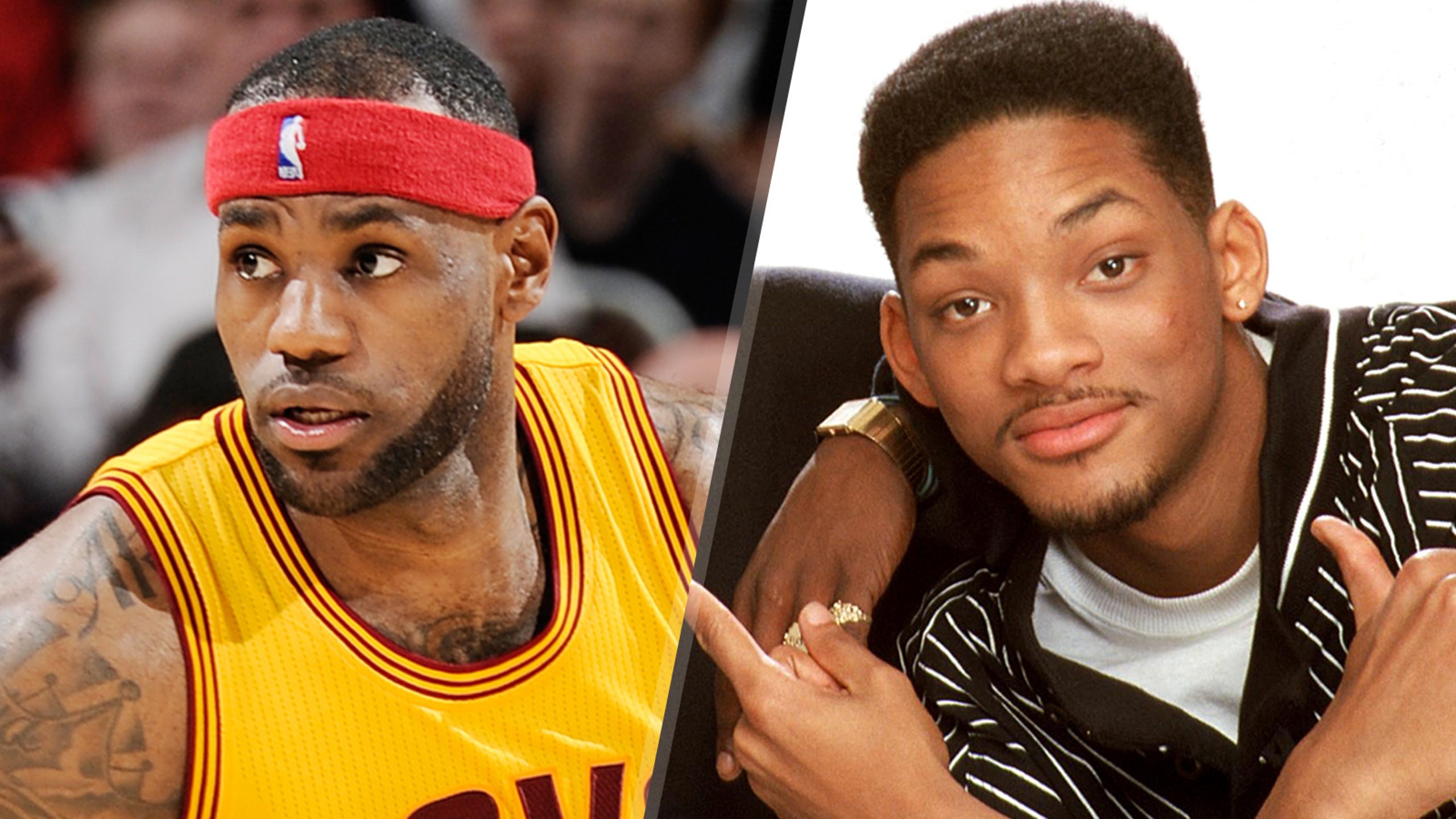 LeBron gets emotional when it comes to 'Fresh Prince'
BY Connor Kiesel • February 9, 2015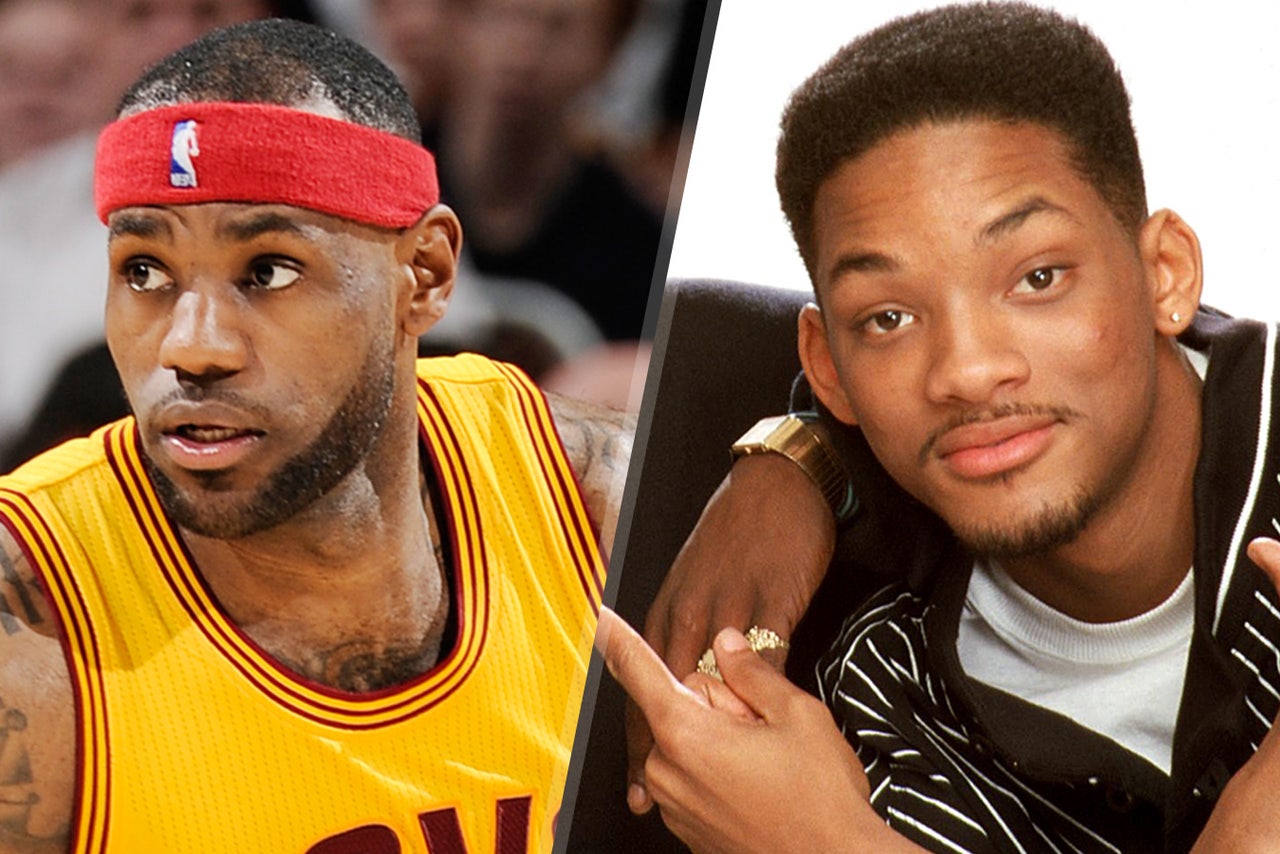 We all remember those very special episodes of our favorite sitcom growing up. You know, the one where the laughs get put aside for a moment as the show takes on a serious subject and teaches us a lesson.
In "Papa's Got A Brand New Excuse," the 24th episode of the fourth season of "The Fresh Prince of Bel Air" (the classic 90s comedy starring Will Smith), Will's father comes back into the fold after more than a decade away.
While Will is initially glad to be hanging out with dad, he is ultimately let down again, and then shares his raw feelings with Uncle Phil in a memorable TV moment for Generation X.
One of those people who can't help but get emotional when it airs? The four-time NBA MVP, who shared his thoughts on the scene in a series of Instagram posts Monday.
---