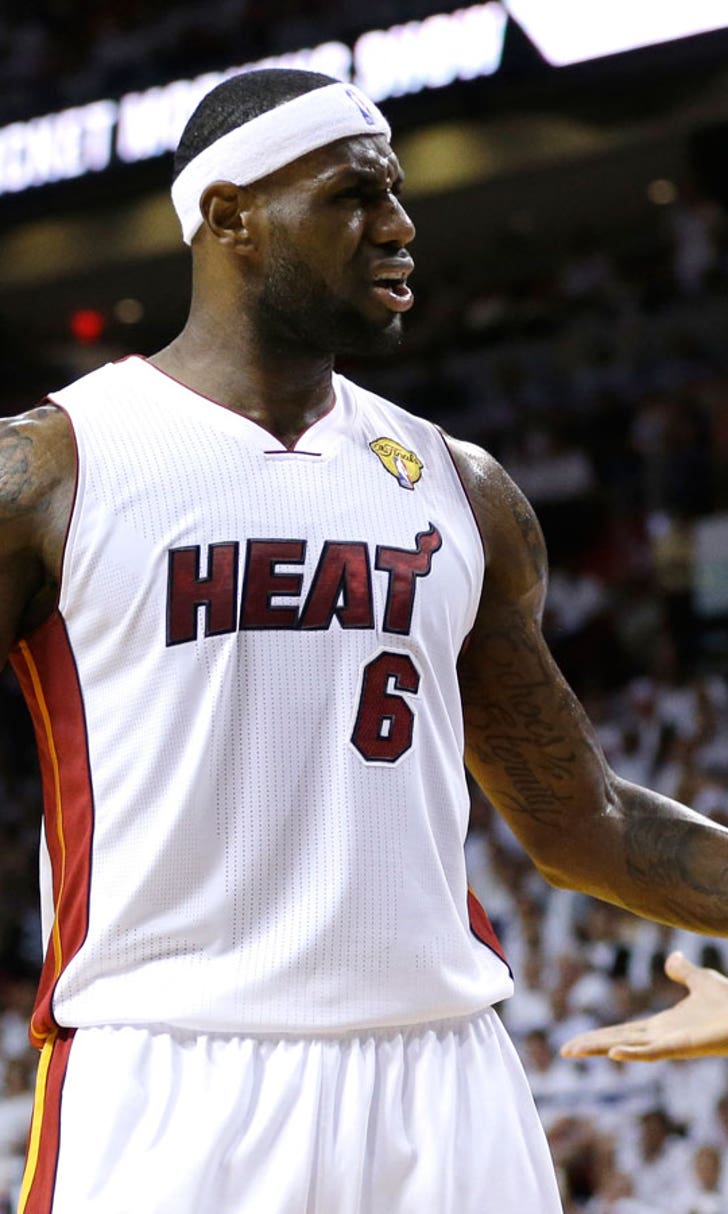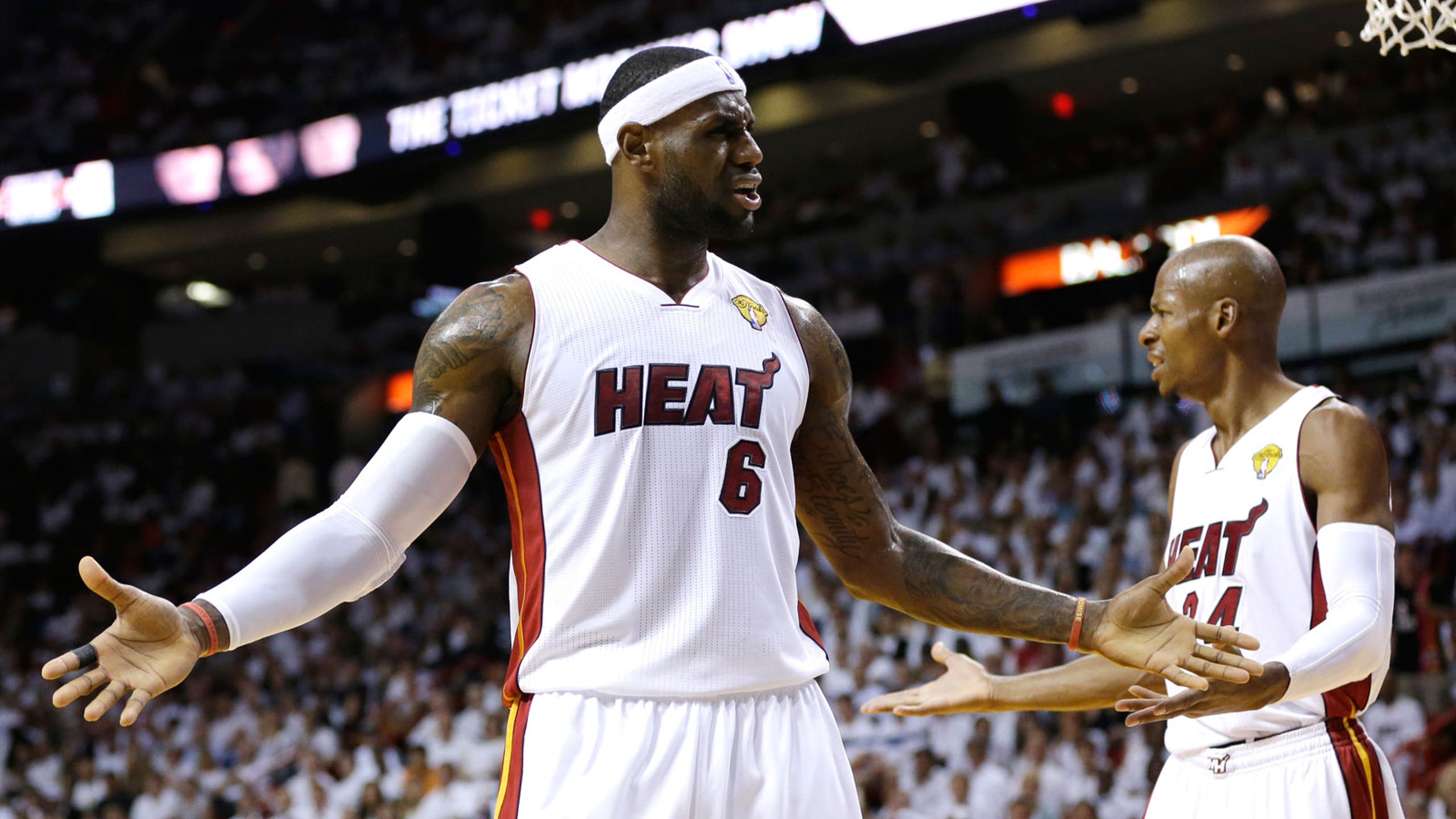 LeBron: Allen 'doesn't need to be pressured by anyone'
BY Connor Kiesel • February 11, 2015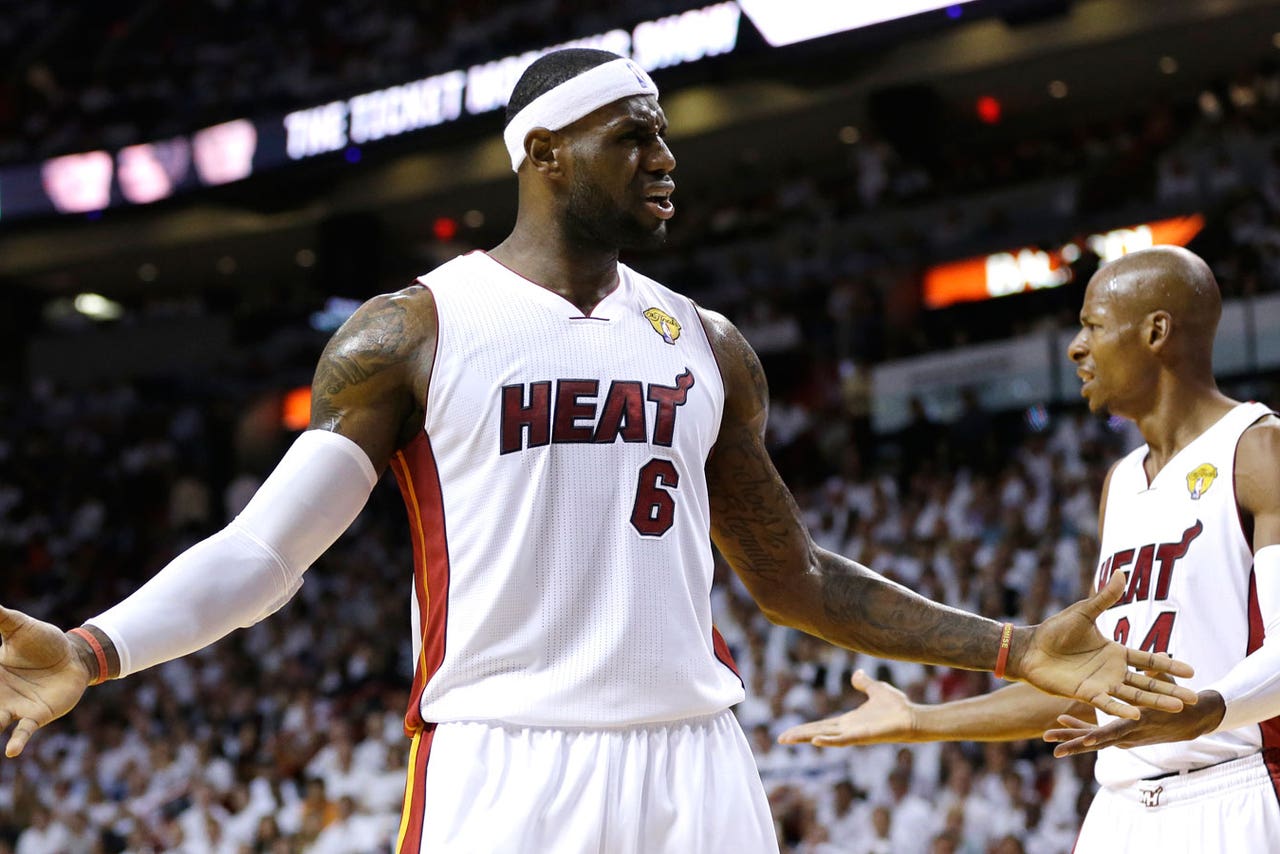 As the NBA trade deadline approaches, a contending team could land a coup without having to give anything away.
Veteran Ray Allen is still on the trade market, and plenty of teams would love to add his postseason savvy to the fray.
FOX Sports Ohio's Sam Amico reported Sunday that Allen would be choosing his destination soon, according to sources.
One of those clubs in the mix are the surging Cleveland Cavaliers, so Tuesday, LeBron James was asked about the prospects of acquiring the 39-year-old Allen.
"It would be great to have a piece like that, but that's up to him. This guy has done everything he needs to do in his career," James said. "He doesn't need to be pressured by anyone. We have roster spots open, but with him we'd be great, without him, we're going to be great as well."
Allen certainly has achieved a lot in his career since being selected as a lottery pick in the 1996 draft. He's won two titles, been an All-Star 10 times and holds the NBA record for most three-pointers made all time.
James isn't lying when he says the Cavs have been great without Allen, as they've found their stride of late, winners of 13 of their last 14.
Cleveland takes on James' and Allen's former club, the Miami Heat, Wednesday night on FOX Sports Ohio. Coverage begins at 7:30 p.m. with "Cavaliers Live Pregame."
---