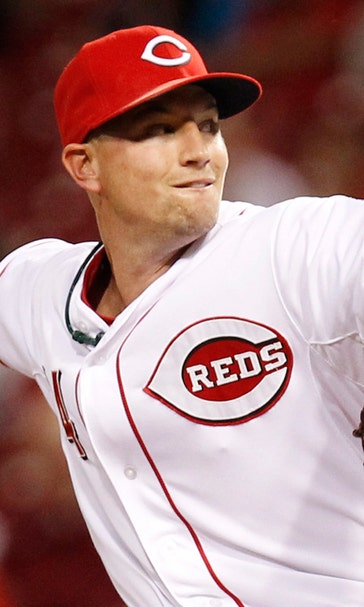 Leake looks to continue scoreless innings streak
September 4, 2014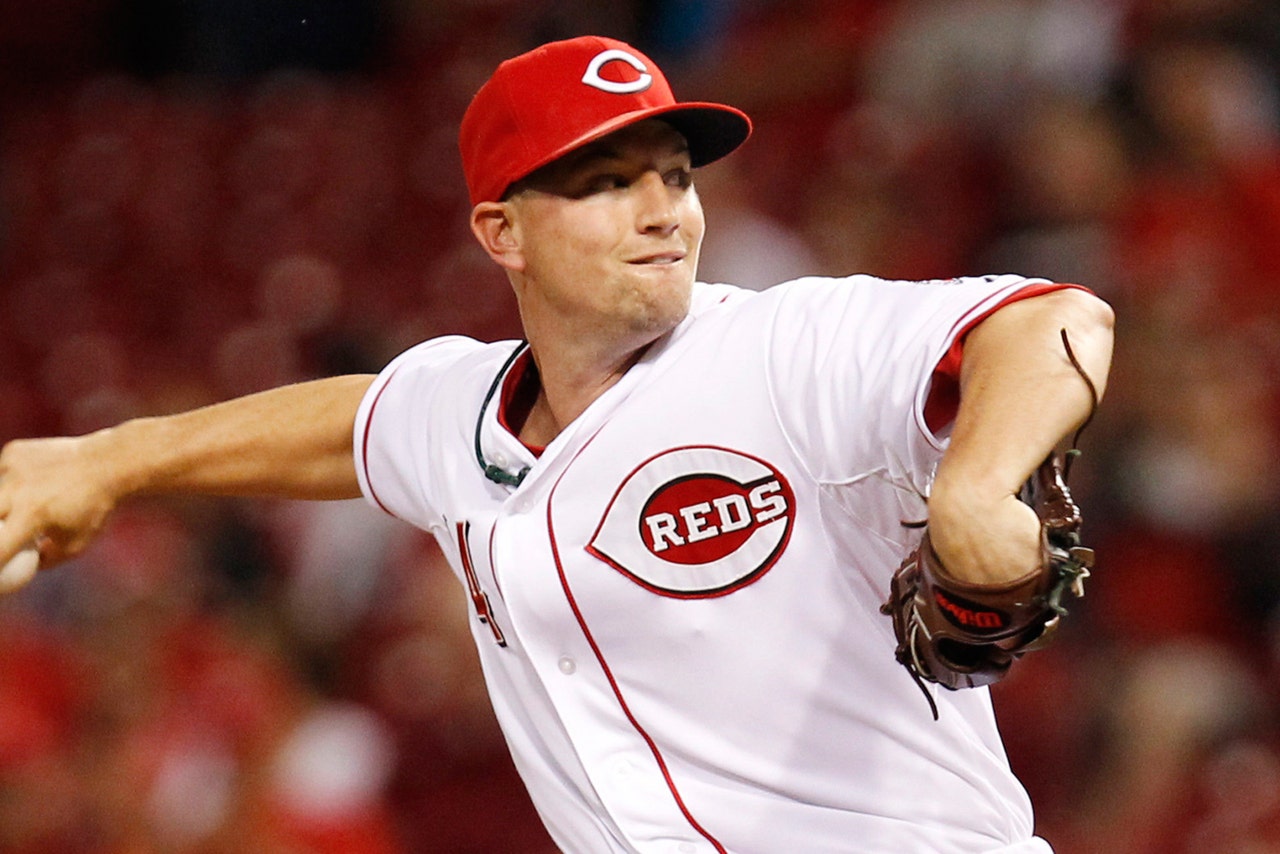 While Chris Tillman has more than held his own all year, he's proven unbeatable over the last six-plus weeks.
After getting shut out for the 13th time, the Cincinnati Reds can't be happy to hear that.
Tillman again tries to win a fifth consecutive decision as the surging Baltimore Orioles go for a three-game sweep against the visiting Reds on Thursday night.
Baltimore (81-57) has won each of Tillman's last seven starts, during which he's gone 4-0 with a 1.77 ERA. The right-hander, who's allowed three earned runs or fewer in 16 consecutive outings, hasn't lost since a 3-0 defeat to the New York Yankees on July 12.
Tillman (11-5, 3.36 ERA) allowed six hits and three walks Saturday but managed to limit the damage, yielding one run over five innings and not registering a decision in a 3-2 victory over Minnesota. Tillman is 4-5 despite a 2.50 ERA at home, where he's received one or zero runs of support in 10 of his 15 appearances.
Tillman will try to keep the Reds quiet after Miguel Gonzalez threw a four-hitter for his first career complete game in Wednesday's 6-0 victory. Jonathan Schoop went 2 for 3 with a homer and three RBIs while Chris Davis and David Lough also went deep.
While Davis is still hitting .194, he's gone 8 for 30 with four homers and 11 RBIs in helping Baltimore win eight of 10.
"He's been in the middle of a lot of things lately," manager Buck Showalter told MLB's official website.
The AL East-leading Orioles are a league-best 23-7 at home since June 30. They have now won eight consecutive home series for the first time since April 20-June 6, 1984.
The Reds (66-73), meanwhile, have hit .159 in losing four of five on their six-game trip. They have dropped 21 of their last 27 away from home for baseball's second-worst record since June 30.
Dylan Axelrod served up all three homers Wednesday as the Orioles increased their total to 182 - by far the most in the majors.
"We didn't do anything offensively at all to give (Axelrod) any support. That's been an underlying theme to our second half," manager Bryan Price said. "I'm not questioning effort. I do think that we've gotten to this point now where we've got some guys up here that we need to take a look at.
"We're not doing anything at all offensively, and it makes it a lot easier to start to see what we have in our system, see what we have moving forward."
Brandon Phillips and Kristopher Negron are a combined 0 for 32 during the trek. Ryan Ludwick has also struggled of late, going 2 for his last 23. Jay Bruce, who hit a grand slam in Tuesday's 5-4 defeat, is batting .188 with just those four RBIs over his last 14 games.
The Reds now turn to Mike Leake (10-11, 3.33), who carries a 13 2-3 scoreless innings streak into Thursday's matchup. The right-hander allowed six hits without walking a batter over seven innings but didn't receive a decision in Friday's 2-1 loss at Pittsburgh.
Leake, who has never faced the Orioles, is 1-2 with a 4.00 ERA in four interleague starts this year.
---