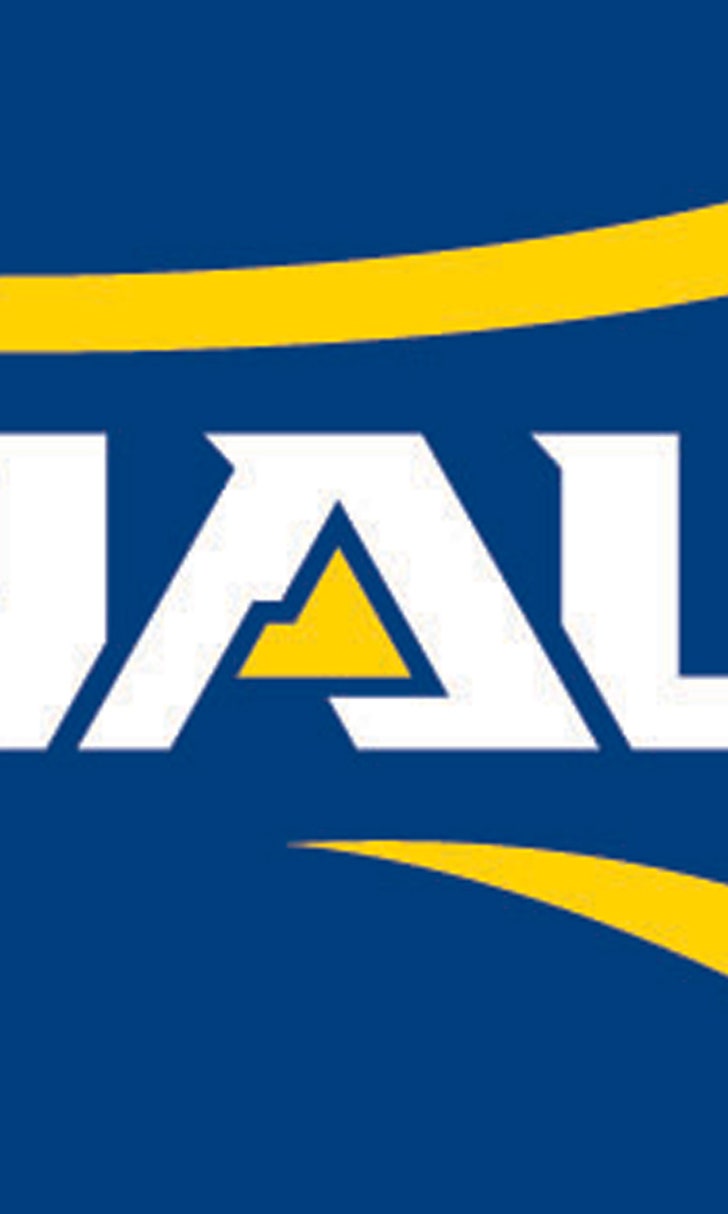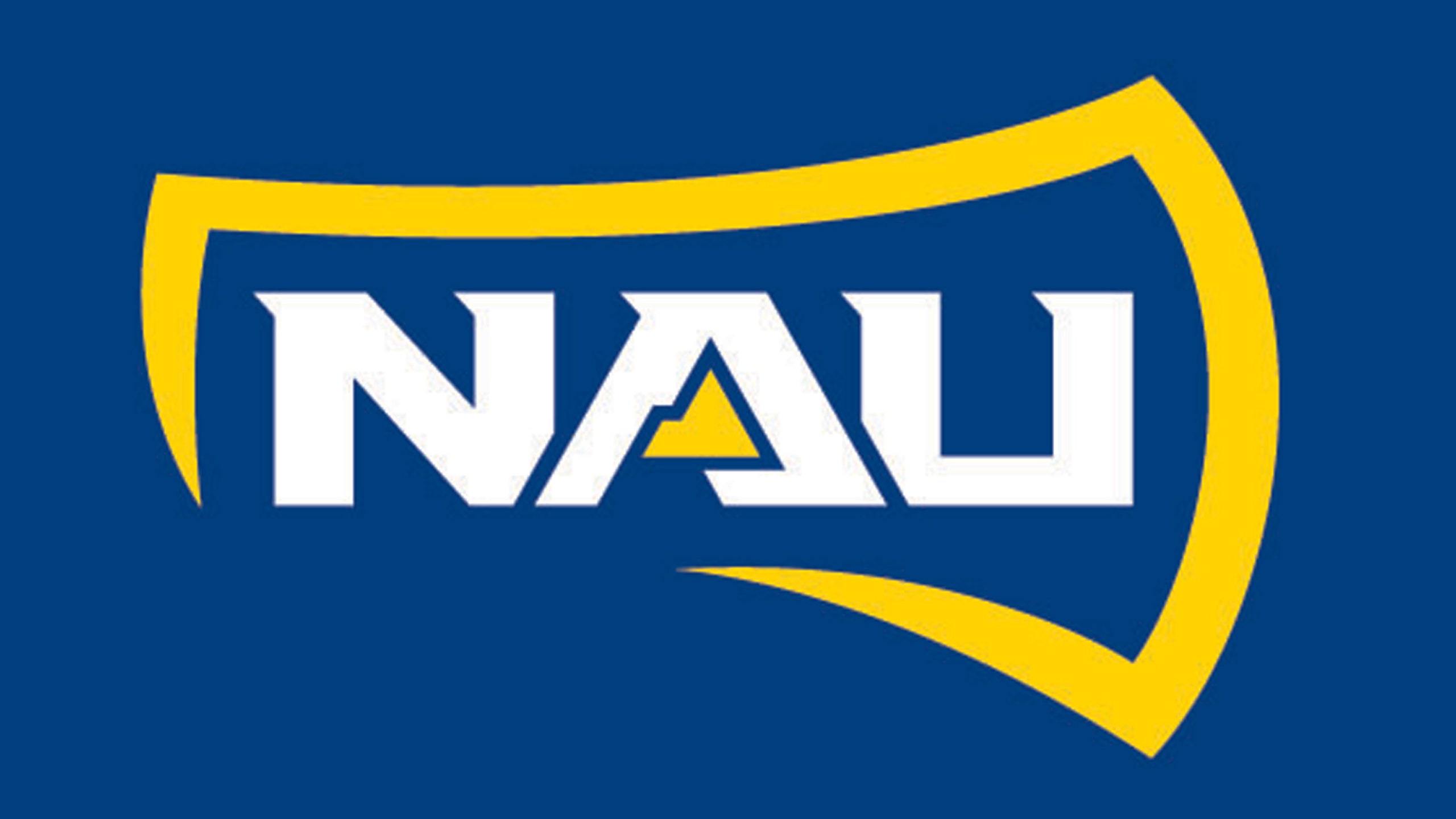 Late goal nets NAU tie with Weber State
BY foxsports • October 24, 2014
OGDEN, Utah -- The Northern Arizona soccer team on Friday kicked off their final Big Sky road trip with a 1-1 tie against defending conference champion Weber State.
The host Wildcats held on to a 1-0 lead until four seconds remained in the game when NAU's Haley Wingender headed the ball in the back of the net off a pass from Lauren Doud to take the game into overtime, during which neither team scored.
The Lumberjacks are now 7-5-4 this season with a 3-2-3 record in the Big Sky.
"To score a goal with four seconds left in the game is pretty amazing," NAU coach Andre Luciano said. "We knew we were fighting for our lives and now we have to take that energy into Sunday's match against Idaho State."
All signs pointed towards a loss for the Lumberjacks after 89 minutes and 56 seconds, however the Lumberjacks refused to quit and Doud was able to cross a ball into the box for a header from Wingender with four seconds left to head into overtime tied at 1-1. The assist for Doud was her first assist of her career at Northern Arizona and it was the latest goal scored in regulation in NAU history (89:56).
The Wildcats came out firing on all cylinders in the first half with eight shots in the first 14 minutes of play. It didn't take long for Weber State to jump on the scoreboard as Marissa Cook scored in the ninth minute off a pass from Mackenzie Peck to put the Wildcats up 1-0 in the first half. After Weber State's goal, the Lumberjacks' offense started to pick up as they ended the first half with five shots, three on goal. Weber State averaged 13 shots per contest and the Wildcats fired off 12 shots in the first 45 minutes of play.  
"We didn't play very well in the first half," Luciano said. "We came out timid and afraid with some communication breakdown in the back. We came out in the second half a totally different team with a totally different personality and we were able to put a lot more pressure on them."
Leading the Lumberjacks in shots was Savannah Berry with seven shots and three on goal, which is a season high for an individual this season. Luciano tried to find the right combination of players as the Lumberjacks played 18 different players in Ogden while Weber State only subbed in two players. NAU was able to get off 16 shots on goal, the fourth most for NAU in a game this season, with seven shots on goal tying a season high for the Lumberjacks. NAU played an aggressive game on the road as it recorded 15 fouls, seven more than Weber State.  
---