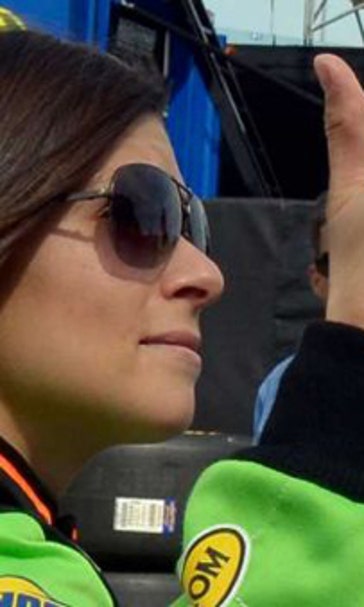 Last Lap: Danica Patrick Is Now Legally "Single"
April 25, 2013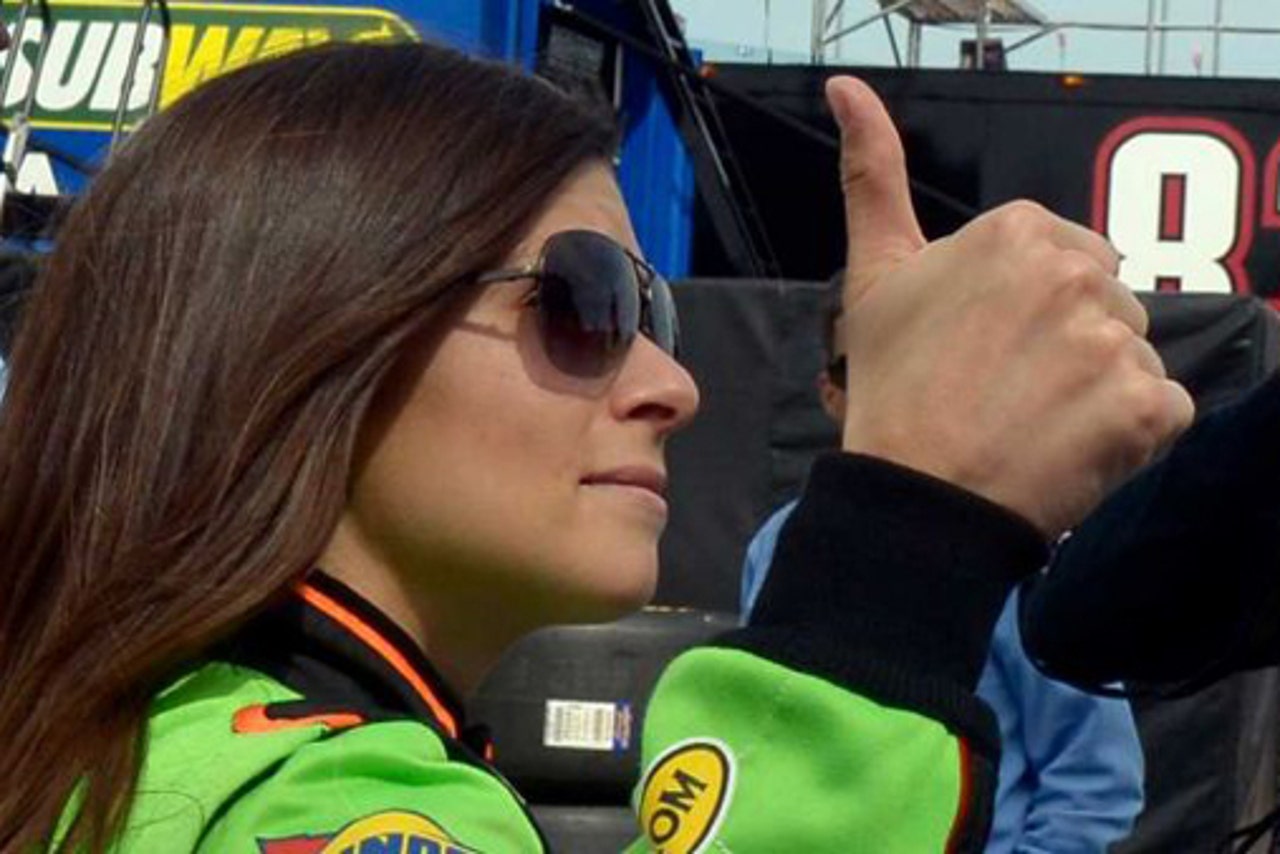 No, she hasn't broken things off with Ricky Stenhouse Jr. However, news surfaced today that her divorce from Paul Hospenthal was finalized last week … making her legally single (but probably not looking to mingle). The Sporting News has more on the story.  
In other news, Kevin Harvick was in Harrisburg, PA for a charity softball game between employees of Dover International Speedway and Pocono Raceway. It also happened to be the birthday of Pocono Raceway President & CEO Brandon Igdalsky. So what do you get a guy who already has his own racetrack?
But Harvick wasn't done. Later, he showed up at Metro Bank Park to take in a Harrisburg Senators game. When the weather wouldn't cooperate, Harvick did his best Rick Dempsey impersonation to earn some money for charity.
All in a days work. Here's what else is buzzing this afternoon in your Last Lap for Thursday, April 25th.
- Matt Kenseth says penalties 'grossly unfair' [USA Today]
- The Ten Toughest Turns In Motorsports [Jalopnik]
- Denny Hamlin Showdown Entry List [Speedway Digest]
- NASCAR Isn't Playing Games [Beyond The Flag]
---