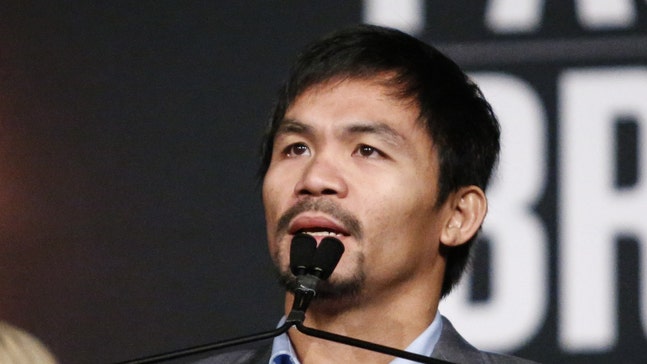 L.A. mall bans Manny Pacquiao after his recent anti-gay remarks
Published
Mar. 18, 2016 10:22 a.m. ET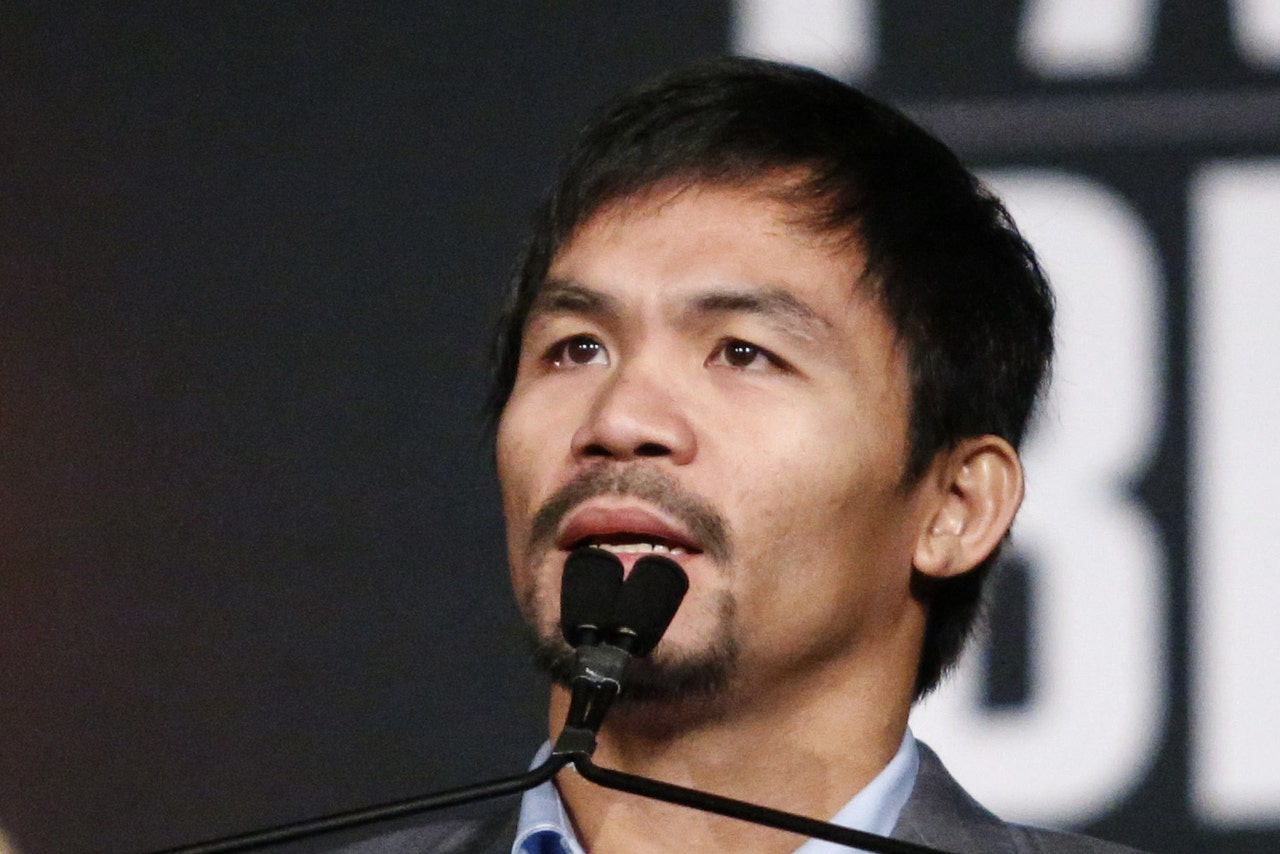 If Manny Pacquiao wants to go to the mall, he will have to travel farther than he might want from where he trains at Los Angeles's Wild Card Boxing Gym.
Pacquiao recently showed up at The Grove, which is located 10 minutes away from his gym, with a 16-person entourage to go to the movies. But his appearance at The Grove did not go over well with the mall's owner, Rick Caruso, who said he does not want Pacquiao to return to the shopping complex due to Pacquiao's recent anti-gay comments.
Via TMZ:
"These are statements of hatred," Caruso told TMZ. "A lot of people from the gay community come to The Grove and they have a right not to feel uncomfortable.

"Manny Pacquiao is no longer welcome."
In February, the Filipino boxer said he believes people involved in gay relationships are "worse than animals" after he was asked how he felt about gay marriage in an interview with a television station based in the Philippines. Pacquiao, a born-agin Christian, has made anti-gay remarks before, and although he apologized for his statement in February comparing gay people to animals, he did not back down from his opposition to gay marriage. Nike subsequently ended its endorsement contract with Pacquiao following those comments.
Pacquiao had previously been banned from The Grove in 2012 after he was accused of quoting a bible verse calling for gay people to be put to death, but The Grove dropped the ban after it discovered Pacquiao had been misquoted.
---