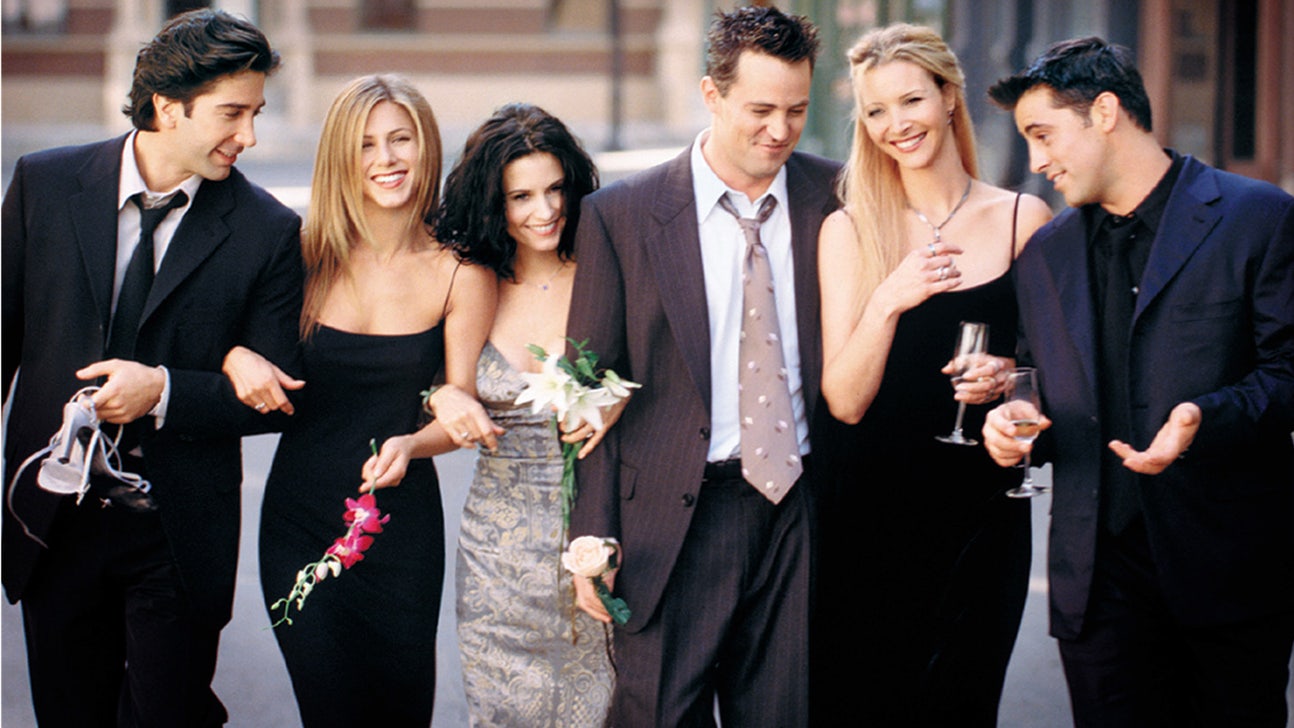 Kyrie Irving has 'Friends' tattoo; Colts raise odd banner
Published
Jun. 11, 2015 10:35 a.m. ET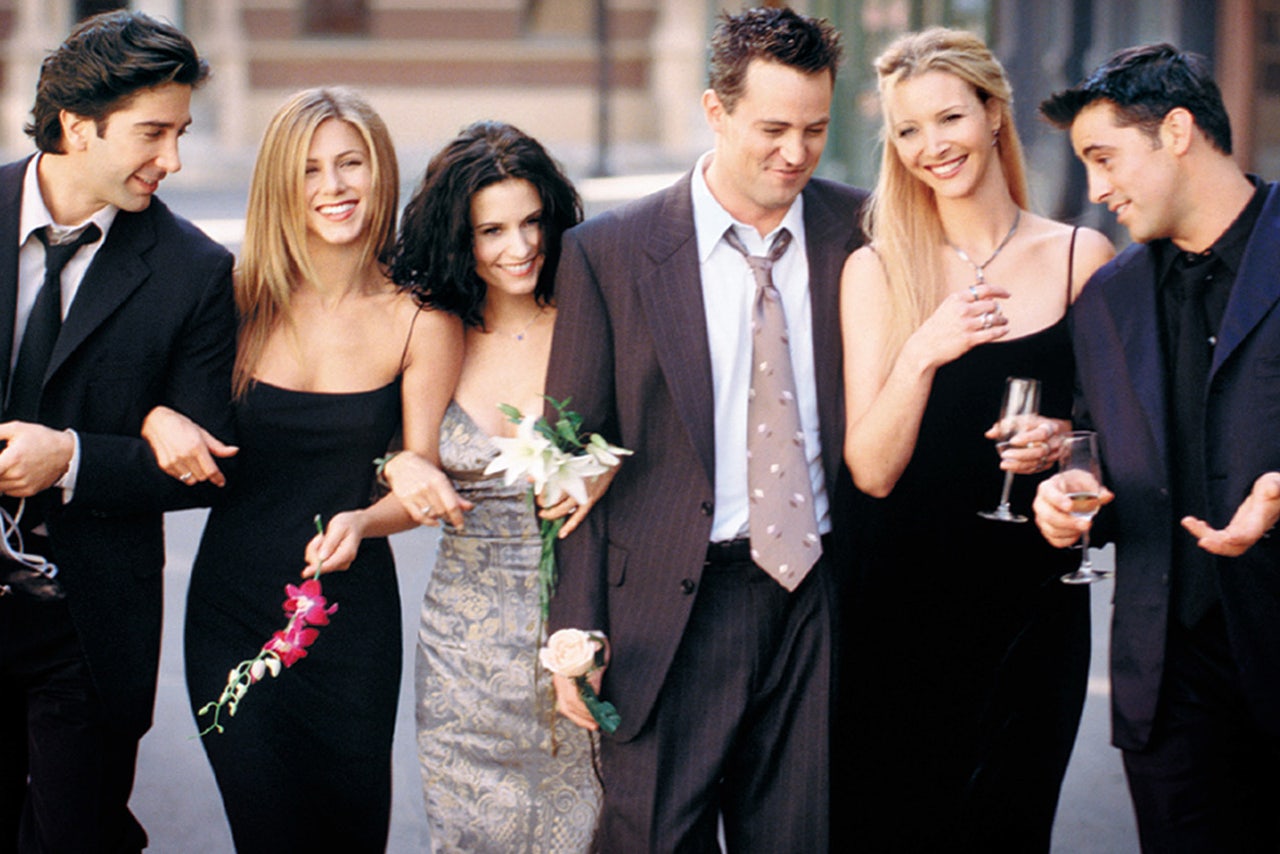 Injured Cleveland Cavaliers guard Kyrie Irving met with the press Wednesday after undergoing knee surgery. However, the big news that came out of the media session was not about his health or the NBA Finals. Instead, it's that Irving has a "Friends" tattoo. The Big Buzz anxiously awaits the backstory on this one.
He's a saint compared to this girl. This video comes from a Texas high school softball game. Check out the bush-league move by the catcher.
Vin Scully was very happy to see three very young Dodgers fans showing off their dance moves during Wednesday night's game.
For some weird reason, the Colts have hung a "2014 AFC Finalists" banner inside of Lucas Oil Stadium.
Twins outfielder Torii Hunter went nuts after being called out on strikes Wednesday night. Part of his tirade included a partial strip show. Below is the unedited version. Here is Uproxx's version set to Marvin Gaye's "Let's Get It On."
Check out how much food gets brought in for the wrestlers each week for "Monday Night Raw."
In 2001, when he was 16 years old, LeBron James was interviewed by Kirk Herbstreit. For The Win has unearthed the video.
My FOX Sports colleague Peter Schrager was kind enough to invite me to his podcast. We talked about the NFL a little bit, but then spent much of the time on the topics below.
Got a link, comment or question? Email Jimmy.Traina@fox.com.
---