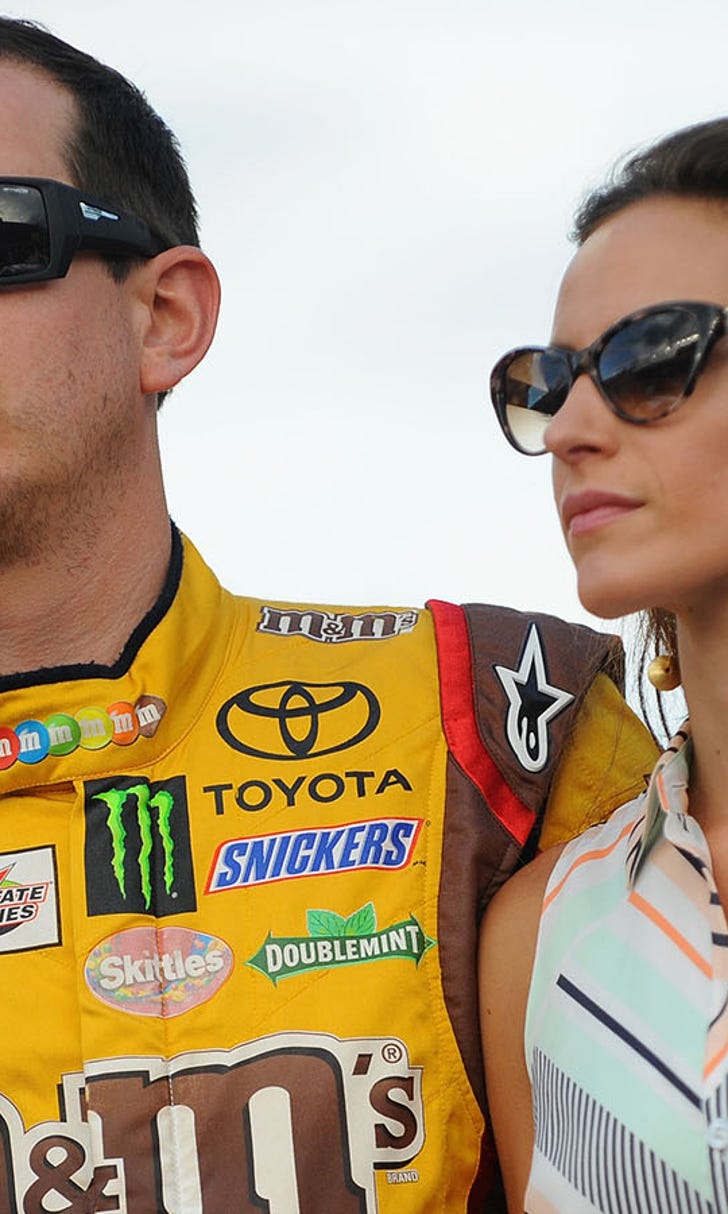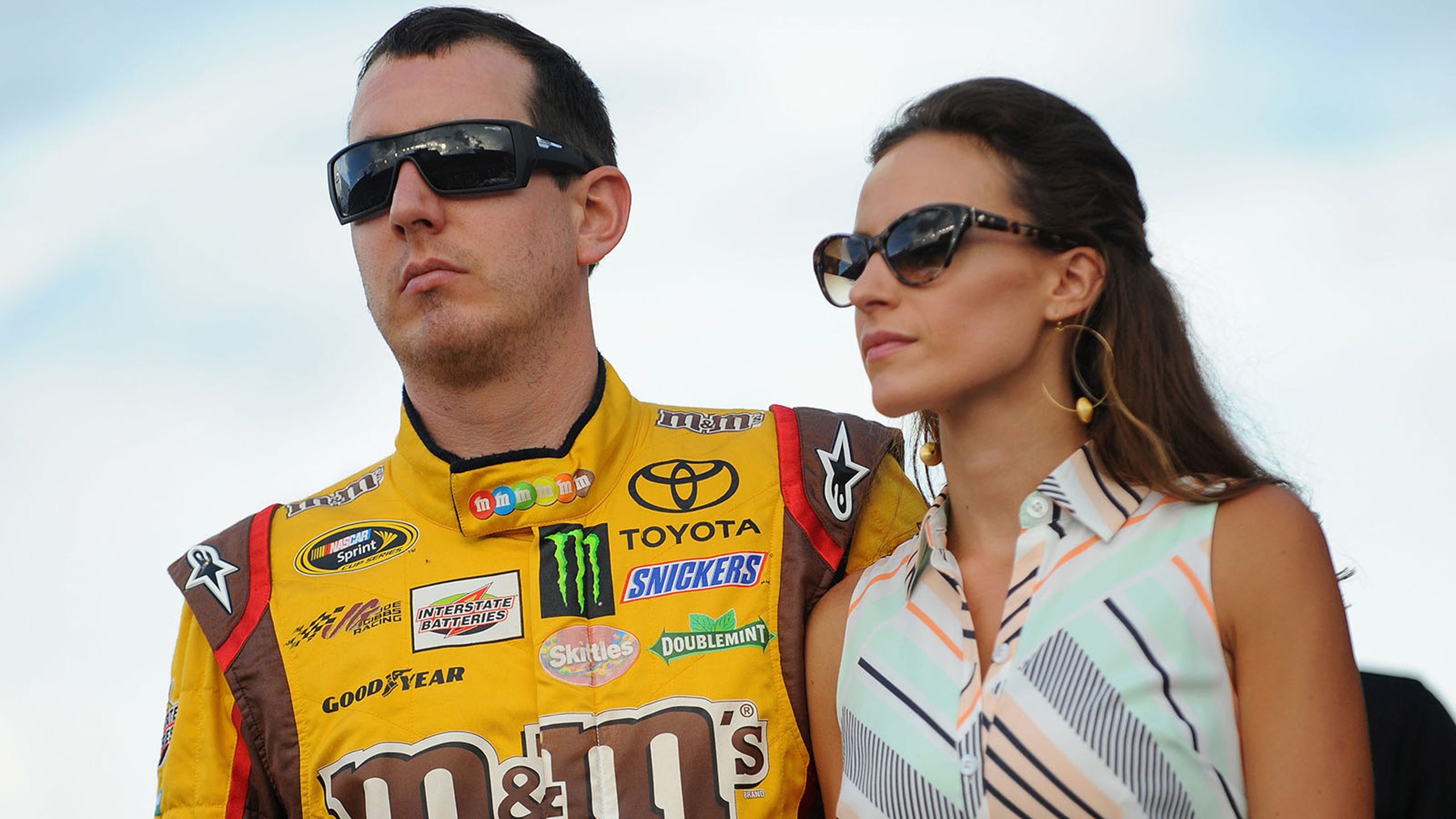 Kyle Busch's wife, Samantha, blogs about emotional road to pregnancy
BY foxsports • December 12, 2014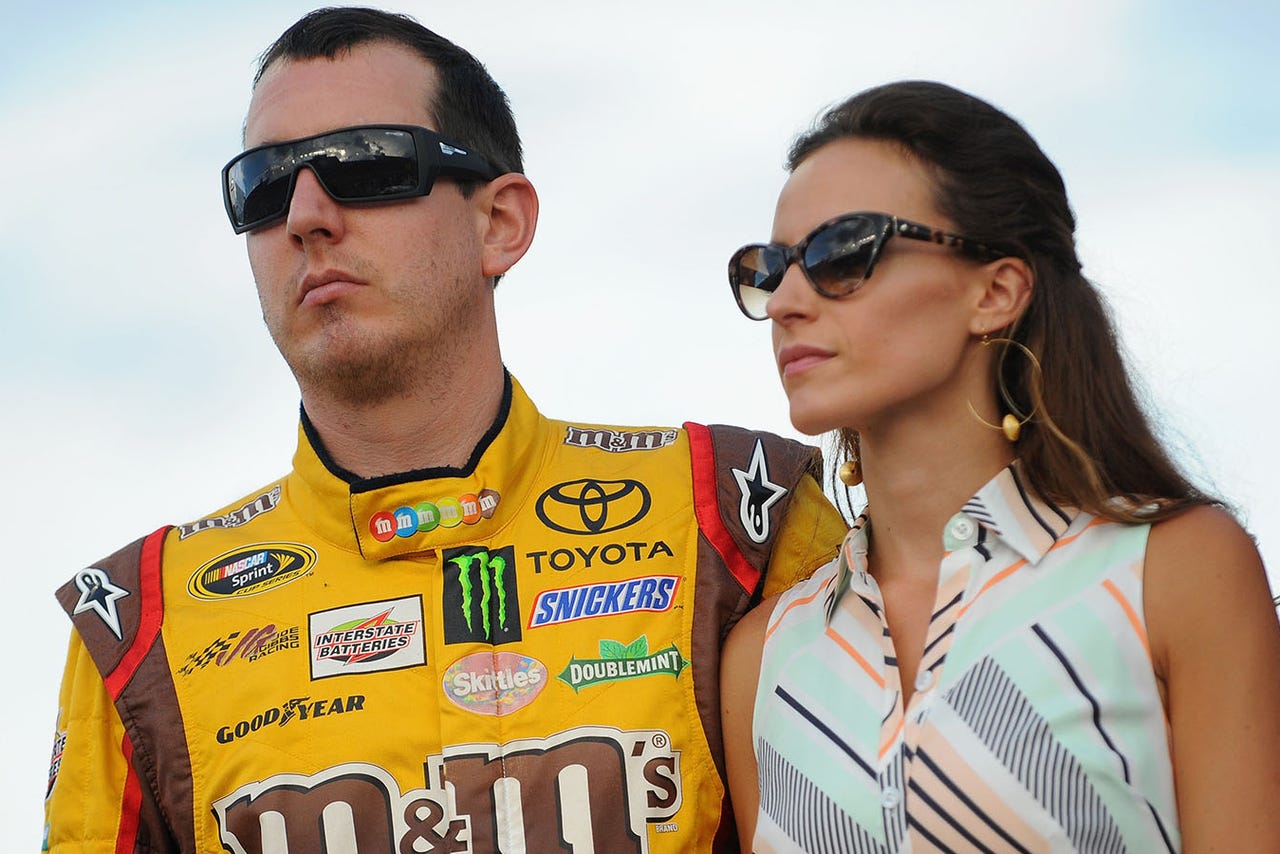 Sprint Cup Series driver Kyle Busch and wife Samantha are expecting their first child in May, as the couple announced on Twitter the weekend of the October race at Talladega Speedway.
Their journey to pregnancy has been far from ordinary, however.
In her personal lifestyle blog, Samantha details their struggle to conceive a child and the heart-wrenching news that, barring a miracle, in vitro fertilization was the couple's only pathway to becoming parents.
In her third and most recent blog entry on this understandably sensitive topic, which she posted to her website on Thursday, Samantha gives a day-by-day account of the in vitro fertilization process and goes into great detail about her fear of needles, her roller coaster of emotions and her husband's unwavering support through it all.
It turns out that Kyle not only shared in his wife's emotional pain; he felt her physical pain, too -- by jabbing a needle into his own abdomen in hopes of making her feel more at peace about the injections she would soon receive.
Click here to read the latest in Kyle and Samantha's pregnancy story.
---